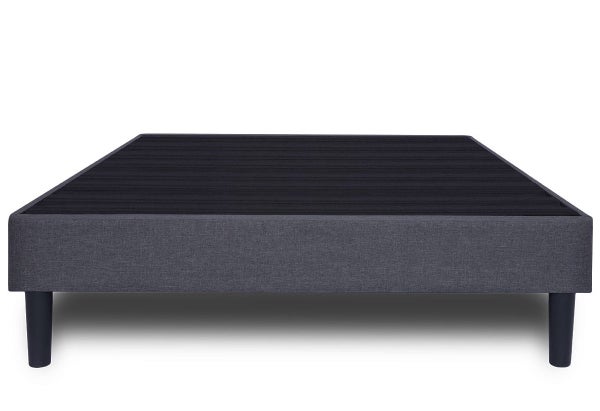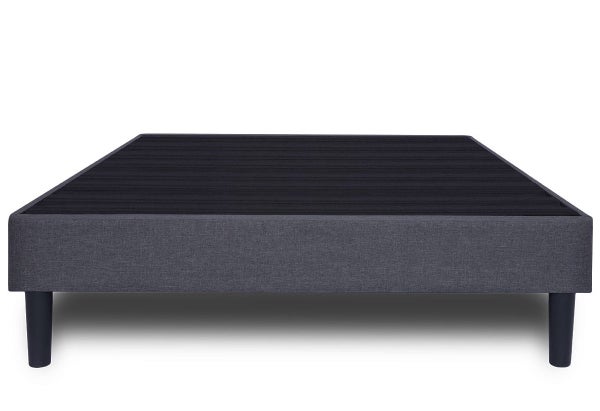 THE NECTAR
PLATFORM BED
Designed and built to give you the best sleep of your life, guaranteed.
Add Mattress + 2 free pillows
Orders placed today will ship within 2 - 3 business days
A Good Night's Sleep Starts with a Solid platform bed
Made out of solid pine and natural spruce, we're proud to offer you the perfect support for your new Nectar mattress.
A MATCH MADE IN HEAVEN
At Nectar, we insist on offering you the perfect support for the perfect mattress.
Rethinking the traditional box spring, the Nectar Platform Bed will support you and your family for decades. You'll find it easy to put together, take apart and move wherever life takes you.
STRONG + STURDY
Your Nectar Platform Bed is made from naturally-sourced, long-lasting, solid pine and spruce. You'll be sleeping in comfort for years to come.
EASY TO MAKE AND MOVE
The brilliantly simple clip and lock frame lets you put your platform bed together in minutes. It comes with optional legs to provide premium support under any mattress and can be assembled in minutes—no tools required.
COMPLETE SUPPORT
The slats in the Nectar Platform Bed are perfectly positioned to give you the most support possible. Sleepless nights will be a thing of the past.
"I am impressed with the ease of ordering, the speed of the shipping, and the easy setup. I'm completely satisfied with the whole experience." Michael A.—Buckeye, AZ
THE platform bed OF YOUR DREAMS
Do you want an exquisitely upholstered, ingeniously connected, perfectly sized solid wood frame for your new Nectar mattress? Because that is just what is on offer here - risk-free and guaranteed.
"It doesn't get any better! Superb!" Marie C.—Verona, PA
HIGH QUALITY, LOW PRICE
You'll appreciate the care we put into this often overlooked part of an amazing night's sleep. No gaps, cracks, squeaks or wobbles.
3 Year WARRANTY
Your Nectar Platform Bed is guaranteed for a 3 year period, but built to last a lifetime. You can try it out for 50 sleeps, RISK-FREE.
FREE SHIPPING & RETURNS
Free shipping and returns on every order in the contiguous U.S.
WARNING:Do NOT Buy This High-End platform bed If...
You love the base that you've been using for years.
You thrive on making your own, high-quality furniture.
You need something custom, like an adjustable frame.
You need to attach to an existing headboard or footboard.
Because the Nectar mattress works perfectly with all bed types.
On The Other Hand, If You…
HATE YOUR BOX SPRING
You've had enough of your outdated and dust-filled box spring, and are ready to get something healthier, more modern and
easier to move.
DON'T LIKE DIY PROJECTS
The thought of sanding wood for days on end, to spare your family splinters and stubbed toes, fills you with a certain sense of dread.
LOVE QUALITY DESIGN
You care about how things look and are made, and like having things match each other - like salt and pepper shakers,
or hand towels.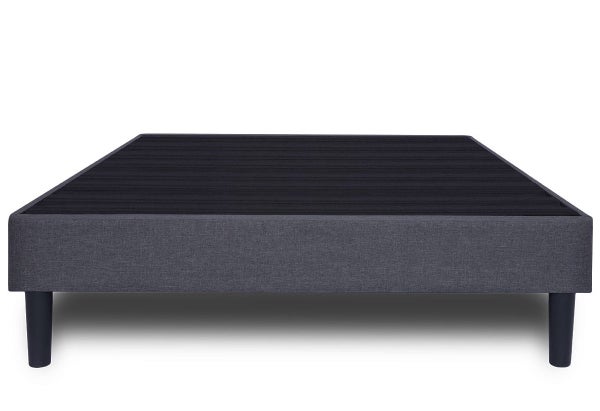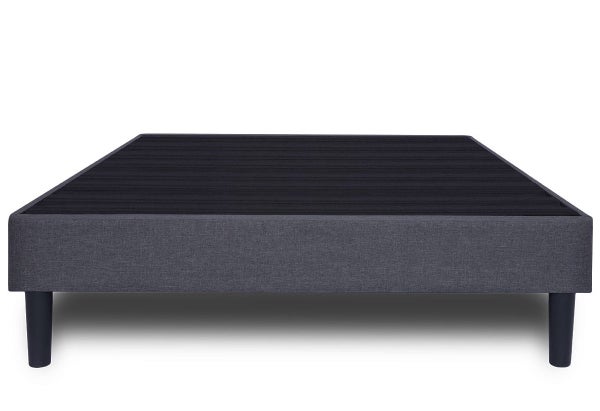 THE NECTAR
PLATFORM BED
Why hesitate another minute? Complete your bedroom now.
Add this high-quality, long-lasting, perfectly matched and elegantly designed platform bed to your cart right now, RISK-FREE. Like the Nectar mattress, we cover shipping in the contiguous US.
Add Mattress + 2 free pillows
Orders placed today will ship within 2 - 3 business days
"The company was wonderful! Everything showed up just as expected, there were no surprises." Todd H.—Edmond, OK