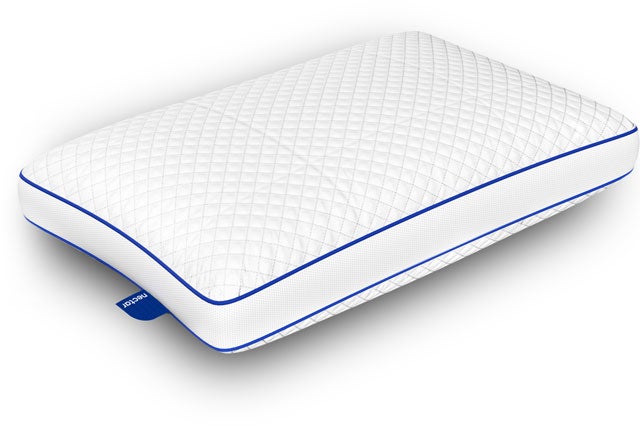 THE NECTAR PILLOW
Pillow-in-pillow design with quilted memory foam outer shell, plus Tencel cooling fabric and active ventilation so you are always sleeping on the cool side.
Meet The Pillow
We created the Nectar pillow because our patented mattress proved to us that memory foam is a much better material to sleep on than fibers or feathers. One size doesn't fit all - which is why we designed Nectar so you can easily adjust pillow firmness.
Customize Your Comfort
Nectar pillows come overfilled to put you in control of your comfort. If the pillow is firm, remove stuffing until it is just right. The inner pillow is supportive, but the outer pillow adds a soft touch of fluff - and you decide how much. Save the extra stuffing in case you want it to be firmer in the future.
Two is better than one
Never choose between soft and supportive again. The Nectar pillow achieves both with a pillow-in-pillow design. The outer shell provides loft and comfort, while the inner shell includes three types of foams made from the highest quality materials, built to last.

Sleep Cool
GET PERFECT SLEEP!
Our products work together to support the best sleep of your life.

NECTAR MATTRESS
We've taken the recent advances in mattress and fabric technology to create the optimal levels of firmness, coolness, breathability, and comfort - we put them all into one mattress, making it the best mattress you've ever slept on. Period.
Shop Now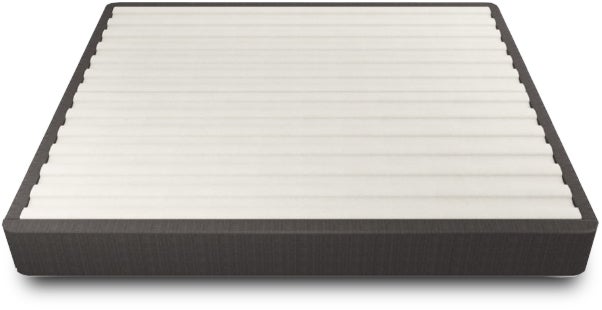 NECTAR FOUNDATION
Made out of solid pine and natural spruce, we're proud to offer you the perfect support for your Nectar mattress.
Shop Now
Stay Calm & Contour On
More supportive than old-fashioned feather pillows, the Nectar pillow is made with three types of premium foam. Its visco-elastic memory foam gives it contour and comfort, while the Dunlop latex provides the rebound to perfectly support your neck and spine. Up Foam provides the last layer of structure to keep you aligned all night.
EASY TO WASH
The Nectar pillow is easy to wash for your health and convenience. If pillow becomes soiled, you can spot clean with mild soap and water, pat gently, squeeze water out and let air dry. No washing machine or dry cleaning required!