What Is a Bunkie Board?
Most of us are familiar with box springs, slatted frames, and other bed frames that support our mattresses. But what is a bunkie board? Bunkie boards were designed as extra support for your mattresses.
What Is a Bunkie Board?
A bunkie board is a flat board often made of particleboard, plywood, or any other composite material; designed to fit between a mattress and a bed frame. Bunkie boards are one to three inches thick and are cut to match a particular mattress size. It is usually covered in fabric that protects the base of the mattress from getting stuck and tearing.
A bunkie board works with several bed boards that include a box spring, box foundation, slatted foundation, metal frame, solid platform bed. But why use bunkie boards?
History of Bunkie Boards
Bunkie boards also spelled bunky boards, provided a base for bunk bed mattresses, hence the name bunkie boards. Traditional innerspring mattresses required a box spring for support and although box springs were a decent fit for other beds, they could not provide a solution for bunk beds. With a mattress and box spring, sleepers on bunk beds would either hit the ceiling or the bed over them when they sat up. It led to the birth of bunkie boards. These boards substituted the box spring so bunk bed mattresses could remain low.
How Does a Bunkie Board Work?
A bunkie board is a comfortable solution that provides a thinner but solid surface that prevents mattresses from sinking and increases the lifespan of your mattress. Experts recommend bunkie boards for foam mattresses like polyfoam, memory foam, latex foam, and hybrid mattresses. A bunkie board may not last as long as your mattress. But, considering its average price point, which is about $50 to $150, even a few years of use would be worth investing in one.
Let us go through a few bed bases to understand how a bunkie board could benefit a sleeper.
Why Do You Need a Bunkie Board?
Innerspring mattresses work well with box springs. They not only absorb pressure but also provide additional support. But more modern mattresses, such as memory foam and hybrid mattresses, do not require a box spring. The main reason is that memory foam mattresses such as polyfoam, memory foam, or latex foam sag if you do not place them on a solid, flat surface.
You need to rest a foam mattress on a solid base to protect it from losing its shape. If you do not own a bed frame with a solid base, you can insert a barrier between the mattress and the frame. The role of the bunkie board starts here. You can place a bunkie board on top of any bed frame to form a solid, firm surface for your new mattress.
Bunkie Board vs. Alternatives
To make things even simpler, we have mentioned the detailed differences between bunkie boards and other mattress foundations.
Bunkie Board vs Box Spring
A box spring contains spring coils that worked together to maintain the distribution of weight and pressure. Modern box springs consist of a wooden or metallic case with a cloth cover. They do not provide the strong base and stability required by foam mattresses.
If you want to continue using your old box spring, you can place a bunkie board on top of it to create a solid base for the mattress. You need to check the mattress warranty before doing so, as some manufacturers restrict you from doing so. You might also need to check if your old box spring can withstand the weight of your new foam mattress.
Does your foam mattress need a box spring? Read this article to know more.
Bunkie Board vs. Plywood
You can place a solid piece of plywood below your mattress if you want a diy bunkie board. The thickness of the plywood should be at least 3/4 of an inch and should be a perfect fit for your bed. The mattress and frame size should be exact else wise it won't fit well. You can also place the plywood above your old box spring to protect your foam mattress.
Plywood has a tendency to chip and snag, which can damage your mattress cover and even your sheets. On the other hand, a bunkie board will last longer and prevent damage better than a sheet of plywood.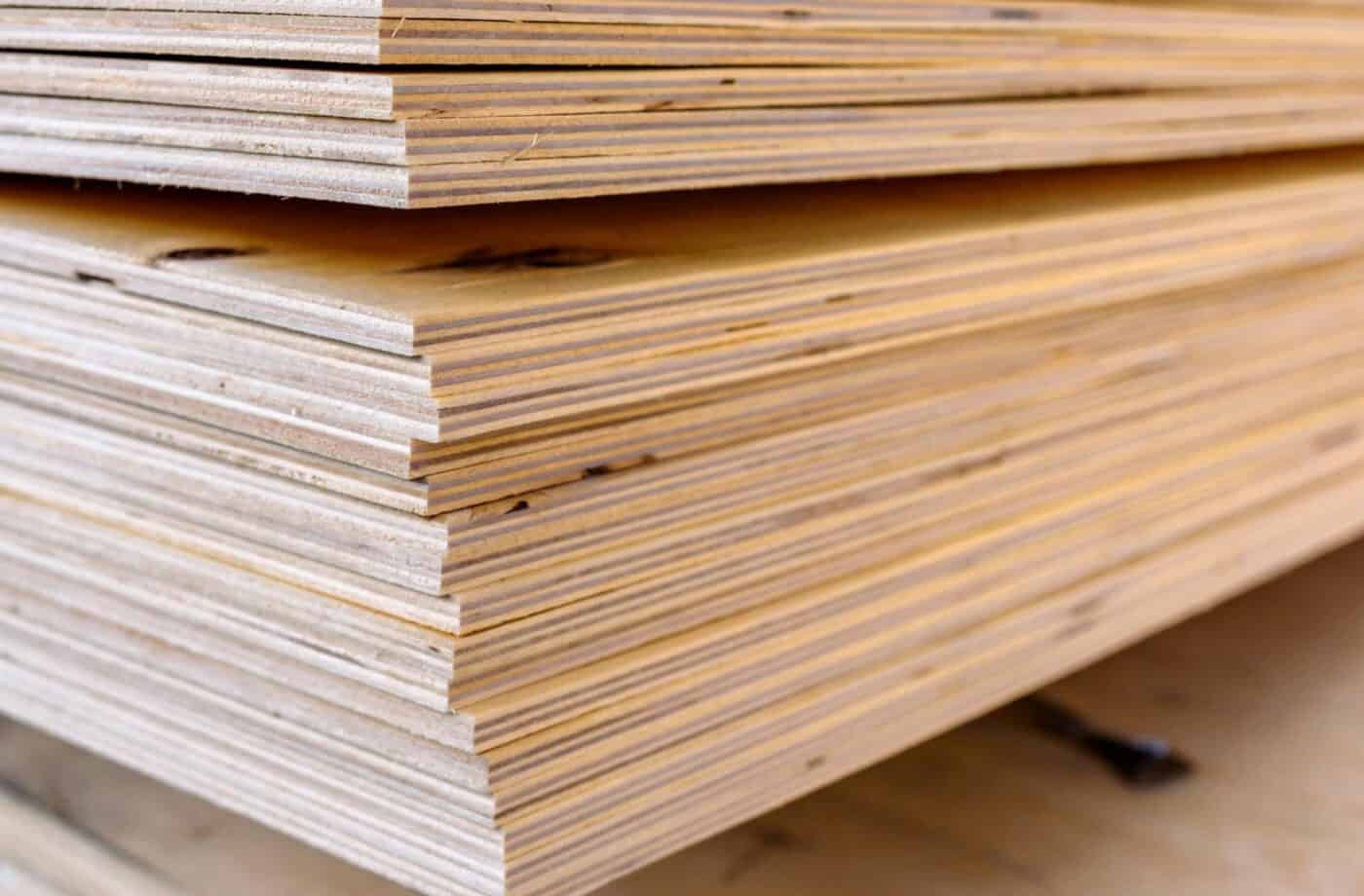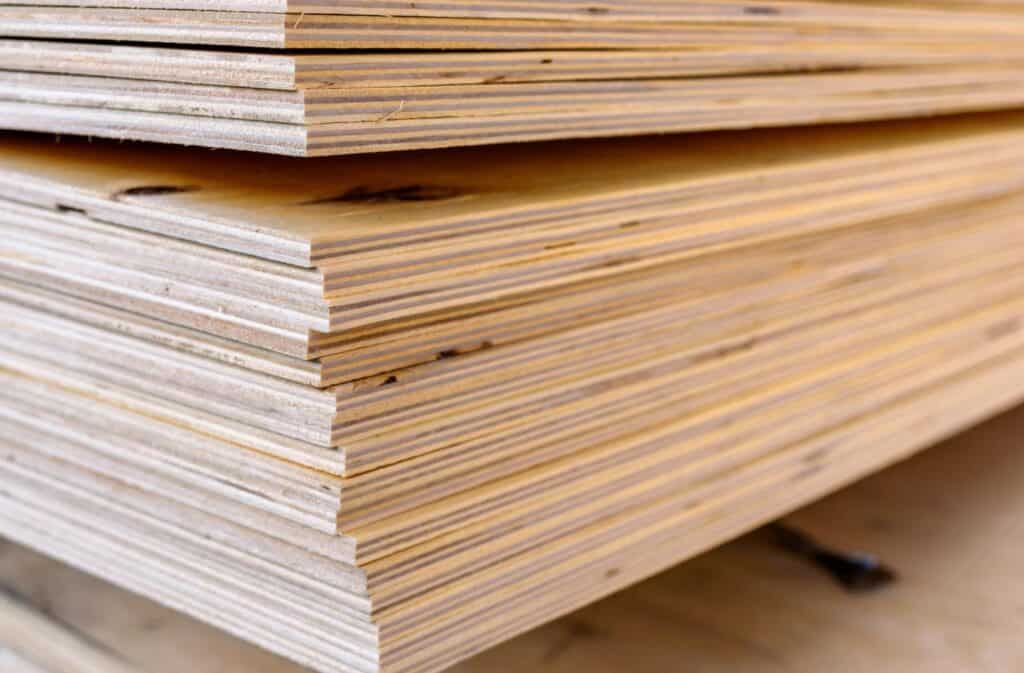 Bunkie Board vs. Slats
It is tough to place latex mattresses on slat bases that are 2 inches apart. Also, for memory foam mattresses, the bed slats should not be more than 3 inches apart. Most Modern bed frames have a slatted base foundation which does not work well for memory foam or latex mattresses that need a solid base.
If you do not want to take a chance damaging your mattress you should simply opt for a bunkie board.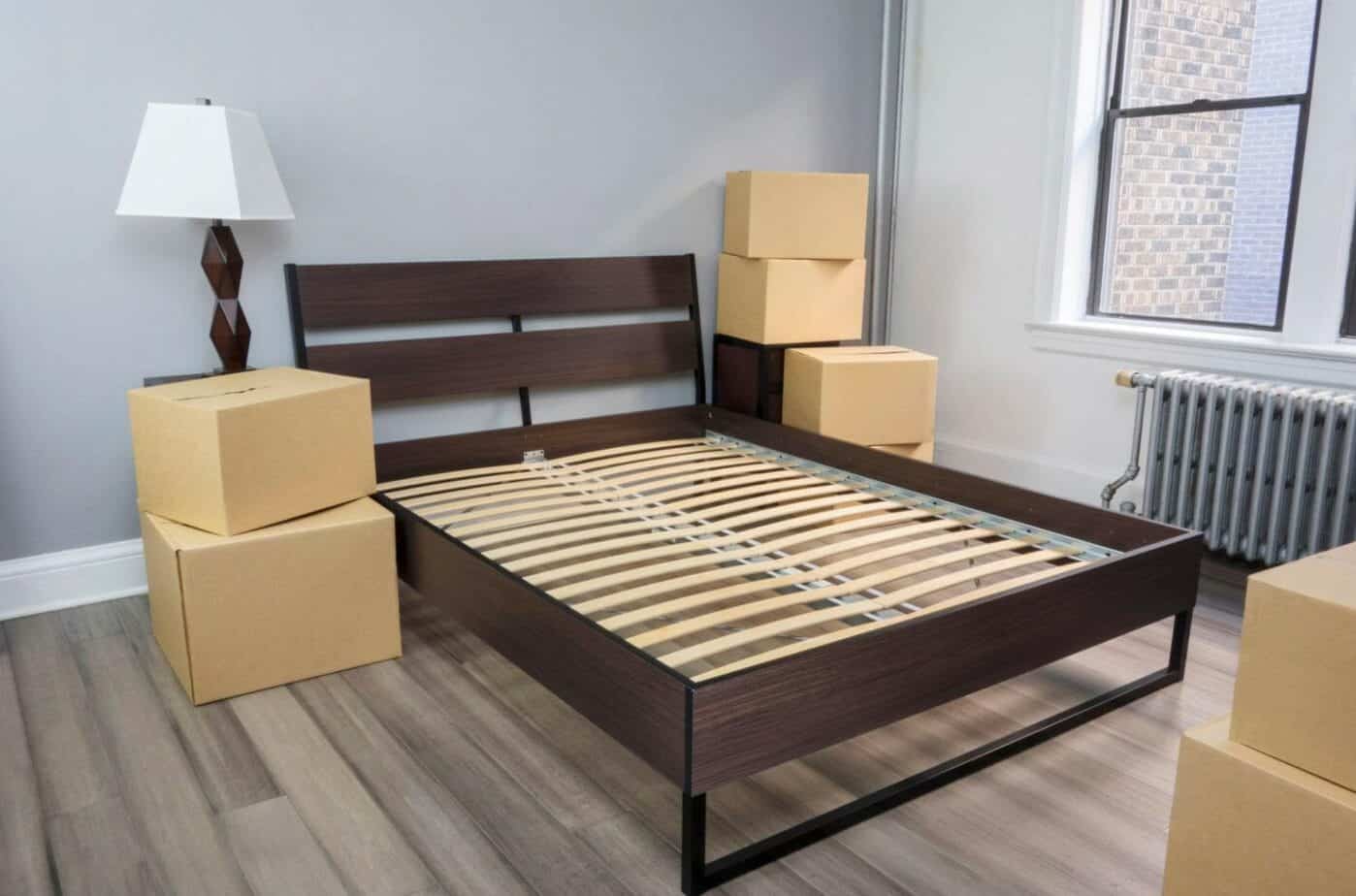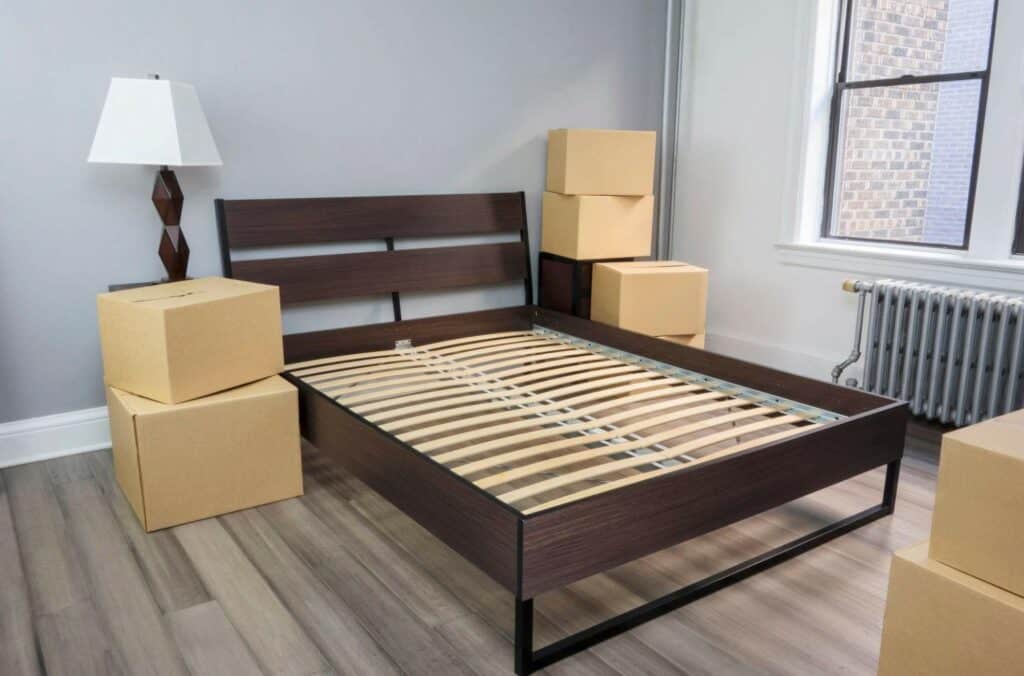 Bunkie Board Size Chart
| Size | Dimensions |
| --- | --- |
| Twin | 38" x 75" |
| Twin XL | 38" x 80" |
| Full (Double) | 54" x 75" |
| Queen | 60" x 80" |
| King | 75" x 80" |
| California King | 72" x 84" |
Wondering what is the size of your mattress? Check out this detailed guide on mattress sizes.
How to Make a Bunkie Board?
Step 1: Get the Measurements of Your Bed Bas
Step 2: Cut the Plywood to Size
Step 3: Sand Down the Edges of the Board
Step 4: Cut the Quilted Upholstery Fabric to Size
Step 5: Adhere Two Pieces of Quilted Upholstery Fabric to the Board
Step 6: Fold and Staple the Excess Quilted Upholstery Fabric
Tips to Consider While Buying a Bunkie Board
Once you decide that a bunkie board is the perfect bed support for your mattress, ask yourself these questions to arrive at the best option for you.
Do you need a folding bunkie board?
What is your budget?
What is the ideal thickness?
What are the nearest stores that sell bunkie boards, in case you are going for self-transport?
Are bunkie boards available for free shipping if you are purchasing online?
Which brands sell the best bunkie boards?
Conclusion
Box Springs have ruled the market for years but they are not without shortcomings. Bunkie boards support your mattress so that it performs the way you intend it to do. Bunkie boards are an inexpensive and comfortable solution to preserve the shape of your mattress for a long time.
FAQs
Do people still use bunkie boards?
Yes, people still use bunkie boards. They are available on most home decor websites or in your local big-box store, and have become a popular option to box springs.
How much does a bunkie board cost?
The cost of bunkie or mattress boards depends on the size of the bed. A typical bunkie board ranges somewhere between $50 and $150. A king size bunkie board will cost more than a twin bunkie board.
How much weight can a bunkie board support?
On average, a bunkie board can support up to 250 pounds. Metal bunkie boards can support up to 500 pounds, while plywood boards can provide proper support to 100 to 200 pounds. It also depends on the size of bunkie boards, typically a queen size bunkie board can hold more weight than a full size bunkie board.
How long does a bunkie board last?
The average lifespan of a bunkie board is 2-3 years. Metal Bunkie boards and solid wood bunkie boards last longer as they possess more weight-bearing capacity and strong resistance to change than other bunkie boards.