The Complete Mattress Buying Guide 2021
THE COMPLETE MATTRESS BUYING GUIDE 2022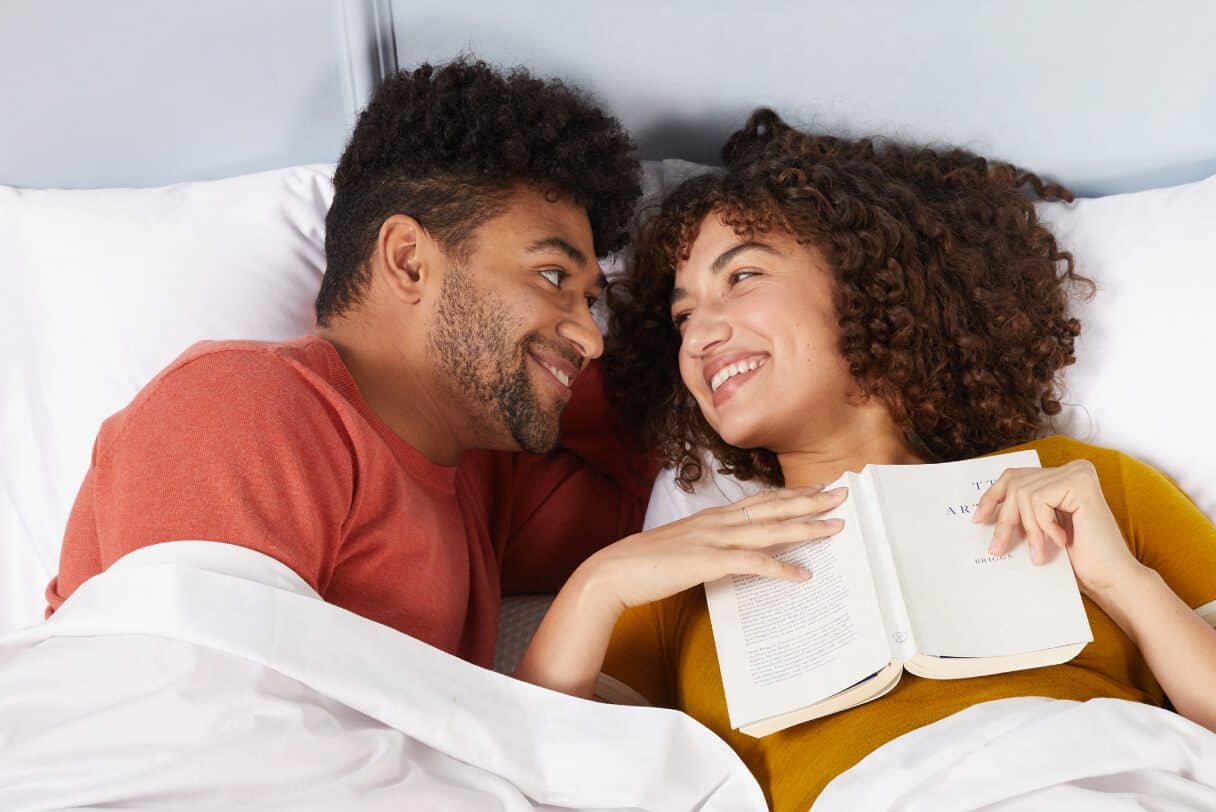 THE COMPLETE MATTRESS BUYING GUIDE 2022
Your Mattress Purchase Guide
Buying a new mattress is a pretty big deal. In fact, most people would agree it's the most important component of any bedroom. To make this investment in good sleep a little easier, we've compiled the only mattress buying guide you'll ever need. If you want to find some of the best mattresses of 2021, it is important to know what you want from you sleeping experience.
Read on to discover the top reasons people decide to buy a new mattress, how to choose the perfect match, and finally why buying online is the way to go.
Understand What Triggered the Mattress Purchase
Now, let's begin! We've all been there, one day our trusty old mattress works for us and the next day it doesn't. Here are the top four reasons people decide to buy a new mattress:
Back pain: If you're waking up with aches and sore muscles, your mattress might be to blame. It could be applying pressure in the wrong places, or letting your body sink into an uncomfortable position. Either way, "putting up" with a bad mattress isn't worth it especially since missing sleep can leave you feeling cranky the next day.
Mattress deterioration: A good mattress is like a car or a favorite tee-shirt, the more you use it—every night!—the more it wears down. Due to this, it's recommended that you replace your mattress every 5-10 years. A good rule of thumb is to get a new one if you notice parts of the mattress sagging, if your partner's sleep is disturbed when you move around, or if you wake up feeling stiff or with pains. Finding hotel beds especially comfy is another sign that your mattress at home needs an upgrade.
Moving to a new house: Moving to a new place can be exciting or a bit nerve racking depending how you look at it. Transporting a bed from one bedroom to another is expensive and particularly annoying. After all, you'll need at least two people, the right vehicle, and a lot of patience. Because, who wants to deal with turning the corners on narrow staircases, squeezing into an elevator, or tripping over something since you can't see anything but that bulky mattress right in front of you? Not us. If you order a new mattress with NECTAR, you instantly get free shipping and returns, not to mention the mattress comes conveniently rolled up, ready to be placed anywhere you like.
Need a bigger mattress: Life happens. If you plan to start sharing a bed with someone, you will definitely need a bigger mattress. Same goes, if you find that you've simply outgrown a smaller mattress that you got years ago. Finally, if you are moving into a bigger bedroom, you might find it a great excuse to upgrade to a bigger mattress.
Finding the right firmness in a mattress is crucial for happy, healthy sleep. Look for something that's medium-firm. It should contour to your body while still providing adequate support.
A good bet is choosing a firmness based on your preferred sleeping position:
Sleep position and firmness

BACK SLEEPER
This type of sleeper needs support for the lower back. Most chiropractors recommend medium-firm mattress that hug the spine and that you avoid a spring mattress at any cost! They are way too stiff for the back sleeper.
SIDE SLEEPER
This sleeping position needs a mattress that lets the shoulders and hips sink in a little. Look for a memory foam mattress that contours around these areas to ensure your spine remains properly aligned overnight.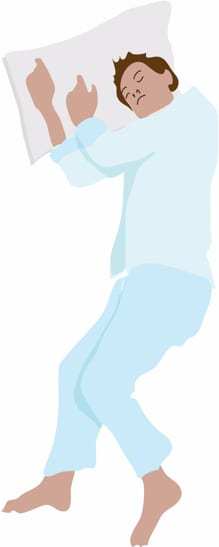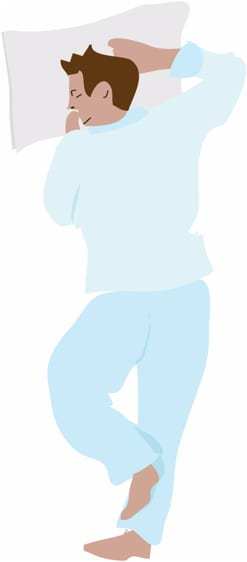 STOMACH SLEEPER
Stomach sleepers come in two varieties: the type that genuinely prefers this position and the type that subconsciously chooses this position due to lower back pain. Either way, you'll need a firm mattress that holds your body up. Too much sink will spell sleeping troubles.
COMBINATION SLEEPER
The combo sleeper will rotate through all of the above sleeping positions and even invent a few of their own! A gel memory foam mattress will let your body sink slightly when you're your side, hold firm while you're on your back, and not be too soft when you're on your stomach. It's the way to go when you want to take the guesswork out of choosing the right firmness.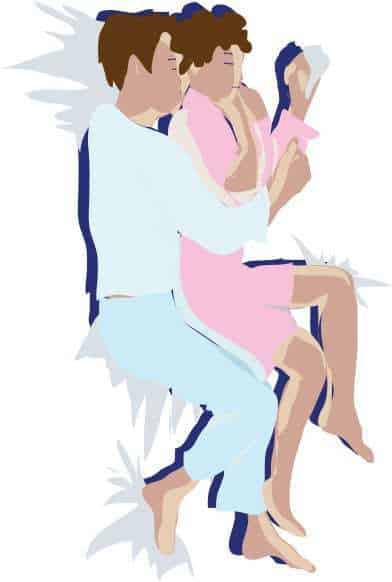 Speaking of satisfaction, let's talk layers. NECTAR has five layers that are just waiting to cradle you into sleepy bliss. We use the best materials, integrated with a totally unique design to give you comfort without ever sacrificing support. Each tier of our five layered mattress construction works together to make sure that your sleep will be as good on the thousandth night as it is on the first. So what makes these layers so unique? We're glad you asked.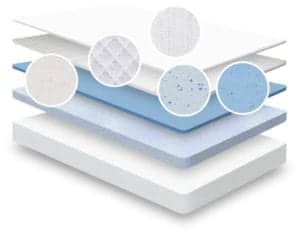 Memory Foam: Memory foam was initially developed by NASA in the 1960s to keep pilots and passengers cushioned and properly supported during flights. Since then, it's been the gold-standard for mattresses because it helps to relieve pressure on your spine and accommodates different sleeping positions. Couples often prefer a memory foam mattress because it helps absorb motion, meaning that if one person moves or gets out of bed, the other won't feel the bounce and accidentally wake up. A full-size memory foam mattress can start at $600 and increase in price depending on quality. Nectar prides itself on using premium foams while keeping the price low.
Latex Mattress: While memory foam will contour to the exact shape of your body, latex conforms only to the general impressions of your body. Latex also gets points subtracted because it doesn't isolate motion very well. Due to its bounciness, if one person moves, the other might find their sleep disturbed. These types of mattresses are expensive to make, so for a full-size mattress, you're looking at prices that start at $900 for natural latex.
Hybrid Mattress: A hybrid mattress has an innerspring core covered in foam and topped off by multiple memory foam top layers. While bulky in size, these can be a good choice for those people who actually want a little bounce in their mattress. It's important to remember that hybrids can vary in quality from one brand to another. The cost for one of these can be as low as $400 or over a thousand, depending on construction.
Mattress Sizes and Room Sizes
Which mattress size to choose based on room size
Choosing the right mattress size is a bit of an art. You have to consider the size of your bedroom, whether you will share the bed with a partner or pet, and finally strike a balance to find your ideal sleeping to living space ratio.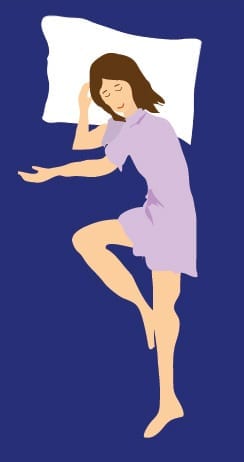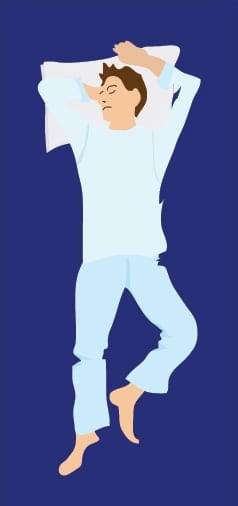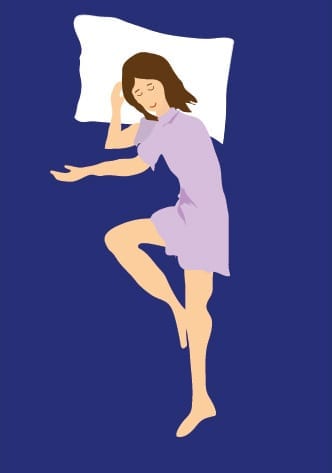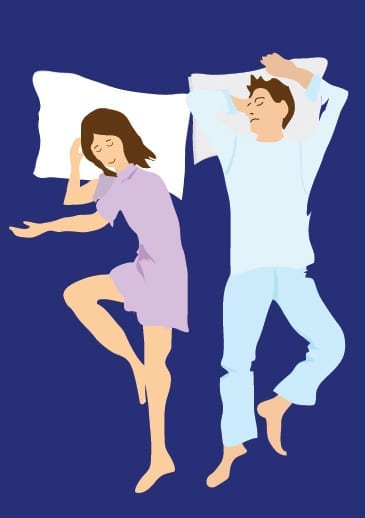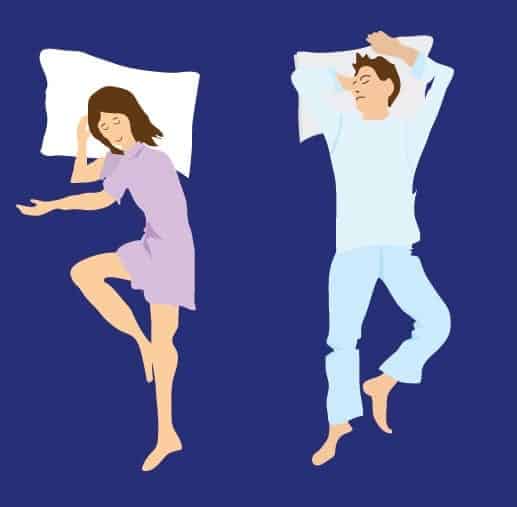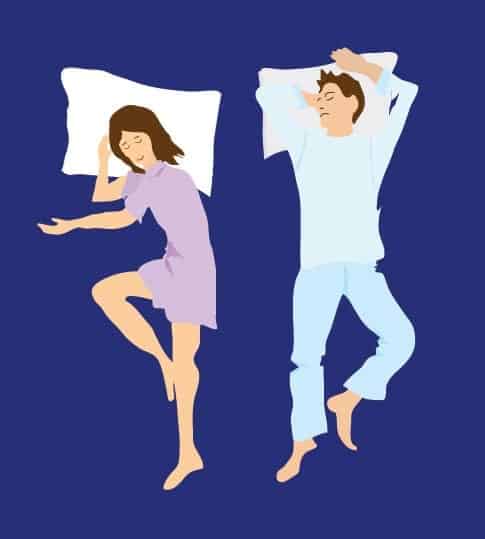 Twin: At 39 inches by 75 inches, a twin mattress works great for small spaces. It has enough space to fit one adult.
Twin XL: The twin XL mattress measures 39 inches by 80 inches making it 5 inches longer than a twin. It's a must for someone tall and a good option for someone in a small space who wants a little more leg room.
Full: The full is the go-to choice for a starter mattress. It measures 54 inches by 75 inches, which gives a single sleeper room to stretch out. Most average-sized rooms and studio apartments can accommodate a full-sized bed.
Queen: A queen bed, 60 inches by 80 inches, is the most popular choice. It allows for two people to sleep comfortably. A bedroom should be at least 10 by 10 square feet to accommodate this size.
King: A king bed measures 76 inches by 80 inches and requires a larger room that is at least 10 x 12 square feet to allow room to walk around. This is the way to go for couples who share their bed with a larger pet.
California King: A California King is 72 inches by 84 inches. So, it's four inches narrower than a king-size bed, but four inches longer. This makes it a comfier option if one or two of the sleepers are over six feet tall. Like, the king, the california king requires a larger room.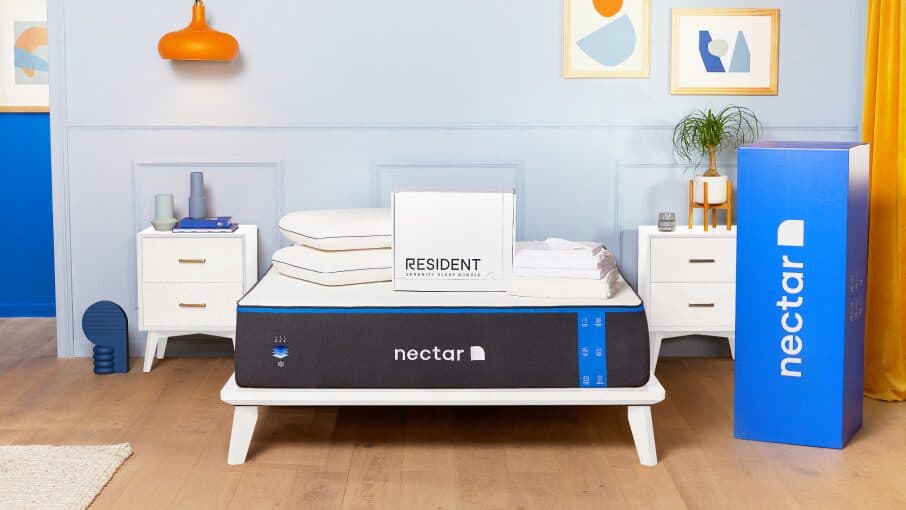 When it comes to buying a mattress, you have two main options: buying online or in a store. Let's dive into the pros and cons of each method:
Buying a Mattress from a Store
Pros
In a store you can see and feel the bed for yourself. Depending on what kind of store you go to, you might also be able to compare different brands under one roof. There will also usually be a sales assistant who you can ask questions right on the spot.
Cons
On the other hand, these "pros" can also be seen as "cons." Trying a bed for a few minutes in a public place with your shoes on doesn't really give you a sense of how that bed will feel in your room, night after night and year after year.
Buying a mattress online
Pros
Shopping for a mattress online is usually cheaper, you can browse through as many as you want, and you can compare prices and read reviews at your own pace—all without leaving your home. Online retailers also tend to offer better trial periods so you can give your new bed a real-world test for comfort and support. At Nectar, we provide every sleeper a full 365 nights to try their new mattress and then offer a refund if it isn't a perfect fit.
Cons
You won't get to touch and feel the mattress before you buy it, this is true. But as we mentioned, getting to experience it in the comfort of your home risk-free is exactly what's on offer with the NECTAR mattress. If you don't like it, just send it back within the first year. We made it easy to buy a mattress online so you can feel safe and secure in your decision.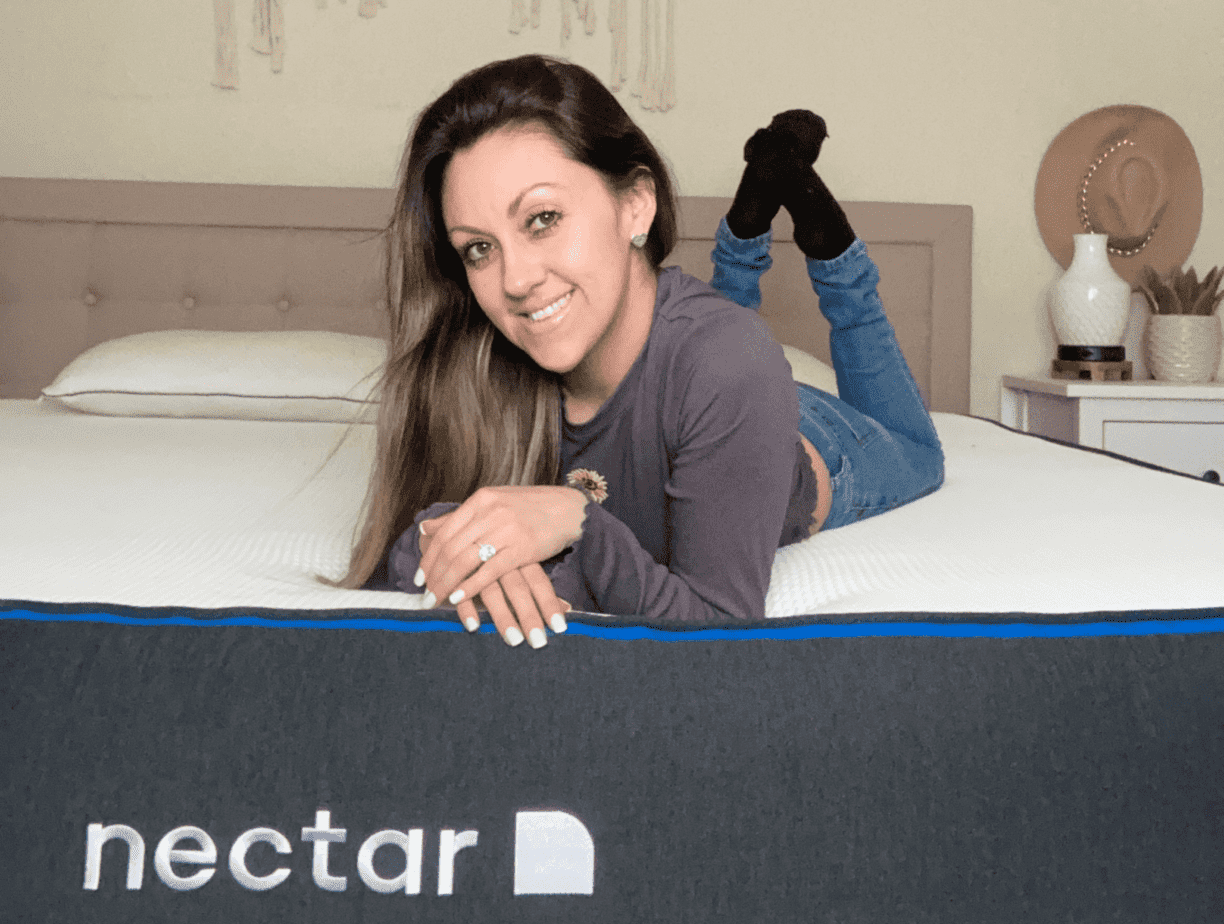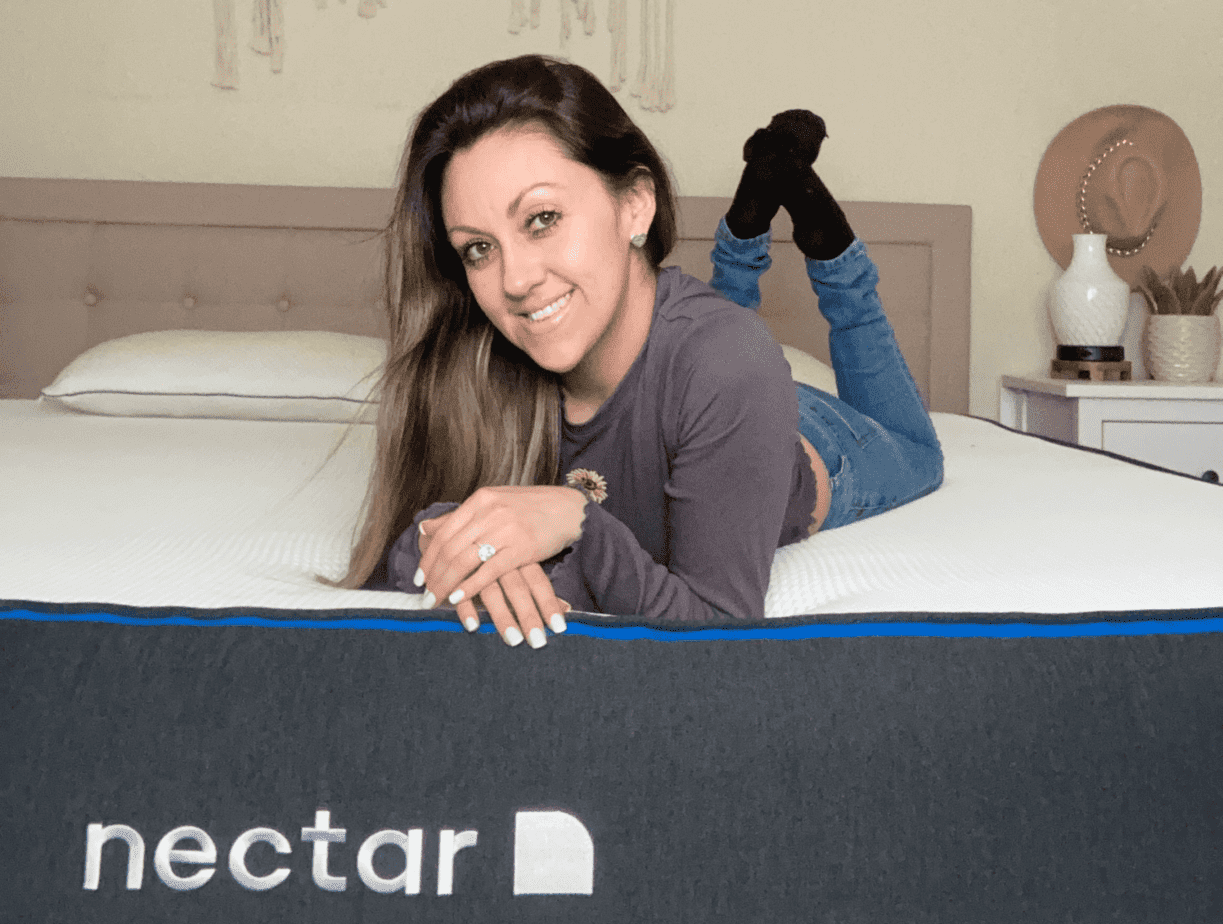 [owl-carousel category="difference" items=3 itemsDesktop=3 itemsDesktopSmall=3]
BEST OF ALL WORLDS
Customers seeking wellness and the best sleep of their life will love like the many perks that buying a NECTAR mattress gives them. We've figured out the perfect combination of cool, breathable comfort and support for your best rest. And beyond that, we've made sure to provide the best practices in the industry offering friendly customer service, a Forever warranty and a 365 night home trial period with free shipping and returns.