How To Get More Deep Sleep Starting Tonight
Is your mattress already sagging or has it formed lumps that leave you with aches and pains in the morning? There is a considerable chance that your mattress is in dire need of replacement especially when you are no longer getting a good night's sleep. Fortunately, you will not have any shortage of options when you are in search of a mattress because there are several types to choose from such as memory foam, foam, innerspring, and latex. Out of all these options, two mattress types are getting plenty of positive feedback from their users, and these are latex and memory foam. Let's find out more about these two.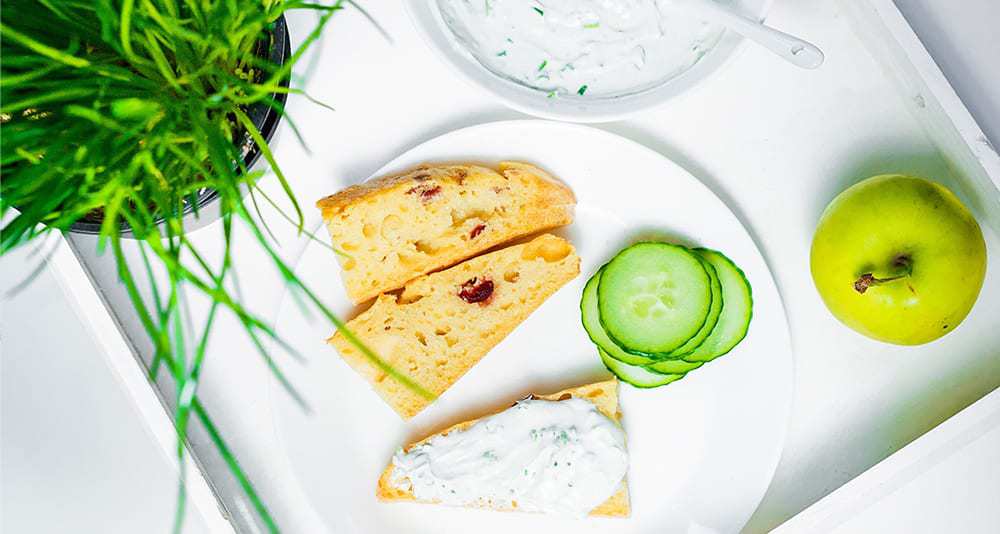 1. You might feel hungrier
Getting enough quality sleep helps regulate your hormones, including those that signal feelings of satiety and spur your body to fat. Don't be surprised if you feel like having an extra snack, and keep in mind that overeating while you're overtired can make you more susceptible to weight gain, experts say.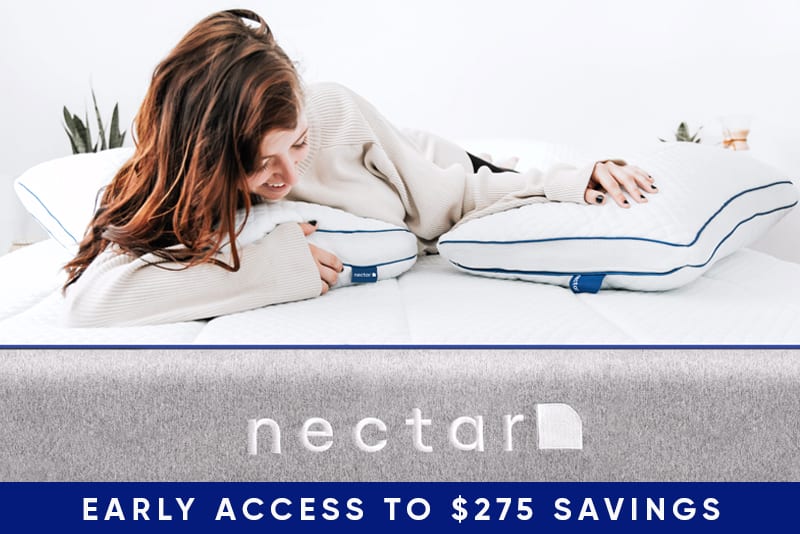 Take $125 off any mattress purchase PLUS we'll include two free Nectar pillows ($275 value).

Try Nectar risk free for a full year. If you are not 100% happy, we will pick up the mattress for free.Learn more ›

We guarantee Nectar for as long as you own the mattress. Forever means Forever.Learn more ›

Your Nectar mattress will be delivered free of charge in a reusable bag with handy straps.Learn more ›
Waking Up Pain-Free!
I wake up pain-free! I love my new mattress! Setup was easy – I was able to do it myself. From Day 1 I've been waking pain-free for the first time in years! And I'm able to sleep on my back – something I've been unable to do on other mattresses (including Sleep Number) due to a herniated lumbar disc. I couldn't be happier
Stephanie A.St. Paul, MN, 23899
My Back Quit Aching
Great support. My back quit aching the first night on my Nectar mattress. It has only been a few days and I give it 5 stars. The mattress conforms well to my body position and I find that I am not rolling from side to side as often as I did with my old mattress.
Kevin W.Utah, 20933