How Much Do Movers Cost? Here's How You Make Moving Cheaper
How much do movers cost? Moving costs are calculated on a case by case basis. For instance, you might wonder how much does it cost to move a house? But the exact cost of moving will depend on several factors like how far you are moving and exactly how much work you intend to do yourself for that particular move. The total amount of personal property you are moving can have a huge impact on your budget. Many movers help homeowners save time and hassle by ensuring the move is handled professionally, but these full-service moves do not come cheap.
With that said, it's no surprise that anyone who is about to move locally or long distance would be interested in knowing how much, generally speaking, the cost of moving is. While there are specific factors to consider based on your needs (which we have detailed below) we have also included the national average for 'how much do movers cost'.
Exactly what kind of mover do you require?
Moving can be an unbelievably complex matter. While most people would agree that moving is stressful, if you know what your needs are, then your moving experience can be positive and rewarding. Fortunately, expert help is just one dial or a click of a mouse away. Many moving companies out there offer moving packages to match your specific preferences and budget. Some options will afford you more savings as well as convenience.
You May Be Interested In: Moving can easily get you frustrated about the number of things you own. Decluttering before you move is an effective way to be more organized.
1. Less Expensive Moving Option
If you want to save some bucks, you'll have to do more tough work in the process, but you can choose the less expensive path. You can choose to pack and unpack the items all by yourself and just use haulers to load your stuff into the truck, transport, and unload your items into your new home. Then once all the furniture and boxes are unloaded, you will need to unpack everything in your new home. This is a typical option, and although it is not the cheapest way to move, it is a great option for saving money.
2. Most Expensive Moving Option
A full-service move is regarded as the most expensive option of all. This is where professional movers handle the move from beginning to end. They will work on all of your move from start to finish while you simply sit back, relax, and enjoy the show. Let them handle all the packing as well as unpacking for you. But be ready for the cost, as the average cost is anywhere between $25-$50 per hour per mover per hour, and that is just for a local move (under 100 miles) and there are many other variables to consider, such as the size of your home and how many hours of labor is needed. Keep in mind that prices can vary from city to city and from one moving company to the next.
3. Least Expensive Moving Option
If you want to save more, choose the least expensive option, of course. The cheapest way to move is by renting a moving truck and doing all the packing, hauling, and unpacking. Keep in mind that you will drive the moving truck yourself to your brand new home. Sounds like a lot of work, right? But doing it all yourself is probably your best bet when trying to find the cheapest way to move. Depending on the size of the truck, you can expect to pay anywhere from $19.99-$39.99 a day plus the mileage rate per mile.
Exactly How Many Items To Move?
One important consideration is how many items you really want to move with you. The total number of boxes and pieces of furniture you own will directly influence just how much the movers cost, whether you choose full-service professional movers or not. This is because the more stuff you have, the heavier your shipment becomes (if you require shipping), and the larger the moving truck will be required to fit all of your things. The best thing to do is sell the heavy duty furnishing and use the money to buy new furniture in your home, including a new mattress.
Do you need to move your mattress?
Moving your mattress is never a good idea – both in terms of convenience and cost. It adds to the weight and the expenses of moving. Not to mention, the higher probability of getting your mattress dirty. Why move your old mattress when you can just as easily get a new one? The benefits of buying a new mattress is nothing short of amazing. Especially when the mattress comes with a 1 year trial period and a forever warranty. What's more? Using the White Glove Delivery service, you can have your mattress delivered and set up without having to lift a finger.
Exactly How Far Is The Move?
The moving costs and computations continue with another important consideration, which is the relocation price. What is the distance from your present home to the new location?
Local Moving
As mentioned before, local movers basically charge by the hour. If you happen to have rented the moving truck by yourself, you will typically pay around $40 a day plus mileage, and that excludes moving labor. How much does it cost to move a house on average when hiring movers locally? Expect to shell out somewhere from $800 to $2,000 for a four-bedroom house. Remember that the size of your home and the items that have to be moved will determine the total hours needed for hired movers to complete the entire moving job. The costs vary largely; however, those figures are a rough estimation for you to have an idea of how much it can cost to move locally.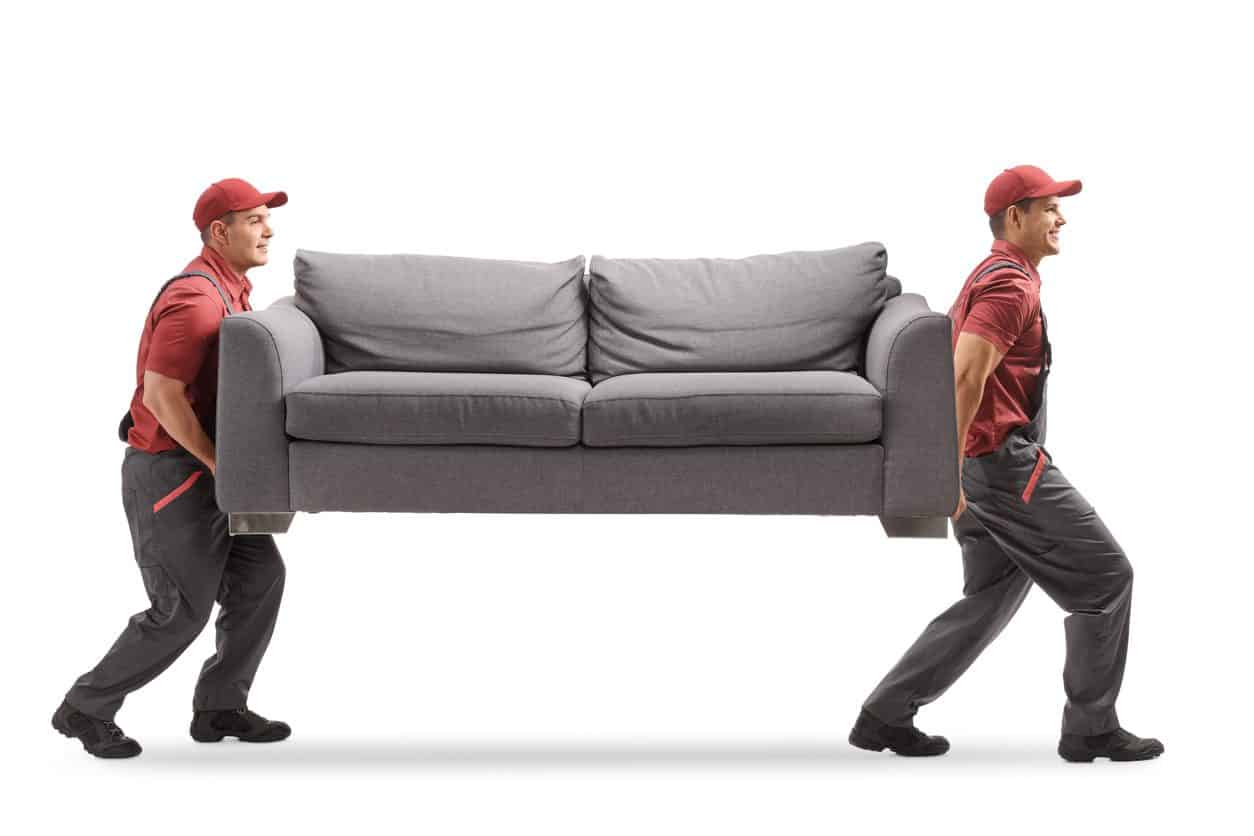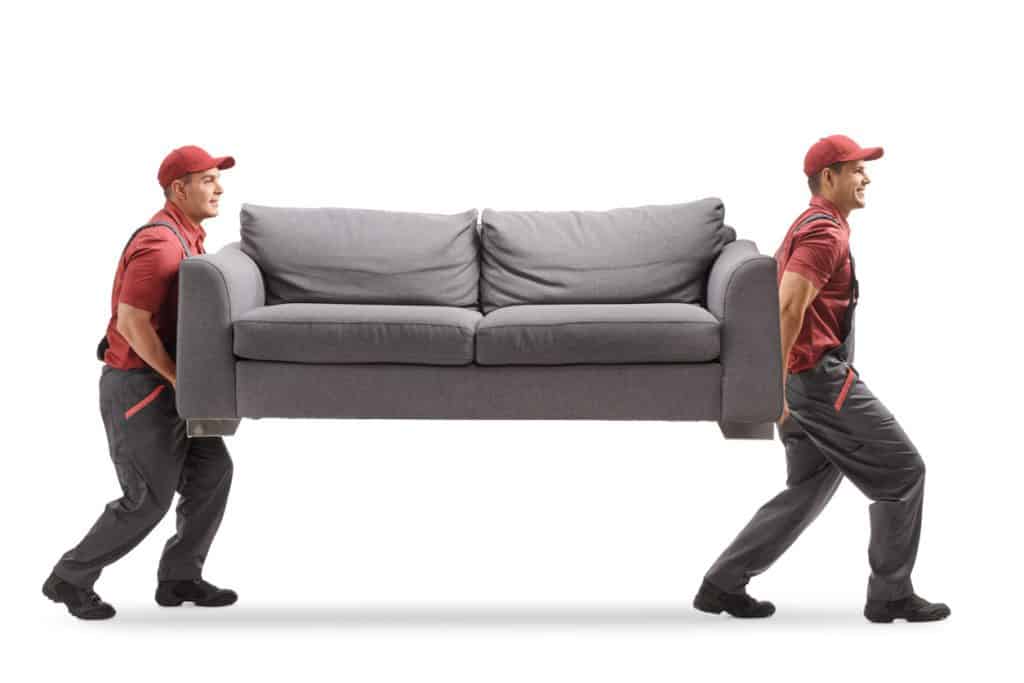 Long Distance Moving
Long distance moving is often charged by the distance traveled from your old home to your new home, plus the overall weight of the shipment. Providing specific moving costs for long distance moving is very hard as the costs of each move can vary widely. Your best bet is to request a moving estimate from a reliable, insured and licensed long distance moving company. However, a long distance mover, on average, charges 50 cents per pound, excluding labor. Plus on top of this charge, the cost for an interstate mover (over 100 miles) is $2,000-$5000 per load.
Where Do You Live? – City or Small Town
Where you live can play a significant role in determining moving costs. It is no secret that big cities often appear to be more expensive than small towns, and there is no exception when it comes to moving costs. If you reside in a big metropolitan area, you can expect a moving fee to fall in the higher range, per mover an hour, than if you live in a much smaller town.
What Time Of The Year Are You Moving?
When moving, it is important that you also consider the season as this can greatly influence the final moving costs. Many movers charge more during the peak season of May to September as this the most popular times of the year when people move. Nonetheless, weekends and holidays are always expensive regardless of which moving company you go with. If at all, practice flexibility and select a moving date that will most likely fall during the off-peak season. It will save you a lot of your hard earned money.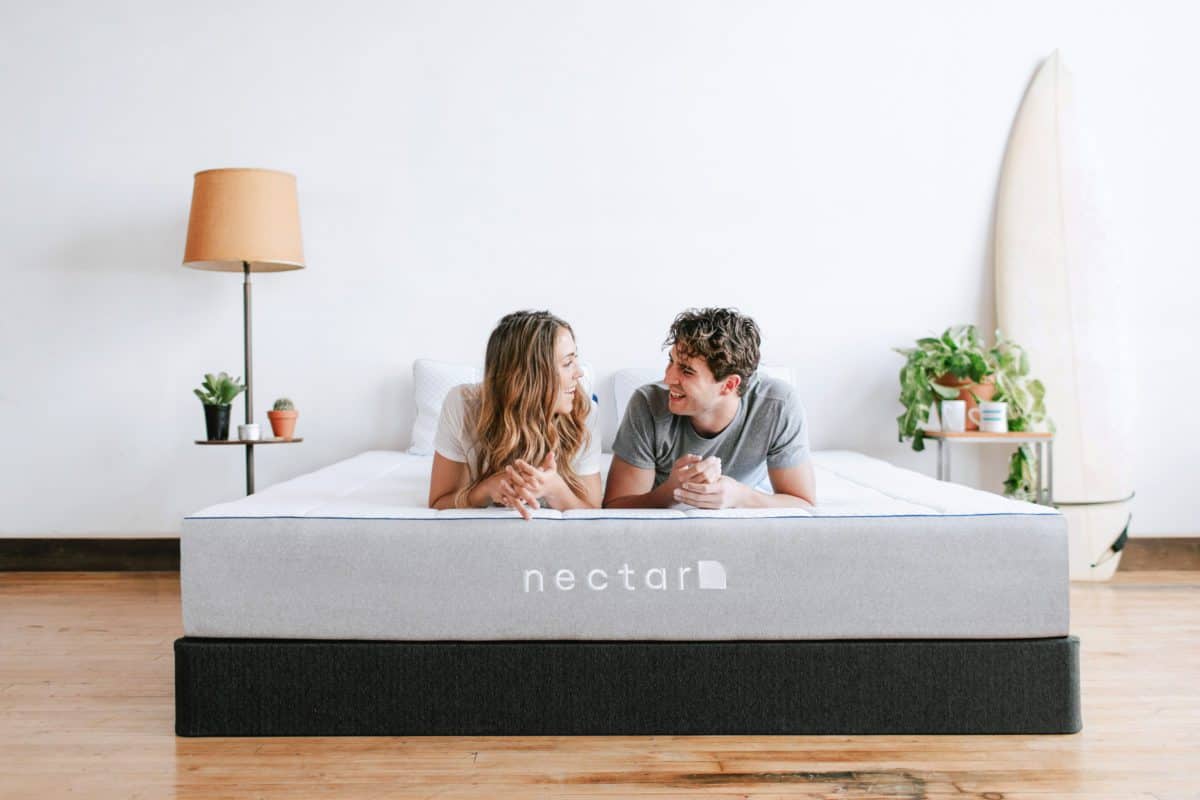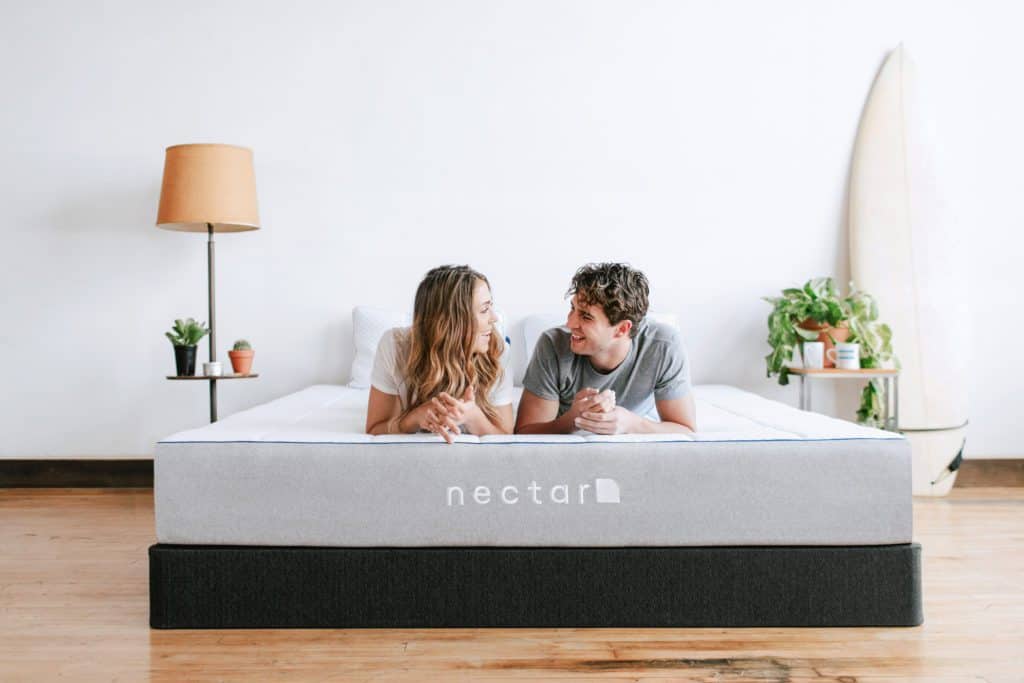 The Bottom Line
Instead of asking 'how much do movers cost', the better question is 'how can I reduce the cost of moving'. In order to know the appropriate relocation costs in a given case, it is important to obtain moving estimates from several dependable moving companies, create a list, and compare their quotes. Then, choose your relocation partner based on the services they offer and their rates.
You will need to factor in labor, mileage, and weight costs. For local moves, you will be charged by the hour for moving labor, so the biggest expense will be on stuff that takes longer to haul and move. And when movers get to your new home, they will need to be able to fit all of your furniture through the door, plus unload all of your boxes which will take time, even if they are not unpacking your boxes.
Also, you will need to consider the materials needed for moving, such as boxes, tape, bubble wrap for fragile items, and other packing supplies. Create a moving checklist as this will be essential in planning a budget for your move to help you avoid any huge last minute surprises.
Read Next: Here's 7 reasons why you need a brand new Nectar Mattress when you move.