How Long Does a Nectar Mattress Take to Ship?
Nectar Order Status: The Nectar mattress ships in 3-5 business days, unless a particular mattress is on back-order. Even then, a mattress will typically ship soon after ordering. Any delays will be communicated to you when you order. There's nothing like the excitement of ordering something off the internet and then waiting for it to come in the mail.
The wait can feel excruciating — but in a good way. It's a reminder of Christmas as a kid, no matter what time of year — and when you're getting a Nectar, it definitely feels like the gift that keeps on giving.
Related: You might also want to read about the adjustment period to the Nectar Mattress.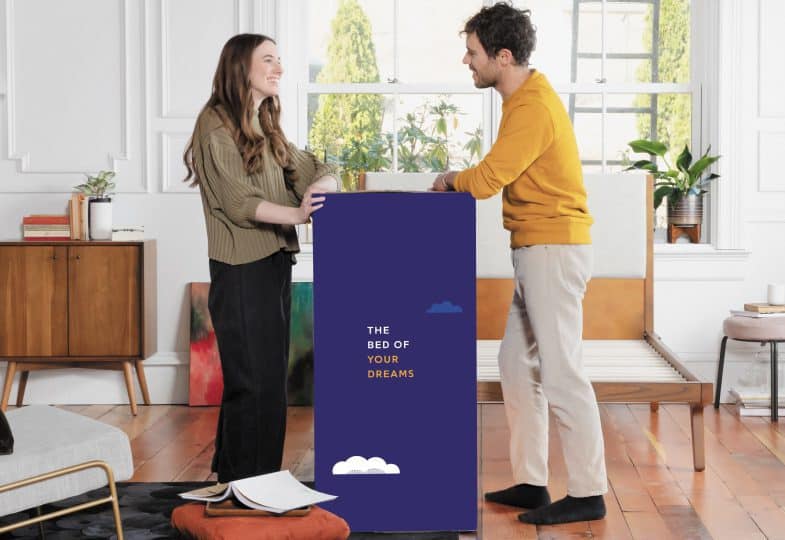 Nectar Mattresses Should Arrive Between 3-5 Business Days
Nectar prides themselves on their ability to ship great mattresses quickly and inexpensively. If you ordered a Nectar today, your mattress will ship 1-2 business days later. From there, it might take an additional 3-5 business days to get to your door. It's that simple. Occasionally, because Nectar has become a popular choice with the discerning sleeper, there can be delays when a mattress goes on backorder, but those delays will be communicated with you at the time of purchase.
Nectar is able to ship anywhere in the US (even Hawaii and Alaska, though there may be additional shipping charges), so you can take that worry off your plate. Are you worried about what to do with your old mattress, or how you're going to set up your new one? Maybe the white glove service is for you.
You have a new mattress. Now read up on how you can protect it the best way possible. For example, do you need a nectar mattress protector with the mattress?
The White Glove Service Option Gives Seamless Delivery
So you've got a new mattress, but you're worried about what you're going to do with the old ratty one. Will you curse someone else in your family with an old uncomfortable mattress? Give it to neighborhood youths so they can make floppy fort out of it? Hopefully not! When you select the White Glove Service delivery option at checkout, you're giving yourself peace of mind and taking that burden off your hands.
With White Glove service, Nectar will hand deliver your new mattress to whatever room you'd like, help with setup AND get rid of your old mattress — no questions asked. If you're someone who just wants to jump right in and experience Nectar the right way, then this might be the option for you. It's Nectar's way of saying thank you to y'all.
In the meantime: While you wait for your new Nectar mattress, check out our sleep calculator to know when you should be sleeping tonight.
Waiting Can Be Hard, So Get Your Room Ready to be a Sleep Haven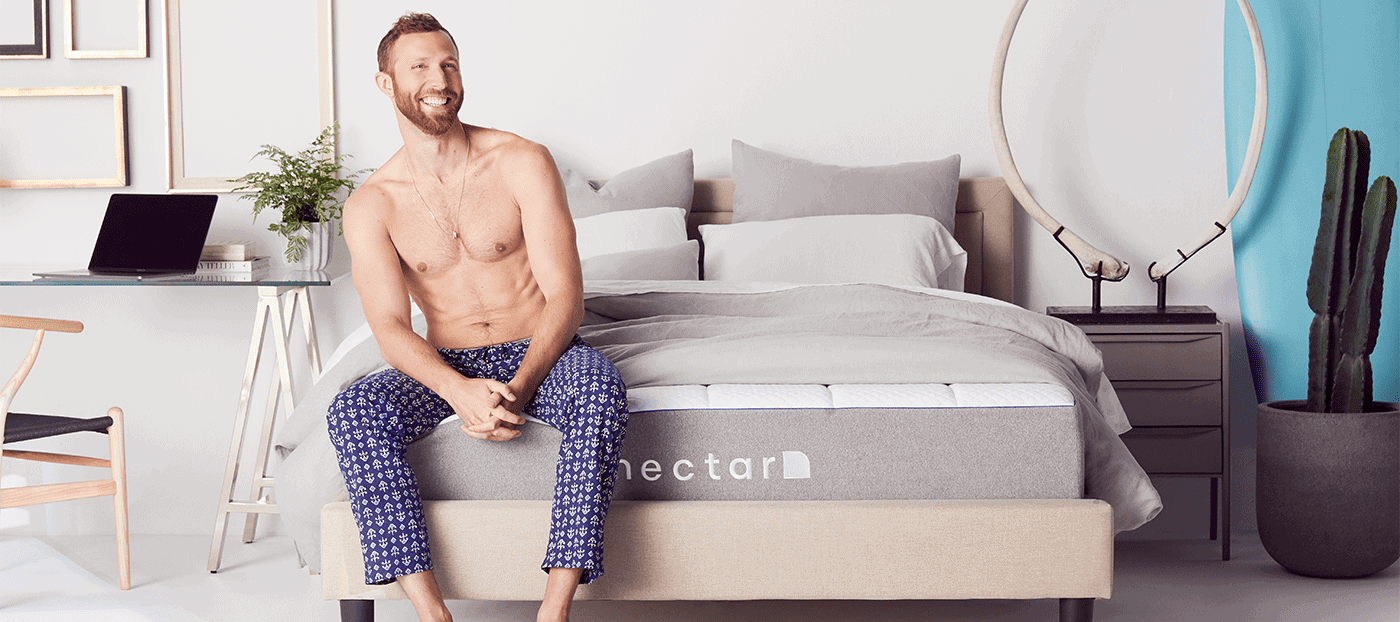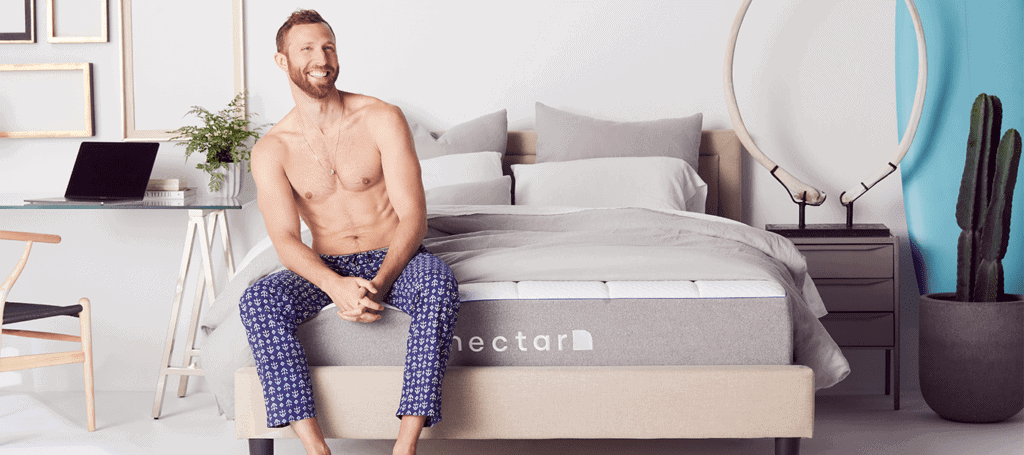 As Tom Petty once said, "Waiting is the hardest part." We aren't sure he was talking about a Nectar Mattress, but he may as well have been. We get it, the anticipation is killing you! So how about taking that extra time to make sure that your bedroom is set up to be a perfect sleep palace once your mattress gets there.
That means fresh linens, scented candles, heck, even a diffuser. It's your life, and it's time that you enjoyed it. Nectar represents a step toward practical luxury — and why not? A great night's sleep is something everybody can get behind. And remember, Nectar is here for you. Nectar Support is available seven days a week, and are staffed with sleep rock stars who are going to alleviate any questions or concerns you may have at any point in this process.
So what are you waiting for? Try a Nectar now. If you'd ordered one last week, it'd be here already! There's never been a better time. Happy sleeping!