Blanket Sizes Dimensions: A Complete Guide
There is nothing as comforting as getting into your blanket on a cold misty morning. The type of blanket and the blanket size plays an important role in comforting you through the night. The right blanket size fulfills your comforting needs and keeps you warm and cozy through the night.
Blanket sizes are not standardized like mattress sizes in the market and therefore purchasing one can be confusing. There is a wide variety in dimensions for each blanket, and thus it becomes confusing for you to choose the right blanket size.
Our blanket size chart shows the different blanket sizes in inches and centimeters to help you choose the perfect blanket size according to your necessity.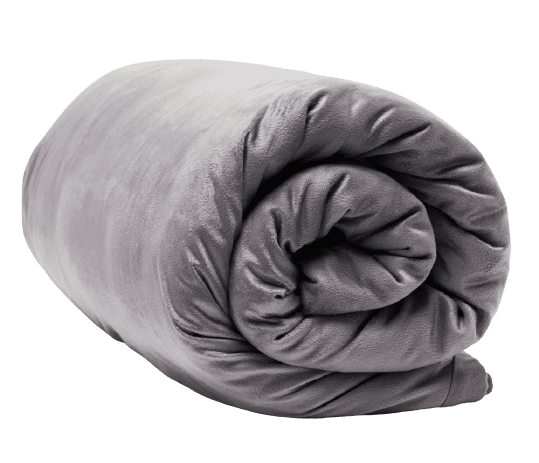 Check Out the Nectar Serenity Sleep Weighted Blanket
Designed for relaxation, our Weighted Blanket hugs your body with a cozy, calming feel.
Blanket Sizes Chart
Blanket Types
SIZES
Inches
Centimeters
Lenght
Width
Length
Width
Lovey
12
12
30
30
Baby
14
16
36
41
Cradle
14
30
36
76
Premie
18
24
46
61
Stroller
22-30
30-36
51-76
76-91
Lapghan
36
48
91
122
Receiving
40
40
102
102
Crib
45
60
114
152
Throw
50
60
127
152
Afghan
50
65
127
165
Twin
65
90
165
229
Double
85
90
216
229
Queen
90
90-100
229
229-254
King
108
90-100
274
229-254
Blanket Sizes
Let us understand each blanket type and size in detail:
Lovey
Lovey blankets are soft, cloth toys meant for kids to cuddle and sleep with. These are 12 by 12 inches and are shaped like stuffed toys. The best time to introduce lovey blankets for your toddlers is after 12 months.
Baby
Baby blankets are crocheted from soft fiber to give a cozy, warm feeling to your little one. A Baby blanket size is usually 14 by 16 inches and is used as a security blanket for infants.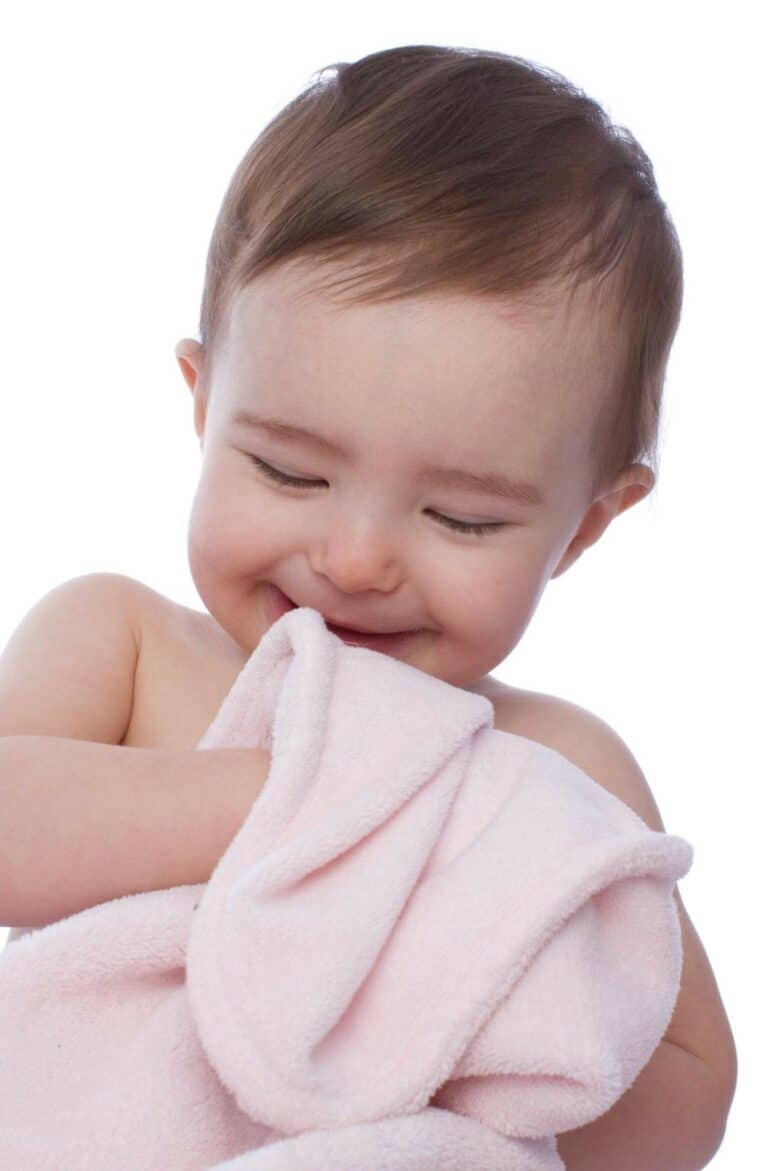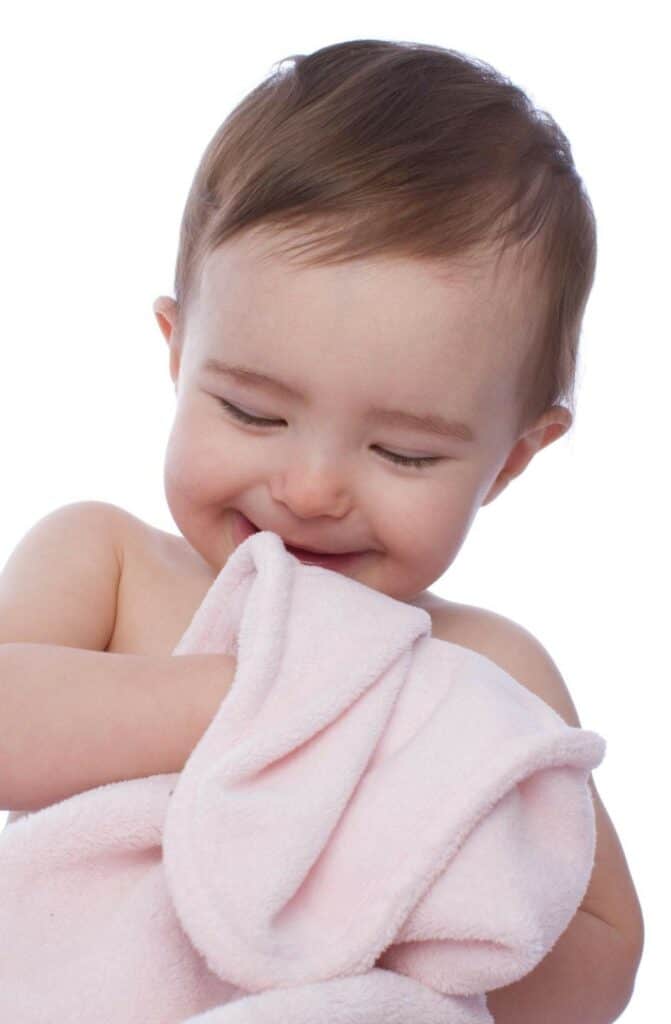 Cradle
The size of the cradle blanket is 14 by 30 inches and is for infants while they're in their cradle. A cradle blanket is slightly bigger than baby blanket dimensions.
Premie
Premie blankets are used for babies in the NICU (Neonatal Intensive Care Unit). A Premie blanket is 18 by 24 inches and is used to comfort babies with a womb-like feeling till they get out of NICU.
Stroller
Stroller blanket sizes vary from 22-30 inches by 30-36 inches. These blankets are perfect to fold around a toddler in the stroller or car seat or place on the ground for a clean place to play for your toddler.
Lapghan
Lapghan blanket is also known as a lap-size Afghan. The size of the Lapghan blanket is 36 by 48 inches. These blankets fit in a wheelchair and can be used to keep your knees and shins warm during especially cold nights.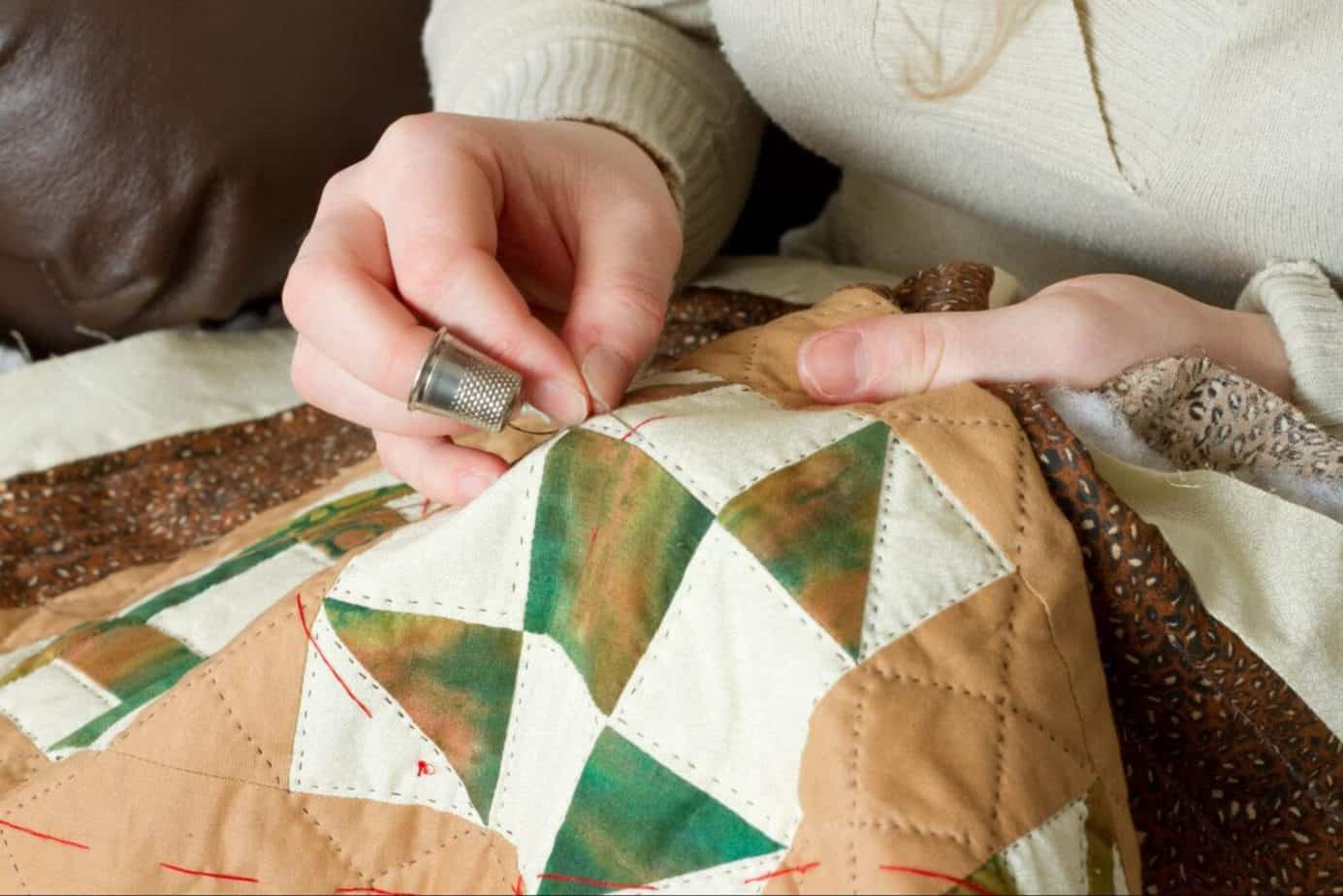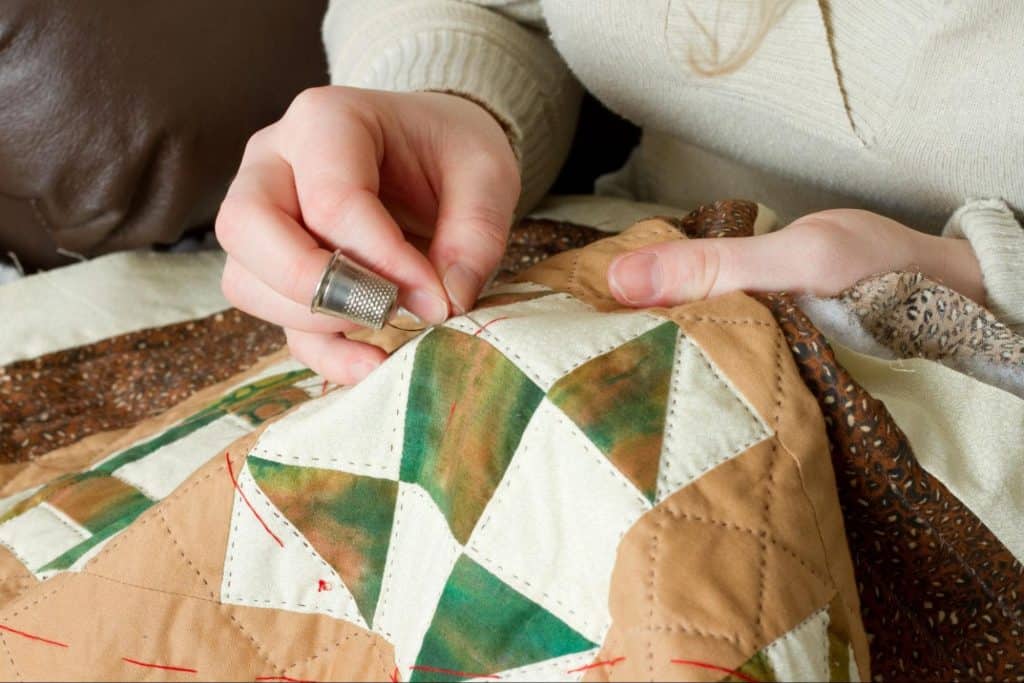 Receiving
Receiving blankets measure 40 by 40 inches. These thin, soft blankets are used for toddlers and infants and stop the infant from being too hot during summers. They can also double up as your burp cloth or a clean surface to lay your infant on.
Crib
Crib blankets are rectangular and measure 45 by 60 inches and are a good fit for most cribs. These can be used for swaddling your infants and can be used to cover your shoulder as you sway after meals.
Throw
Throw blankets can be folded over the back of a chair as a decor statement or can be draped over a sofa to keep you warm. A typical throw blanket size is 50 by 60 inches.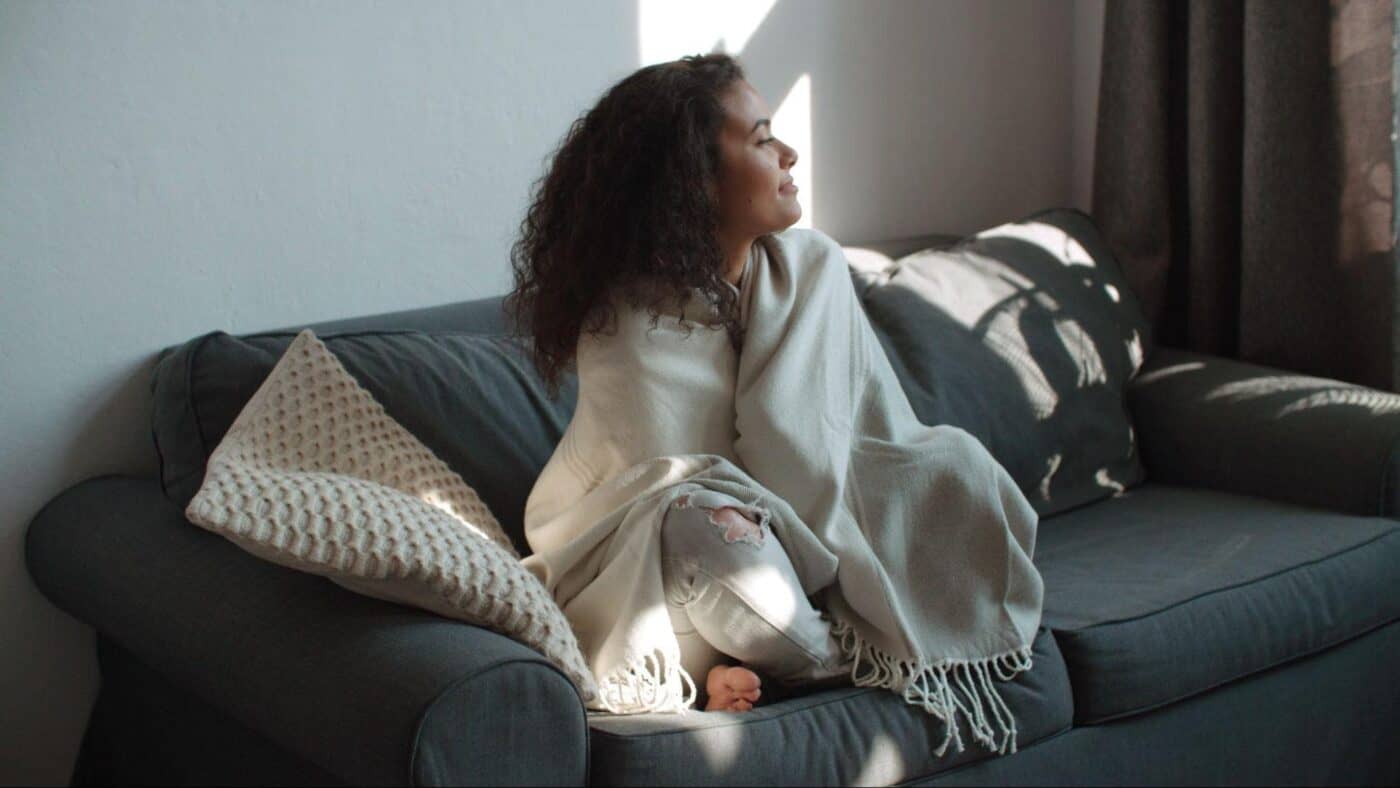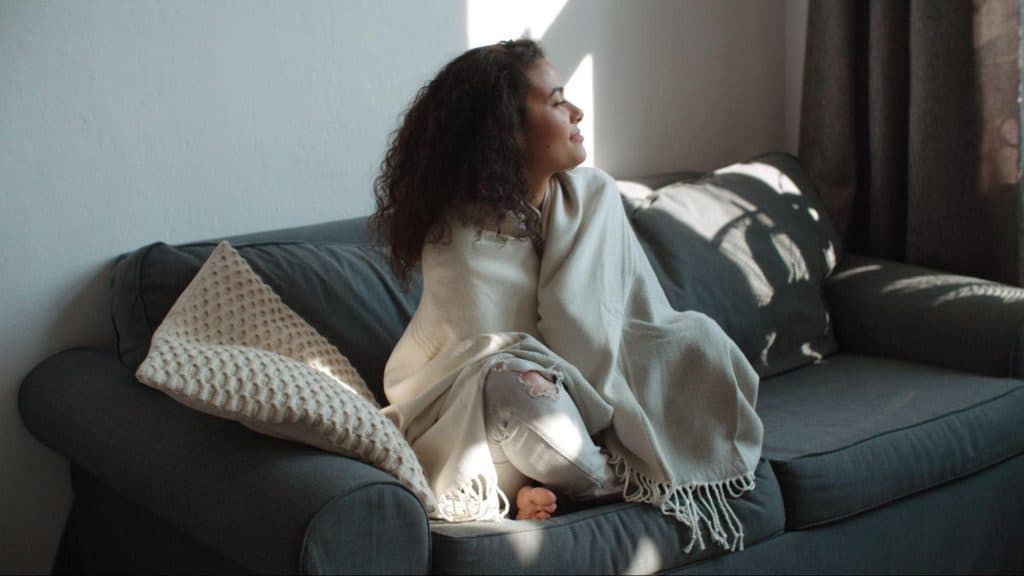 Afghan
Afghan blankets are decorative blankets named after their place of origin, Afghanistan. The Afghan sizes of blankets vary but these are commonly 50 by 65 inches in size. Afghan blankets are usually crocheted and can be used as decoration on the back of couches or chairs or as bedspreads.
Twin
A twin blanket size is 65 by 90 inches. These blankets are a good fit for twin beds and twin-size mattresses and are a great option for your teen or growing child.
Double
Double blankets or full size blanket dimensions are 85 by 90 inches. As the name suggests, double blankets are a perfect fit for a double bed which are also known as full beds. They work well for adults who are sleeping by themselves or sharing the bed with a child.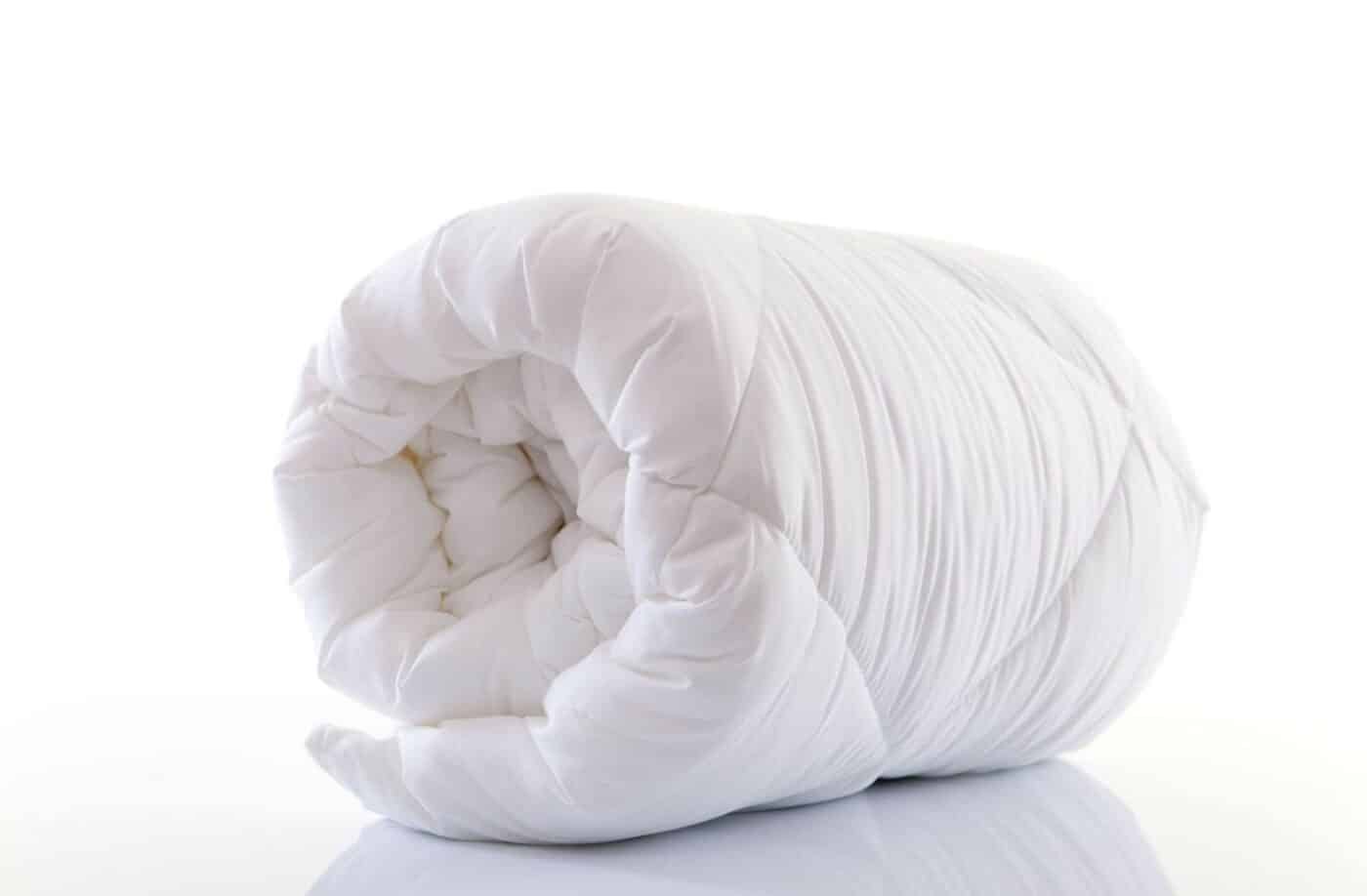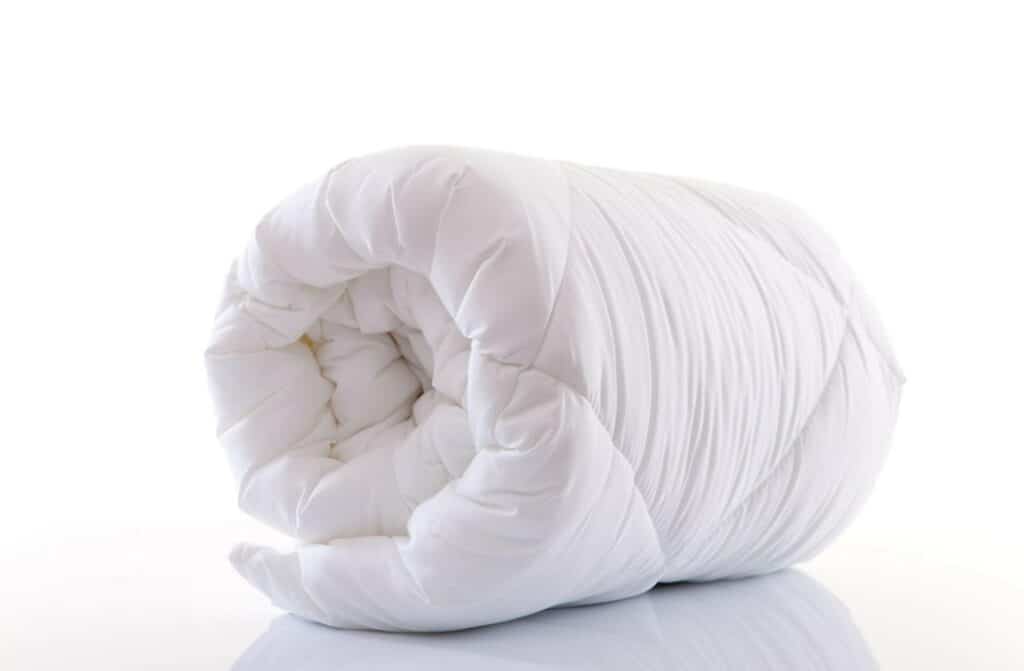 Queen
A Queen size blanket dimensions are 90 inches by 90-100 inches. They are the perfect fit for a queen mattress, but you can also use them on a king-sized bed or a full bed without cause for concern.
King
King-size blankets are generally 108 by 90-100 inches. They fit well on a standard king and California king-size bed. The standard blanket size is four inches longer than a California king-size blanket. King size weighted blankets are a great option for couples sleeping with a child or a pet.
Conclusion
Does the above guide clear the confusion of picking the blanket size? Why not use a single blanket that fulfills all your blanket needs according to the weather type?
FAQs
What size weighted blanket should I get?
We recommend picking a blanket 8-15% of your body weight for optimal comfort. So if you weigh 150 pounds, a 16-22.5 pound blanket would be a good fit for you. Adult blankets weigh 10-25 pounds, while kids' blankets are around 5 pounds.
What is the best size for a baby blanket?
An ideal baby blanket should be big enough to cover the baby completely. But, it shouldn't be so big that it becomes difficult to carry. Typically baby blankets range somewhere from 10 by 10 inches to 48 by 48 inches. You can select any particular blanket depending on the size of the baby and usage as mentioned in the guide above.
What is a Linus Blanket?
A Linus quilt is 40 inches by 60 inches and is meant for teens or children. Project linus is a non profit organization that donates such blankets to children throughout the world. These blankets are generally handmade or crochet blankets and are donated in order to offer more comfort to children. To read more, visit https://www.projectlinus.org/.