CONTACT NECTAR
SLEEP SUPPORT
We're here to provide world class customer service and tell you about all things related to Nectar.
Welcome to Nectar Sleep Support! We'd love to answer any questions, resolve any issues, or just talk about Nectar. Customer service is the backbone of what we do here at Nectar. Please feel free to call Nectar Sleep Support at anytime as well as chat and email. We can't wait to hear from you!
NECTAR TEAM SUPPORT AVAILABLE 7 DAYS A WEEK
8 AM - 4 PM PST

CHAT WITH US
Start a chat now

EMAIL US
Contact Support
Our team of experts is built on honesty, facts, friendliness and a willingness to help.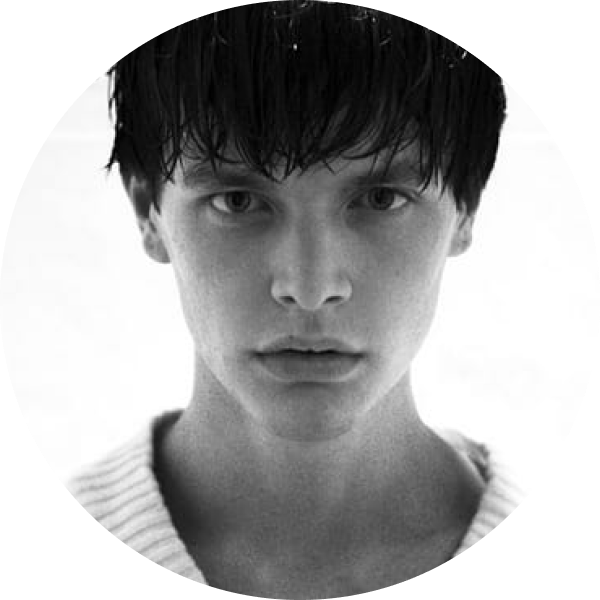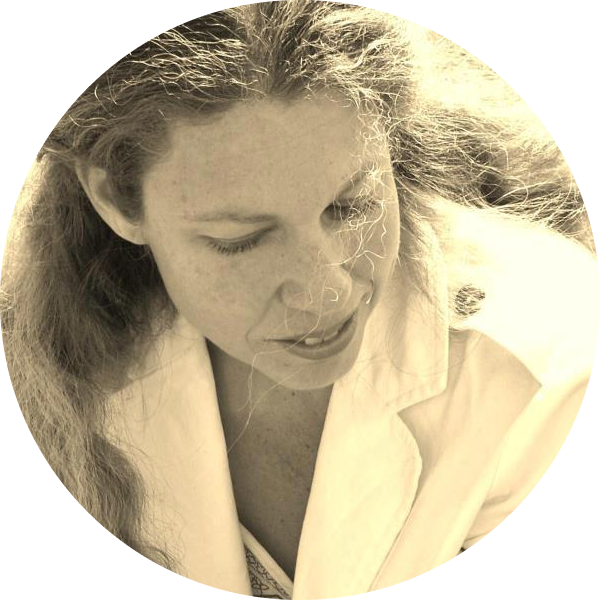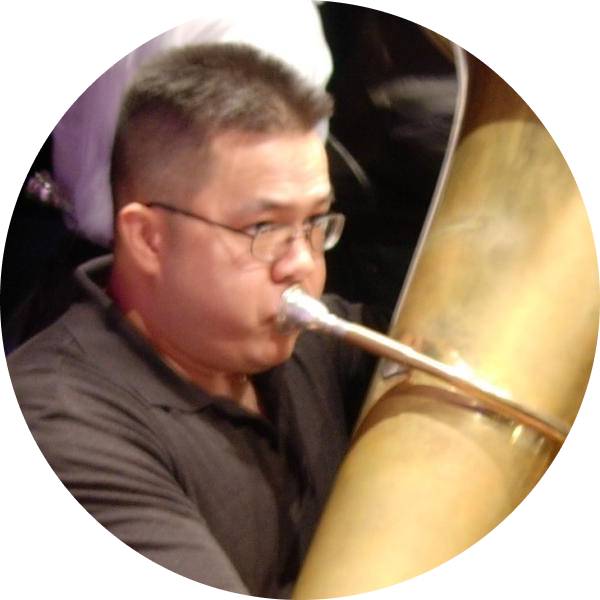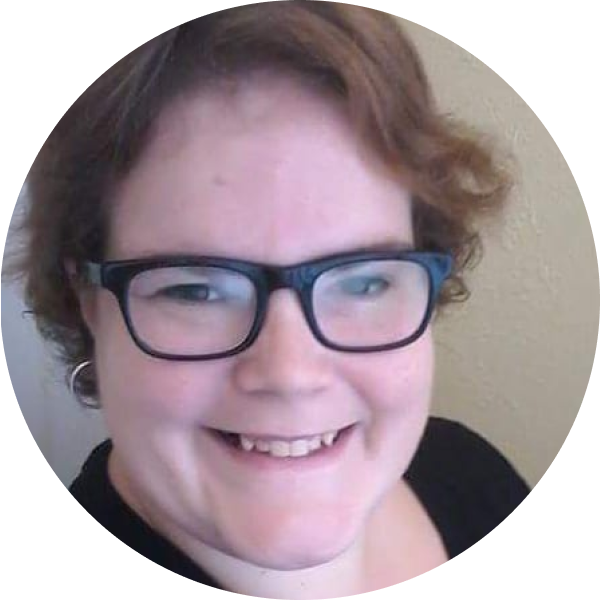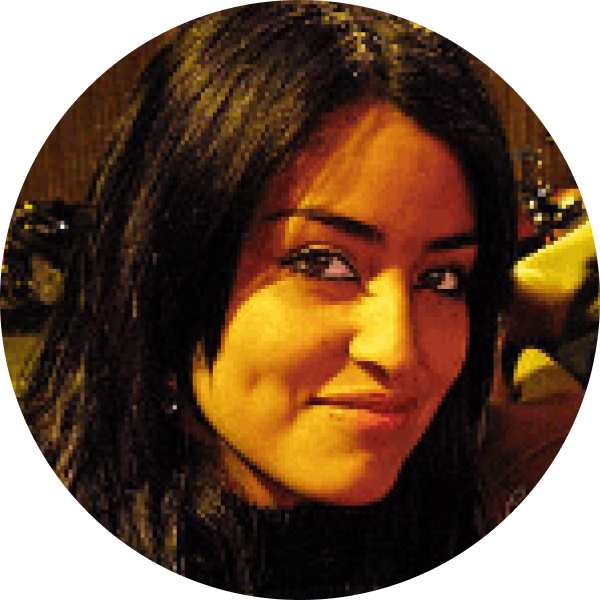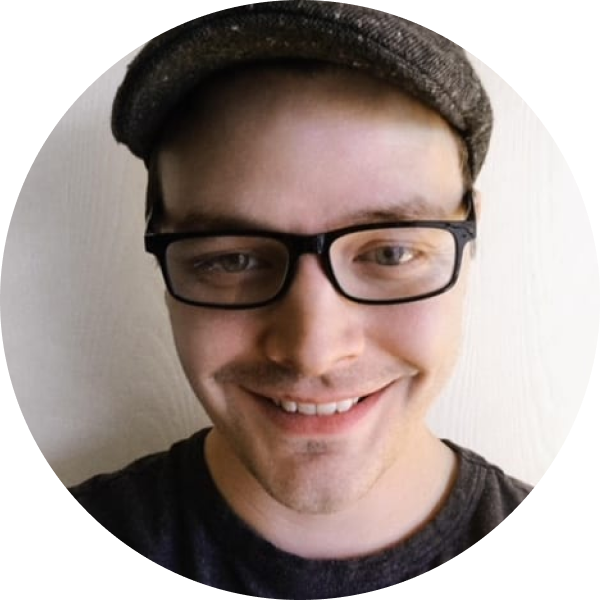 "I love my job - Every day I see how Nectar changes lives. Customers who have struggled with aches and pains resulting in restless sleep (some for years) write in to share their stories and thank Nectar for giving them a good night's sleep... and even alleviating chronic pain in some cases. That's pretty fantastic!"
We delight in traversing in this journey together with you.
You will be as comfortable asking us for help as you are sleeping on this ridiculously comfortable mattress
Quality is the backbone of our existence from every layer of foam in our mattress to every experience with every one of our valued customers
"I must admit that I am both a Nectar employee and a Nectar customer. The first night I slept on my Nectar I had one problem. It was too comfortable and I didn't want to go to work. Occupational hazard? I love sharing my experience with customers who are searching for the most comfortable mattress. It makes my job easy to be able to tell everyone how much I love the product I support."
NECTAR TEAM SUPPORT AVAILABLE 7 DAYS A WEEK
8 AM - 4 PM PST

CHAT WITH US
Start a chat now

EMAIL US
Contact Us