CONTACT Nectar
SLEEP SUPPORT
We're here to provide world class customer service and tell you about all things related to Nectar.
Welcome to Nectar Sleep Support! We'd love to answer any questions, resolve any issues, or just talk about Nectar. Customer service is the backbone of what we do here at Nectar. Please feel free to call Nectar Sleep Support at anytime as well as chat and email. We can't wait to hear from you!
Nectar TEAM SUPPORT AVAILABLE 7 DAYS A WEEK
9am EST – 12am EST8am CST – 11pm CST 6am PST – 9pm PST

CHAT WITH US
Start a chat now
CALL US
888-863-2827

EMAIL US
support@nectarsleep.com
Tell me more about the Nectar mattress
Nectar makes the most comfortable mattress available, and sells the Nectar directly to you cutting out middlemen and markups. You enjoy the best mattress at a much better price. Nectar is designed for every type of sleeper and arrives backed by our Full Comfort Guarantee and Forever Warranty, plus a full year sleep trial so you can make sure Nectar is right for you, at no risk. Nectar arrives straight to your door. If you like, you can select our optional White Glove Service Option at checkout and we can setup your Nectar and remove your old mattress. Thousands of Nectar customers and over 20 mattress review sites think Nectar is the most comfortable mattress you can purchase. And if you don't agree, we'll take Nectar back and refund your full purchase.
What is the 365 night sleep trial?
Nectar provides you with a full year, 365 nights to enjoy Nectar and figure out if Nectar is right for you. If you decide for any reason that Nectar is not your ideal mattress, we'll remove the mattress from your home and refund your payment 100%. Our risk free trial is 3 times longer than any other we have seen. Fewer than 3% of Nectar sleepers return their Nectar.
What setup do you recommend for the Nectar?
Nectar will be the most comfortable mattress you ever owned if setup properly. We recommend any foundation, base or adjustable frame that we sell or a similar/like product. We do not recommend placing your mattress on the floor, plastic base, or home-made foundation.
When can I expect to receive my Nectar?
Nectar ships to you by FedEx ground. Please allow 1-5 days for arrival once your order ships. If you request full setup of your Nectar through our White Glove Service Option, please allow the standard 1-5 days of delivery to our friendly local team. They will call you within 1-3 days to schedule your setup. The total time is normally within the 1-5 day window.
How does the Nectar feel?
After sleeping on Nectar the words customers use in their 30 day feedback surveys are "love" or "need." Nectar is contouring and supportive to help you get your best night's sleep.
What is the Forever Warranty?
Forever is a long, long time… and that's how long we guarantee the construction, materials, quality and durability of Nectar for the original purchaser. If you own a Nectar and sleep on a Nectar we believe Nectar should be the only mattress you ever need. We back up Nectar's quality in absolute terms, with no wishy washy legal speak, Nectar will last longer than you do if you treat Nectar right.
How do I return my Nectar?
It's rare, but when it happens, we make it easy. We work with you to arrange pickup and refund your money the day we pick up your mattress. Just give us a call or send us an email, and a Nectar support representative will make the process painless and fast. Finance order returns are subject to the purchase agreement completed at checkout.
Our team of experts is built on honesty, facts, friendliness and a willingness to help.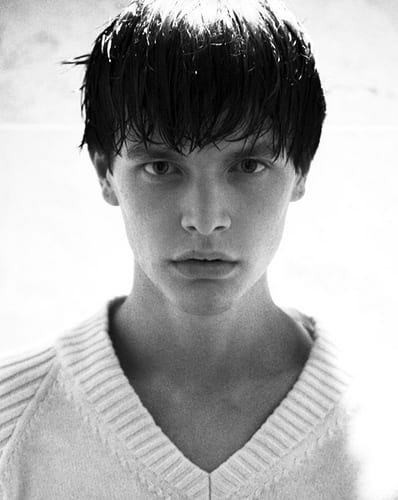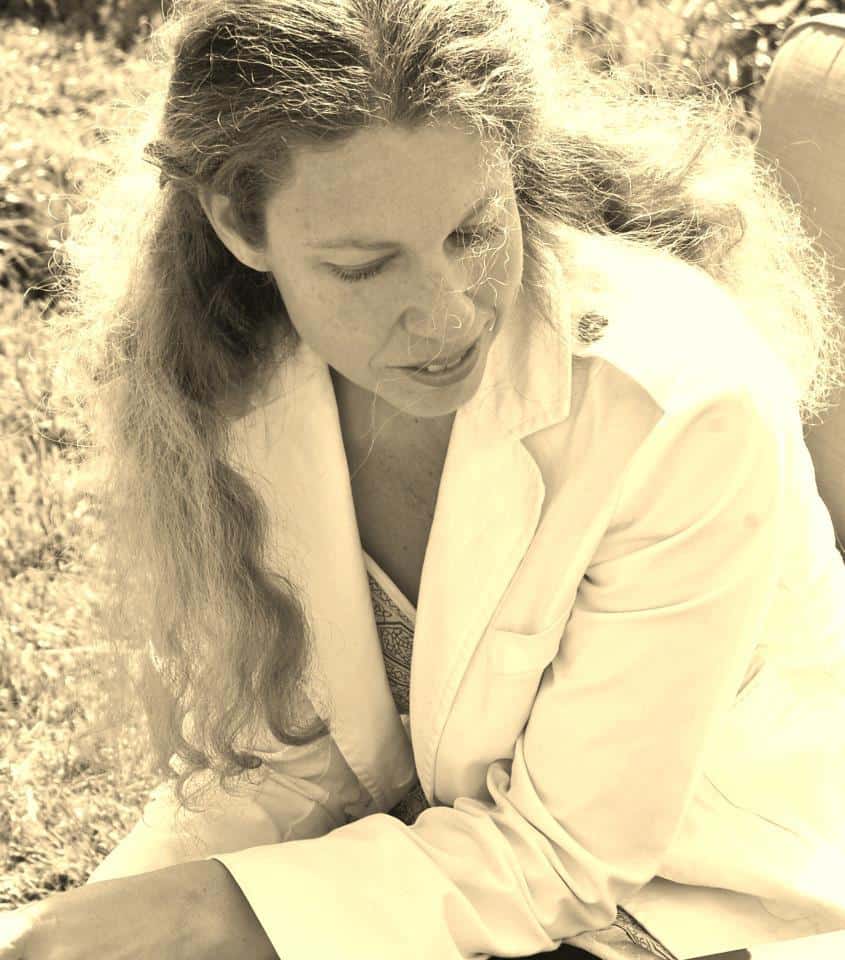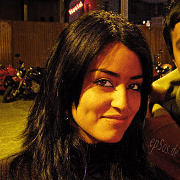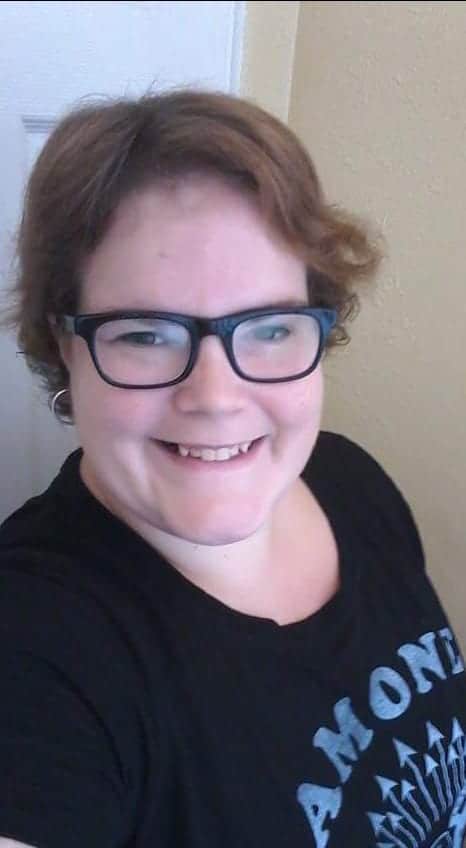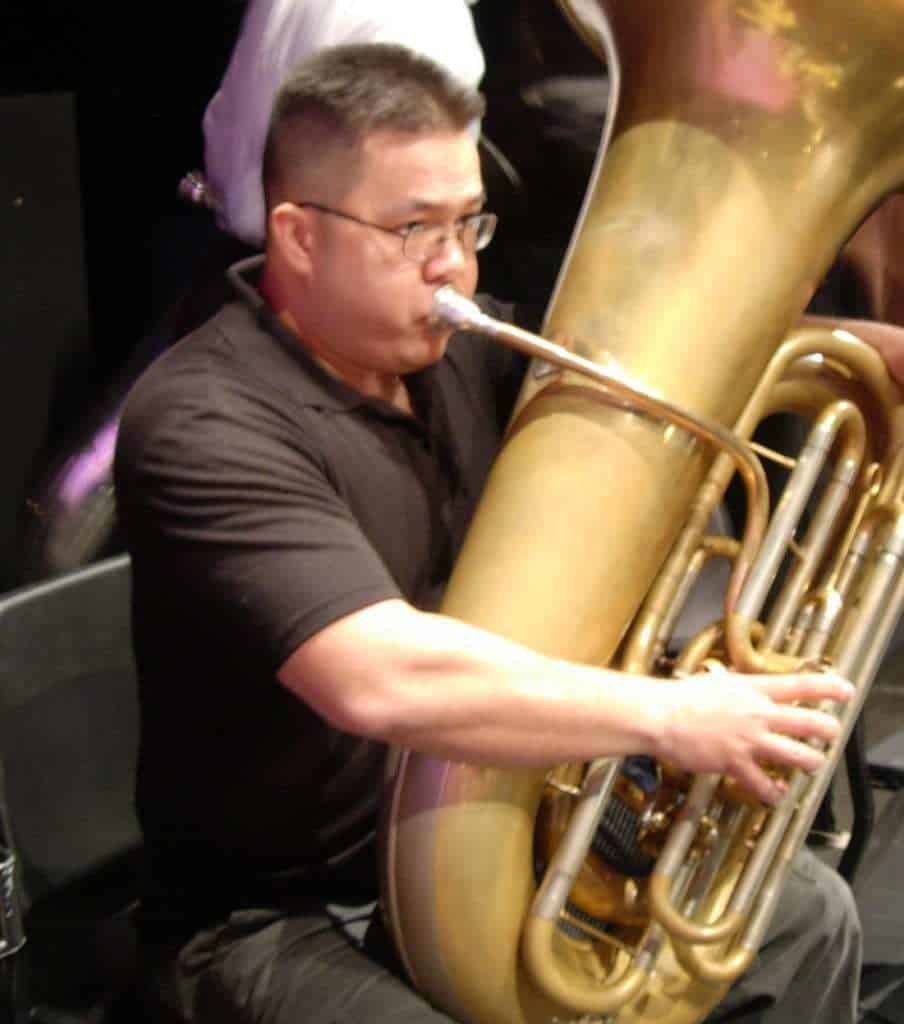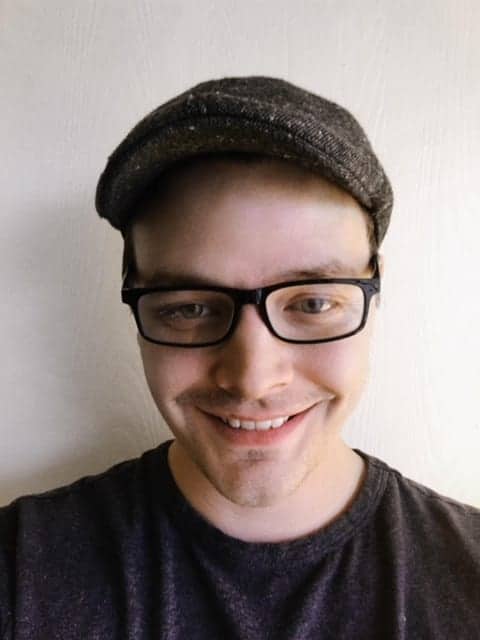 "I love my job - Every day I see how Nectar changes lives. Customers who have struggled with aches and pains resulting in restless sleep (some for years) write in to share their stories and thank Nectar for giving them a good night's sleep... and even alleviating chronic pain in some cases. That's pretty fantastic!"
We delight in traversing in this journey together with you.
You will be as comfortable asking us for help as you are sleeping on this ridiculously comfortable mattress
Quality is the backbone of our existence from every layer of foam in our mattress to every experience with every one of our valued customers
"I must admit that I am both a Nectar employee and a Nectar customer. The first night I slept on my Nectar I had one problem. It was too comfortable and I didn't want to go to work. Occupational hazard? I love sharing my experience with customers who are searching for the most comfortable mattress. It makes my job easy to be able to tell everyone how much I love the product I support."
Nectar TEAM SUPPORT AVAILABLE 7 DAYS A WEEK
9am EST – 12am EST 8am CST – 11pm CST 6am PST – 9pm PST

CHAT WITH US
Start a chat now
CALL US
888-863-2827

EMAIL US
support@nectarsleep.com