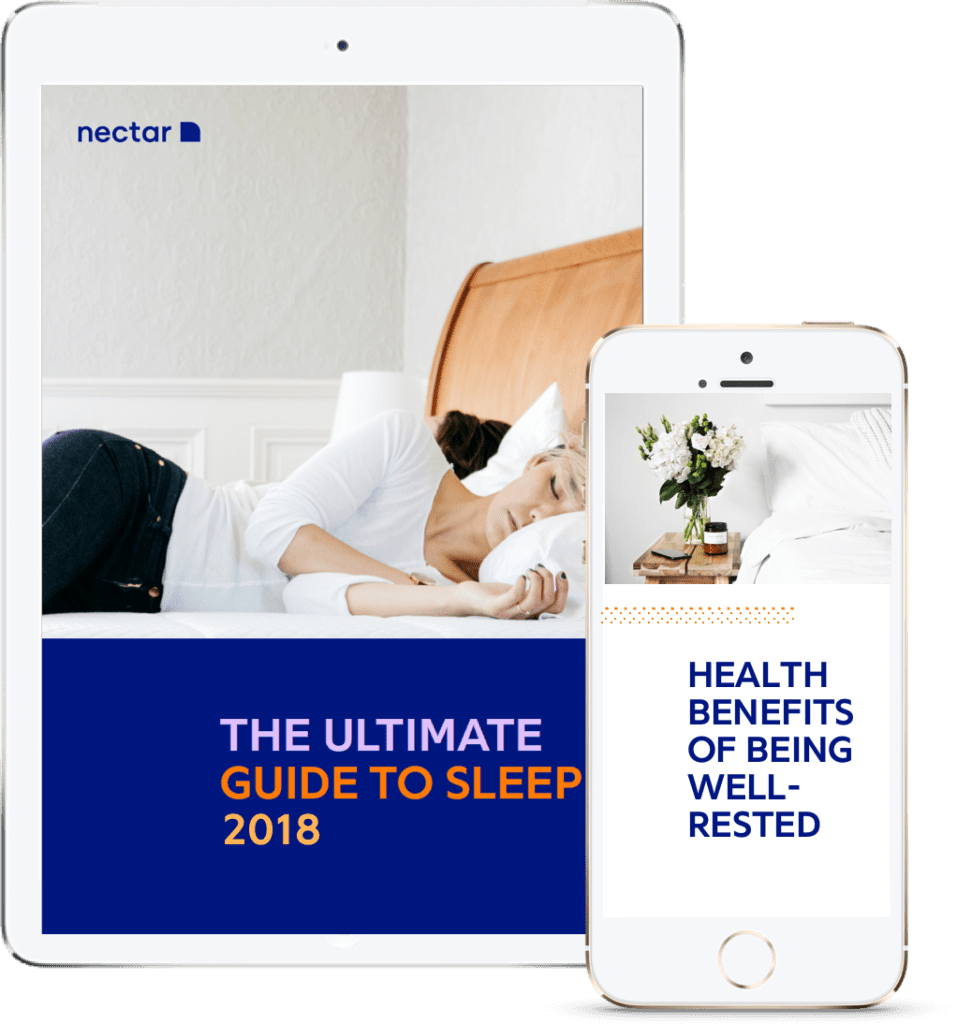 Get your best sleep with
THE ULTIMATE
GUIDE TO SLEEP
2019
GET THE BEST NIGHTS
SLEEP, EVER.
Even though sleep is one of the most vital components of maintaining good health, it can be one of the hardest aspects to prioritize in a busy lite.
But striving to spend more time in bed can have countless benefits. We partnered with the top sleep experts to create the Ultimate Guide to Sleep. When you follow our guide, you'll see improvements to your mood, your health, your relationships, and more.
How can you keep your sleep habits optimized?
This is accomplished by simple things like buying a new mattress, or adding room-darkening shades to your bedroom, as well as creating healthy sleep habits like putting away your phone at night.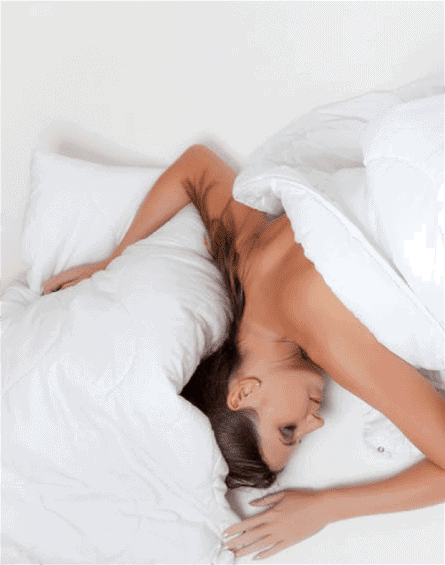 This E-book will help you
Learn the health benefits that being well rested brings
SLEEP
INTO
SOMETHING
MORE
COMFORTABLE
Get practical information on common sleep problems and solutions
Create a roadmap to establish healthy sleep habits so that you can get quality rest on a regular basis
Identify your main sleep obstacles and what's keeping you from your best rest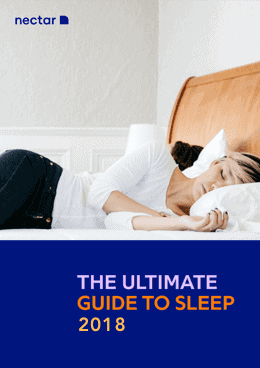 THE ULTIMATE GUIDE TO SLEEP 2018
Follow our free tips and sleep better.