Looking for a Nectar Mattress Topper?
Although we don't offer a Nectar mattress topper at the moment, that doesn't mean we're not thinking about it. If you'd like us to make a mattress topper available, please sign up below, and we'll keep you posted.
Most people want a mattress topper as a quick fix for an old, uncomfortable mattress. But getting a Nectar mattress is a long-term solution you won't regret. Made with five layers of supportive memory foam and temperature-regulating technology, Nectar is designed to give you the best sleep of your life, guaranteed.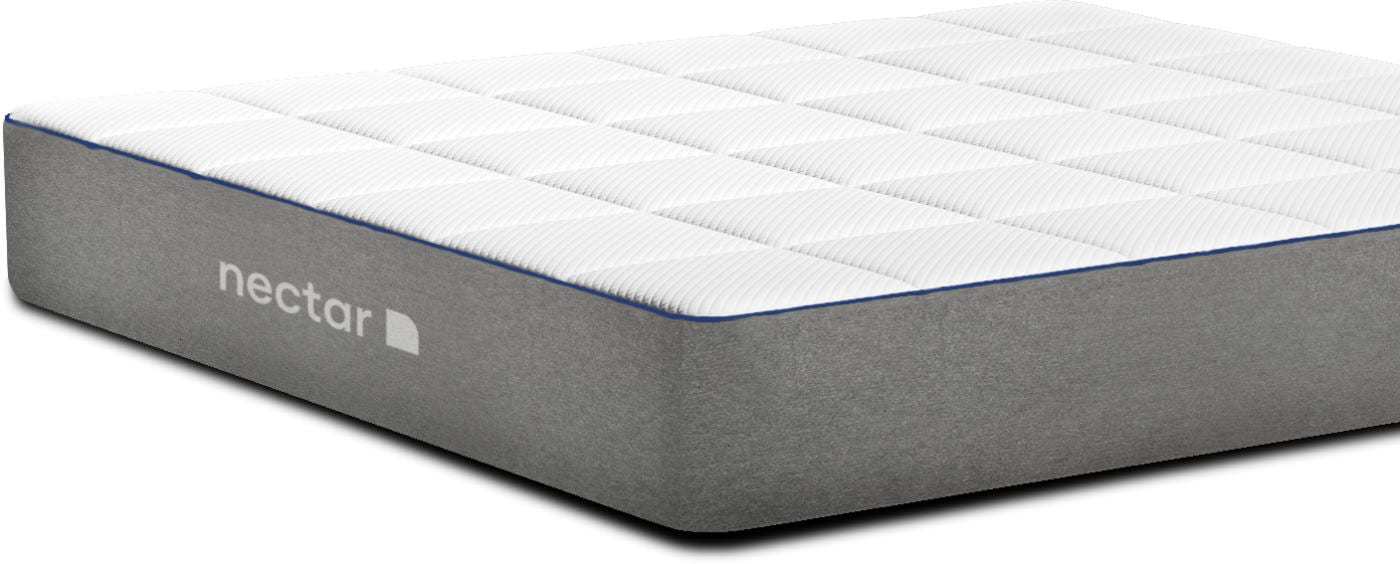 4 Reasons Why You'll Love The Nectar Mattress
This mattress is soft yet surprisingly firm, price is great too. We compared online mattresses and ultimately decided on the Nectar due to the 365 night trial and strong warranty. The mattress arrived as described and the bag with handles was a nice feature as it was king and we needed to carry it up a flight of stairs.
Nectar Was Inspired By Sleepers Like You
At Nectar, we've aligned all our efforts around one simple promise: The best sleep of your life, guaranteed.
Our team includes some of the best and brightest in their industry, and we work day in and day out to produce the best premium mattress and home goods for you to get better rest.
Because to us, sleep is the Nectar of life.