Which mattress size is right for you?
Use this mattress dimension guide to find your perfect fit.
There are 6 common mattress sizes available. From small to big, it is Twin, Twin XL, Full, Queen, King and Cal King. If you are buying a mattress for children younger than 12 years, a twin is the best option. However, if you are looking for a family size bed, a king or a cal king is probably the better choice. Here's all you need to know about mattress sizes.
When it comes to buying a mattress, options abound. From memory foam to latex to coil, it can be hard to choose what mattress is right for you. Don't get stuck being Goldilocks – this one is too-small and this one is too-big – and purchase the wrong mattress size. We created this guide so you can find your ideal mattress and feel confident in your purchase. Remember that with a mattress that has a Forever Warranty like Nectar, you'll want to buy a mattress that you can grow into – but will still fit into your room.
| SIZE | DIMENSIONS (IN) | DIMENSIONS (CM) |
| --- | --- | --- |
| Twin | 39″ X 75″ | 96.5cm X 190.5cm |
| Twin XL | 39″ X 80″ | 96.5cm X 203.5cm |
| Full | 54″ X 75″ | 134.5cm X 190.5cm |
| Queen | 60″ X 80″ | 152.5cm X 203.5cm |
| King | 76″ X 80″ | 193cm X 203.5cm |
| Cal King | 72″ X 84″ | 183cm X 213.5cm |
This helpful guide will help you understand how beds are sized and terminology used for mattress sizes so you can find the best mattress for you, your home, and your lifestyle. Here is our detailed analysis on the five most popular types of mattresses.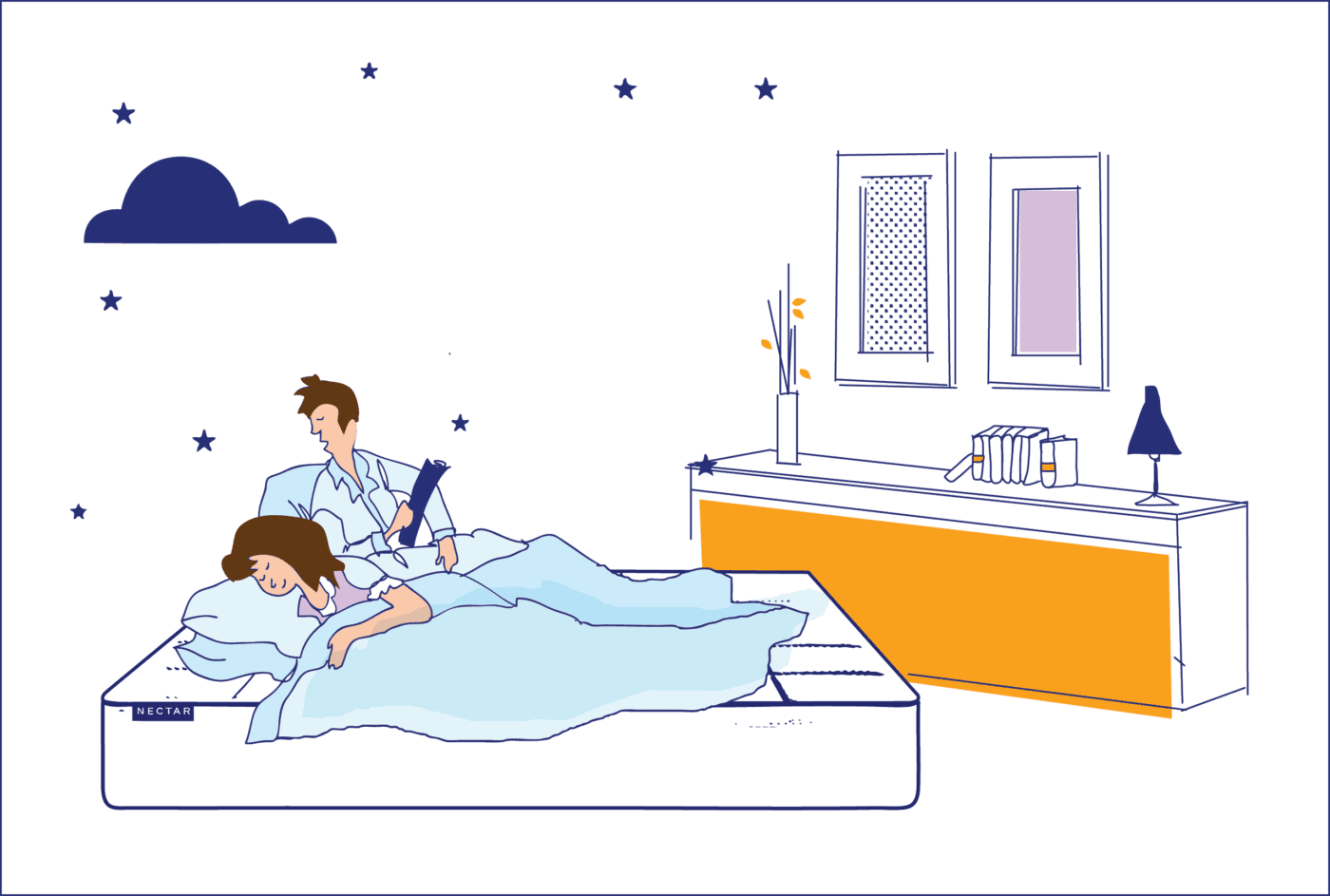 King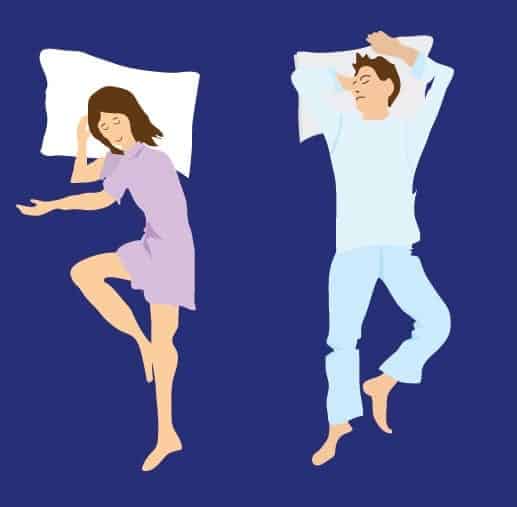 Best For:
A couple who loves to stretch out, and maybe have a pet join them.
Room Size:
A room that is 10 feet by 12 feet can hold a King-sized bed with two nightstands and a dresser however it will be a cozier fit. The recommended ideal room size for this bed would be 13 feet by 13 feet up to 13 feet by 19 feet.
Summary: Well, they say this bed is fit for a King, and it's no surprise when you consider that a King is a Full 76 inches by 80 inches. It's 16 inches wider than a Queen (but no longer) so if you are sharing a bed, you will each have a full 38 inches, which is the equivalent width of two Twins pushed together.
If you sleep with a partner then a King-size bed is going to be your best choice. The only downside? This luxurious size might not fit in your bedroom (or up the stairs!). How to move and assembled your bed is a careful consideration. That's why NECTAR ships directly to your door and offers White Glove Service to help you out with set up in your bedroom. If you prefer to try out the Nectar mattress in a store, check out the nearest stores carrying our foam mattresses using our store locator.
Before you order a King, measure your bedroom and mark the floors with tape to make sure this sized mattress is going to be a good fit. If you order a mattress that has an optional delivery service or comes direct to your door rolled up like NECTAR this will make your setup much easier. Remember that these mattresses can be heavy to move alone. But once you have your spacious King, you will feel like royalty each and every night!
California King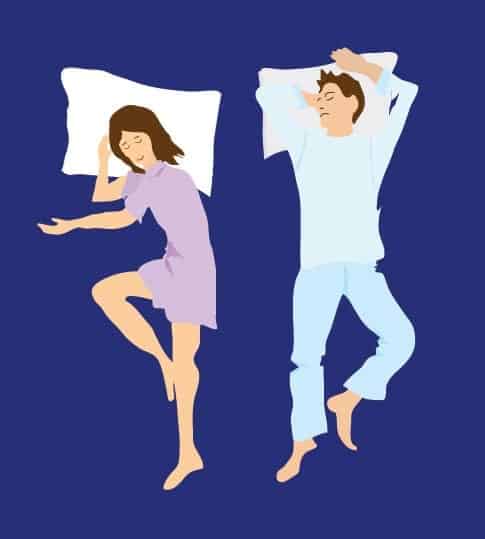 Best For: A couple who loves to stretch out, and maybe have a pet join them – but needs the additional length instead of width due to a slightly more narrow room.
Room Size: For frame of reference, a larged sized bedroom that is 14 feet by 19 feet can comfortably hold a King-size bed, two nightstands, a TV stand, some kind of cozy chair, and a dresser. A smaller, 10 feet by 12 feet bedroom up to a 13 feet by 19 feet bedroom can hold a King-sized bed with two nightstands and a dresser but it will be a cozier fit.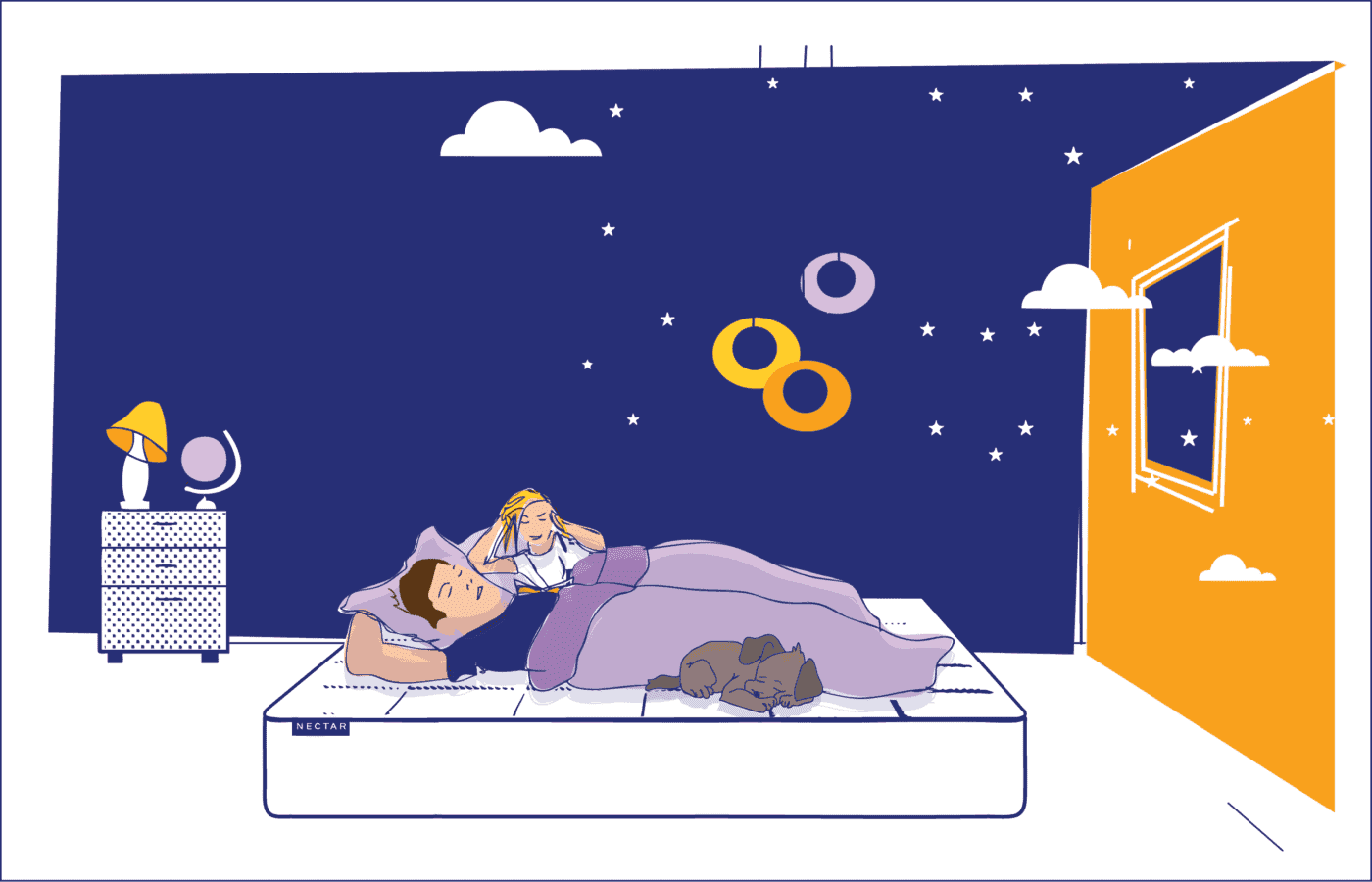 Summary: What's the difference between a King and a California King? You are not alone in asking this question! It turns out that California Kings are a bed with West Coast roots. In the early 1960s, an LA furniture company began making oversized beds for celebrity mansions. At 72 inches by 84 inches, this bed became the largest on the market. The good news is that you don't have to be a celebrity (or have a mansion!) to have a California King size bed. And at 72 inches wide by 84 inches long, these are actually 4 inches narrower and 4 inches longer than a regular King.
King size beds are best for individuals who are taller and need the extra length, or for bedrooms that are longer than they are wide. This will help fill up the space of a narrow room proportionately. When it comes to whether you should get a King or a California King, just take into account your bedroom size, nightstands, and maneuvering the mattress. Once those items are addressed, you'll sleep like a King.
Queen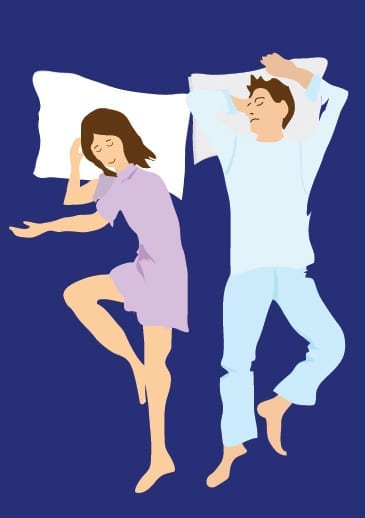 Best For: Teenagers, young children with parents who like to read to them in bed, or a single person with a dog.
Room Size: To adequately fit a Queen as well as have room to walk around the bed or fit other furniture, a bedroom should be at least 9.6 feet by 10 feet in size. The recommended size for a Queen bed can vary from 10 feet by 10 feet or up to 10 feet by 14 feet depending on how much furniture you have and how much walking room you want around the bed.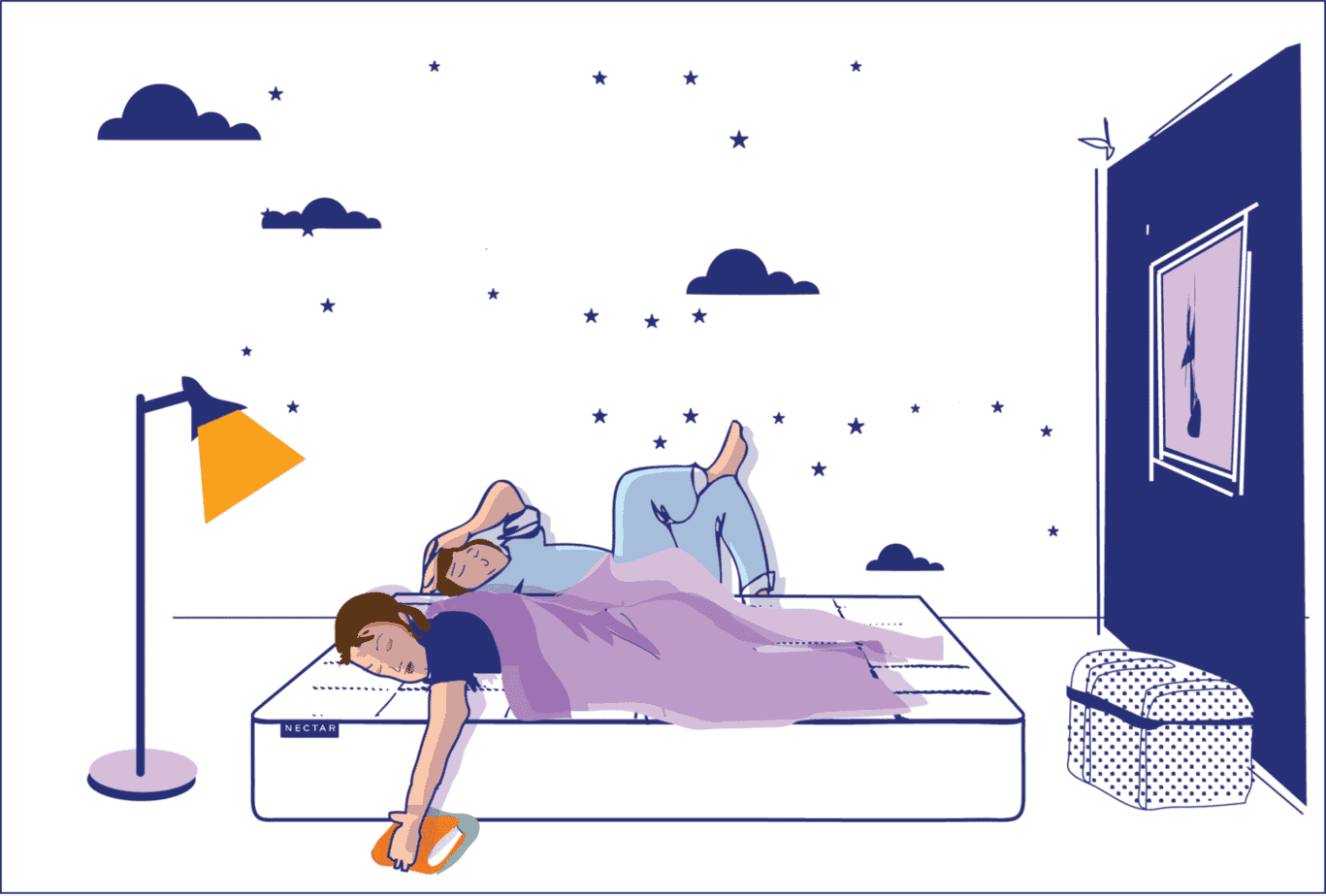 Summary: Queen mattresses might very well be the best of all worlds since they comfortably fit two people, and most bedroom spaces. Considered the most popular mattress option on the market, the dimensions of a Queen bed dimensions are 60 inches wide by approximately 80 inches long. They are an additional 7 inches wider and 5 inches longer than a Double or Full-size mattress. These added inches can make all the difference in comfort, especially for couples, and have made the queen-size mattress today's most popular mattress size.
However, with 30 inches of personal space, they certainly aren't as roomy as a King which gives an additional 8 inches per person on top of that. Still, a Queen-size bed is the obvious option for couples who are fine sleeping closer together or just want more leftover space in their bedroom. Those who are single will love being able to fully stretch out without feeling like they are drowning in a King-sized bed, and those who have a dog or child who likes to crawl into bed with them might find that their Queen sized bed will still offer plenty of room. When considering a mattress, you can't go wrong with a Queen.
Did You Know?!
In Italy, beds are classified by name and use the term Piazza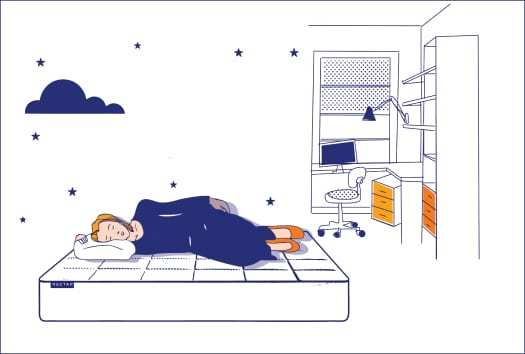 Full or Double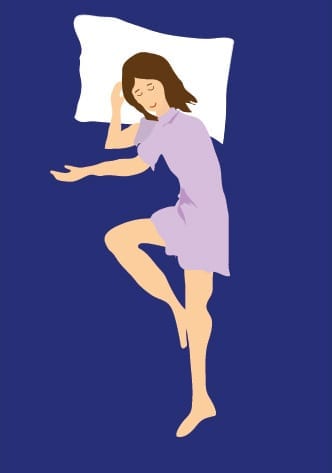 Best For: Teenagers, young children with parents who like to read to them in bed, or a single person with a dog.
Room Size: To adequately fit a Double bed and have room to walk around or fit other furniture, a bedroom should be at least 9 feet by 9.6 feet in size at the minimum. Note that the average room size for this mattress is up to 10 feet by 12 feet.
Summary: Coming in at 54 inches wide and 75 inches long, a Full mattress (also known as a Double bed) is the same length as a Twin, and not actually "double the width of" a Single, which can be misleading. In fact, it's only 15" wider than a Single. A Full or Double is not really a "Double" for people either as it is best for a single sleeper who wanted more width, but it doesn't give them any more length.
It might be a good idea to choose a Full size instead of a Twin for your teenagers room if you don't have room for a Queen. The extra room can also be helpful for a younger child who likes to have a parent read to them, or a single person with a dog who sleeps in their bed. But for two adults, that only gives you 27 inches of space each, which is likely not enough for most people to rest comfortably throughout the night.
So remember – double's are actually best for singles! If there are two people in the bed, you are better off bumping up to a Queen or King unless you want to be very cozy!
TWIN XL OR SINGLE XL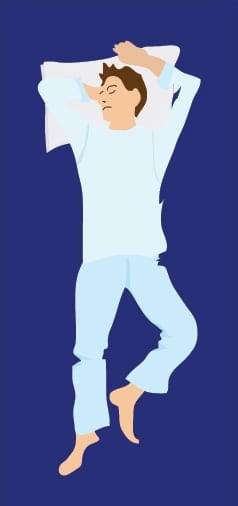 Best For: Young children up to 12 years old, guest bedrooms, college dorm rooms.
Room Size: To adequately fit a Twin XL mattress in a bedroom, it is recommended that you leave room to walk around or fit other furniture, a bedroom should be at least 8 feet by 10 feet in size. The minimum size is about 9 feet by 9 feet. However this doesn't allow for much space between the beds and any desks or wardrobes are going to be on the small side with less than ideal space for getting dressed or moving around. If this reminds you of a cramped college dorm room – you are right!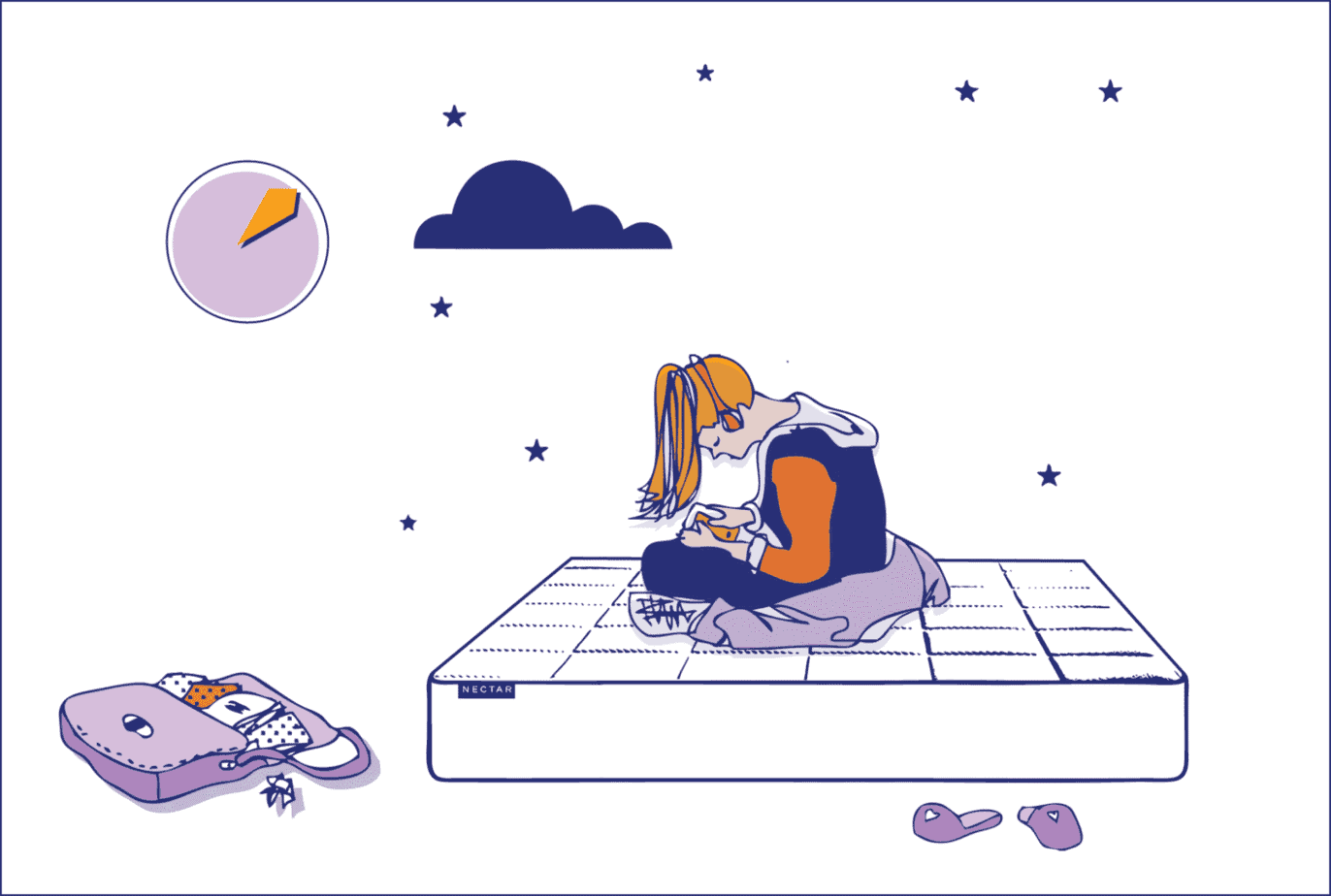 Summary: Coming in at 39 inches, a Twin XL is the same width as a normal Twin. However, it provides an extra 5 inches in the length (hence why it is called a Twin XL) which makes it the length of the standard Queen and King mattresses. A Twin XL is best for those who would go with a Twin due to having a tight space or sleeping quarters, but enjoy the extra length that a Twin XL gives.
The Twin XL certainly provides extra leg room for your growing child, and enough that it can be comfortable for college athletes (yes, Twin XL's are commonly used in dorm rooms). If you want to push two Twins together to use the foam bridge pads, the Twin Xl will allow you to achieve dimensions closer to a King.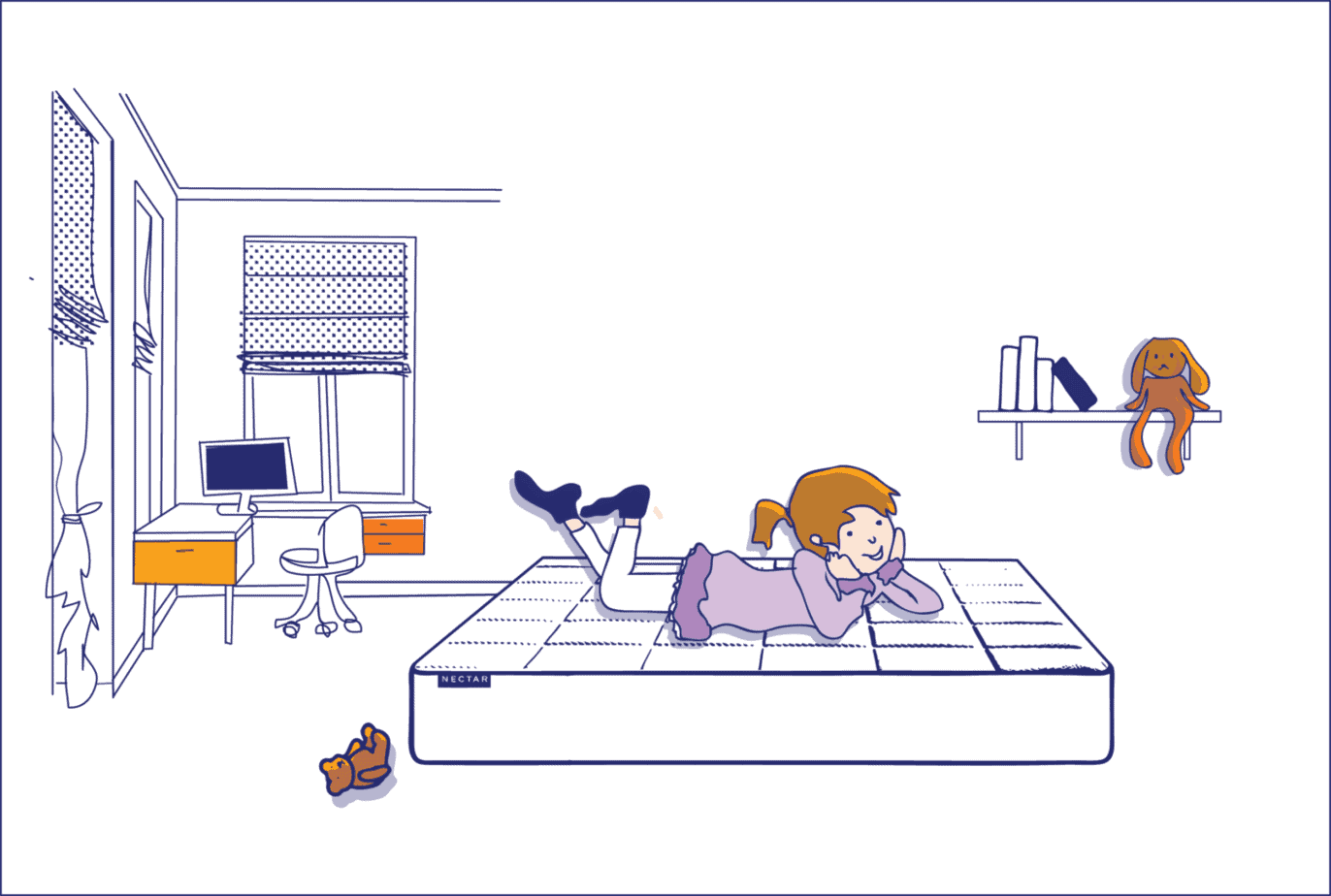 TWIN OR SINGLE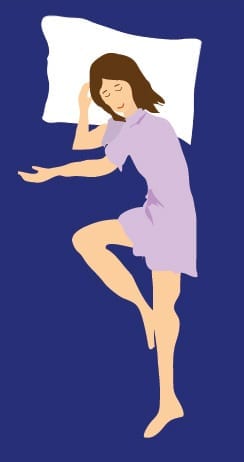 Best For: Children 2-12 years old, or guest bedrooms
Room Size: To adequately fit a Twin bed or Single bed as well as have room to walk around or fit other furniture, a bedroom should be at least 7 feet by 10 feet in size at minimum. If you are putting two Twin beds in a room, it should be 9 feet by 9 feet at minimum. Twins are also used commonly for bunk beds, in which case you should factor in extra height but will not need as much square feet.
Summary: Most of us have likely slept in a Twin mattress at one point in our lives. They are the smallest mattresses but often found in hotel rooms, guest rooms, or kids rooms. Twin mattresses usually run about 39 inches wide by 75 inches long – making them too small for some adults. So who is best for a Twin mattress? Like we mentioned, these can be good for children, or in guest rooms.
After your child graduates from a crib to a Twin bed, you can use safety rails on the side of the Twin bed so they won't roll off the bed. If you have two children, you might consider two Twin beds in a room, or even bunk beds if they are old enough to be able to climb up and down safely. Depending on the space in the room, or if each child has his/her own room, you can upgrade them to a Full-size, Double, or Queen size bed that they can grow into and have throughout their teenage years.
If you have an especially small room and are trying to get more beds to fit, you can even have two sets of bunk beds and sleep up to four! You can also buy bed covers or foam bridge pads for Twins to be pushed together to make a larger bed which is very versatile for both children and most adults. However keep in mind if you do this that while you will get a wide bed, you will not have the length you might need for adults.
It's important to know while there are
many different mattress sizes
on this list, but there is no "best size." The most important thing is what is best for you based on how much space you like in bed and how much space you have to work with in each room. And, at the end of the day, the most critical decision to make is what mattress you'll spend each night sleeping on. No matter your bedroom size or sleeping position preference, choose a NECTAR mattress for comfort, guaranteed.
Before you go, check out our memory foam mattress in all it's glory.