Deciding If You Need A New Mattress Can Be Confusing. We Make It Easy.
"Bob The Mattress Guy" Gives Us The 4 Key Signs That Your Mattress Isn't Meeting Your Needs
Bob Muenkel is the Vice President of Retail Engagement At Nectar Sleep. Muenkel has 32 years in the mattress business perfecting the art of finding the perfect mattress for his customers.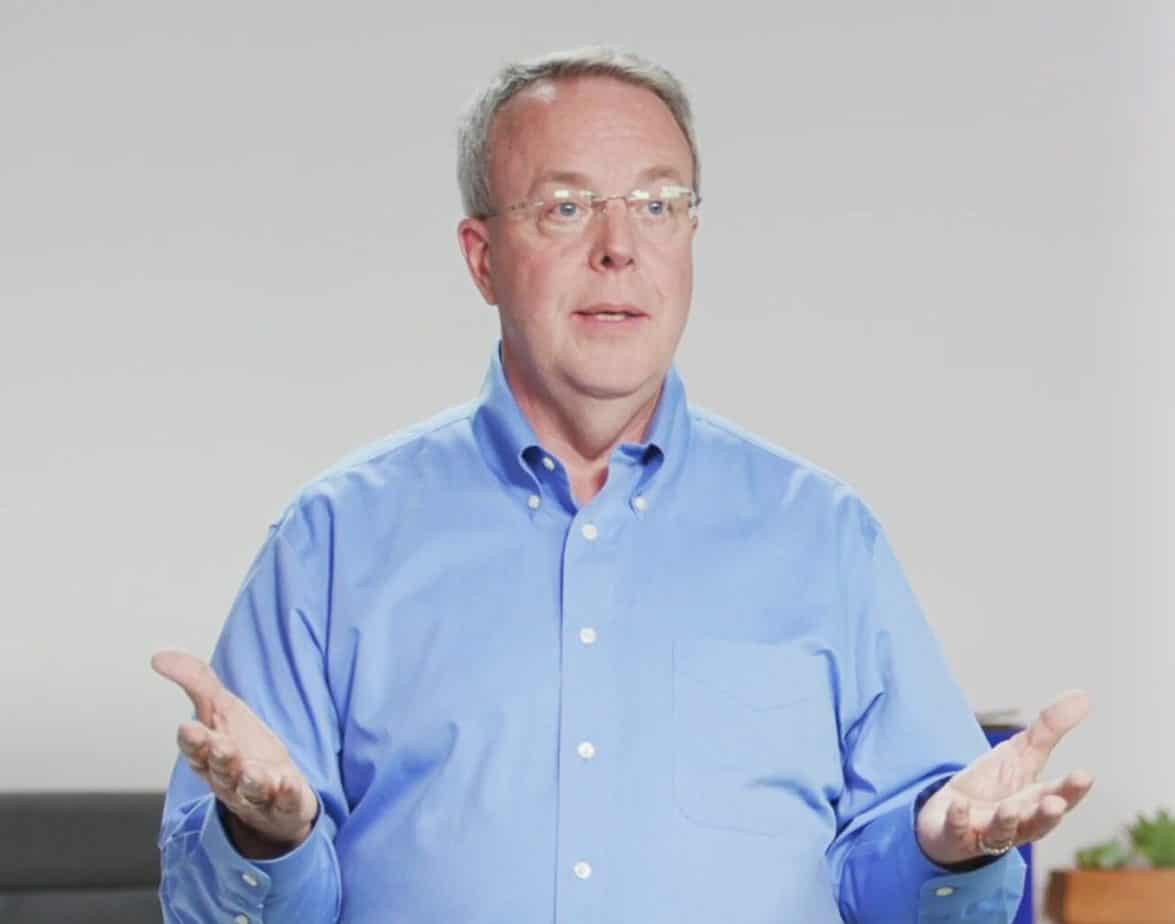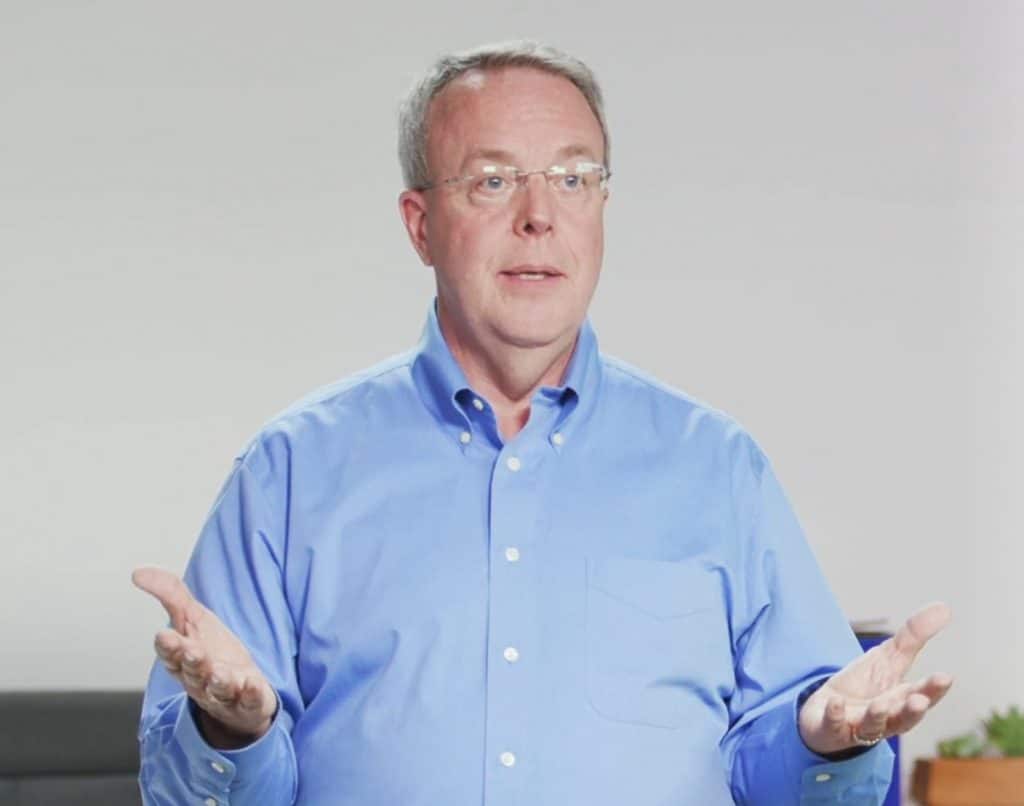 "Bob The Mattress Guy" Gives Us The 4 Key Signs That Your Mattress Isn't Meeting Your Needs
Bob Muenkel is the Vice President of Retail Engagement At Nectar Sleep. Muenkel has 32 years in the mattress business perfecting the art of finding the perfect mattress for his customers.
4 Keys To Look At When Buying A New Mattress
You spend ⅓ of your life in bed…are you prioritizing your sleep quality? Many believe that the average lifespan of a mattress is 7-10 years. But that's not a hard rule that everyone needs to follow. We like to say, "replace at 8, unless it's great."
When it is time to find that new mattress, we know shopping for one can be confusing. So how do you know what to look for? This guide highlights 4 key elements to pay attention to:

How long does it take you to get comfortable?
A comfortable mattress will help you fall asleep quickly, but just as importantly, stay asleep. Falling asleep quickly isn't enough. Staying asleep helps you get the deep, restorative sleep we all need to restore our bodies and brains overnight. Tossing and turning on an uncomfortable mattress means you spend more time in light sleep and prevents the time spent in deep sleep.

Do you wake up in a mid-night sweat? Do you go to sleep with the covers on, remove them, then put them back on? Or maybe you're tossing an arm or a leg out from under the covers and then back under? This is all an attempt to control your body temperature. Sleepers can contro how hot they sleep, but have very little control over how cold they sleep.

It's important to know the difference between your internal body temperature (98.6°) and your external core skin temperature (89-93°). Your body tends to be colder on the outside than on the inside.  Because you have little control over how cool your body is when you sleep, a mattress should help keep your body cool. When considering a mattresses, make sure you are checking for breathable foams and fabrics to promote air flow and help regulate temperature by dissipating excess heat over time.

Did you know a firmer mattress does not mean it is a more supportive mattress and better for your back?

A supportive mattress aligns your spine so the muscles in your back can relax and be restored. Poor spinal alignment can lead to pain stiffness, soreness and muscle fatigue when you wake up.  Proper support is necessary to help your body relax in a natural state of alignment. A firmer mattress does not mean support. Body alignment does.

Comfort is what you feel when you go to bed. Support is what you feel when you wake up.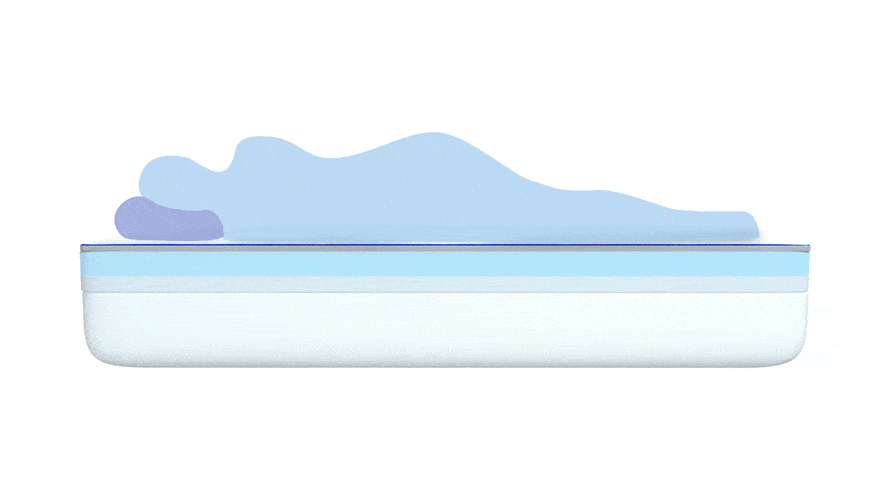 What are the signs of wear and tear you should be looking for?

Are you noticing some sagging, deep grooves and indentations in your mattress? Are you rolling to the middle or edges? Does it make noises that it didn't used to? These are obvious signs that your mattress is in need of replacement. A mattress should not be saggy or lumpy. Run your hands along your mattress and feel for lumps and deep groves, especially on the areas you tend to favor. This happens to all mattresses over time. A lumpy or saggy mattress will not give you proper support. When you find your mattress in this condition, it's time to dispose of it and get a new one.
A New Nectar Mattress Might Be For You
If any of these 4 keys apply to you, it's time for a new mattress. Nothing will help you sleep better than a comfortable mattress that meets your body's needs. Our bodies change over time. Your mattress doesn't have to be old to have the issues above.  Sometimes we just have the wrong mattress for our current bodies. Don't sleep on the wrong mattress. You deserve a good night's sleep.

With the optimal levels of firmness, coolness, breathability, and comfort – Nectar can help you get the deep, restorative sleep your body needs. It will be the best mattress you'll ever sleep on. Period.
Don't Snooze On The Sleep Experience
While the mattress is the most important part of the sleep experience, it's not the only part.  Having a proper sleep experience is crucial to getting great sleep. This includes having the right pillow, mattress protector and soft sheets. You deserve a new sleep experience for a better waking life.
Adjustable bases are one of the most popular options to enhance the sleep experience. They can help alleviate pain, swelling and discomfort as well as enhance your lifestyle, all with the touch of a button.
"Absolutely love it and am

so happy I went with Nectar"
Fantastic Mattress
We were in desperate need of a new mattress, and after a quick google search Nectar was the first one I came across. I looked at reviews, prices, options, etc. Then after seeing the 365 night trial + lifetime warranty we pulled the trigger. The mattress was easy enough to get in place and inflated somewhere between 30 minutes and 3 hours. First night was amazing. This is now night 2 as I write this, and I will say that I am 100% confident I will sleep amazing and wake up feeling great in the morning. Great mattress!
I ordered a queen mattress with the Nectar frame & headboard
LOVE, LOVE, LOVE everything about this bed. The mattress and pillows are so comfortable and the bed frame is easy to put together and looks amazing. I definitely recommend the Nectar bed and mattress.
So Comfy!
I love my nectar mattress with the adjustable bed base. The bed base is AWESOME because I can raise the back portion so I can watch TV and lower it back down before I get to bed. It's so comfy and I would totally recommend it to anyone.
LOVING NO PAIN!
We received our Nectar mattress early August 2019. It is amazing!!! Prior to Nectar we had a memory foam topped mattress. I suffered from constant neck pain and my hips would ache at night, waking me multiple times, every night. I haven't experienced any pain in months! I'm sleeping through the night! Great sleep and no pain has improved my entire life. Thank you Nectar!
Best sleep in a while!
Before the Nectar, I could not sleep without waking up and I would wake up without aches and pains. I've had the Nectar for a few months now and this is the best sleep I've gotten in years!