What is Euro Top?
Strengthened by a woven layer sewn into the bottom, a Euro top mattress is the key to sweet dreams. If you are searching for an incredibly comfortable sleeping surface that lasts for years, you might not want to skip a Euro-top mattress for your luxury bed. Aside from promoting deep and restorative sleep, Euro-top mattresses are the ideal palate to snuggle with your favorite movie, read, or cuddle with a loved one. A Euro top mattress is a sheet of fiberfill and foam padding. Actually, it is a kind of pillow top. Think about how a thumb is a finger, but not all fingers are thumbs, it goes the same with this case. However, the difference is a traditional pillow top is stitched on top of the mattress as an additional layer. It means there is a space between the bed and pillow top. Also, the materials are denser and more made of higher-quality than those found in a conventional pillow top. Instead of sewing the pillow top on the surface of the mattress, Euro tops are usually sewn flat on the edges of the bed to produce a stacked look.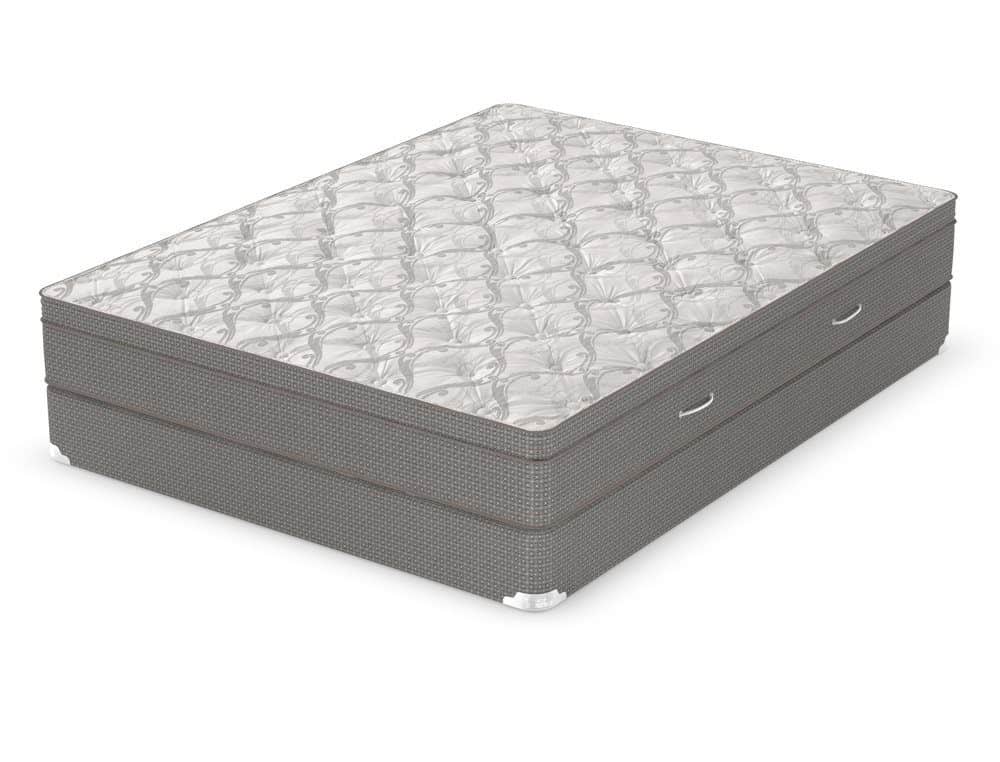 2. When are they best used?
Euro tops have extra support, padding, and comfort. It can be a real benefit for those with orthopedic conditions, back pain, or who have extra padding on their mattress. Some of the other advantages of a Euro pillow top include decreased motion transfer, especially for innerspring beds, and an adjusted degree of firmness. It makes the mattress more adjustable for various types of sleepers and bodies The Euro Top mattress is the best choice for you if:
You can sleep, whether it's hot or cold.

You like sleeping on a medium-soft surface.

You don't like to turn the mattress every now and then.

You want strong edge support.

You're sharing your bed and need a larger sleeping area

You want a softer sleep are with great support functions
If you have back problems, neck pain, or fibromyalgia, please speak to your doctor before buying a new mattress. Although the extra padding from a Euro-top bed is actually a great way to provide you with more comfort.
3. Where to buy?
Often, you can find Euro top mattress online, and it can be challenging to find in local stores. While in the brick-and-mortar store, it's much easier to look for those latex bed with a pillow top. You can expect that there will be variations in price. Moreover, you can differentiate various retailers when buying online, depending on the number of available stocks, a range of mattress options, and reasonable prices. Also, you may check out for their real customer feedback.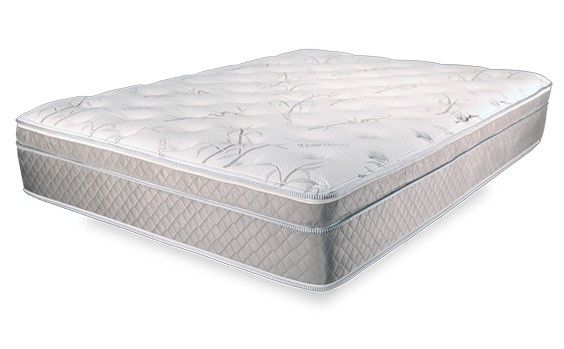 4. How to use it?
There are a few things to bear in mind as you want to choose between a Euro top and pillow top mattress:
Your Bed Frame
Your mattress size will affect how it fits into your existing bed frame. The Euro-top beds provide you with added convenience. But a pillow top mattress would need much larger sheets to compensate for the additional height from the extra space between. Make sure you're getting sheets that are adequately thick to withstand this extra height, and your bed frame is also the correct size for it.
Mattress Durability
Due to the distance between the pillow top and the top surface of the bed, pillow-top mattresses tend to have a shorter life expectancy than Euro-top mattresses. As the topmost layer sinks, the distance will decrease, increasing the comfort level as well. Since its top are sewn on the edges, the Euro top will last longer than the pillow top. Although the euro top may come to an end when the edges start to shrink even though the cushioning effect in the center won't go away. In comparison, this cushioning effect usually appears to last longer with a Euro-top. As a Euro top bed reaches the end of its lifetime, the edges will begin to shrink while the middle maintains its level of comfort further.
Sleep Temperature
Sleeping temperature is a critical factor in the quality of rest that you get every night. While you sleep, hot air can build up in your bed, causing the temperature of your body to rise and interrupt your rest. Mattress companies usually involve cooling technology in their products to address this common problem. Generally, a pillow top sleeps more cooling than a Euro top when comparing the sleeping temperature of both pillow top and Euro top mattress. As the additional space between the pillow top and the comfort surface of the bed helps spread heat and improve airflow.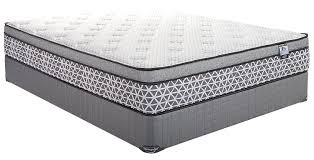 5. Cost?
Though, there is not much difference when it comes to the price between pillow top and euro top mattress. While the cost and the value of the inner material may vary from one mattress company to another, the average selling price range is about the same.
6.
Lifespan?
Euro-tops have a longer shelf life, but the edges tend to drop prematurely. Investing in a Euro top mattress is best if you are searching for a foam mattress that will definitely last for years. Euro tops provide a protective layer to the surface of your bed and can help prolong your mattress life.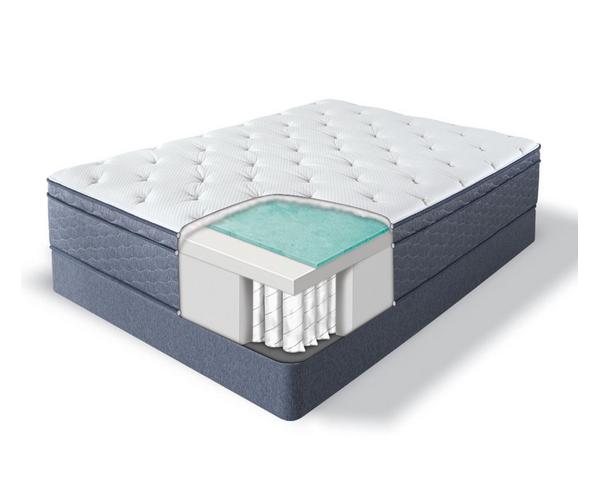 7. Pros and Cons
PROS
Worth the value
The advantage of investing in this kind of mattress is that it gives you a decent amount for comfort and support. A Euro top mattress is the best choice for those who want a mattress that has a medium soft feel and provides total-body support.
Great cushioning
Lying in bed on a Euro top mattress will make you feel like a king with all the softness and long-lasting cushioning effect. With this, you're going to have a good night's sleep every night.
Provides edge support
What other benefits can you get from a Euro top? Clearly, edge support. It means that when you try to sleep at night, the ends of your mattress will not sag.
Retains shape
Kudos to its construction, the Euro top mattress can keep its ability of contour and maintaining its softness and shape for years to come. The Euro top mattress is an excellent choice for consumers who need a medium soft feel and full-body support.
CONS
Need Extra Care
Adding an extra layer on top of bed means you're going to have to take a lot of care while cleaning. Also, you need to place the sheets and taking them off. Especially when beds are not designed for the traditional Euro-top model. If you want it to stay useful for a long time, you will need to be mindful of how you take care of your mattress.
Transferring it is a significant concern for taking care of a pillow top mattress. If you don't want it to get severe damage, you need to be extremely cautious.
Retains Heat
Actually, this isn't really a drawback to everyone. It still depends on personal preference. The extra layer above the mattress, however, ensures that the bed absorbs more warmth as a whole. It can cause people to sleep better even if they don't use any cover at night. Nonetheless, those who live in cold areas may want to purchase one of these beds. However, the heat of the Euro top mattress can be quickly countered by falling asleep in a cold environment. With this, it will prevent the whole bed from retaining heat, so the Euro top will be likely to stay cool at night. (edited)