How Long Do Mattresses Last? All Foam, Hybrid, Air Beds, And Innerspring Guide
Investing in the right mattress can help you get a good night's sleep, since it can help provide you with support and comfort. When buying a mattress, the first thing that you need to consider is how long do mattresses last? Why? Because aside from being a significant investment, this is one purchase that you don't want to regret in the long run.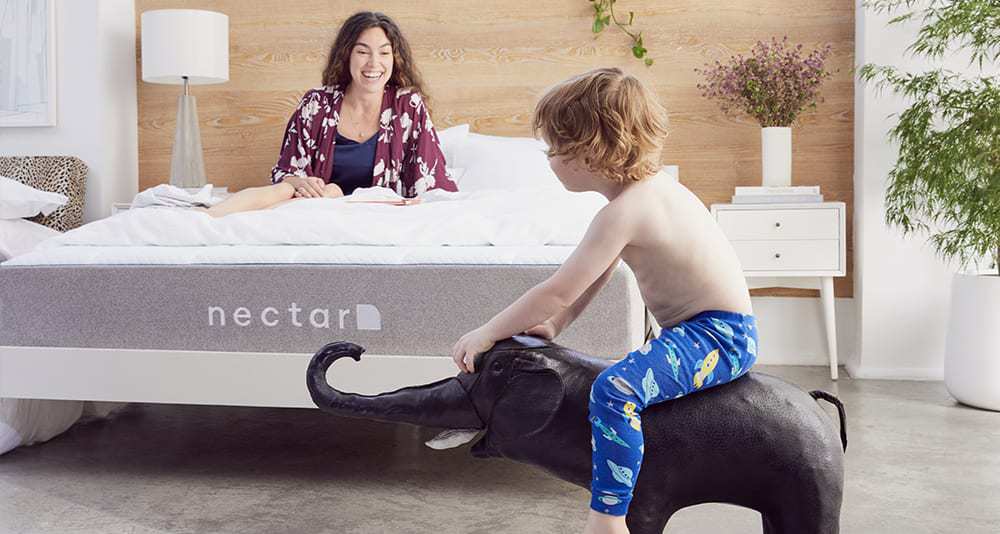 What Do You Mean by Mattress Lifespan?
The term mattress lifespan refers to the duration in which all types of mattress can retain their original support and comfort, or at least a semblance of it. This should be a factor that you consider when shopping for mattresses, because you want a bed that will give you the comfort that you need when you sleep. Knowing how long mattresses can last can give you a better picture on when you will have to start looking for a replacement for your old one. After all, you don't want to spend more on medical bills because you didn't want to replace your current mattress.
Research shows that those who have back pain tend to have worsening conditions because of the mattress that they sleep on. After replacing their old ones, the study showed a significant improvement on the number of individuals who complained about back pain, since they were now able to get the support that their bodies needed.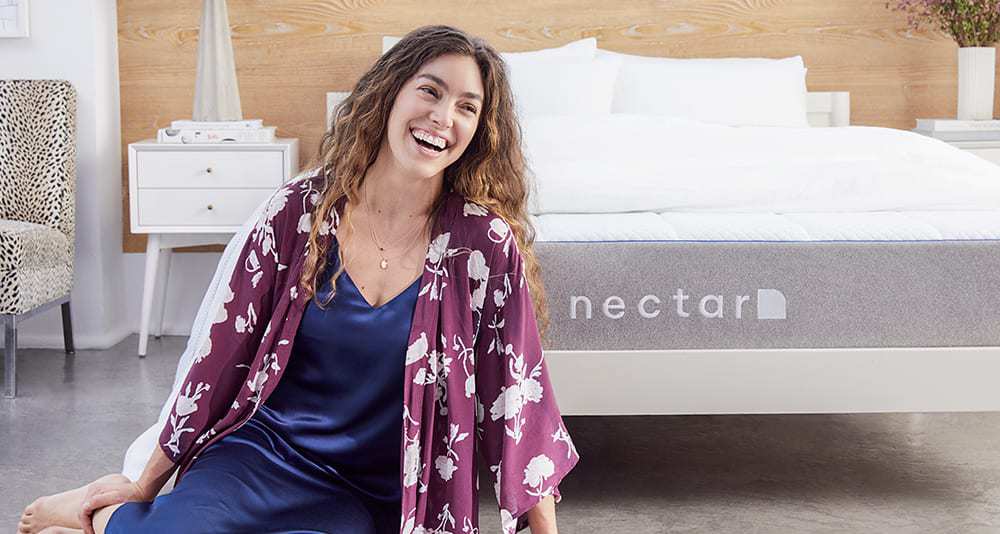 How Often Must Mattresses Be Replaced?
The mattress industry recommends that mattresses be replaced every 8 to 10 years, but this is just the average lifespan for any type of mattress. However, there are many factors that can contribute to the speed in which the mattress deteriorates, which is why it is hard to pinpoint the exact time when you will have to get a new one. Among the factors that you should consider include wear and tear, type of mattress you bought, and upkeep. High quality mattresses, such as memory foam, foam, latex, and hybrid mattress may last longer compared to the cheaper ones. Also, the weight of the person or persons sleeping on the bed can be a factor.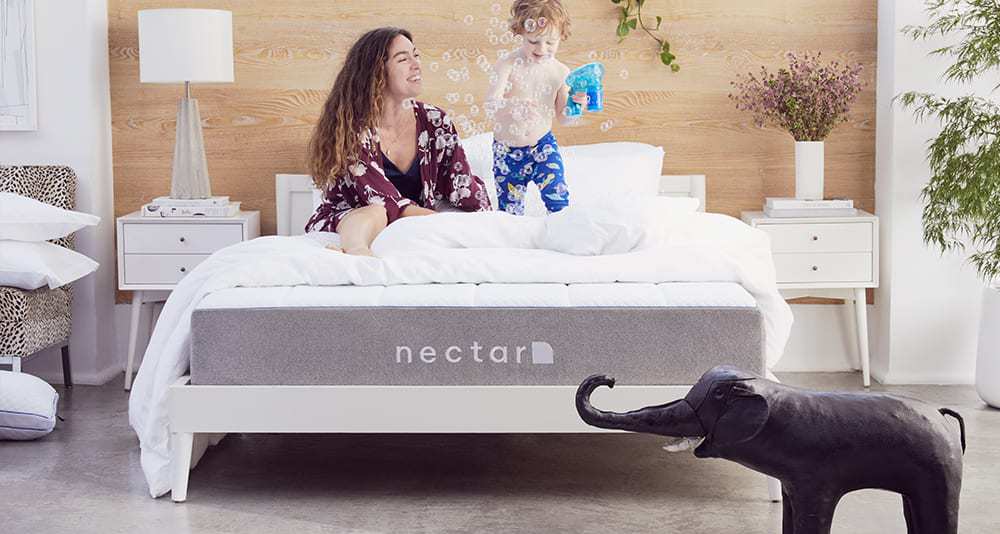 How Long Do Mattress Last?
Are you wondering how long do mattress last? This is actually a good question, and one that you should consider when you are looking for a quality mattress to have as your bed. As was mentioned before, the lifespan of mattresses can vary depending on the type that you are going to get. To give you a better understanding of each, here are the different mattress types and their expected longevity.
Memory foam type of mattresses became popular over the years because of its ability to contour around the body. It makes use of polyurethane foam which is useful when it comes to following the shape of our body as we lie down to sleep. When we stand up, the mattress will go back to its original shape. A good memory foam mattress can last you up to 15 years or more depending on the upkeep. If you want to preserve its lifespan, you can switch the top to the bottom and the bottom to the top to even up the weight distribution.
For those who are looking for mattresses that will last them a decade or so, this may not be on top of your list. This is due to the fact that innerspring mattresses tend to have sagging parts or indentations that occur with regular use. However, if you like the added bounce to your bed, innerspring mattress may still be a welcome choice. There are different types of innerspring mattresses being sold today, so if you want to narrow down your choices, check the coil gauge. The higher the gauge, the thinner the coil will be, and vice versa. With regards to its longevity, the experts recommend that you can use this for about 8 years because after that, the coils will lose their bounce, thus you'll feel less support on your body. Of course, adding a mattress topper can help extend the durability of an innerspring type of mattress because it adds an extra comfort layer for your body at night.
Latex mattresses are kings when it comes to durability, which is why many people are investing in this one for their home. High density may give you the support you need for your night's rest, which is why you should keep in mind that there are different types of latex mattress. Latex foam mattresses can be naturally made or synthetic. Natural latex comes from the rubber tree and comes with higher level of elasticity. Synthetic latex, on the other hand, is made using petrochemicals. Although this mattress is not as durable as the naturally made one, it can still provide you with comfort at a lower price. How long does latex type of mattress last? It can last more than a decade — up to 15 years with proper care.
This is a bit trickier to evaluate with regards to longevity as its mechanical features are susceptible to damage and malfunctions. Those who own an air mattress report a break down of their mattress within a span of 3 years. The modern designs include self-repair features which actually help prolong its lifespan up to seven and half to eight years.
Hybrid mattresses may be on your radar, but just like spring mattresses, sagging is going to be your enemy. About one-fifth of hybrid mattress owners complained that their bed sagged in just three to four years of usage. However, compared to innerspring, they tend to have a longer lifespan, even reaching up to seven years at least.
Water beds are still getting the interest of many homeowners, and if you are interested in feeling as if you are being rocked in a boat, this may be an investment to consider. But how long do water mattresses last? There are two factors that can determine the durability and lifespan of a water mattress and these are the type of water bed that you are interested in as well as the quality of the covering itself. Most of the time, this type of bed makes use of vinyl covering to contain the water inside. In order to prolong its life, you need to ensure that proper care is given to the vinyl covering regularly. Although many companies will claim that their waterbeds will last up to 15 years, the average lifespan of a water bed is around 8 to 10 years before leaking begins.
Factors to Consider When Replacing a Mattress
Aside from knowing "how long do mattress last?", you also need to figure out when the right time to replace your mattress is. There are several factors that you can take into consideration on whether it is time to replace your old mattress. Here are a few that you should think of.
First things first, is your bed still giving you comfort? This is probably the first thing that you should keep in mind when considering getting a new mattress. If you are unsure about this, ask yourself the number of times you wake up at night because you are looking for a more comfortable spot on your bed. Also, do you end up tossing and turning at night? Do you wake up with more aches and pains than when you went to bed?
Another factor that you need to think of is whether you are getting enough support from your mattress at night. Keep in mind that your body needs support at night. If you find yourself moving to the middle of the bed, because there are lumps and bumps on your side of the mattress, then it is high time to invest in a new one.
You're probably aware that your mattress can be home to other creatures aside from you. Bed bugs, dust mites, and the like may consider your mattress their palace, which can also affect the quality of your bed and your sleep time too. The oil and sweat coming from your body can add to the dirt coating your bed. Regular cleaning of your mattress is important to prevent insects thriving in the seams. Vacuum and scrub your mattresses to get the dust mites and bed bugs present.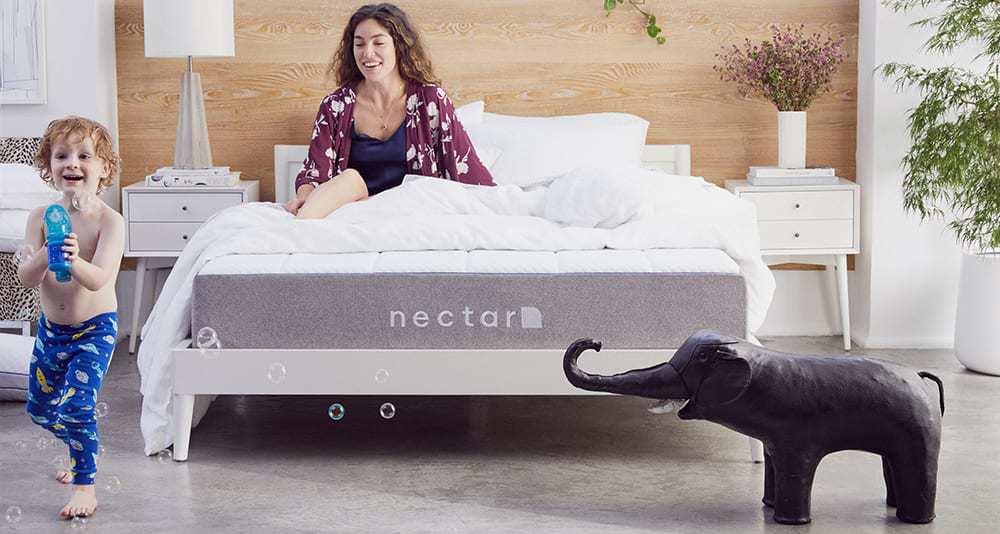 We all want to have a great night's sleep, but how can we achieve this when the comfort and support are missing? Some homeowners prefer to stick with their mattress for decades, but if you want to get the best sleep there is, you need to know how to separate mattress myths from the truth. Here are a few myths surrounding mattresses that you need to know.
Mattress should be replaced every 8 years
According to the Better Sleep Council, replacing mattresses should be done every 7 to 10 years based on the level of comfort as well as support that you are getting. With proper care and maintenance, you can easily prolong the life of your mattress.
Your mattress should be a perfect fit at the start
This myth is still around today and although many believe it to be true, your mattress doesn't have to fit you immediately. Truth be told, it will take up to a month before your body adjusts to your new mattress. Our body impressions need to look for that comfortable spot on your bed at night which may not be there with your new mattress. Fortunately, your body will be able to adjust to your new bed. Just give yourself time as this will be a natural progression when it comes to sleeping.
Mattresses should be flipped every few months
Mattresses nowadays are made to be one sided, so they don't really have to be flipped any more. How then will you be able to reduce body impressions? Experts suggest that you sleep in various positions as well as places on the mattress during the first few months. You can also rotate the mattress every few weeks to keep depression even.
An Extra Firm mattress is good for the back
here is a common misconception that sleeping on an extra firm mattress is good for the back. This is not always so. If your mattress is too firm, it may worsen your condition. What you need is a mattress that will easily conform to your sleeping position while still ensuring that your body is properly supported.
It is understandable that investing on a new mattress is going to require careful thinking which is why finding out how long a mattress will last is important. This way, you will be able to choose better which one will work for you and your family in terms of comfort, support, longevity, and durability. Regardless of whether you will be looking for foam mattresses, latex foam, innerspring, air mattress, or even water mattress, knowing how long you will be able to use them is key to getting the best purchase for your home — and your sleep.