Your Guide to the 5 Most Popular Types of Mattress
We're living in a brave new world of sleep. Never before has there been so many options when it comes to bed frames, pillows, or types of mattresses. That being said, it can get a little overwhelming when faced with a literal ocean of beds to pick from. No one wants to be stuck with their dinosaur of a mattress when there are great options out there, but sometimes it's hard to pull the trigger when faced with so many types of mattresses. We're here for you. Here are some of the most popular mattress types, what type of sleeper they pair with, and where you can find them
Innerspring Mattresses are the Golden Oldies of the Mattress World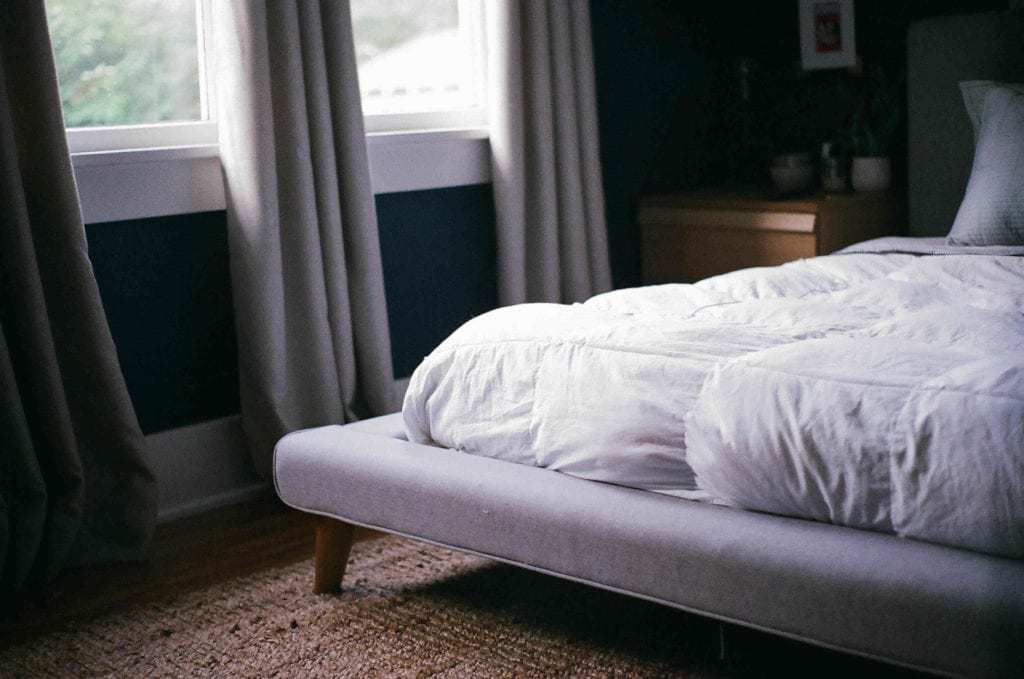 An innerspring mattress is one of the types of mattresses that never goes out of style, thanks to a combination of price, value, and availability. This is probably the type of mattress you grew up with (unless you were one of those hippy-dippy waterbed families). They work by using spring coils (of course) to create tension in between padding and upholstery materials and give support. An innerspring mattress is for someone on a very tight budget, who might not mind
This is one of the most popular mattress types because typically they cost less than newer types of mattresses. Unfortunately, they also don't have the durability of other technologies, as those coils tend to unwind after 5-10 years. Some manufacturers get around this by super-loading the number of coils that they add to the mattress, which lessens the load that each coil has to bare. That can help lengthen the lifespan of your mattress.  
Memory Foam is the Next Step in Evolution for Mattresses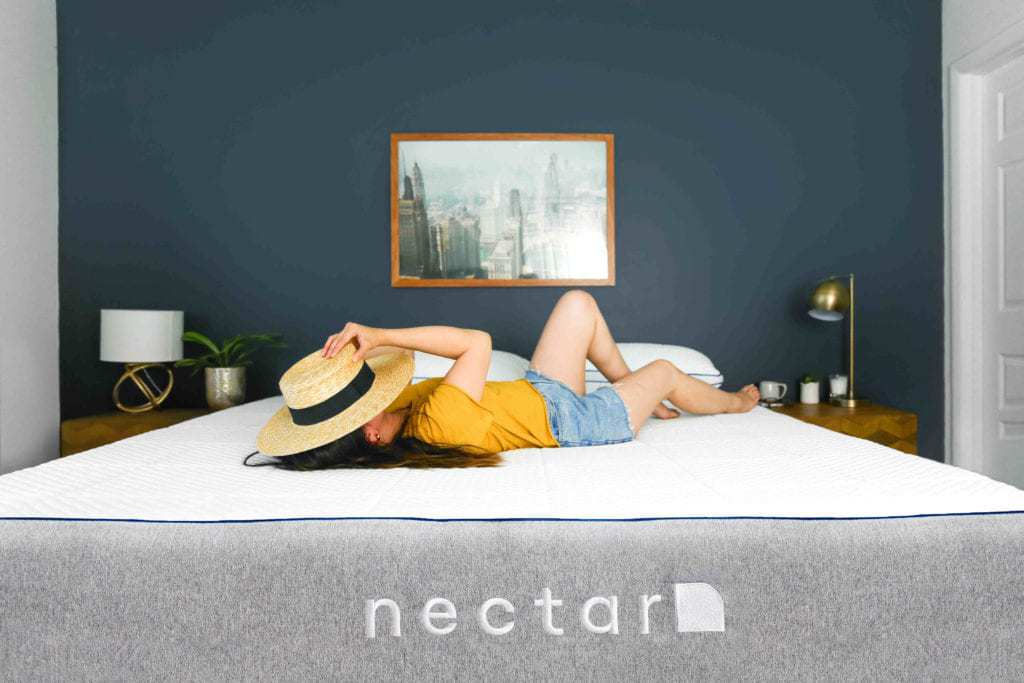 Memory foam was originally developed by Nasa to help its astronauts sleep better. Luckily for us, these types of mattresses didn't stay under top-secret control for long. Made from durable, high-density polyurethane foam, they represented a big advancement in durability over the traditional innerspring mattress. This foam also offered up some unique properties for sleepers — it contoured to a sleeper's body for added support and comfort.
These are mattresses for sleepers who sometimes suffer back or neck problems while sleeping. Recently, Level Sleep came out with a bed that shows how memory foam continues to develop, making it one of the most versatile types of mattresses on the market. This is a huge reason it has become one of the most popular mattress types. Its foam is highly developed to create a bed that's soothing for problematic sleepers.
Gel Memory Foam is the Future of Sleep Made Today
Gel mattresses are like the cool younger brother of memory foam. It's basically offering the same support and durability, but often with better temperature regulation than their big bro. There isn't much that can be said about a gel mattress that can't be said about a memory foam mattress, as they're probably the most similar when thinking about types of mattresses.
Specialty Foam Mattresses Combine Multiple Types of Foam to Cover All Bases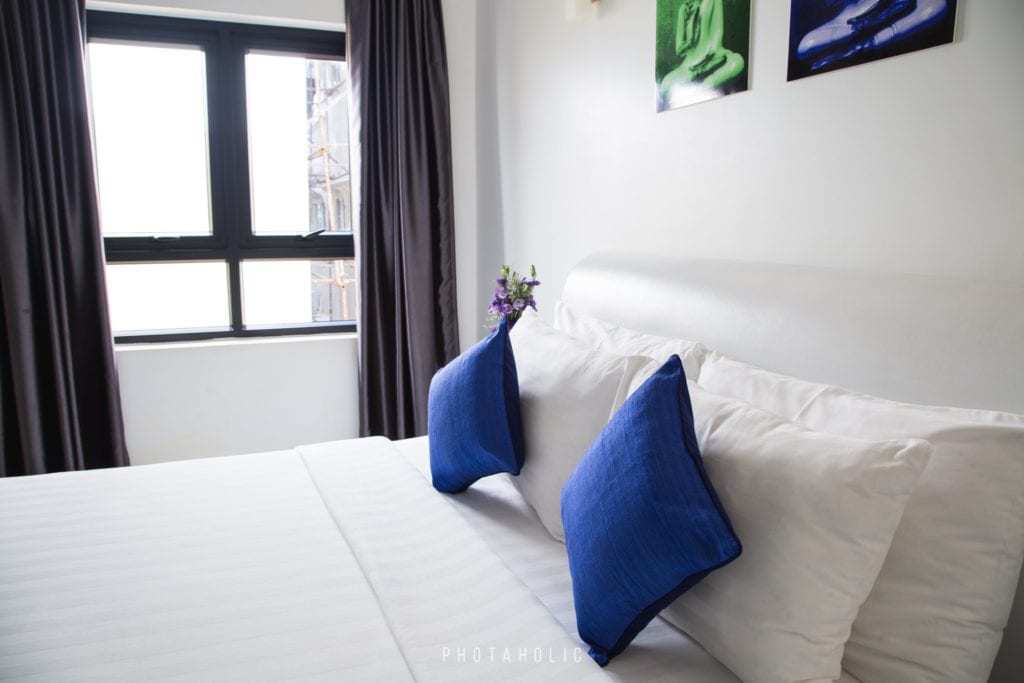 More recently, specialty foam mattresses have taken the best of gel AND memory foam and combined them into one mattress. That means that you'll often get the benefits of support and durability that you'd find in a traditional memory foam mixed with the temperature control of a gel mattress. Many modern mattresses you see today combine three or four types of foam in layers to create a balanced foundation that can address a sleeper's comfort while also addressing potential back and neck issues.
The Nectar mattress is a great example of how these types of mattresses can utilize different types of foam for multiple benefits to the sleeper. Their unique four-layer foam design is mirrored by a low price point, making it an ideal bed for a consumer looking to get into the specialty foam game without breaking the bank.
Hybrid Mattresses Combine the Best of All Possible Worlds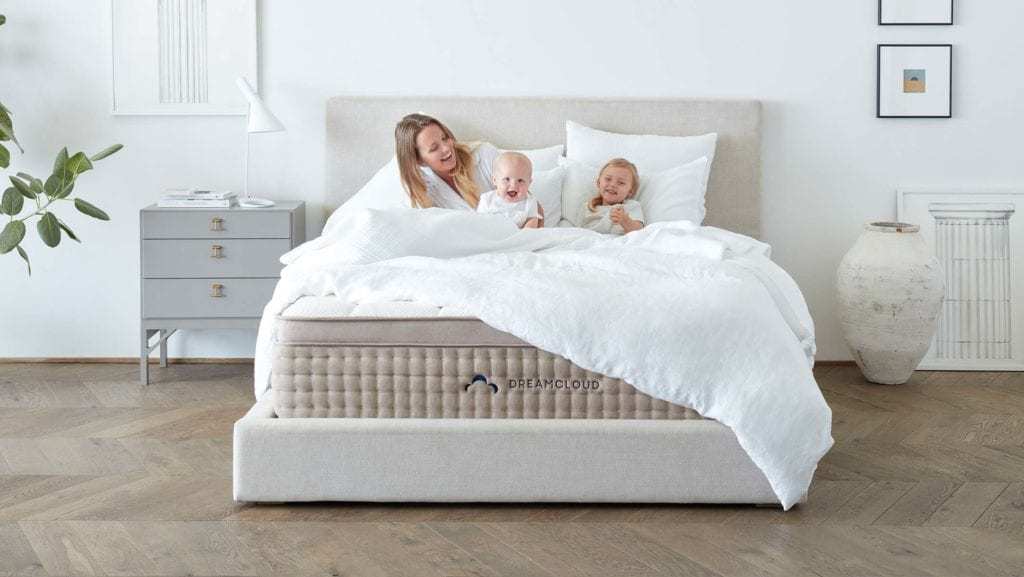 Want the familiar feeling of the innerspring, but with the durability of foam? Try a hybrid mattress. While it still uses a steel coil support system (like the innerspring) it also uses foam or gels to create a more even, supportive mattress. These mattresses tend to be a bit pricier, but also last for a long time and offer a perfect balance of support and comfort. This bed is for someone who really values sleep
While the hybrid mattress still represents a luxury item, recent technological advancements have lowered the price considerably for those looking to dip their toes in the hybrid market. DreamCloud recently introduced a mattress that combines the best of memory foam, coils, and even a tufted cashmere blend topper. It's a great value find for a premium bed, easily making it one of the most popular mattress types. 
With so many options, it can be overwhelming to start the process of buying a mattress but know that it's just about finding the right fit for you. Many of the types of mattresses listed offer lengthy trial periods (up to one year) so that you can try them before you commit. Take the time and find the bed that's right for you. Your sleep is so important, and a great mattress makes all the difference. Good luck!