Your Guide to Mattress Disposal: What You Haven't Thought of Yet
The joyous day of days, you ordered a new mattress, it's delivered to your door, unpacked, and now you're enjoying a pillowy soft sleep. There's just one problem — disposal of your old mattress. When the new comes in, the old has got to go (said in extreme Michael Scott voice). Sure, you can put it in the basement, but there it will sit, silently shaming you, like some kind of messed up mattress-version of Dorian Gray. We all know how that ended — not happy.
You're in luck though, now more than ever there are a ton of ways to do mattress disposal. So here are the do's and don'ts for getting rid of that junky old mattress. That way you can sleep in peace, basement empty and conscience clear.
Can You Just Put a Mattress in a Dumpster?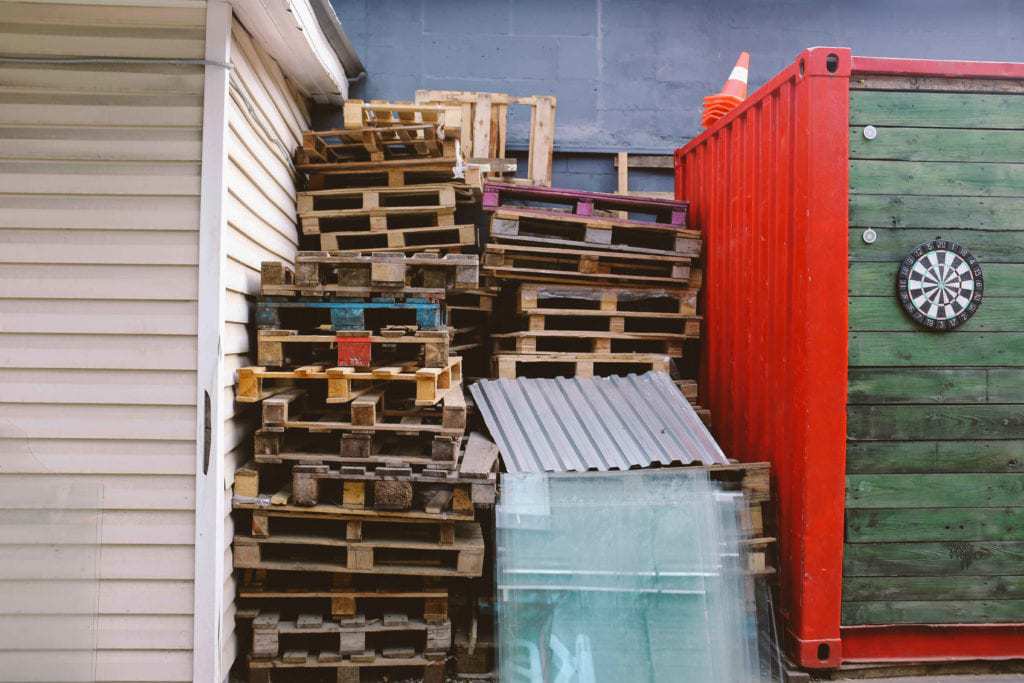 Let's get the obvious out of the way: you definitely cannot put a mattress in a dumpster. Well, not legally. Maybe you're a renegade with access to large disposal units — but if you're trying to obey the law and avoid a fine, this definitely isn't recommended. While you might have the room, your waste management company definitely has guidelines that must be followed for mattress disposal.
How Much Does it Cost to Dispose of a Mattress?
Luckily, most waste management companies make it pretty easy. Give them a call and they'll give you a list of options. Many states either offer their own service or require that your mattress is recycled through the mattress recycling council. Usually, this costs about $20 per mattress. If you don't live in a state that offers this service, it's worth a shot to check the Earth 911 database for a recycling center near you.
Can you Donate an Old Mattress?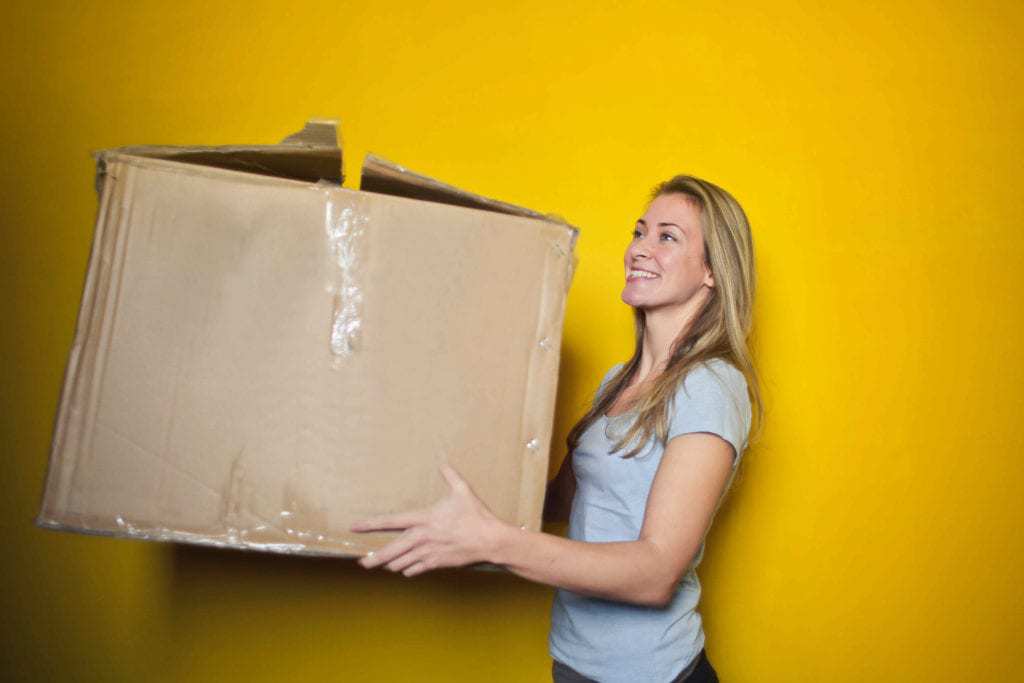 You can absolutely donate an old mattress, though that often depends on the condition of the mattress that you're giving away. A good rule of thumb to use when judging whether to donate a mattress: would you still sleep on it? Make sure that your mattress would be of good use to someone, and that you're not just using this as an excuse to pawn off a piece of junk to someone less fortunate. Think about it, if it's in good shape, the recipient is going to be happy, you're going to be happy, and that's a lot of good karma floating around! Sleep easy knowing that your mattress disposal leads to a happier home!
Do the Salvation Army Take Mattresses?
So where can you take your mattress? The salvation army takes everything, right? Wrong. The salvation army will take an old bed frame, but unfortunately, they don't take old mattresses. So how do you find a good organization that is in need of a good mattress? Luckily, there's Donation Town, a non-profit website that hooks up donors with deserving charities. It's as simple as entering your zip code and getting a list of nonprofits in your area. Not only that, many times they'll offer pickup for your mattress.
Can I Break a Mattress Down Myself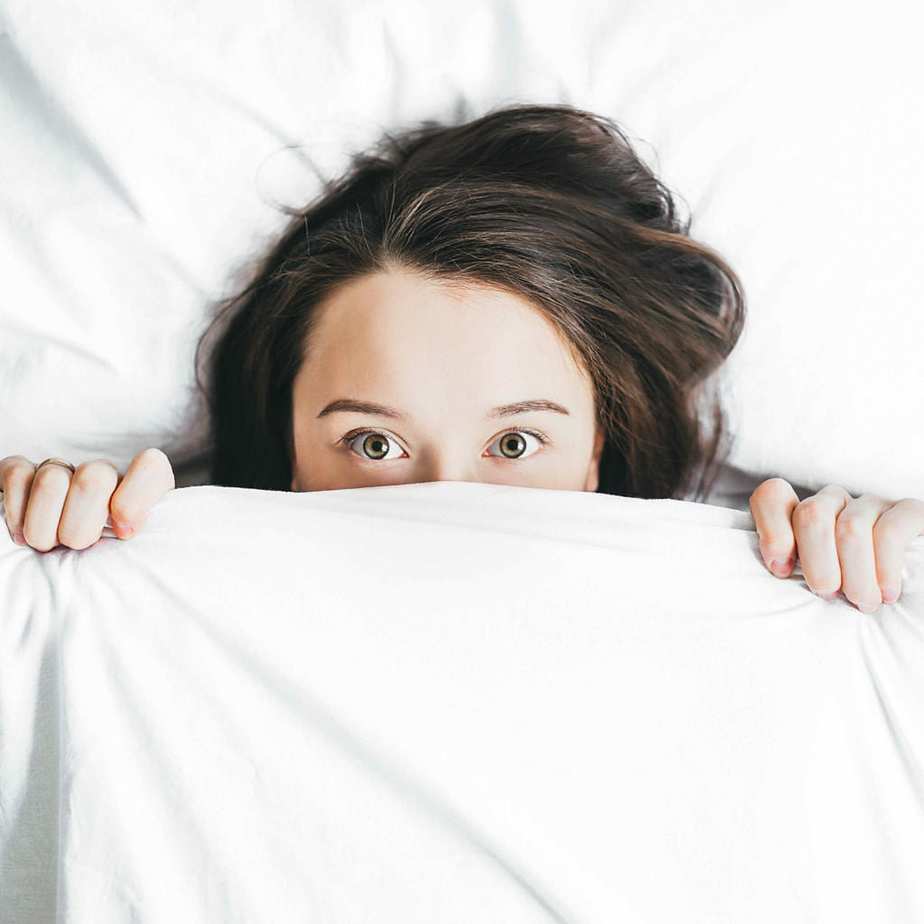 Mattress disposal isn't always the answer, especially if you're into conservation. One of the greenest things you can do is to repurpose your old mattress in a new way yourself. If you're the industrious type, this is definitely something that you can try. You need the time, space, and tools to do it. It's definitely doable, but be warned this takes some serious time. Here's a straightforward (but LONG) guide on how to break down your own mattress.
Something to consider is what TYPE of mattress you have before breaking it down into basic components. While old box spring mattress can be separated easily, other newer memory foam mattresses require a little more attention due to their engineering. If you're worried that you might not have the ability, it might be worth checking with the manufacturer on details for repurposing.
Ask Your New Mattress Provider to Deal With it
Some mattress companies actually provide an easy way to get rid of your old mattress when they deliver your new one. Nectar's white glove program is a great solution to the problem of mattress disposal. They not only hand deliver your new mattress to any room of your house, they will also pick up your old mattress for donation or recycling. They work with the Mattress Recycling Council to figure out the best solution to the old mattress problem.
It's a great option that's also good for the environment. The mission statement of the MRC is Green. They want to effectively develop and implement laws for mattress disposal. That way you know your old bed won't just languish in some landfill. It's going to be repurposed, or find a home that needs it. Don't let your mattress disposal be a Dorian Grayish horror story, give everyone a happy ending and make a new life for your old mattress!