What's the Adjustment Period on a Nectar Mattress?
The adjustment period on a Nectar mattress is a few days to a week. Personal preference and sensitivity play a factor, but Nectar uses a medium-firm mattress, which is the most popular type of mattress to sleep on.
While there are a couple different factors that go into how long of an adjustment period it might take, Nectar generally says that you'll really get a feel for the Nectar mattress after a couple weeks. While your mattress will be optimal much sooner than that, it will give time for your body to get used to the support and comfiness that a Nectar provides. Here's why it pays to wait, and why we're so confident you're going to like it that we include a 365-day free-risk trial with every mattress.
Nectar Mattresses are Medium-Firm — Comfy and Built to Last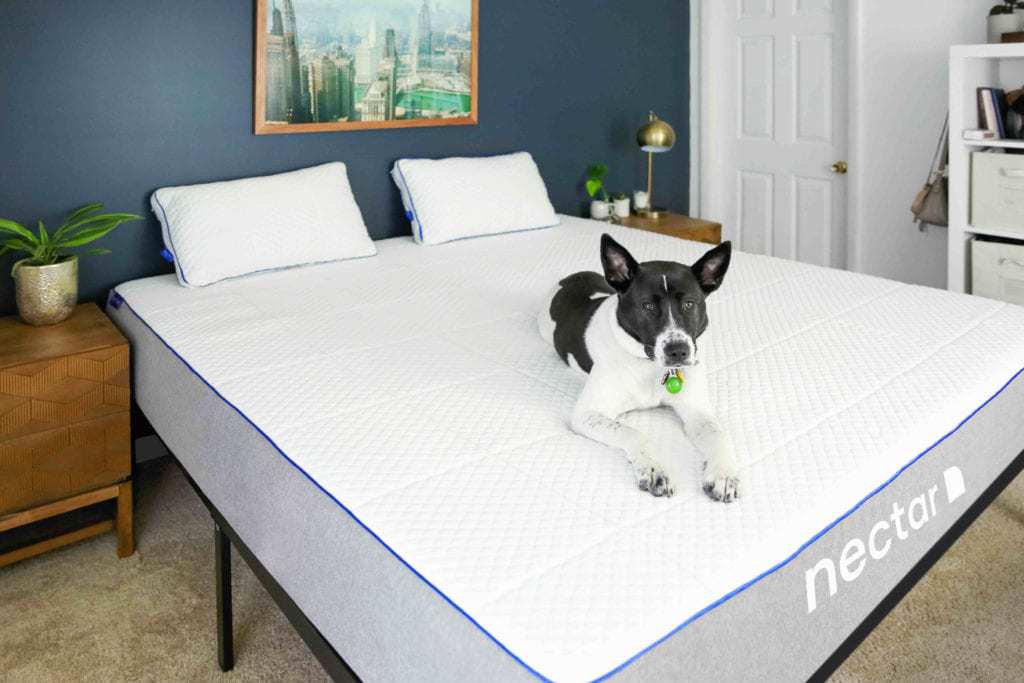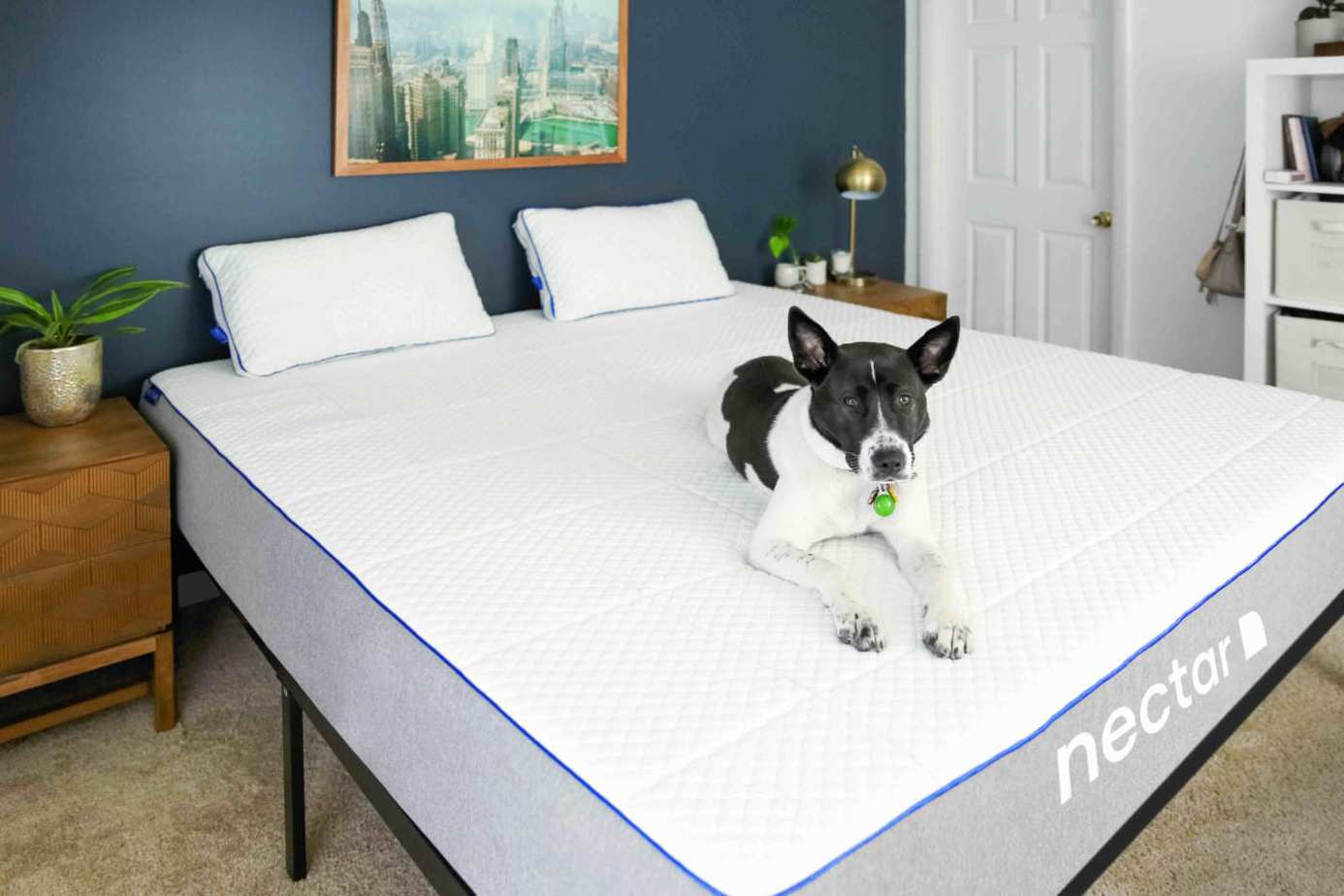 You're probably used to a traditional spring mattress, which typically loses its resilience after a few years of sleeping on it. A Nectar mattress uses three different types of memory foam to give you a great sleep for not only the first night but every night after that. Nectar mattresses are made to be "medium-firm," which is the most popular kind of mattress, and also the type that's the most supportive to your back and neck as you sleep.
If you've never slept on a memory foam mattress, there may be an adjustment period as you begin to understand the ins and outs. Memory foam is designed to conform to your body, so you're getting the maximum amount of support while still retaining a comfortable base. We know that you'll be snoozing on it in no time!
Any Smell is Natural and Will be Gone in Days
Occasionally people will tell us that there's a "new mattress smell" when a Nectar comes out of its packaging. Rest assured, this is totally natural and will be gone after just a few days. We recommend leaving your mattress in a room with good circulation to allow the smell to dissipate more quickly.
If you're still experiencing some type of smell after a few days, you can either febreeze your mattress, contact Nectar to get a replacement or try some of these helpful hints from our blog on ways to naturally give your room a neutral smell. It may take your Nectar mattress a few days to acclimate itself to your bedroom (we recommend not sleeping on a Nectar until it's at least eleven inches of thickness, which usually takes around 24 hours). After that, it is ready and will stay that way for the duration of the time you use it. Nectar is built to last a lifetime.
Nectar's 365 Day Trial Gives Time to Figure it Out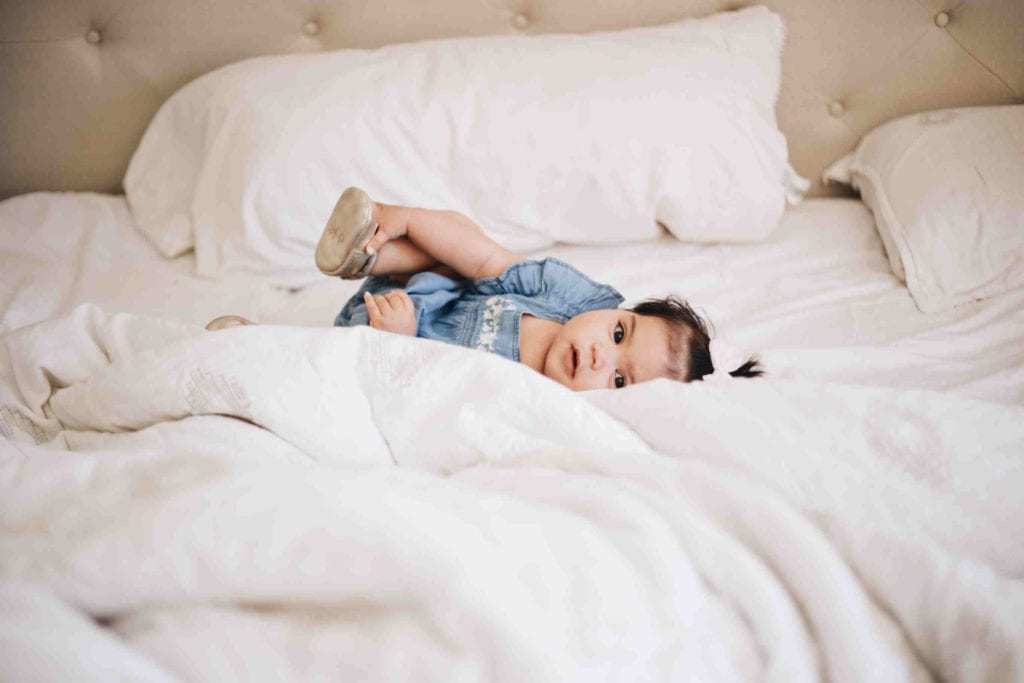 While you may feel pressured into getting used to a mattress right away, Nectar alleviates that by giving you 365 days of getting to know your mattress before you commit to it. The year-long free trial is the best in the industry and allows sleepers to try before they buy with confidence. It's a great way to know that you'll have time for an extended adjustment period and make sure you have the mattress that's right for you.
The Nectar also comes with a Forever Warranty, which means that they'll replace or fix your mattress for the duration of the time you own it. It's offered because Nectar is confident in the design and materials that go into each and every mattress. The Nectar adjustment period is short, and there's a great sleep coming at the end of it.
So start your free trial today and see how quick that adjustment period can be (and how sweet the sleep is on the other side of it).  It's going to be a sweet, sleepy summer.