The Top 9 Movies to Watch in Bed (Alone or With Someone Else) On Valentine's Day
It's that time of year again: Valentine's Day. And with it comes extra-special romantic expectations. One way to relieve some of the pressure? Instead of going out for a fancy dinner and movie, stay in for an ultra-romantic at-home date with, say cauliflower crust pizza and wine. Here, our list of must-watch romantic movies for Valentine's Day, whether you're coupled up or flying solo.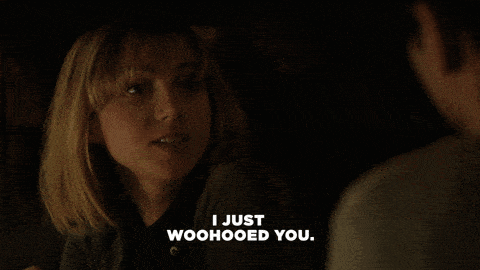 If you and your partner love to laugh, The Big Sick is for you. Starring Kumail Nanjiani and Zoe Kazan, this film was the surprise hit of 2017. It's the real-life story of Nanjiani and his wife (writer and comedian Emily Gordon) and their courtship through Emily's extended sickness. The relationship is further complicated by Nanjiani's traditional Muslim parents who throw a wrench in their love affair. A hilarious cast (Holly Hunter, Ray Romano, and others) make this a love story for the ages.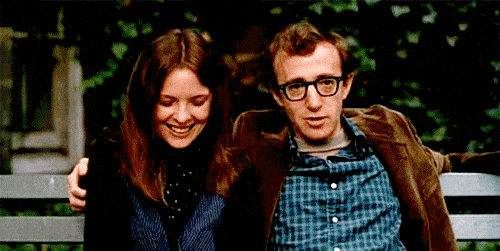 Calling all Woody Allen film fanatics! This quirky, rom-com classic, directed by Woody Allen, explores the hilarious ups and downs of a relationship between a comedian  (played by Woody Allen) and a nightclub singer (played by Diane Keaton). It's also piled with soooo many cameos of other famous people (like Paul Simon!). You'll spend half the movie going, "Oh yeah, I know THAT guy!"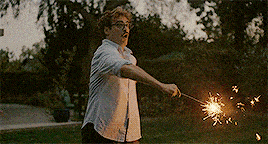 A modern love story with a tech twist, Her is about a man (Joaquin Phoenix) recovering from a bad breakup who ends up falling in love with his computer's operating system (voiced by Scarlett Johannson). While this may seem like a sci-fi plot, Phoenix is totally sweet and vulnerable. By the end of the film, you might have a new perspective on the nature of love and partnership.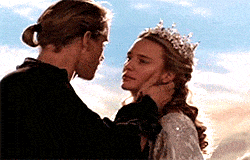 A romantic movie list without The Princess Bride? Inconceivable! This comedy focuses on the relationship between Westley (Cary Elwes) and the Princess Buttercup (Robin Wright) and how that love spans an entire kingdom and even conquers death itself. With amazing cameos by Andre the Giant, Billy Crystal, and Mandy Patinkin, this movie will have you laughing and cuddling in bed.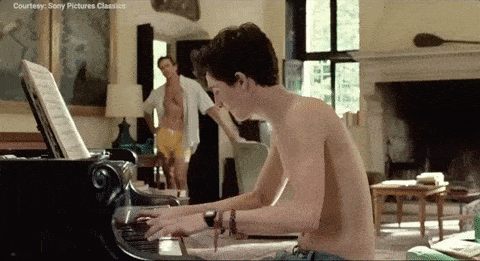 #5 - Call Me By Your Name
Looking for a Valentine's Day tear-jerker? Then Call Me By Your Name is the one to watch. Set during the summer of 1983 in the north of Italy, the story follows a 17-year-old boy who falls in love with an older man. It's a beautiful film that explores love and life, seizing the moment, and appreciating the beauty of each day.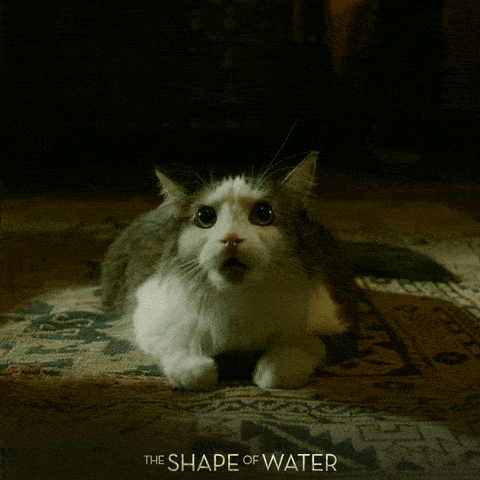 Instead of "boy meets girl," this story is "girl meets fish." A mute woman (Sally Hawkins) working at a high-security government institution, secretly falls in love with a fish/man and goes to great lengths to save his life. It's the perfect mix of romance, action, and comedy. But you may not want to pair this film with sushi takeout.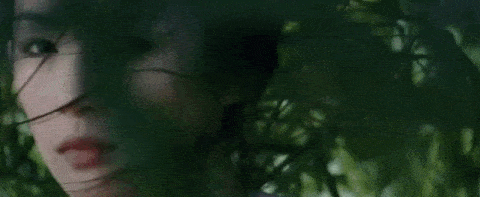 #3 - Crouching Tiger, Hidden Dragon
We know what you're thinking, 'Isn't this a martial arts movie?' Yes, it is. But it's also a martial arts love story set in the early 19th century China with a plot that explores destiny and revenge. And the beautiful display of martial arts feels more like you're watching a ballet than a fight flick.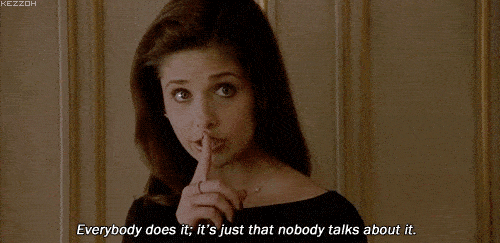 Want a steamy way to end your Valentine's Day night? Go with Cruel Intentions. A 90's staple, this movie has Sarah Michelle Gellar, Ryan Phillippe, and Reese Witherspoon, in some of the hottest love scenes. That, plus an amazing soundtrack (featuring Counting Crows) makes this the perfect movie if you're feeling nostalgic.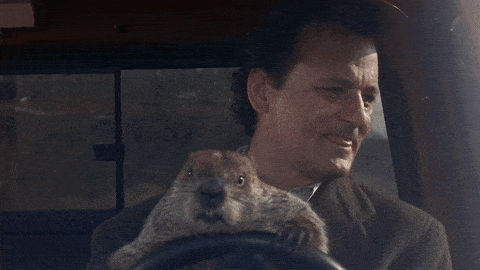 Yes, we know this is a Valentine's Day movie list, but hear us out: Bill Murray plays Phil, a weatherman who is forced to live the same day over and over again in the tiny town of Punxsutawney (home of the famous Groundhog). During the course of this movie, he falls in love with his producer (Andie MacDowell), learns how to play piano, and most importantly learns the value of not being a selfish jerk. Come for the jokes; stay for the unexpected take on romance.