7 Products You'll Need for the Ultimate At-Home Valentine's Day Date
Sure, you can go out to that swanky new Italian restaurant for Valentine's Day. Or you could stay at home and indulge in an ultra-romantic date night that beats sitting in a crowded restaurant. Here are a few must-haves to make your night in feel extra special.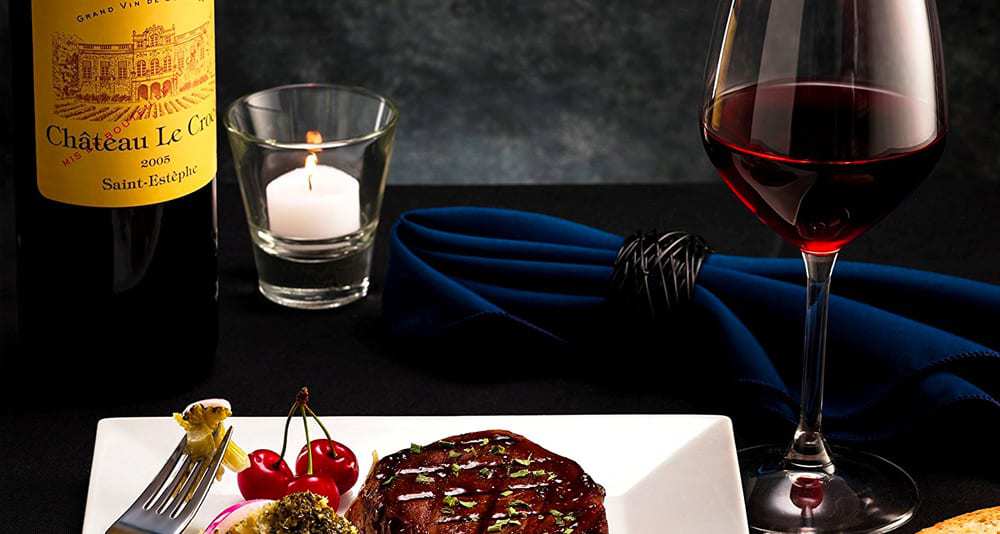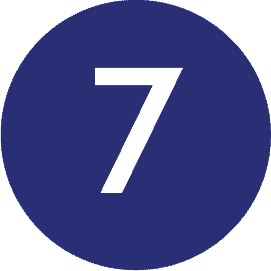 Shatterproof wine glasses
A mix of function and elegance, we sparkle heart 💖 these shatterproof wine glasses for a few reasons: They're a whopping 15 ounces (ahem!), made from sturdy Italian glass, dishwasher safe, and shatter resistant, in case you knock a few things over in a fit of passion. Comes in a set of four or eight for larger get-togethers.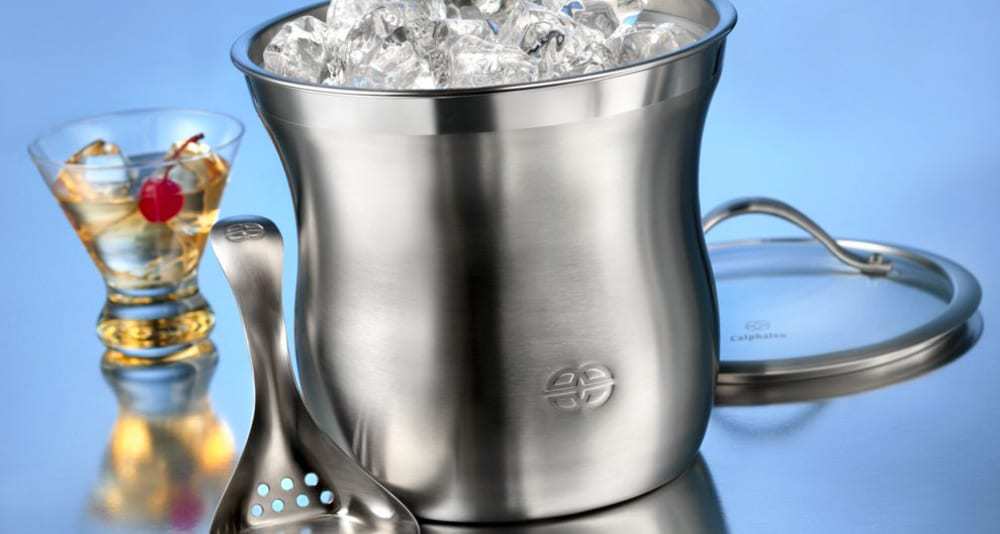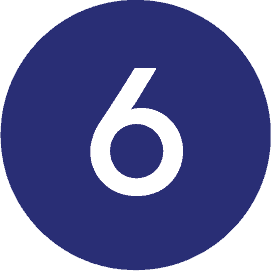 Stainless steel ice bucket
Chill a bottle of bubbly anywhere in your home with this stainless steel ice bucket. A must-have for your home bar, it features a modern curved design and double wall construction that keeps moisture from forming on the outside of the bucket. It's also dishwasher safe for easy cleanup and comes with an ice scoop and a clear glass top.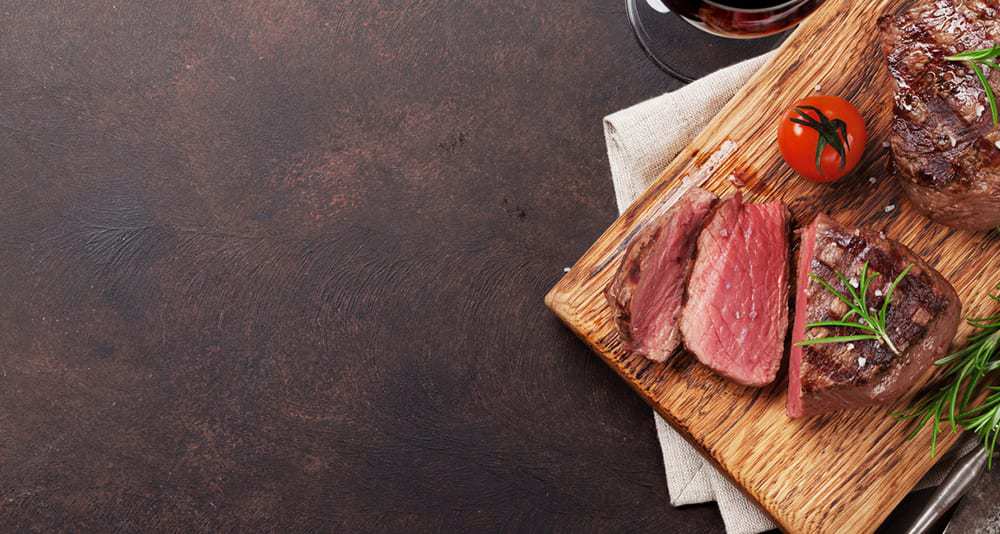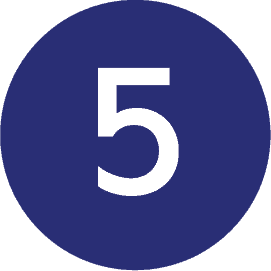 Handcrafted charcuterie board
Pair the wine with a delicious spread of cheeses and breads on this beautiful mahogany charcuterie board. Perfect for serving and slicing, it's handmade and pre-oiled and waxed to protect the wood finish, so you can use it right out of the box.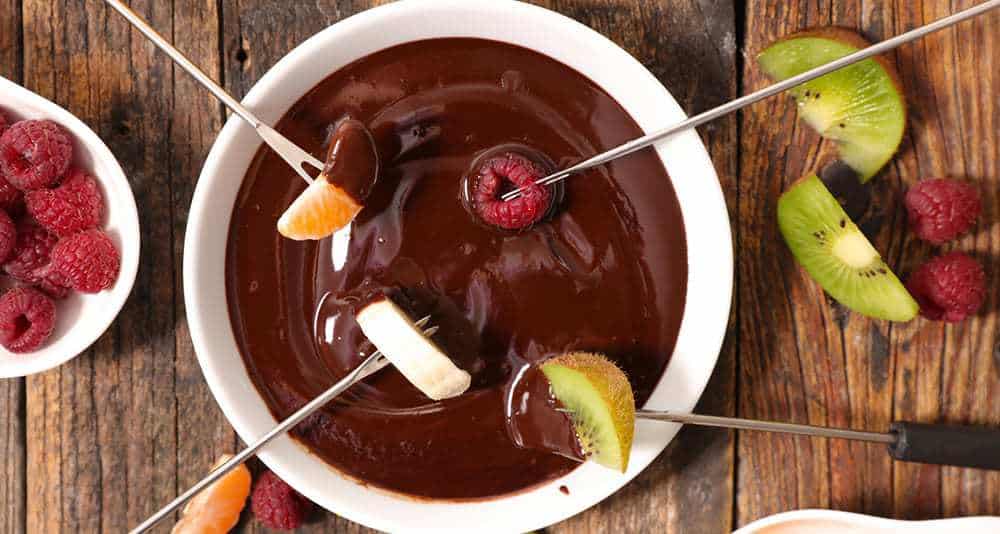 Every Valentine's Day date needs a sweet ending. This heart-shaped ceramic fondue set comes with everything you need, including a main fondue pot (for cheese or chocolate), six heart-shaped dishes and fondue forks, a heating base, and a tea light. Bonus: You can set it up in anywhere because there's no electrical cord.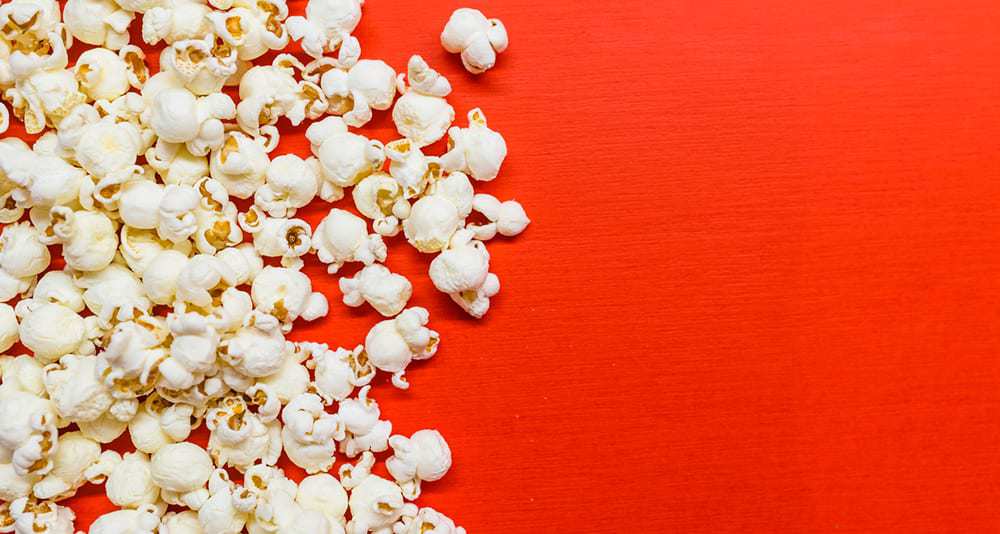 Cuddling up to watch a romantic movie (choose from one of our favorite Valentine's Day films here)? Instead of munching on plain butter popcorn, sprinkle on extra zest with these low-calorie, Kosher, gluten-free popcorn seasonings. Comes in a pack of eight flavors, such as bacon cheddar, caramel corn, and cheesy jalapeno.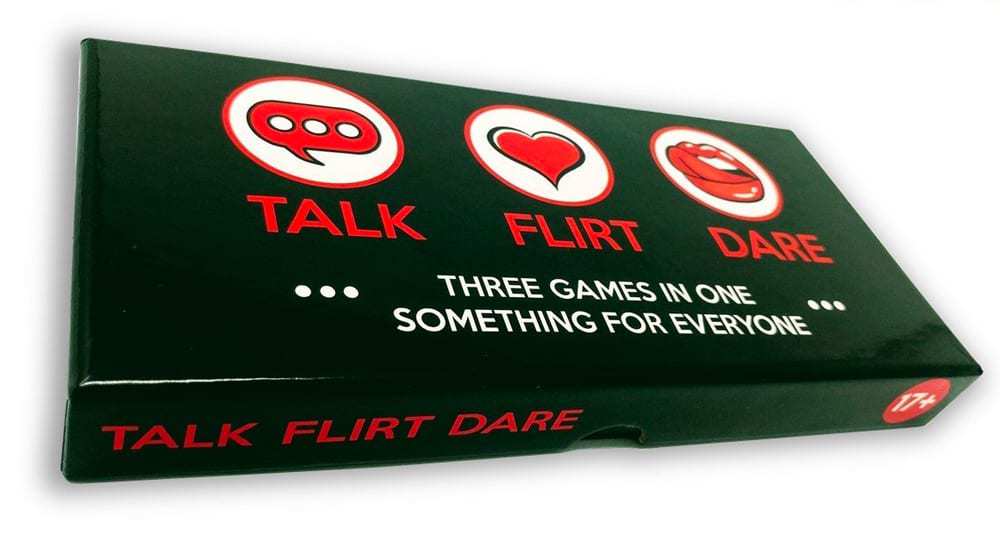 For a playful twist on Valentine's Day, spice things up with Talk, Flirt, Dare, a game designed to turn up the intimacy and fun in your relationship (with nearly 200 five-star reviews, couples love it). Pick a card to start a conversation, flirt, or pose a romantic dare, and the rest is up to you. We dare you to try it.
The best way to end Valentine's day? Getting a good night's sleep. Nectar's adjustable bed frame allows you and your partner to snuggle up in total comfort in a variety of positions for sleeping and relaxing. You may never go out on Valentine's Day again.