The Top 6 Gift Ideas To Give Your Pops This Father's Day
Father's Day is right around the corner. It is time to celebrate the person who did his best to be there for games and recitals, all while working hard to provide for the family. This year, don't go with the tired, cliché gift of a tie (which he probably has many of the same ones in his closet already); get him something he will actually use and appreciate. Here is a list of possible gift ideas to show you care and appreciate everything he does.
BBQ: What Dad does not enjoy a good BBQ? With Summer starting, it is the perfect time to grill up some hamburgers, hotdogs, or whatever else he enjoys grilling. Don't let Dear-Old-Dad keep using an old dilapidated hibachi. Step up his grill-game with a better BBQ and give him something to remember you by every time he cooks up a nice steak. Does he already have a good BBQ? Get him a new grilling accessory set and maybe even a personalized grilling apron to make his grilling experience that much better.
Tools & Accessories: Is your Dad a DIY man? Help him with his hobbies by getting him some new tools, a toolbox, or a tool organizer. There is nothing more aggravating than starting a task and realizing that you do not have the appropriate tool for the job either because it is lost in that old bucket of tools buried deep in the garage or you simply do not have the right equipment in the first place. Help Dad avoid this frustration by finding out what he needs and filling that void for him.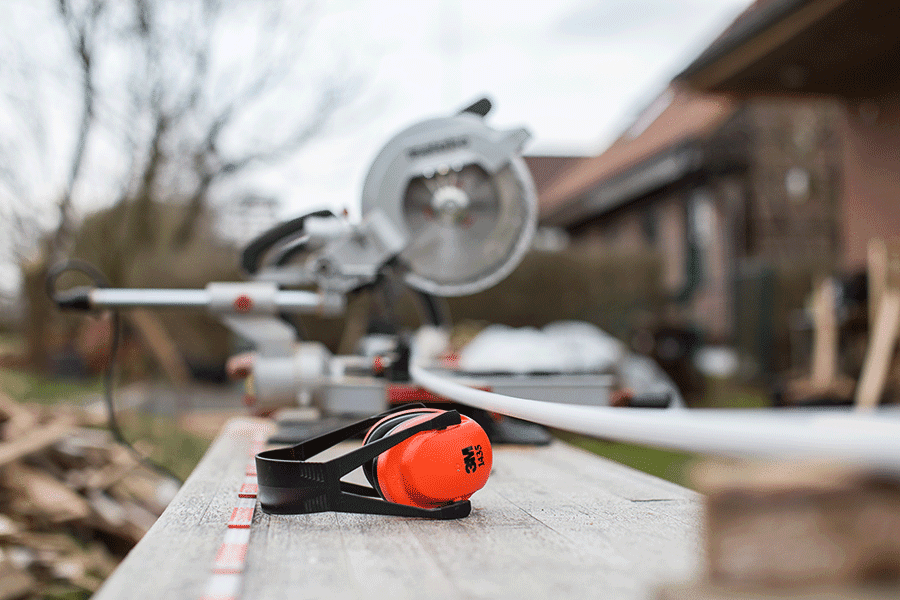 Better Sleep: Your Dad probably works very hard (and has his entire life). Doesn't he deserve to get a good night's sleep? Get him a new, Nectar Mattress and give him the rest and relaxation he has earned for his years of love, attention, and hard work.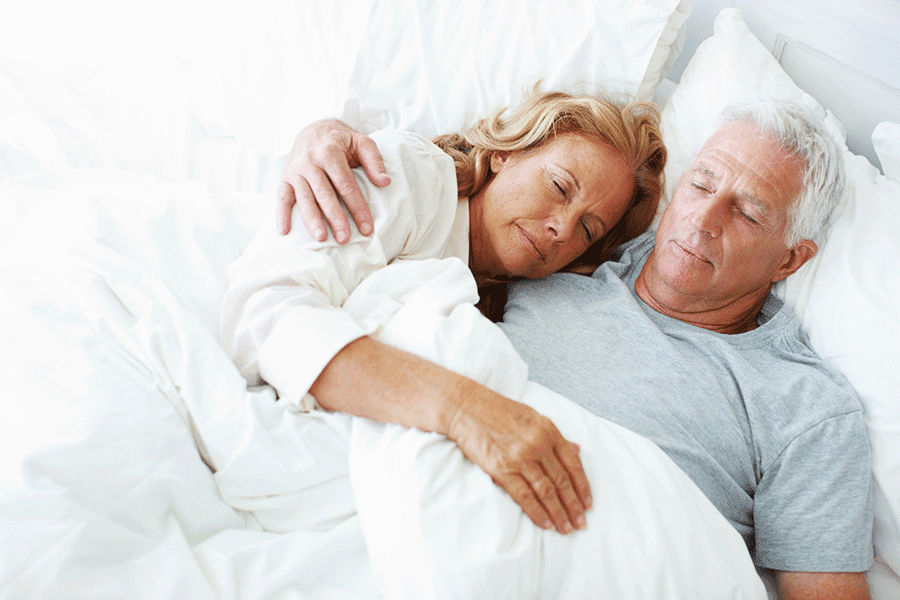 Electronics: Men and their electronics, am I right? Dad probably loves watching the big game or relaxing with a great movie. Don't let him sit there and squint at a small screen with terrible mono sound. Replace his out-of-date system with a newer, clearer TV. He is sure to enjoy his sports games a lot more if he could actually see what is happening. Or, get him a new surround sound system and let him watch his movies the way they were meant to be watched: in full surround with a crystal-clear picture.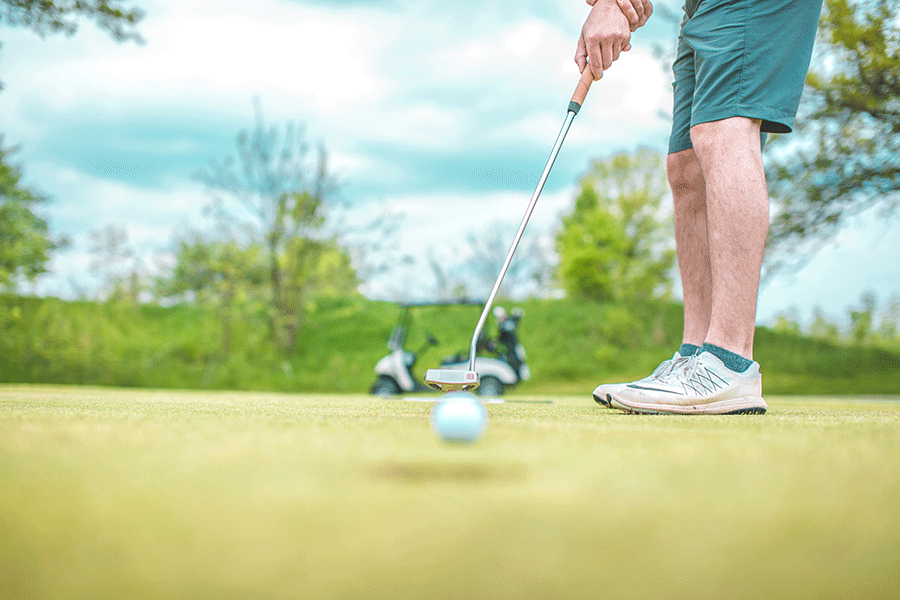 Golf: Does your Dad enjoy a nice peaceful day out on the links? Make your Father's Day gift a hole-in-one this year! Get him that new driver that he has been wanting for years or maybe even a new caddy to help him lug his gear across the course. If he already has a nice golf set, you could always pay for a day of golfing for him as well.
Brew: Help Dad make the most of his off days by getting him a kegerator to keep his drinks cold when BBQing or watching football. Does he enjoy (want to start) brewing his own suds? Help him with this hobby and get him some good hops and other ingredients to brew the best beer he has ever tasted. Maybe even top it all off with some personalized mugs or pub glasses.
Whatever you choose to do, don't let Father's Day come and go without showing Dad the love and appreciation he has earned. Get him a gift that he is sure to remember and enjoy (and reclaim your rightful place as his favorite child in the process).
Happy Father's Day to all the wonderful Dads out there!
Gift your dad the gift of sleep.