How to Tell If You Need A New Mattress
Mattresses are something we use every day, and for several hours a night. We spend at least one third of our lives in bed, and yet many people neglect to replace their mattresses when they stop being comfortable. Foam toppers, comforters, and even layered quilts often take the place of a proper replacement. These methods are temporary at best, and uncomfortable at worst.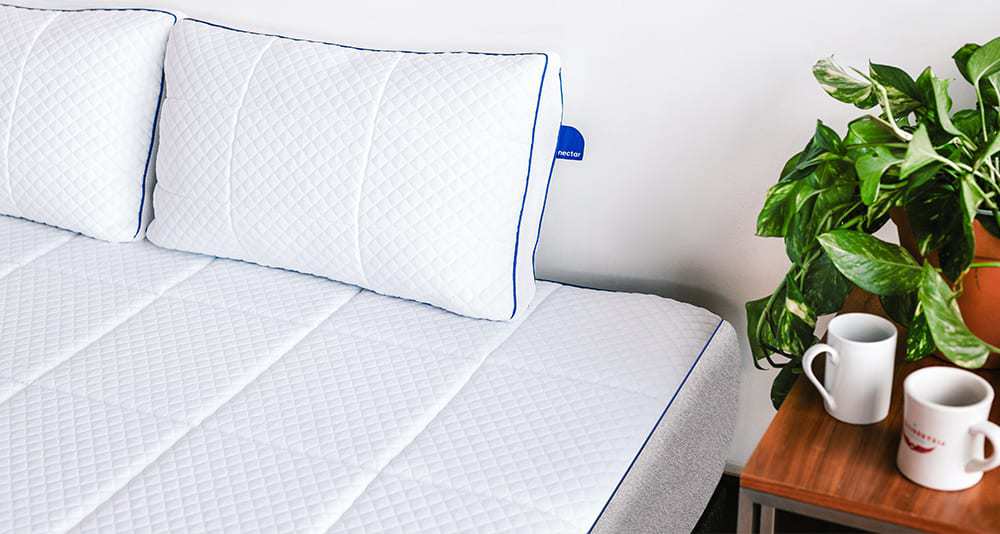 Is Your Mattress Older Than 5 Years?
Be honest – do you even know the brand of mattress you're sleeping on?!
Studies say that you should replace your mattress once every 5-10 years, 7-8 being prime time to begin thinking about replacements. Depending on the quality of your mattress, whether or not you share it, if pets sleep on it, and how often you rotate it, a mattress's lifespan depends on a variety of factors. Rotating mattresses and flipping them can increase their lifespan, as well as switching sides and changing positions. But when it becomes uncomfortable to lay on, it may be time to bite the bullet.
Is your mattress older than 5 years?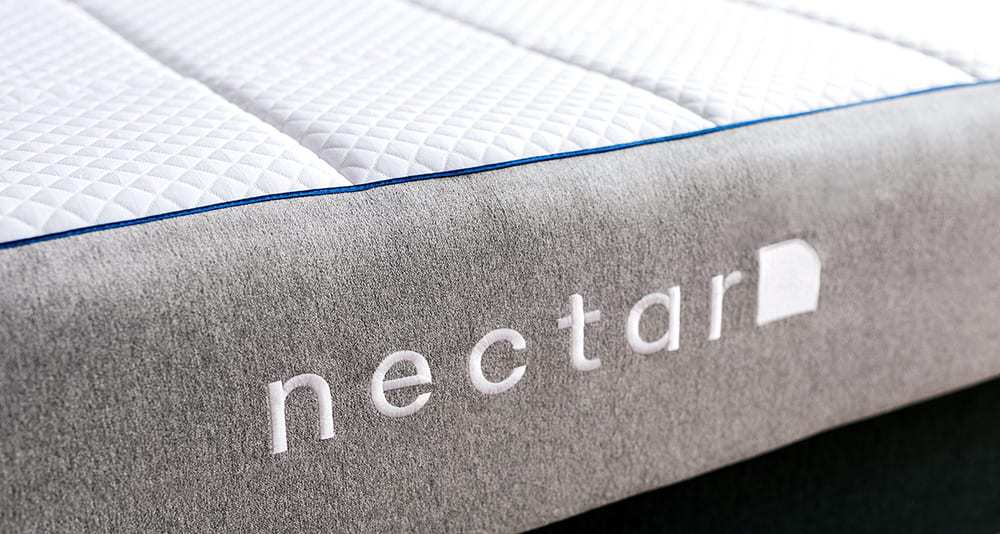 Sleep is a necessity To Overall Wellness
Sleep is a necessity, so making sure it's enjoyable for you and your partner is equally as important. Settling for a cheap mattress may save you money in the short-term, but you may be cheating yourself in the long run. Low-quality mattresses are less comfortable and don't last as long as proper, professionally-made beds. Buying a foam eggshell crate may solve the problem for a little while, but a cheap mattress is likely to degrade faster.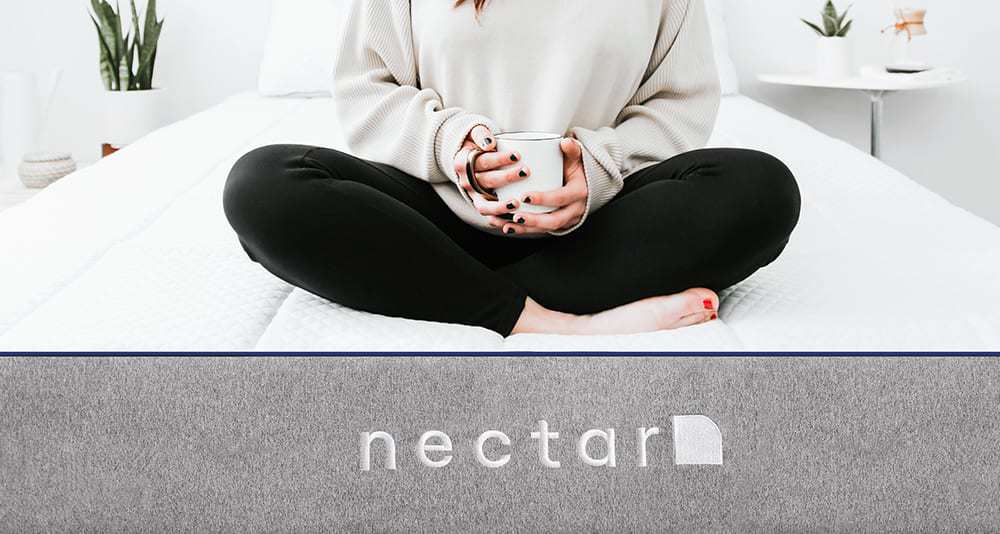 People (Use To) Hate Mattress Shopping
It's a common trope that people hate shopping for new mattresses. Once your body gets used to a certain surface, it can be difficult to get used to a new bed. However, sleeping on old mattresses can be detrimental to your body, and put unnecessary stress on your neck, shoulders, and spine. Chances are, after a month on your new mattress, you'll see improvement in how you feel in the morning. Once you get used to sleeping on something new, you can start to feel the benefits of having a newer, more-supportive mattress.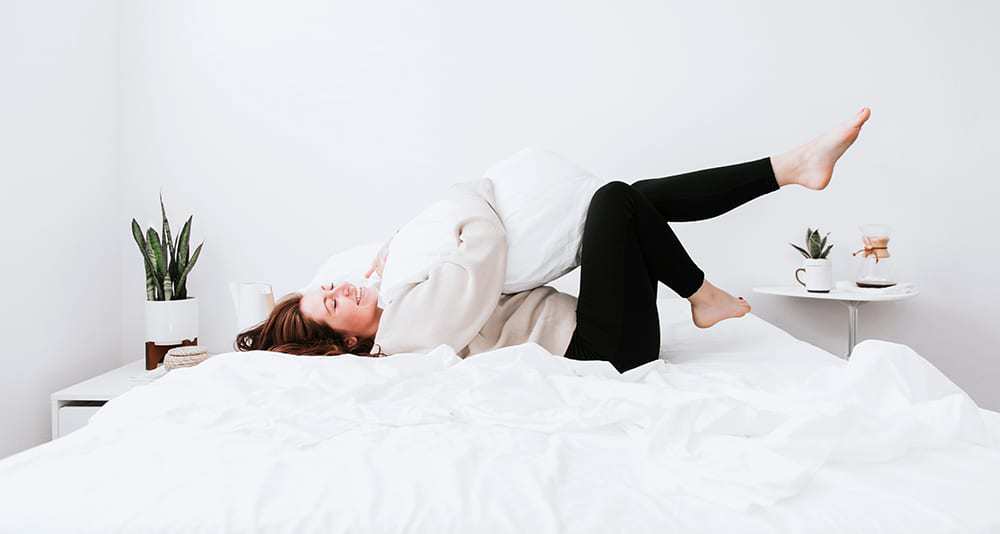 Try A New Mattress Risk-Free In Your Home
It's common custom to try on mattresses before buying them, but sometimes a few moments doesn't cut it. Sleep trials are usually preferable to just laying on it in the store, since you can get an honest review of the bed before signing any checks. In these cases, ordering online can be preferable to
buying beds from local mattress stores,
especially when your online provider is Nectar.
Do you want to learn more?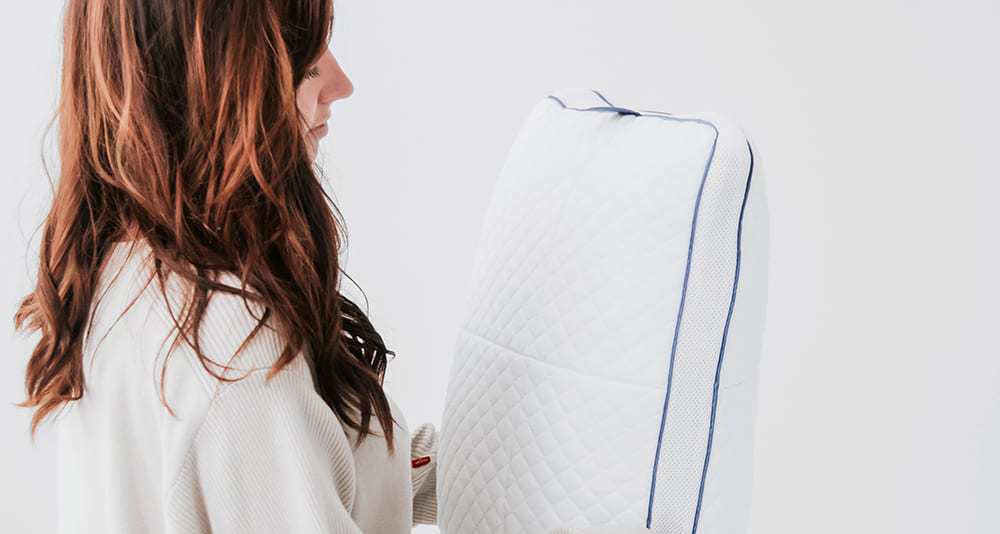 Buying Online Has Serious Benefits
Nectar offers a variety of benefits that most local retailers cannot hope to match, from personalized support to the best prices on high-quality mattresses. The selection is much larger than most local furniture stores, and you don't even have to leave your house to find what you're looking for. There's no need to drive from store to store and rush the process; you can take your time and save yourself trouble.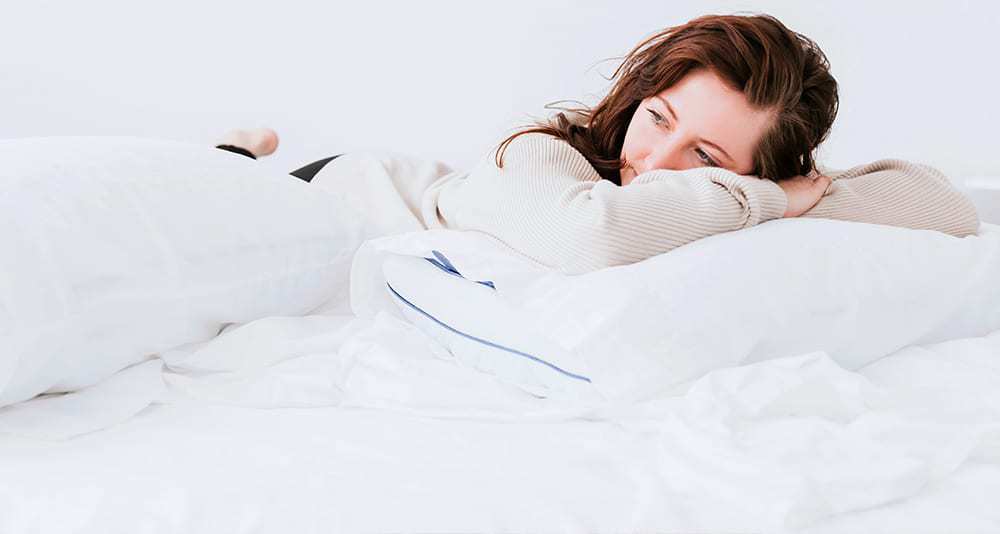 Try For A Year, No Strings Attached
It can take a week or two to get used to your new bed, but with the 365-day sleep trial, you can truly get to know the mattress before making a definite decision. Nectar offers hassle-free delivery and pickup, so you don't have to lift a finger. Where replacing your mattress used to be a stressful event in every adult's life, it can now be as simple as placing an online order.
Studies say that you should replace your mattress once every 5-10 years, 7-8 being prime time to begin thinking about replacements. However, this also depends on the build, quality and type of mattress. To know more, visit Nectarsleep.