Spring Ahead with These Tips for Shrugging off the Winter Blues While Getting Some Sleep
We're coming out of the winter doldrums, and it feels great. The sun is shining again, the ice is melting, and the animals are finally coming out of hibernation. In a ton of ways, it might feel like you're coming out of hibernation too. Seasonal Affective Disorder is real, and it affects a huge section of the population. You're probably thinking that winter is the best time to sleep, but it turns out that this isn't true. Seasonal Affective Disorder takes many forms, not the least of which is insomnia.
While it's true that some SAD sufferers sleep too much, usually because of depression, just as often it can manifest in sleepless nights. The lack of activities and sunlight form a potent combination that can lead to anxiety and another night of tossing and turning under the covers. We thought we'd put together a handy guide that can help get your spring sleep schedule back in shape, just in time for the changing weather.
Get Outside: Vitamin D will Help You Sleep
Seasonal Affective Disorders' biggest culprit is the fact that you aren't getting enough vitamin D, which is UV light that is absorbed through the skin. While a lot of UV light is bad for you (linked to skin cancer, melanomas, and other issues), a little is actually a requirement. While there are some expensive UV lights you can buy or supplements you can take, by far the most effective way to get vitamin D is to get outside and get it from the source, the sun.
Getting a half hour's worth of sunlight every day is super important for your sleep schedule. It helps your body naturally produce melatonin and serotonin, both hormones that are vital to your sleep schedule. Melatonin helps you get to sleep faster, while serotonin helps regulate your sleep cycle, allowing for a maximum amount of the best sleep you can get — deep REM sleep.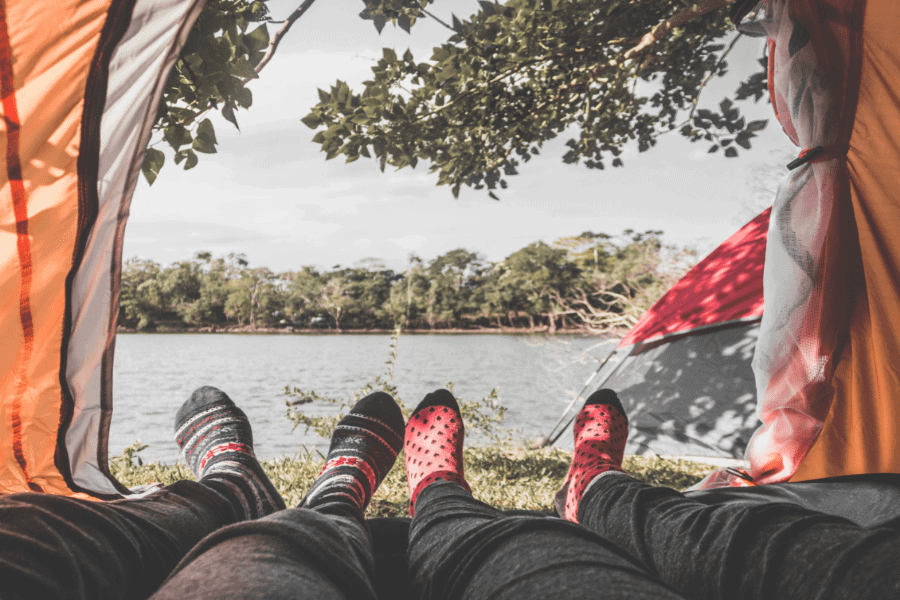 Exercise More and Sleep Better
Another great springtime change is the ability to exercise more. Bike rides, runs, long walks, and swimming all come back in vogue. While it's always a good idea to get exercise for a healthy body, being active thirty minutes a day also helps your sleep. When you exercise your body releases endorphins and serotonin. Those chemicals are sleep inducing, and given the proper cool down, will allow your body to fall asleep faster in the evening. Not only that, the added benefit of quelling anxiety is a great sleep inducer as well. If you're feeling anxious and out of sorts, try adding some spring exercise to your routine. Losing weight can also benefit your sleep if you suffer from apnea, making it easier on your airway by reducing your cleft size.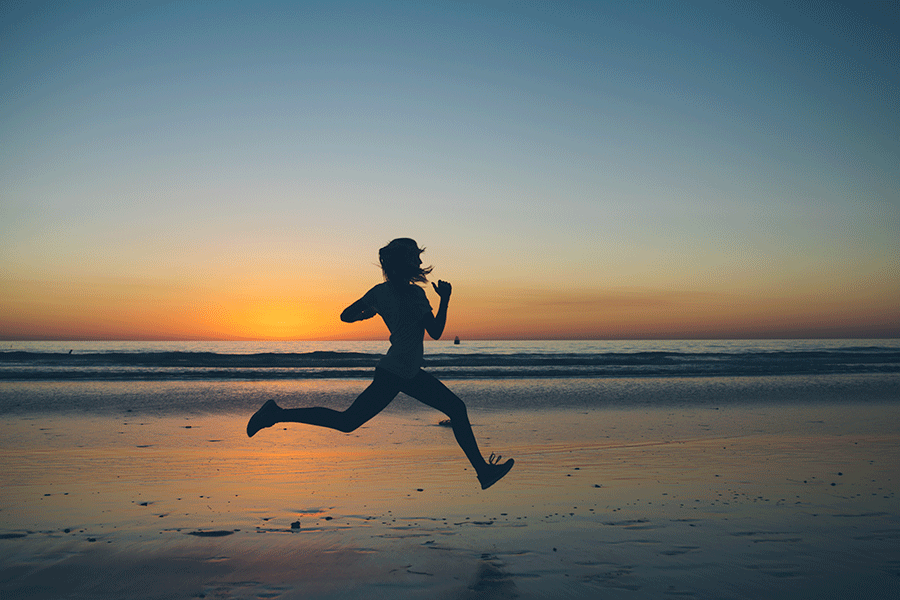 Now that you're ready for better sleep in the spring and also for summer, why not upgrade your sleep? Try a Nectar Mattress and save $125 off instantly at checkout.