12 Photos of Sleeping Puppies Just Because
In our world, the heartwarming cuteness of a sleeping puppy is the mood booster that never quits. Try it! Chances are, you'll feel better about everything by the end of this story.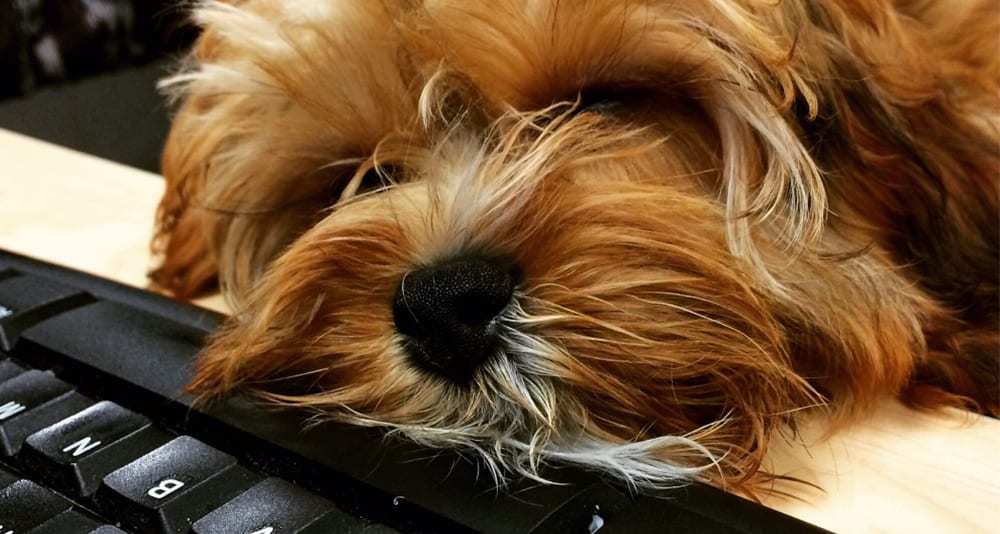 #1.  If only we could be rewarded for falling asleep at our desks.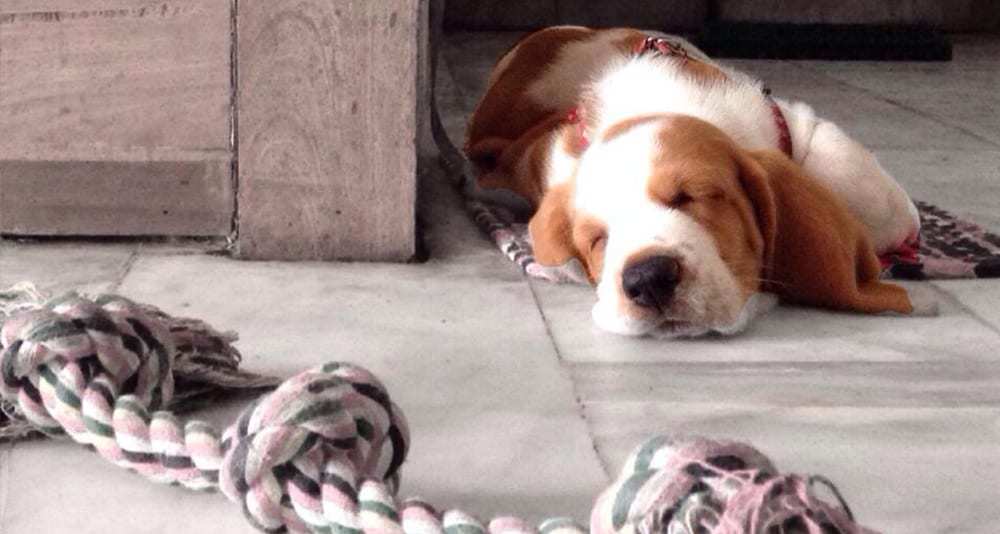 #2. Work hard. Play harder. Thanks for reminding us.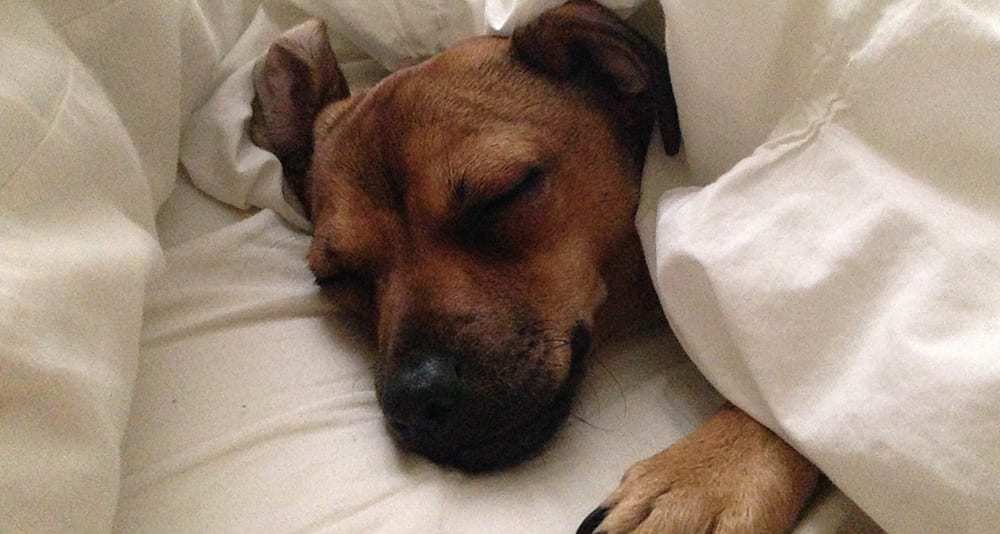 #3. Ahhh, the feeling of freshly laundered sheets.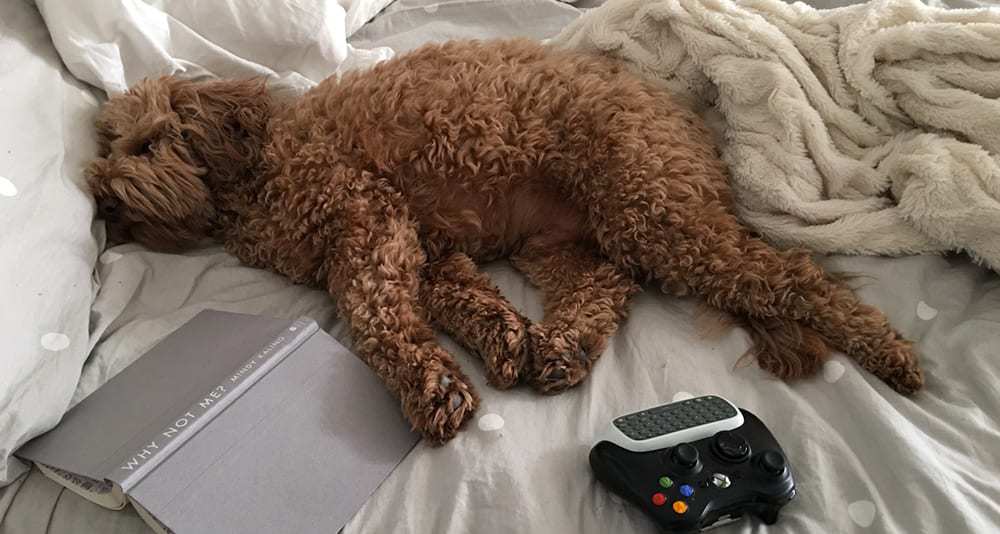 #4. The Saturday you wish you could have.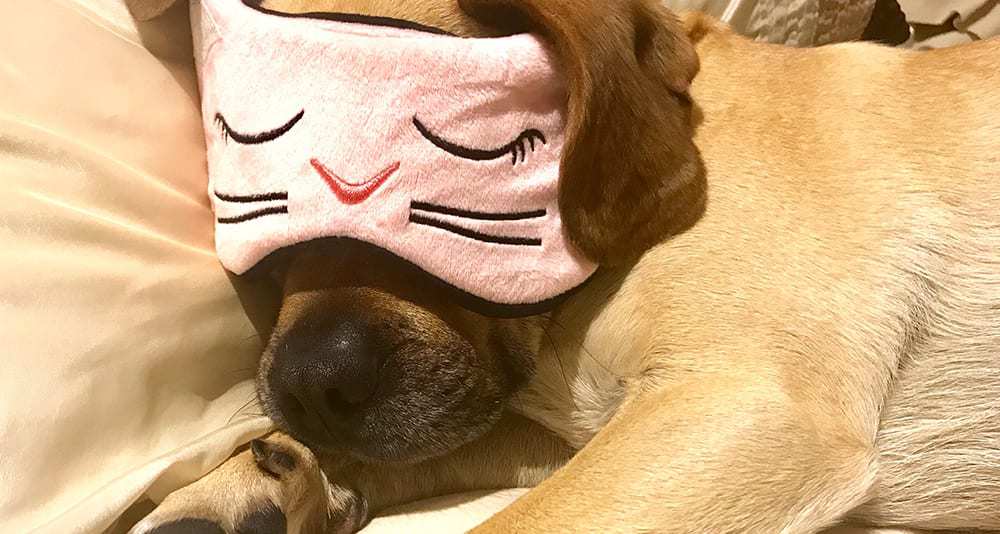 #5. Sleep masks are species-neutral.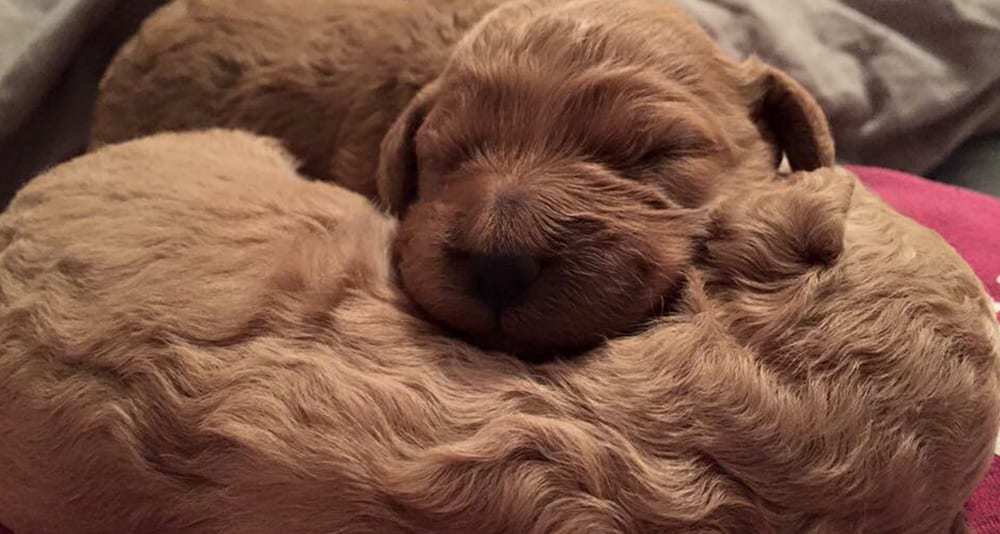 #6. Who spooned first — us or them?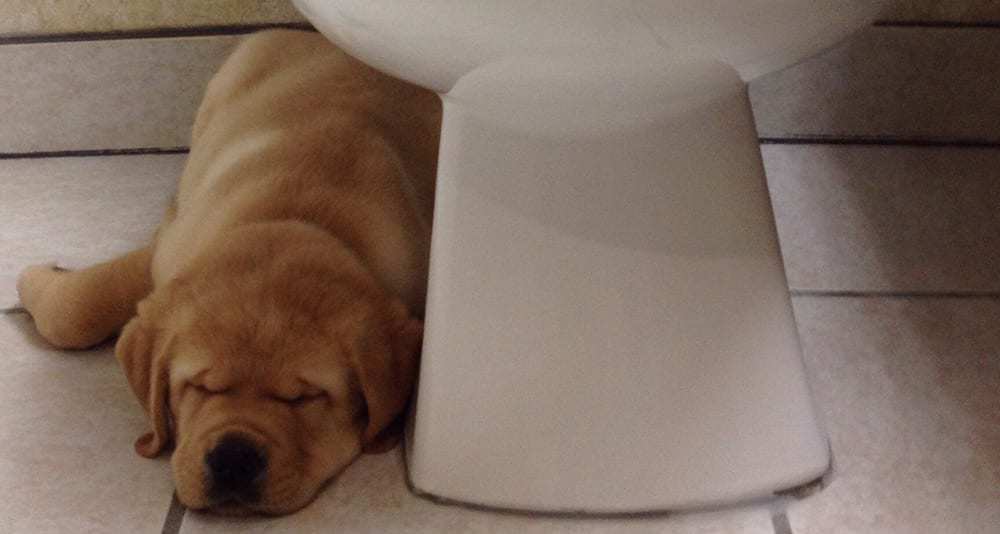 #7. When you've partied a little too hard the night before (#beenthere).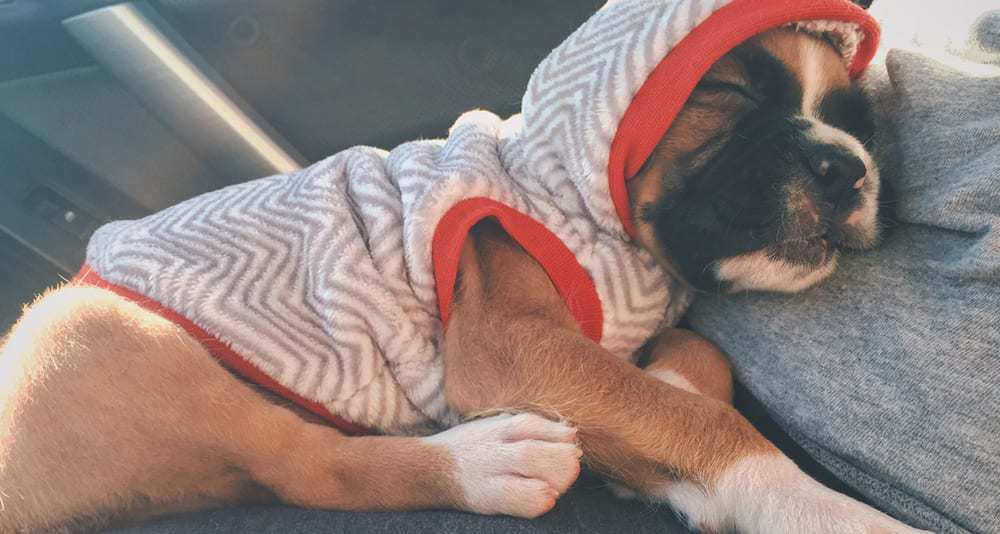 #8. The equivalent of your comfy pajamas, except cuter and in a onesie!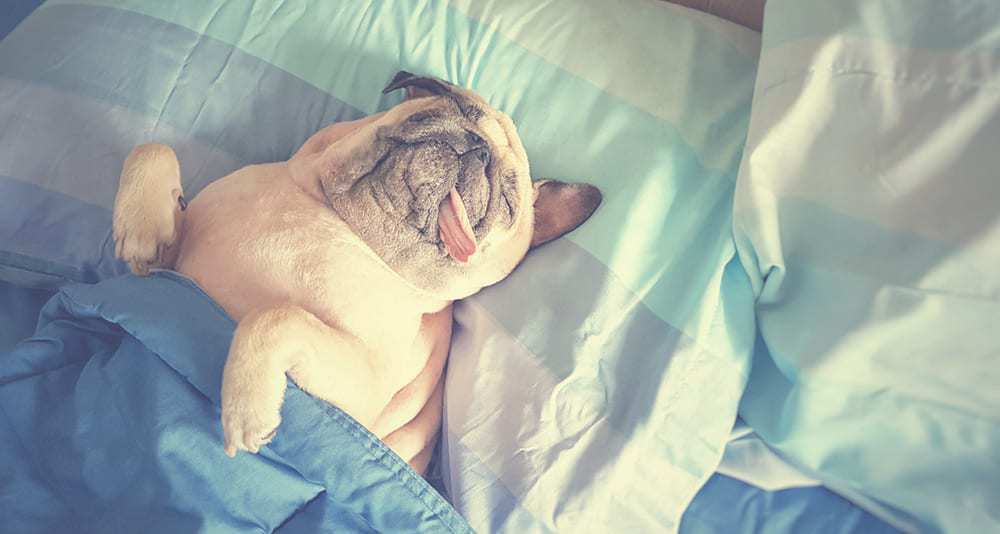 #9. This one's for all the back sleepers.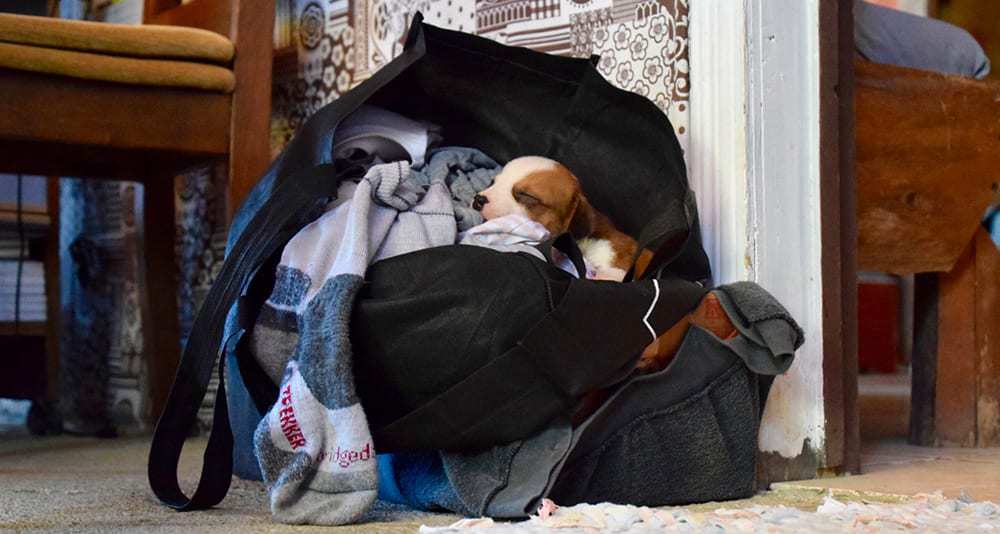 #10. When you don't feel like doing your laundry.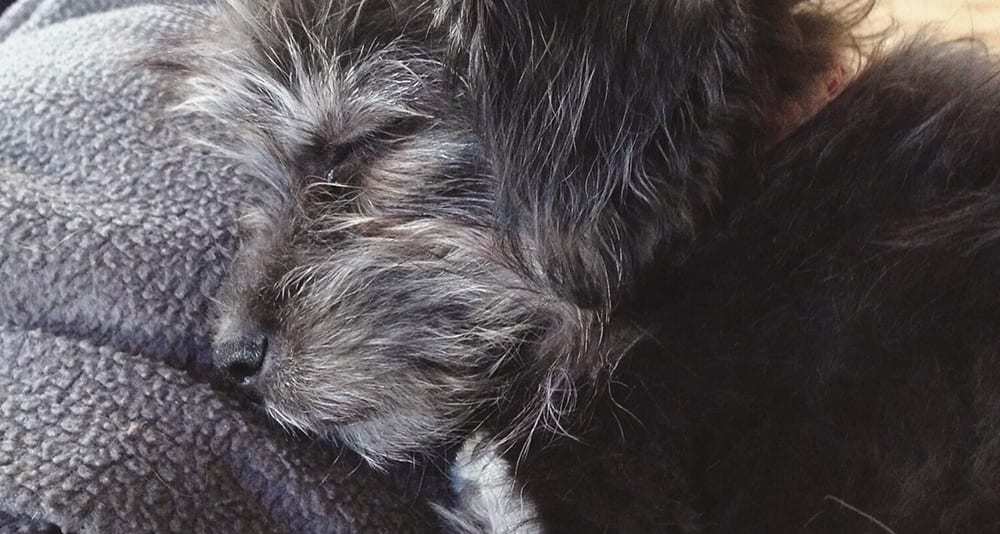 #11. If you squint, he kind of looks like your Uncle Raymond.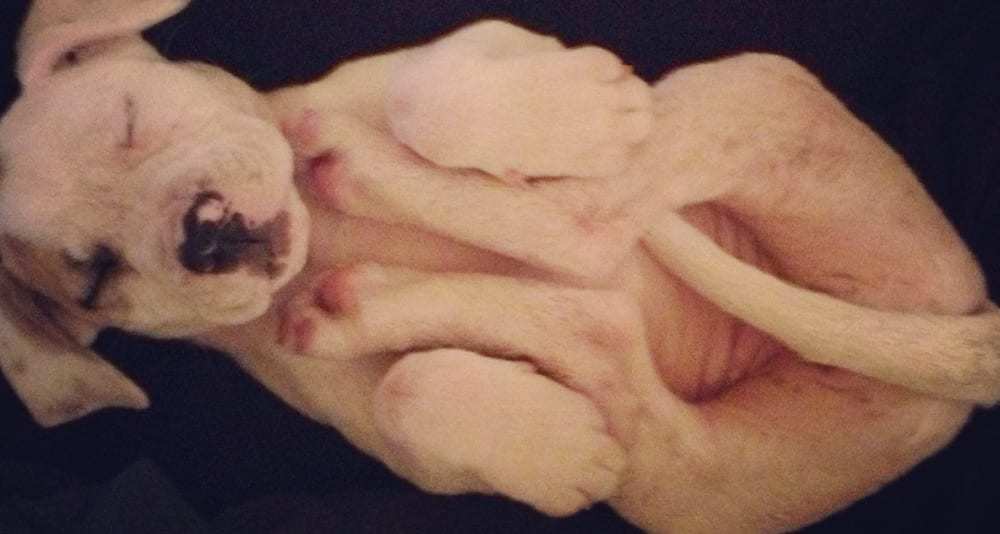 #12. This yoga pose is the literal version of "upward facing dog."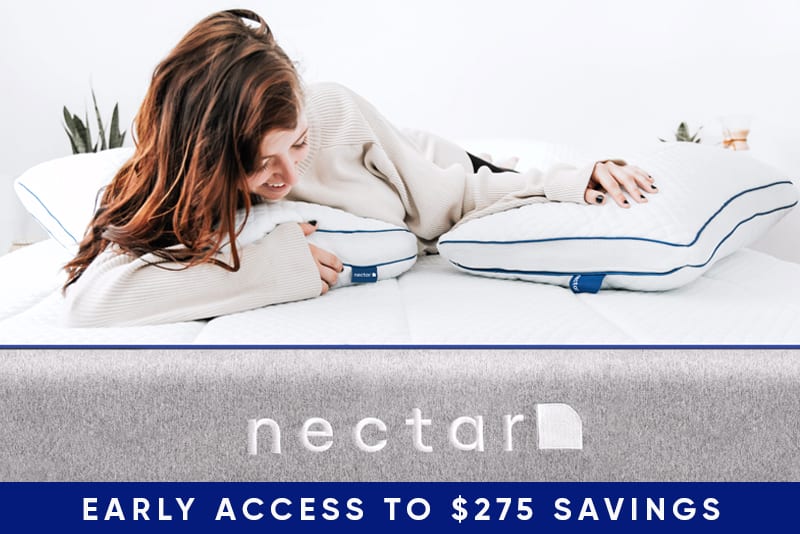 Take $125 off any mattress purchase PLUS we'll include two free Nectar pillows ($275 value).

Try Nectar risk free for a full year. If you are not 100% happy, we will pick up the mattress for free.Learn more ›

We guarantee Nectar for as long as you own the mattress. Forever means Forever.Learn more ›

Your Nectar mattress will be delivered free of charge in a reusable bag with handy straps.Learn more ›
Waking Up Pain-Free!
I wake up pain-free! I love my new mattress! Setup was easy – I was able to do it myself. From Day 1 I've been waking pain-free for the first time in years! And I'm able to sleep on my back – something I've been unable to do on other mattresses (including Sleep Number) due to a herniated lumbar disc. I couldn't be happier
Stephanie A.St. Paul, MN, 23899
My Back Quit Aching
Great support. My back quit aching the first night on my Nectar mattress. It has only been a few days and I give it 5 stars. The mattress conforms well to my body position and I find that I am not rolling from side to side as often as I did with my old mattress.
Kevin W.Utah, 20933