Proven Sleep Hacks To Help You Prevent Sleep Disruption Over The Holidays
Sleep Disruption – Running around and feeling stressed out during holiday times is easy, but taking the time to remember your physical and mental health is not. If you want to lessen the effects that stress may have on your life and be able to fend off awkward family questions like a pro, it is absolutely essential to pay attention to your sleep habits and avoid sleep disruptions that can hinder key revitalizing aspects of a great night of sleep and may amplify health risk factors from daytime sleepiness.
Whether you struggle with a sleep disorder such as insomnia, restless leg syndrome (rls), or sleep apnea (to name a few), mental illnesses that are accompanied by sleep disturbance (i.e. dementia, anxiety, depression), or you are simply struggling to sleep due to added holiday stress, these sleep hacks aim to help you through the holiday season to avoid sleep disruptions that could end up leading to bigger life disruptions.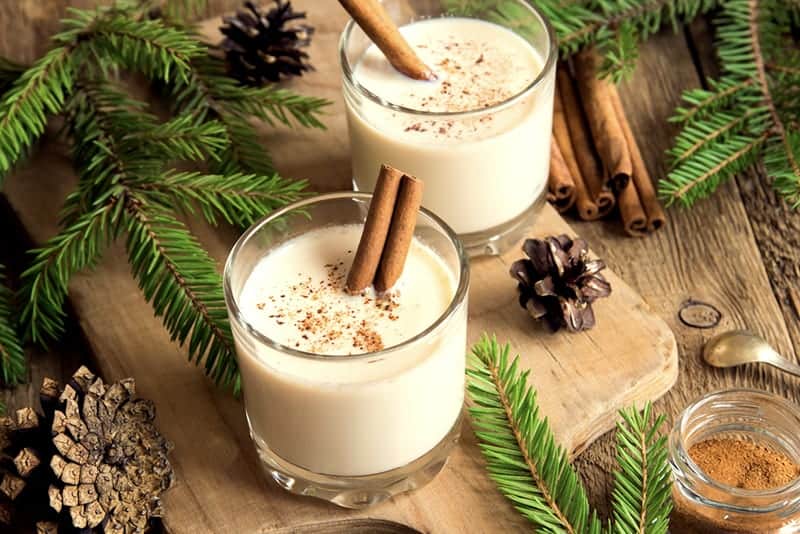 Skip The After Dinner Eggnog, Especially If It's Spiked
A subtle contributing factor to insomnia may be the comforting drinks that you enjoy while cozying up during holiday time. A nice cup of hot cocoa or eggnog next to the fire before going to bed sounds positively dreamy, but this warm beverage may be the exact reason that you're having sleep disturbances throughout the night.
Drinking something warm and sweet may, on the surface, sound like something that will lull you straight into blissful sleepiness but, in reality, having a drink that is loaded with sugar right before you attempt to drift off may stimulate you instead. It raises your blood sugar levels, giving you an energetic boost right when you want the opposite to happen. If you really enjoy something warm to drink before bed, try switching to a decaffeinated tea instead and skip the sweetener.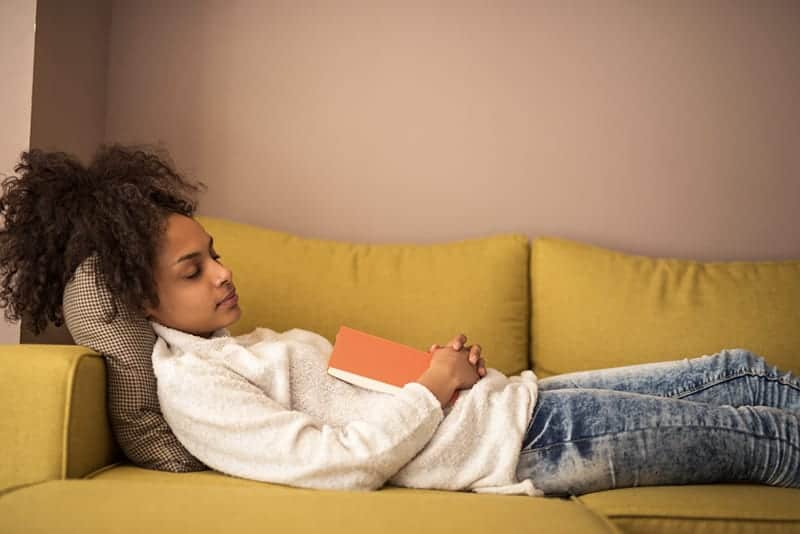 Consistency Is Non-Negotiable
One of the most crucial things when it comes to avoiding unnecessary sleep disruption during the night is keeping a consistent bedtime and wake time. This sets your circadian rhythms, which are essentially your biological clock that sets the rhythm for your day. When you wake up, serotonin and cortisol hormones are excreted, which have an inverse relationship with the sleepy hormone, melatonin. Our bodies rely on these hormones to keep us awake during the day and to put us to sleep at night, among other bodily processes.
Consistency, though one of the most difficult things to stick to in mitigating sleep disturbances, is probably one of the most important things to maintain, especially during the holidays when we are surrounded by the stimulation of parties, friends, and family. If you can make sleep a non-negotiable, you'll be surprised at how much more easily you'll fall asleep at night and how much better your sleep life will be overall.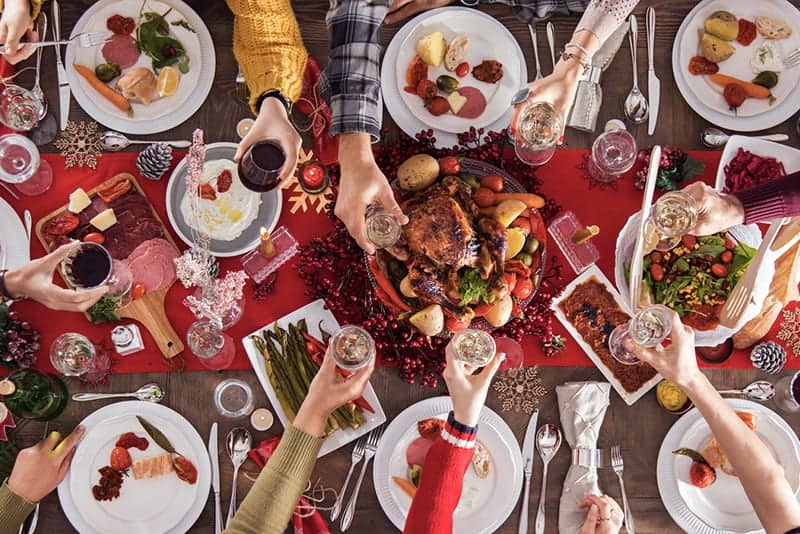 Food plays an extremely important role in your sleep life. An article on nbc.com explains that "diet and food choices help regulate our circadian rhythm" noting that "our circadian rhythms keep our body clock running on time, which in turn keeps all of our bodily functions running on schedule — such as falling asleep at night, waking up in the morning, feeling hungry when we need energy and metabolizing the food we eat."
Making wise choices about food can not only keep our bodies healthy, strong, and more able to fight disease, but can also really lessen sleep disturbances throughout the night and increase restful sleep, including much needed REM sleep. Essentially, make smart, common sense choices when it comes to eating a healthy diet, and take care to avoid acidic foods (if you have trouble with acid reflux), spicy foods, and caffeinated foods before bed, and finish your last meal at least two hours before dozing off.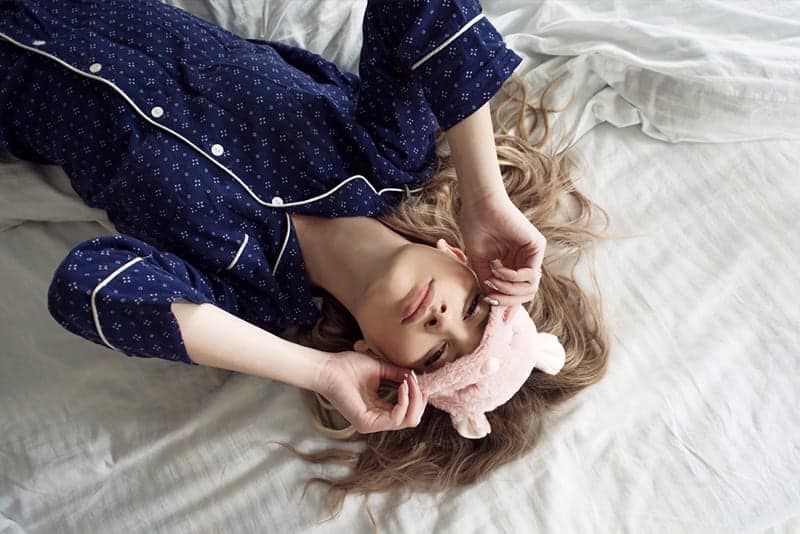 It's fairly obvious that our eyes have natural photoreceptors that take in light, but did you know that our skin also has natural photoreceptors? If you are experiencing issues with insomnia and getting restful nighttime sleep, sneaky sources of light in your bedroom may be a contributing factor to your middle-of-the-night wakefulness. If you're sleeping in somewhere other than your regular bed (as many of us are wont to do over the holiday season) there may be lights from the hallway, things plugged into outlets, or Christmas lights that we aren't used to. Eye masks are an excellent idea, especially if there are light sources in your room that you cannot avoid, but making an investment in blackout curtains may be a total game changer. If you're somewhere that you're not used to sleeping due to the holidays, try putting a blanket over the window or underneath the door in order to eliminate those sneaky sources of light. Say hello to more restful sleep!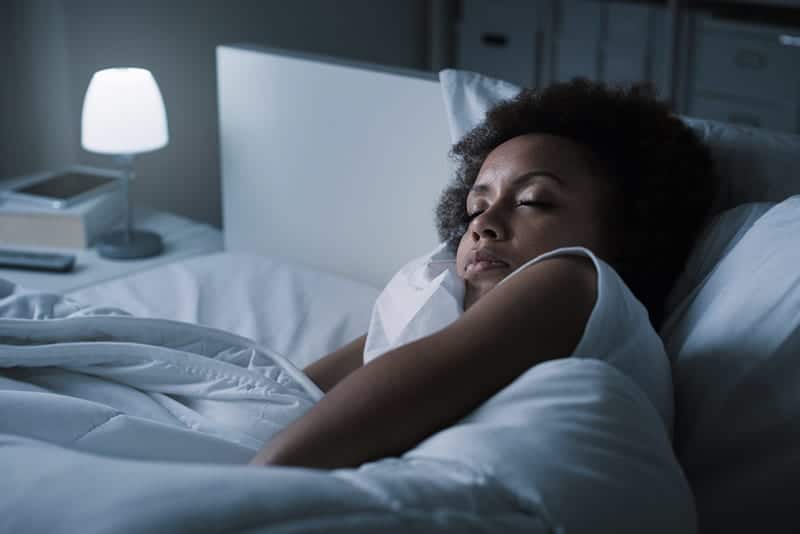 Recent studies have found that supplementing with magnesium helps to reduce anxiety and promote better stress response during the day which, in turn, may relieve symptoms of poor sleep at night, increasing both REM and nREM (non-REM) sleep. Deficiency in magnesium may be contributed to poor gut health and anxiety behaviors. By supplementing with magnesium you may be able to relieve anxiety, depression, and insomnia symptoms in a more natural way than a sleeping drug.
Keep in mind that too much magnesium may pull excessive amounts of water to the bowels, so a transdermal (spray on) magnesium supplement may be the better option for you. Lowered holiday stress symptoms and less sleep disruption may be just a few magnesium sprays each night away!
Note – Always consult your physician before taking any supplements.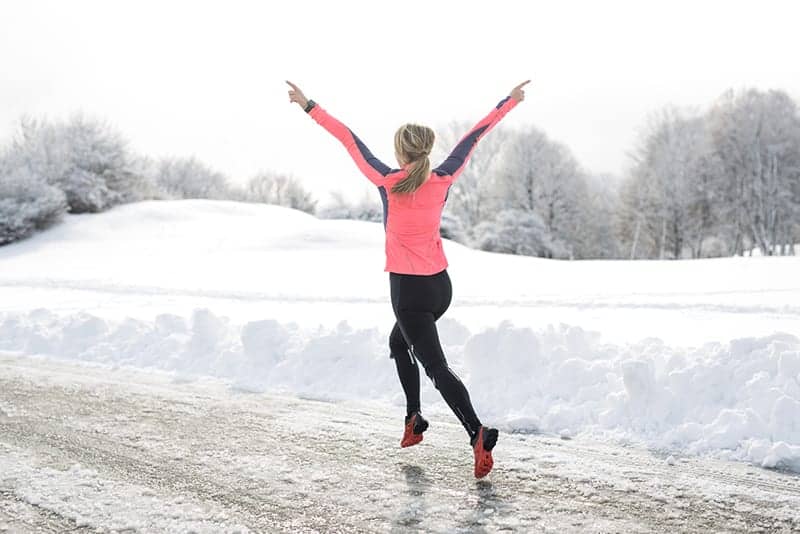 If your suffering from symptoms of a sleep disorder, ask yourself what your exercise habits look like. This study from the Northwestern University Department of Neurobiology and Physiology explains how important exercising at least 4 times per week is for our overall sleep health and reducing the risk of sleep disorders. Feeling stressed, tired, and anxiously unable to sleep all at once? Exercise at least 4 times per week over the next month and see how you feel. Chances are your sleep disturbances will decrease at an exponential rate.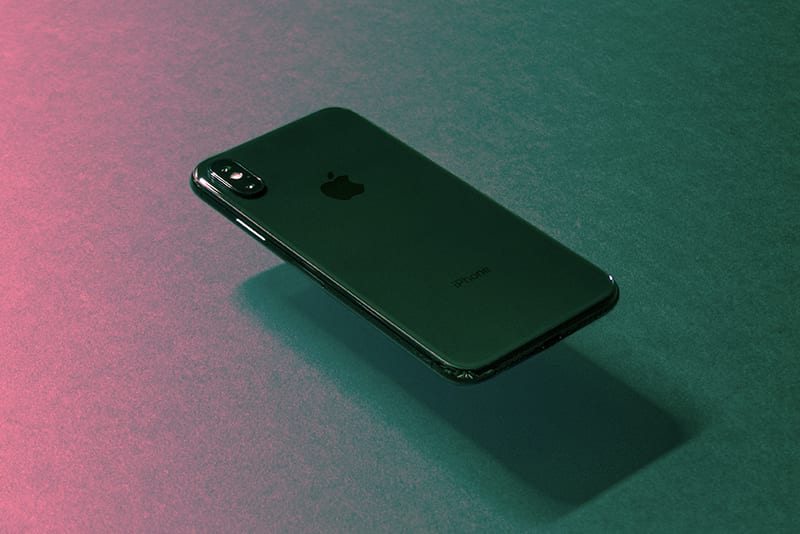 Put Your Electronics To Bed As Well
As mentioned above in the suggestion to wear an eye mask to sleep, light is a huge contributor to feelings of wakefulness in our brains and bodies. Any sort of light, especially the blue light emitted from computer and phone screens, stimulate waking hormones in the body and keep us awake. One way to mitigate these negative side effects is to have a screen curfew each night and stick to it. Set an alarm on your phone and/or computer to turn off your electronics at this time every night in order to train your body and brain that it's time to wind down for sleep.
This article also explains a study highlighting the increased risk of slow wave sleep disruption, which is the deepest, most restorative type of sleep. Not only do we have different sleep phases throughout the night, but we also have different sleep waves that contribute to the overall effectiveness of a night of sleep for rejuvenating us for the next day.
Whether you are struggling from a full on sleep disorder (i.e. chronic insomnia, obstructive sleep apnea, narcolepsy, etc.) or you are just experiencing anxious holiday jitters, our aim with this article was to compile a list of hacks to help you drift off easily without the need of harsh medications. Improving your habits around sleep can improve the quality of your sleep and your quality of life overall, increasing your total sleep per night, reducing your risk of disease from lack of sleep. Sleep issues manifest in our lives for a variety of different reasons, whether it's obstructed breathing that we're unaware of, sleep terrors/nightmares caused by stress, pain, syndromes that delay the onset of sleep, or a variety of other physical or cognitive behavioral issues. Treatments are as varied as the causes of sleep disruptions, and hopefully this list of natural hacks will help you on your journey towards better sleep this holiday season.