Six Ways to Donate Your Mattress
You got a new mattress and you're excited. There's nothing more exciting than a new mattress for better sleep and less achy mornings, but unfortunately, now comes the tough part where you say goodbye to your old mattress. After all, you don't want your room too cluttered. You search online for where to donate a mattress around you, but it's been hours and you're still coming up with blanks.
Luckily we've got you covered, from the condition your mattress needs to be in, to a list of  NGOs and charities that are ready and willing to take that old mattress off your hands. Paying it forward is the name of the game when it comes to sleeping, and knowing that you did some good in someone's life is a great way to sleep peacefully at night.
Where Can You Donate an Old Mattress?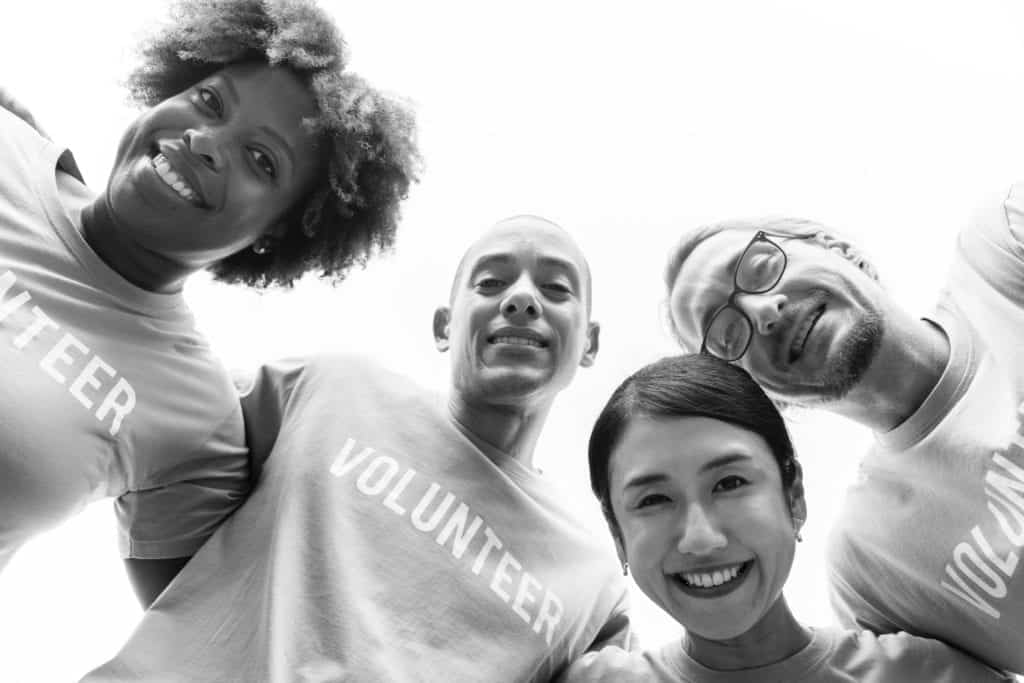 Where to donate a mattress really depends on two things — the condition of the mattress you're donating, and the area you live in. The first is kind of a no-brainer; don't try to give away something you wouldn't sleep on yourself. Make sure that your mattress doesn't have any glaring problems before donating it. Check old box springs, make sure the cover is firmly attached, and look it over for any stains. We get that you want to remove that old mattress from your life, but it's only going to help someone if it's in good working order.
Second, you're going to have to find a place to take it. This is easier in big cities where more NGOs and charities have facilities equipped to handle mattresses. More on this in a second, but suffice to say that there are tons of places that will be willing and grateful to take that older mattress off your hands. Try checking Donation Town, a non-profit that focuses on hooking up charities with people who have
Do the Salvation Army Take Mattresses? Can They be Donated to Goodwill?
Unfortunately, the Salvation Army does NOT take mattress donations. Their website explicitly states that beds and mattresses are a no-go (though they do say that you can donate your old bed frame). While the Salvation Army is a great place to get rid of other furniture, they just aren't equipped to handle the sort of space that a lot of mattresses provide.
On the other hand, Goodwill DOES take mattress donations, providing they are in good shape. They say on their website that any donated item should be "free of rips and stains so that they can provide the most use to people who need them." They also recommend that for larger specialty items (like a mattress) that you contact your local Goodwill first to make sure that they have the space for such an item.
Habitat For Humanity Represents a Less-Traditional Option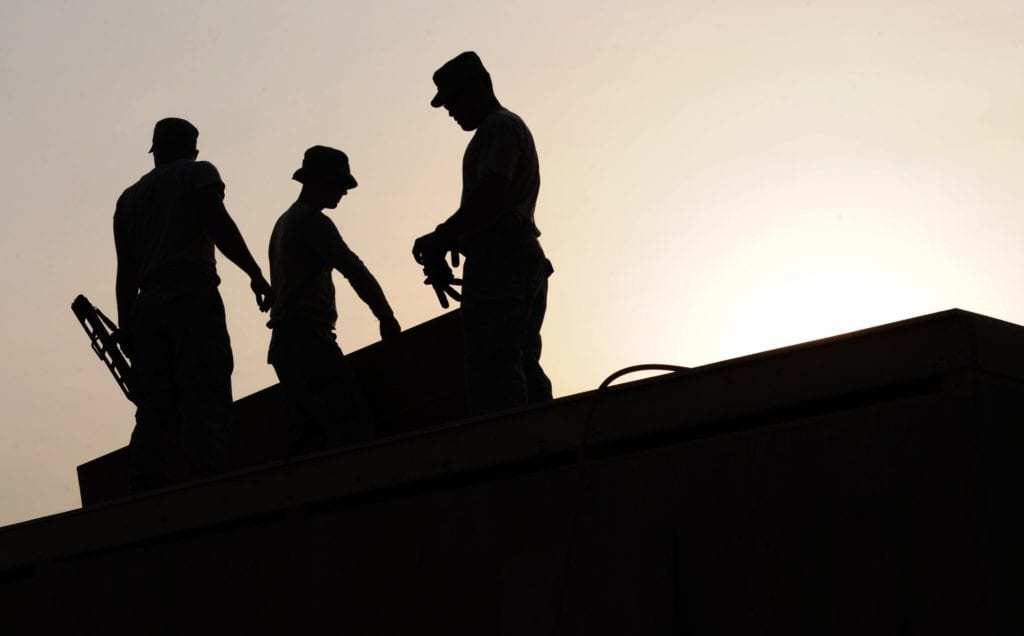 Habitat for Humanity is known for building low-income, quality housing for those less fortunate, but did you know that they also furnish these houses too? Along those lines, they're often looking for mattress donations to help round out those new houses. Giving to Habitat For Humanity is a great option, as it's a highly visible charity with great transparency. When you're looking for where to donate a mattress, it's good to know that it's going someplace that will use it for good.
Donation Town Will Hook You Up With a Local Charity in Need
Sometimes it can be hard or confusing to find a local charity when you're looking for where to donate a mattress. In that case, give Donation Town a try. Not only do they have a really straightforward guide on how to prepare your mattress for donation, they have a super handy database that will tell you all the local charities and agencies that accept mattresses. Not only that, it's a totally free service, and many of the charities listed actually pick up your mattress for you. If you're stumped by where to go next, and the yellow pages are out of date and unhelpful, maybe it's time to give Donation Town a try.
Take Matters Into Your Own Hands on Craigslist or Facebook

Listing your bed under the free section of Craigslist or Facebook marketplace is always an option if none of the above charities are readily accessible to you. While you might have to put in a little more work to make sure it goes to a deserving home, there's just something about the personal interaction that makes it a really worthwhile experience. If you're on a strict timetable for getting rid of it, then maybe this isn't the best option, but if you're able to be a little more flexible on the timetable of where to donate a mattress this can work well.
Not only will you get to meet the people getting your mattress in person, often it will be a college kid or someone who's day is made by the prospect of a free, nice mattress. That's enough to warm anyone's heart. Just remember to be careful and not give out your address to freely when listing your item or responding to emails. It's best to load it up and meet in a neutral location. That ensures everyone walks away happy and safe.
The Nectar White Glove Delivery Service Does All the Work For You
Some mattress companies will actually take your old mattress when they deliver your new one. The Nectar White Glove program does exactly that. They'll pick up your old mattress, from whatever room it's currently in, and make sure that it is used or recycled so that it can find a second use. They work with the Mattress Recycling Council to make sure that each mattress donated is in compliance with state law.
This is a great, stress-free option that can assure you're doing your part to help, even without leaving the comfort of your home. Very rarely is there a win-win in this world, but the Nectar White Glove service is the rare combination of convenience and stewardship that can warm even the coldest heart. Sleep well knowing your old mattress is in a better place. We hope this information was helpful for figuring out how to donate a mattress, and that you'll come away from this experience with a bigger heart, and a softer bed. Happy sleeping!