How to Reinvent Your Home for the New Year (Without Breaking the Bank)
New years make all of us reflect on the past and make plans for the future. At the beginning of a whole new decade, make a resolution to turn your house into the cozy, welcoming home of your dreams. With our home redecorating tips, small changes can make a big difference, without breaking the bank.
Get serious about lighting
Most homes rely on overhead lighting and a lamp or two for illumination, but is that the best solution for your home? Lighting falls into three categories. Ambient is usually the primary source of light, typically from an overhead fixture. Your ambient light should be warm, even, and provide a base level of brightness for your home.

Ambient light is complemented by accent lighting—lamps, backlights, uplights, sconces, and other light features that change the composition of light and shadow in your home. Accent lights can brighten key areas, deepen shadows to add depth, or highlight statement pieces in your home.
Finally, task lighting provides extra light to enhance regular activities such as cooking or reading. Bright bulbs around a mirror, under-cabinet lights in your kitchen, and flexible desktop lamps all enhance your home by making everyday activities easier and more pleasurable.
By paying a little attention to your lighting and investing in a few lamps, and a dimmer switch or two, you can dramatically alter the mood and feel of your home, turning cold, sterile rooms into cozy, welcoming nooks. To maximize natural light, place mirrors opposite windows and trim any trees or shrubbery outside.
Brighten up your walls
Repainting interior walls and woodwork is the absolute best investment you can make in your home. Some homes even sell for higher than expected if they're repainted in the right colors. Whether or not you intend to sell your home, adding a fresh coat of paint, or changing your color scheme entirely, is a great way to freshen up your home, making it seem brighter and roomier. Use low-VOC paint to make the project more eco-friendly and avoid any lingering fumes.
You may also be interested in: Feng Shui tips for your bedroom.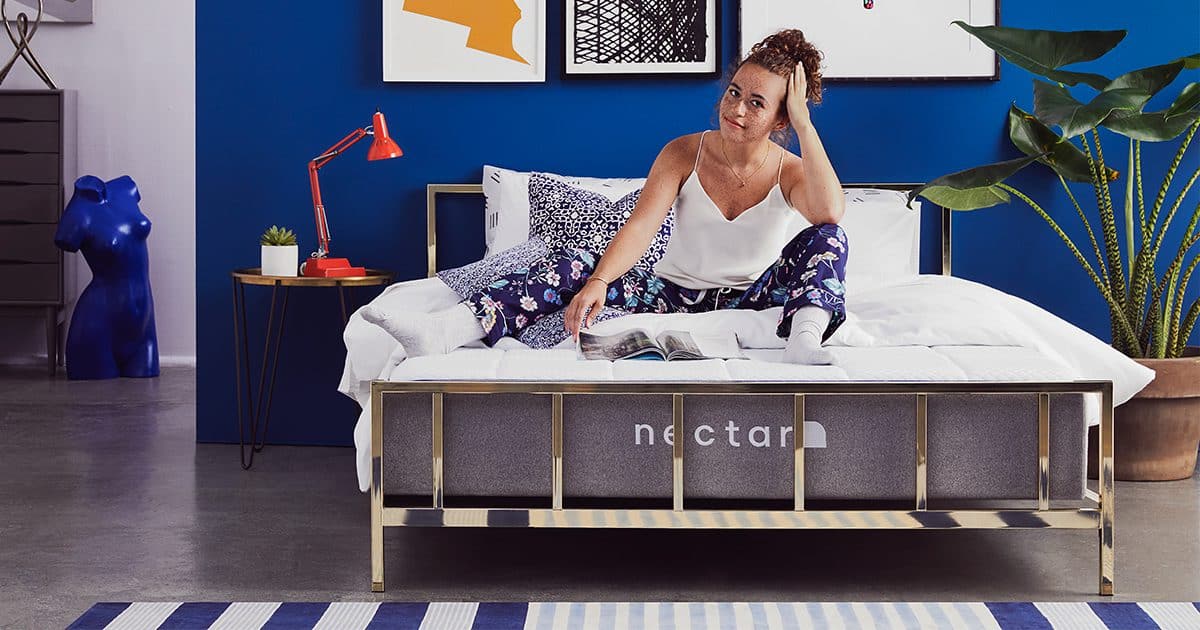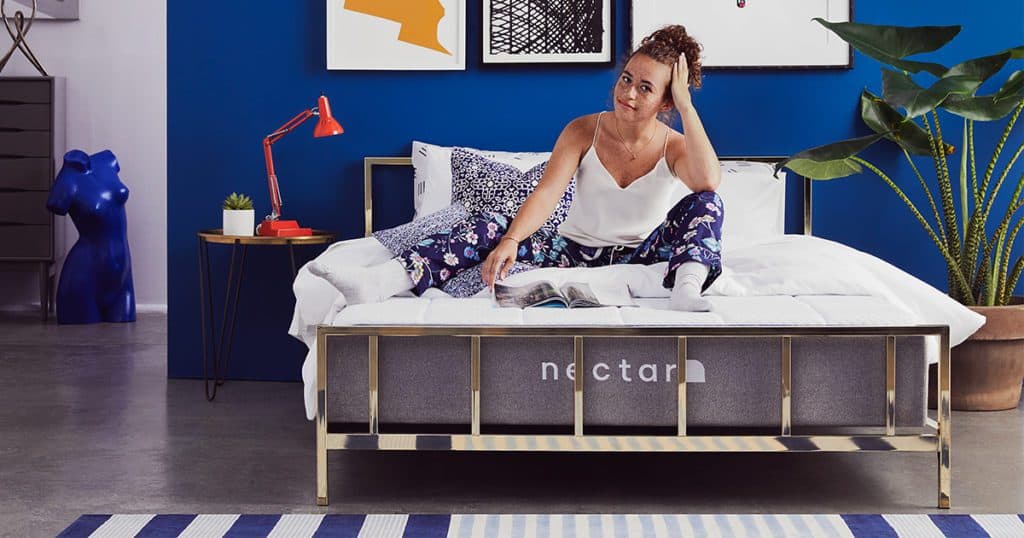 You can get the same effect faster by using wallpaper to make a feature wall or add a single bold painting or poster. Anything to catch the eye and change the color scheme. Don't be afraid of strong colors or statement pieces. Give your home personality as well as a focal point, and you'll love it far more than you would a blank canvas.
If you prefer to hang artwork, do so at eye level (put the center of the piece 57 inches from the ground). This is the most natural viewing height, and prevents eyestrain, making it easier to admire. If you're hanging a painting above another piece of furniture, instead of following the 57-inch rule, leave 6-8 inches between the top of the furniture and the bottom of the artwork.
Use rugs to define space
Rugs are great for adding color and texture to your home, and for breaking up large or open-plan spaces. As a central feature, a rug can draw the eye and set the mood of the room. Thick pile rugs add warmth to hardwood flooring, while bold colors give personality to neutral spaces.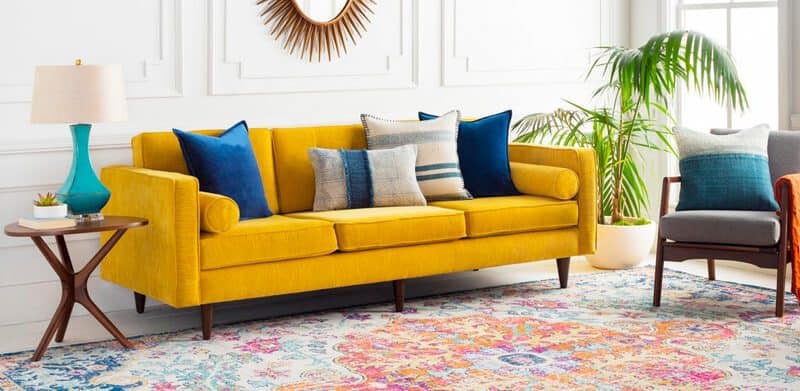 When positioning a rug, avoid having it "float" in empty space. At least the front two legs of a table or sofa should anchor the rug in the room, helping it to define the space it occupies and change the way you move around your home. Create dining areas in your kitchen, or cozy nooks in your open-plan living room, with the careful positioning of a rug or two.
A good rug can go a long way. Check out our favourite rugs at Wovenly.
Rugs are a small change that will make a big difference to your home. More economical than changing your entire floor coverings, and accessible to homeowners and renters alike. A good rug will also protect your carpet or wooden flooring from stains, scuffs, and furniture marks.
Convert your home into a smart home
Bring your home into the 21st century with smart technology. Connected security systems, thermostats, and leak detectors are all making life easier and safer for a growing number of homeowners.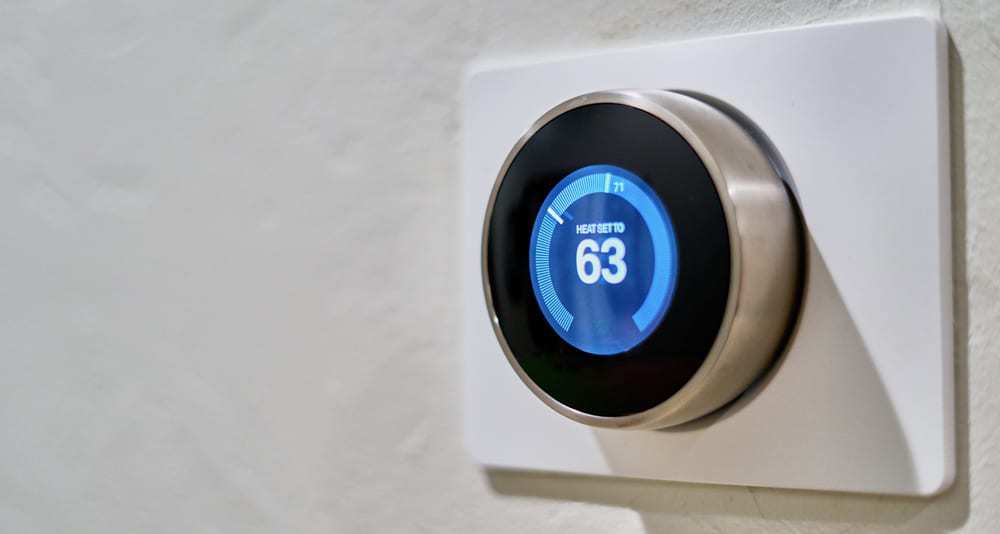 Think about how you use your home, and where you'll most benefit from smart devices. If you order a lot of packages online, a smart doorbell can alert you to deliveries and deter thieves. In-home cameras provide peace of mind for parents or frequent travelers. Smart speakers let you listen to music or podcasts, and can control your home's temperature, lighting, security, and more.
Renew soft furnishings
If you want to redecorate without spending a fortune or committing to a large project, look to your soft furnishings for a simple solution that provides dramatic results. Switching out throws, cushion covers, and bedding can immediately change the look and feel of your home. A neutral palette will add a modern, minimalist touch to your decor. Earthy, tactile fabrics create a warm, rustic atmosphere. Bold statement pieces show off your personality.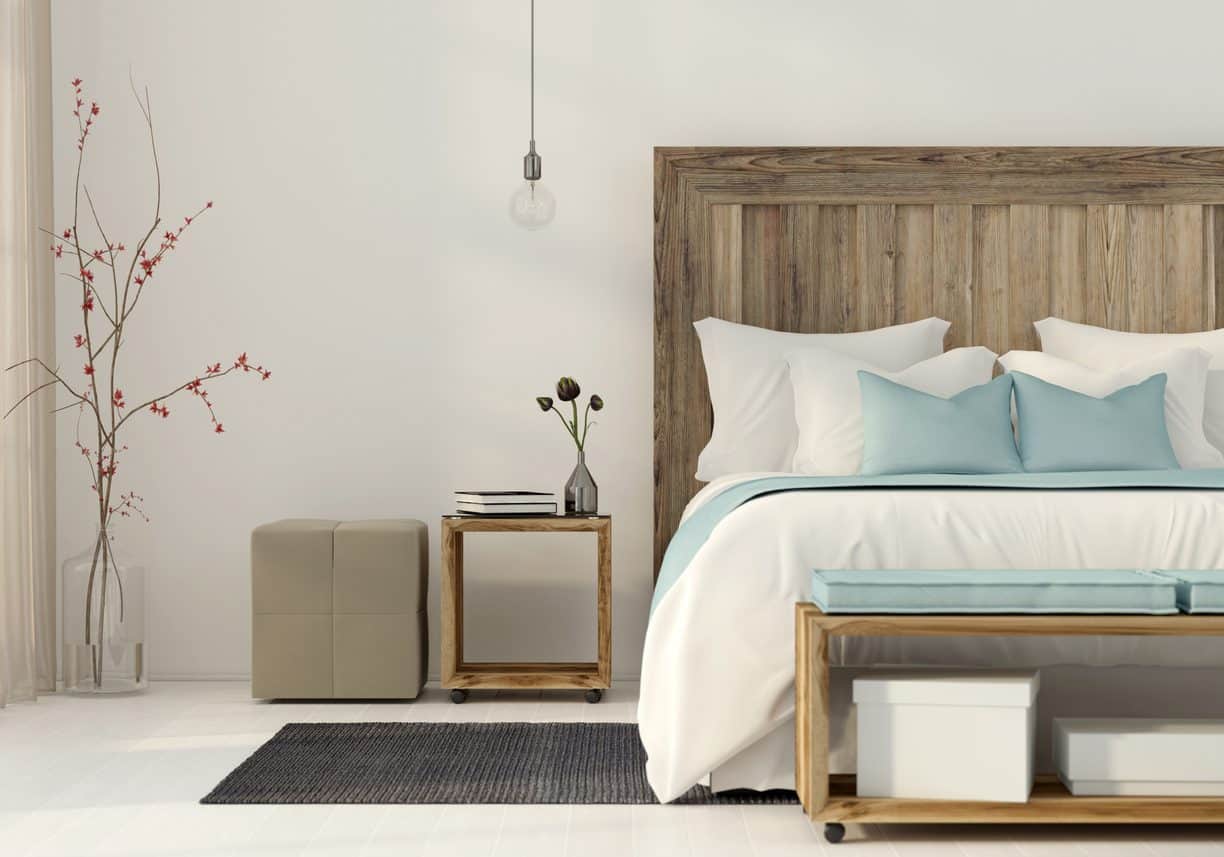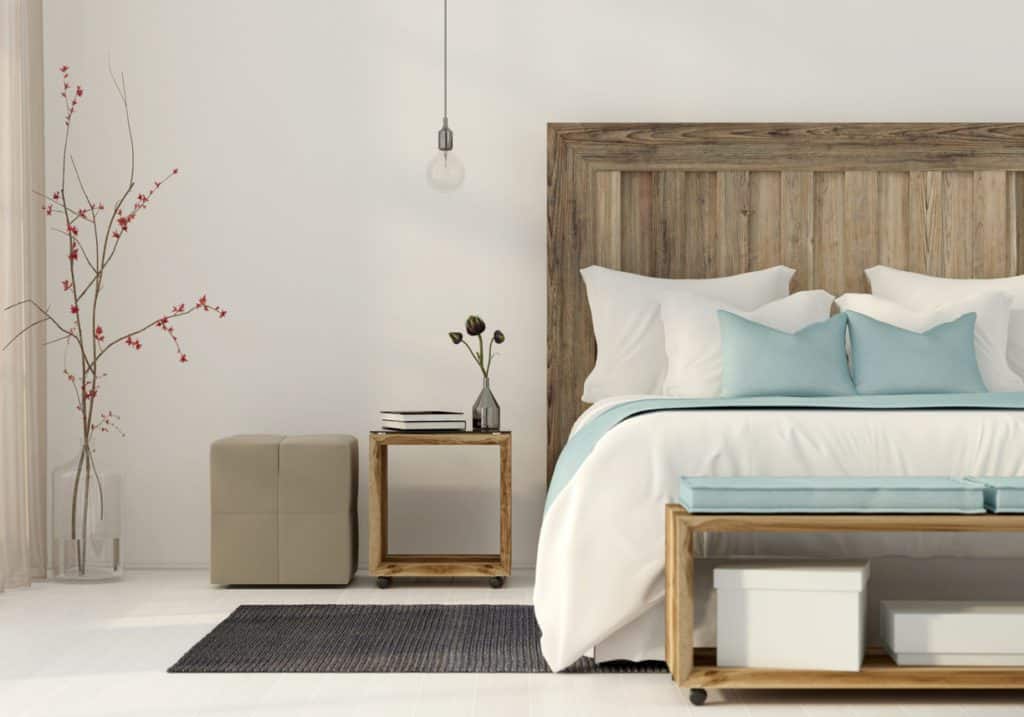 Soft furnishings don't have to be expensive. Throws and cushion covers can be made on a budget from bolts of fabric or old clothing and creating them yourself can really let you put your own stamp on your home by making something unique. It's also the best way to experiment with colors, patterns, and textures, without having to commit to big, expensive changes. Match your soft furnishings with artwork or other decorations to really bring your home's design together!
Revamp your bed
Over the course of our lifetimes, we spend 36 years in bed. Isn't it time your bed became a place you really want to be? Finding the right mattress can improve the quality and duration of sleep, properly support your spine, alleviate snoring, decrease stress, and more.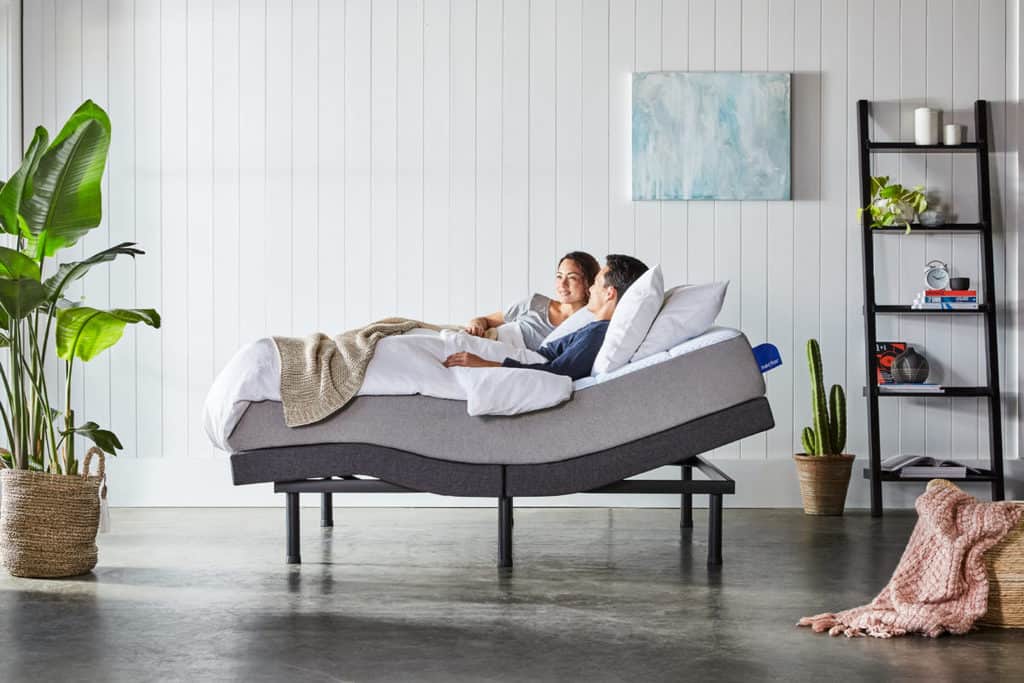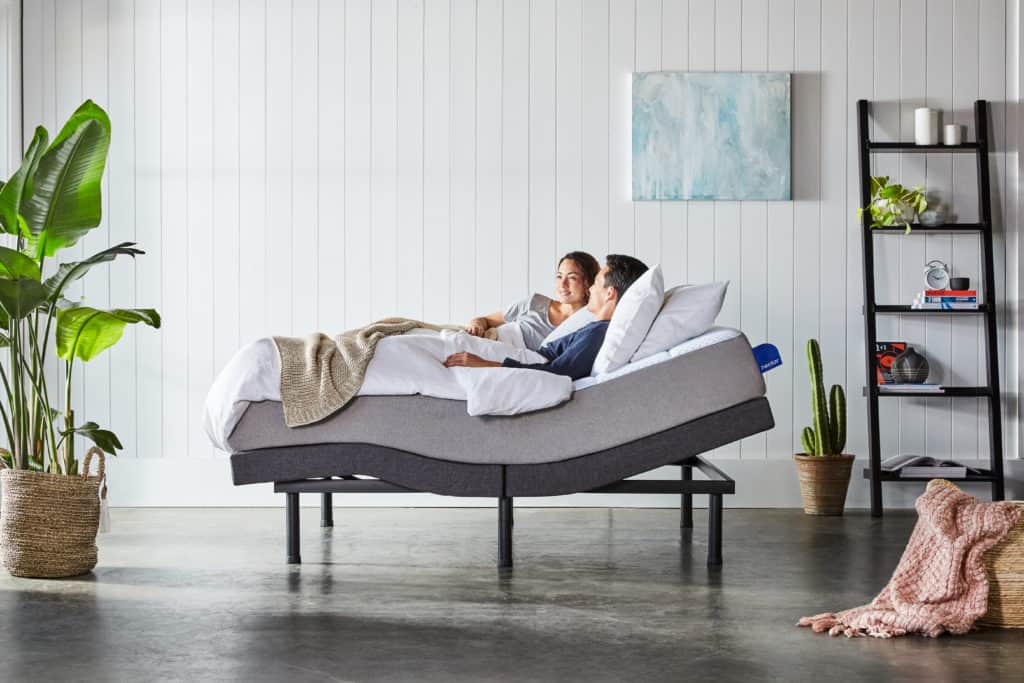 Find your perfect match with Nectar Memory Foam Mattress.
Mattresses come in a variety of styles, materials, and densities, giving you a range of choices, from firm or soft mattresses to warm or cool. Take your time choosing the right mattress and keep your sleeping habits and preferences in mind in order to find the perfect fit.
Keep it clean
Once you have your home looking the way you want, keep it that way with regular cleaning. By doing small tasks each day, you can stay on top of household chores and make your home a happier place to live by limiting your exposure to dust, dander, spores, bacteria, and other allergens.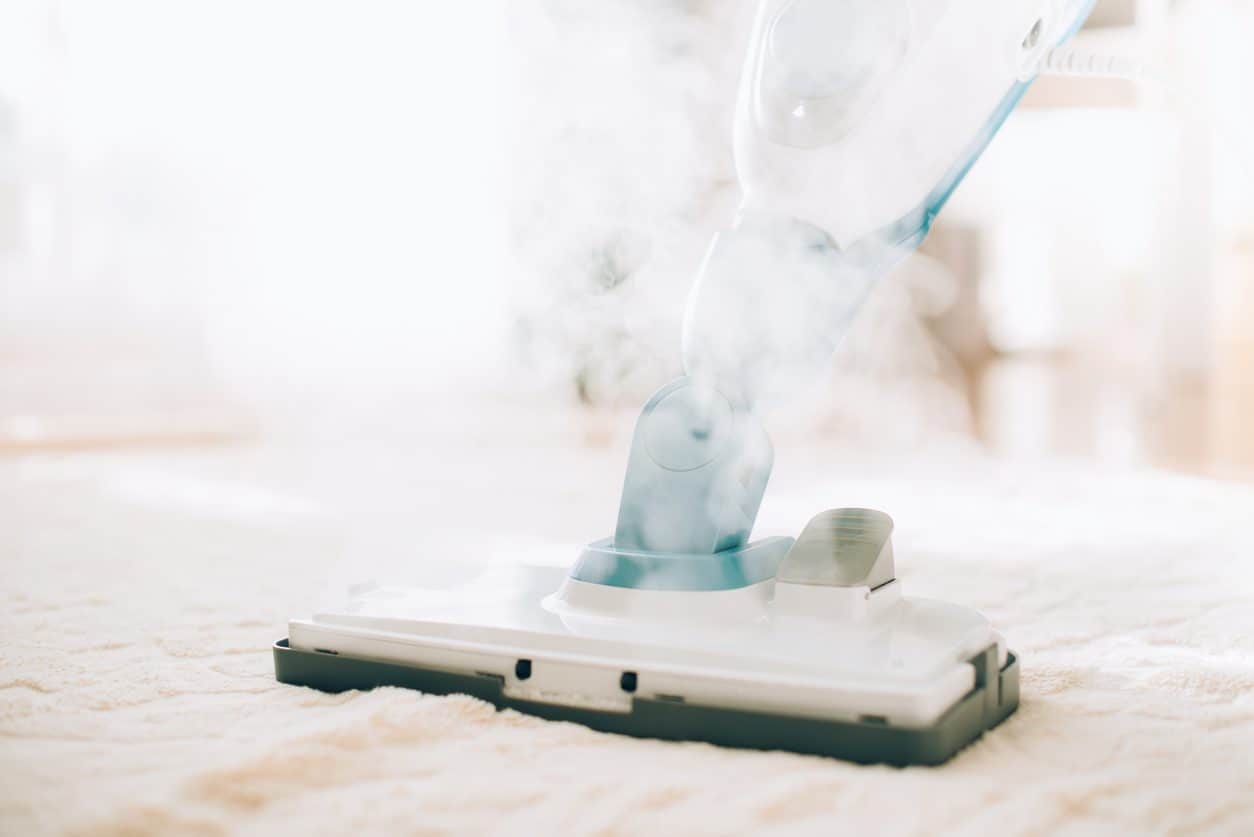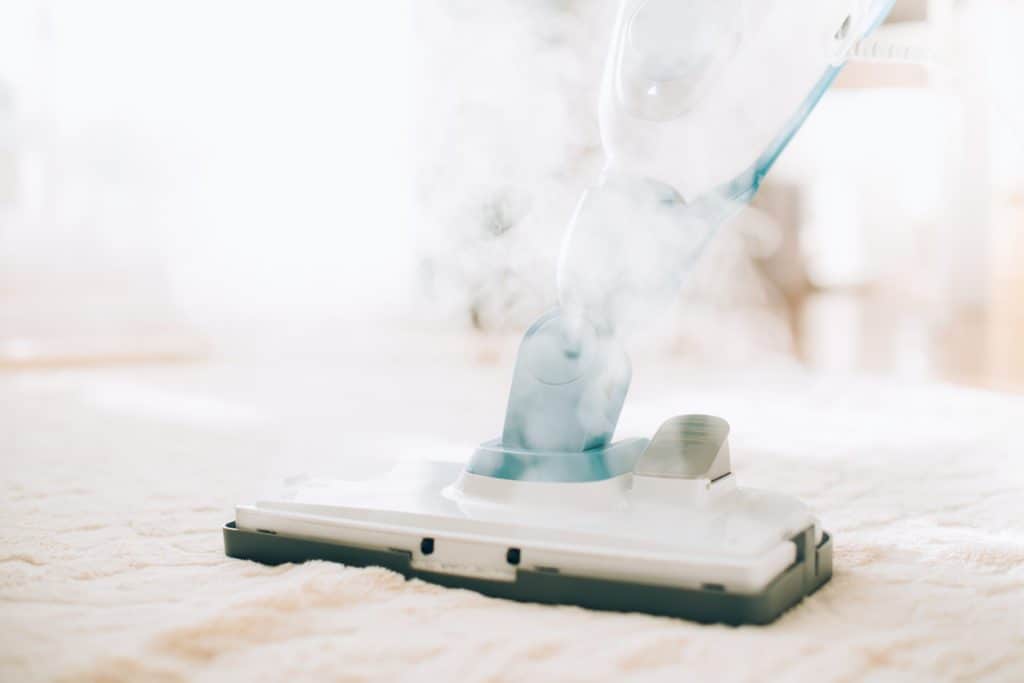 If you love the smell of a freshly cleaned home but don't have time or energy to do it yourself, consider using a regular cleaning service to stay on top of all the boring chores you hate. Studies have shown that spending money on time-saving services makes people happier and more satisfied with their lives, so if you can't stand laundry or loathe changing the bed, consider hiring a cleaner to take care of everything for you.
Whatever home redecoration you have planned, these tips should give you some pointers on where to start, so you can enter the new year living in a fresh, clean, redecorated home you love.
Before You Go: Take a minute to read the types of bedroom plants that can glow up your home.