Is There a Credit Check for a Nectar Mattress?
There is a credit check through our financing partners, Affirm. Don't sweat it, it's as easy as choosing Affirm at checkout and then filling out a simple application. We're here to walk you through how to go about the painless process of applying for a financing plan on a Nectar mattress.
It's Nectar's goal to make sure that you're sleeping well every night, and that means figuring out a way to make financials work for everyone. Whether it's our great deal on a mattress up-front, or our payment plan option, you're going to be chilling on a Nectar with minimal stress.
Affirm Makes Applying for Payments Quick and Painless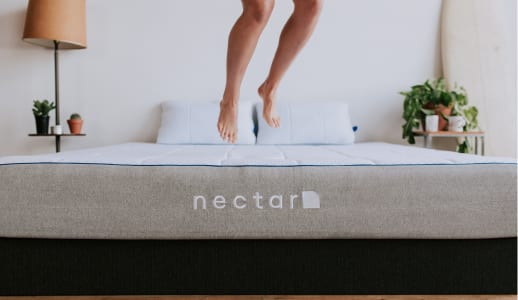 When you apply for the Nectar mattress payment plan, you will be given the options to pay it off from anywhere between 3 and 24 months. It's important that your Nectar payment plan be as supportive as your mattress. 
Choose the Affirm option at checkout and fill out their quick application.
Choose the payment plan that works for you. It can be as quick as 3 months or 24 if you need more time.
Pay your way. Use debit, credit, check, or bank transfer
Automatic billing after 30 days, with a reminder email or text before the next payment is due.
That's it! Just a super simple, quick process and you'll be sleeping on a Nectar mattress before you know it. These are also covered by our 365 trial period, so if you aren't totally smitten with your Nectar during the first year, you can always return it. That's because we use three different types of memory foam, a tencel cooling cover, and cutting-edge base to ensure that our sleepers are supported and comforted every single night.
Get a Nectar Mattress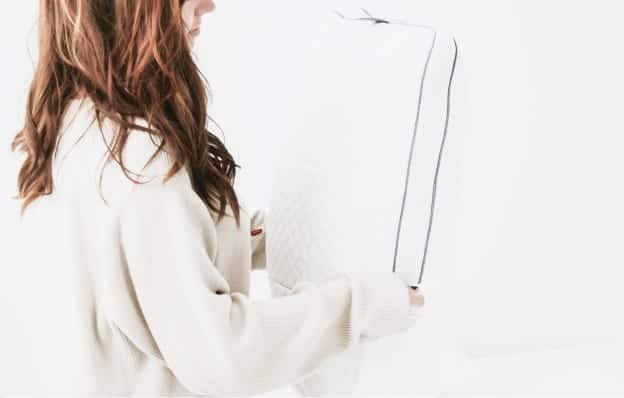 While the payment plan represents a great option, we have another way to save you money.  That still includes the 365 day trial period, and the Forever Warranty, which means that you can still try before you buy. This isn't a deal that's going to last forever (like our warranty), so if you're on the fence, make sure that you get it before time runs out.
Nectar is unique in that we offer superior craftsmanship and cutting-edge materials (like tencel in our cooling cover, which is a sustainable and super comfortable material usually reserved for textiles) for a price at a fraction of lesser mattresses. We can offer this because we cut out the middleman, mattress stores. You're getting your Nectar directly from the source, which is how we can guarantee quality at a price point that works for you — without the credit check. It's never been easier, or cheaper to get a great night's sleep.
It's just four easy steps to grab a Nectar Mattress and get the sleep you deserve. It's time to sleep better.