How to Move Across the Country – 15 Tips to Make It Easier
How to move across the country: Moving from one place to another can be exciting yet challenging at the same time, especially if you're moving due to financial or family circumstances. And although it is easy to assume that moving simply involves packing everything that you own, loading it into your car or truck, there is more to interstate moving than meets the eye.
Here are 15 moving hacks that can help you with this new transition in your life.
Tip 1: Don't rely on the lowest estimate for moving
Contacting moving services can help you get an estimate of the costs of moving. Don't be fooled by the lowest estimate over the phone, especially when it is a binding estimate since this can change on the date of the move itself. Look for a moving company that will send someone to your apartment or home, beforehand, for a more concrete estimate.
Tip 2: You don't need to move everything
As much as you would like to bring all of your belongings with you from coast to coast, truth be told, you don't have to keep everything. Removing all of your unwanted items, and holding a garage sale or moving sale, not only reduces the amount of stuff that you need to pack, but it also means that you are converting your furniture pieces and electronics into money. And this extra cash will help in buying new furnishings when you reach your destination. You may want to consider leaving your old, bulky mattress behind while you move across the country. Here's 7 reasons why you need to buy a new mattress when you move.
Tip 3: Look for free moving boxes as well as supplies
Another tip on how to move across the country while trying to save money is to look for free moving and packing supplies, such as boxes, newspaper, and bubble wrap, just to name a few. Check out local community groups, supermarkets, as well as online marketplaces. And ask your friends and neighbors if they also have free boxes that they can give you.
Read Next: You may be interested in the 20 best places you can find cheap moving boxes. Why splurge when you can save?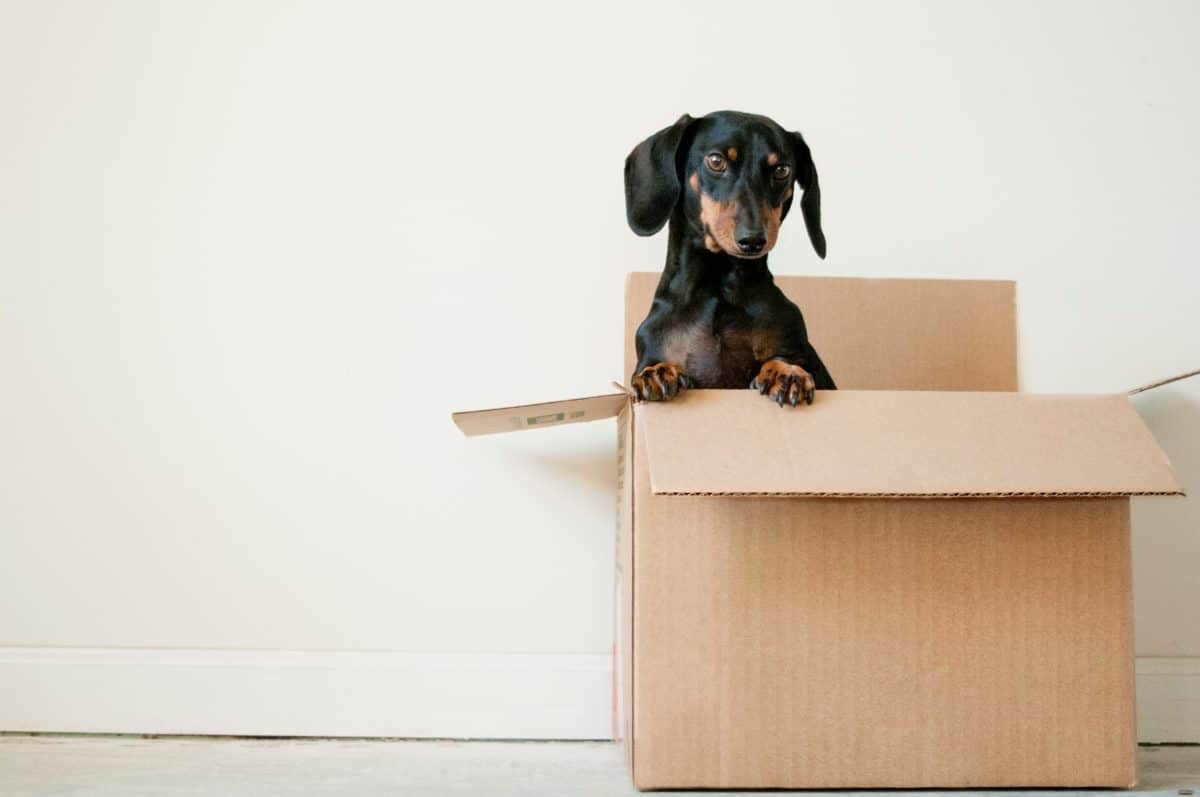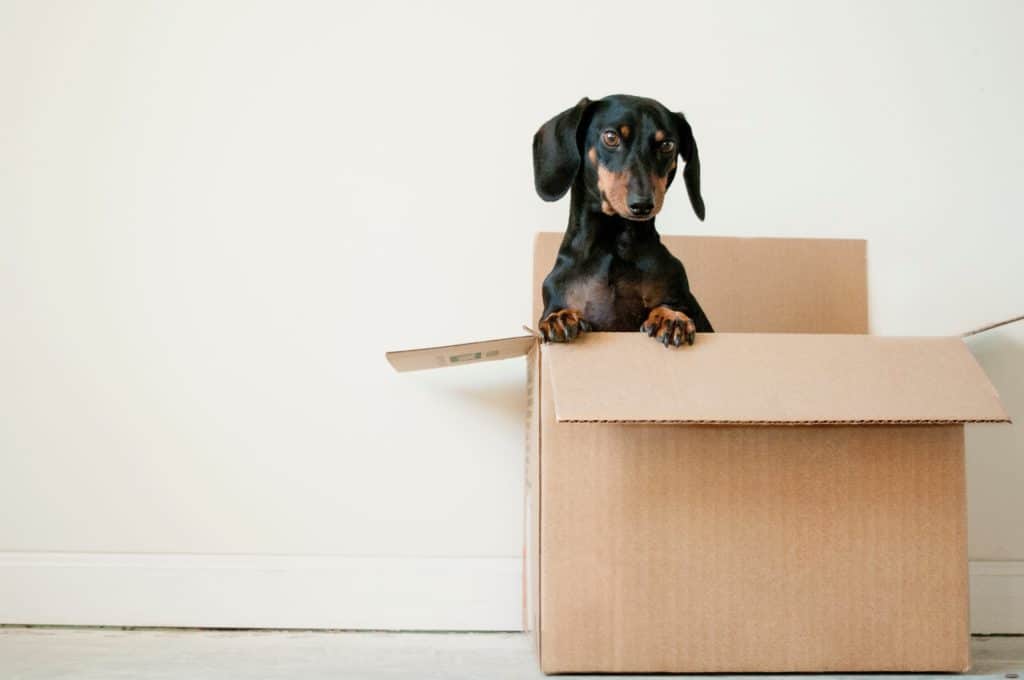 Tip 4: Scour for discounts
Before you move from the west or east coast, it would be a good idea to look for moving companies, truck rentals, moving containers, as well as moving supply retailers that offer discounts and deals. This way, you will be able to save money while getting all the necessary boxes, and packing materials, including renting a truck.
Tip 5: Plan a budget when you are moving then double it
If you are wondering how to move to another state and what the cost will be, think of the dollar amount based on the moving expenses you have estimated already, then double it. Knowing how much money you will have to shell out prior to moving will give you a better idea on the budget you need to set aside to accommodate all contingencies. And don't forget to set aside a budget for the items that you will need to stock up on in your new house or apartment. Instead of buying everything at once, cover the essentials first, then buy the secondary items when you are completely settled.
Tip 6: Ask for help
Are you wondering how to move across the country while keeping your stress levels at bay? Ask for assistance from your family and friends if possible. Borrow money, a vehicle when needed, or even ask if they will store some of your stuff short-term. Your friends will most likely help out with the packing if you have plenty of stuff to bring with you. Family members are sure to lend some financial assistance if needed but don't forget to pay them back.
Tip 7: Moving out checklist
One of the most important tips for moving is to consider making a moving out checklist. This way, you'll be on track months before you move. If you are moving an entire household, you should make it a point to enroll your children in their new school, even before you move to your new destination. See to it that you have applied for utilities as well, so that your gas and electricity will be turned on, by the time the whole gang arrives. With a moving out checklist, you won't have to remember each task on your own. For instance, new ID tags for your pet can be done in advance with your new address.
Tip 8: Packing boxes properly
When it comes to moving hacks, it would be a good idea to consider the distance that you will be moving, so you will have an idea of how long your personal belongings will be on the road. If you will be traveling to another coast, make sure that you are packing all fragile items in bubble wrap and add extra padding to prevent your items from breaking when you load and unload.
Tip 9: Pack smart
If you want your packing to go smoothly, it is best that you pack smart rather than dumping all of your stuff in boxes. Learn how to utilize all the space in the box. For instance, roll clothing versus folding. Once you have sealed the box, make sure that you mark it accordingly, such as fragile, for items that can be broken, or for the kitchen, bedroom, and so on.
Tip 10: Make an inventory
Another tip to consider when moving to another state is to make an inventory of everything that you have in your home and what you will be taking, including what box they are in, and so on. Count the number of boxes, plastic bags, and furniture pieces that you will be loading in the truck.
Tip 11: Choose the best time of year
What other tips should you learn on how to move out of state? Well, it appears that timing your move according to season is an excellent idea. Summer is usually not a good idea to move to a new destination (unless you have school-age kids)since this is usually the time when more trucks and other vehicles will be rented out, and moving services are in demand. Consider moving during the fall or early spring months as the prices may be lower so you can get discounts as well.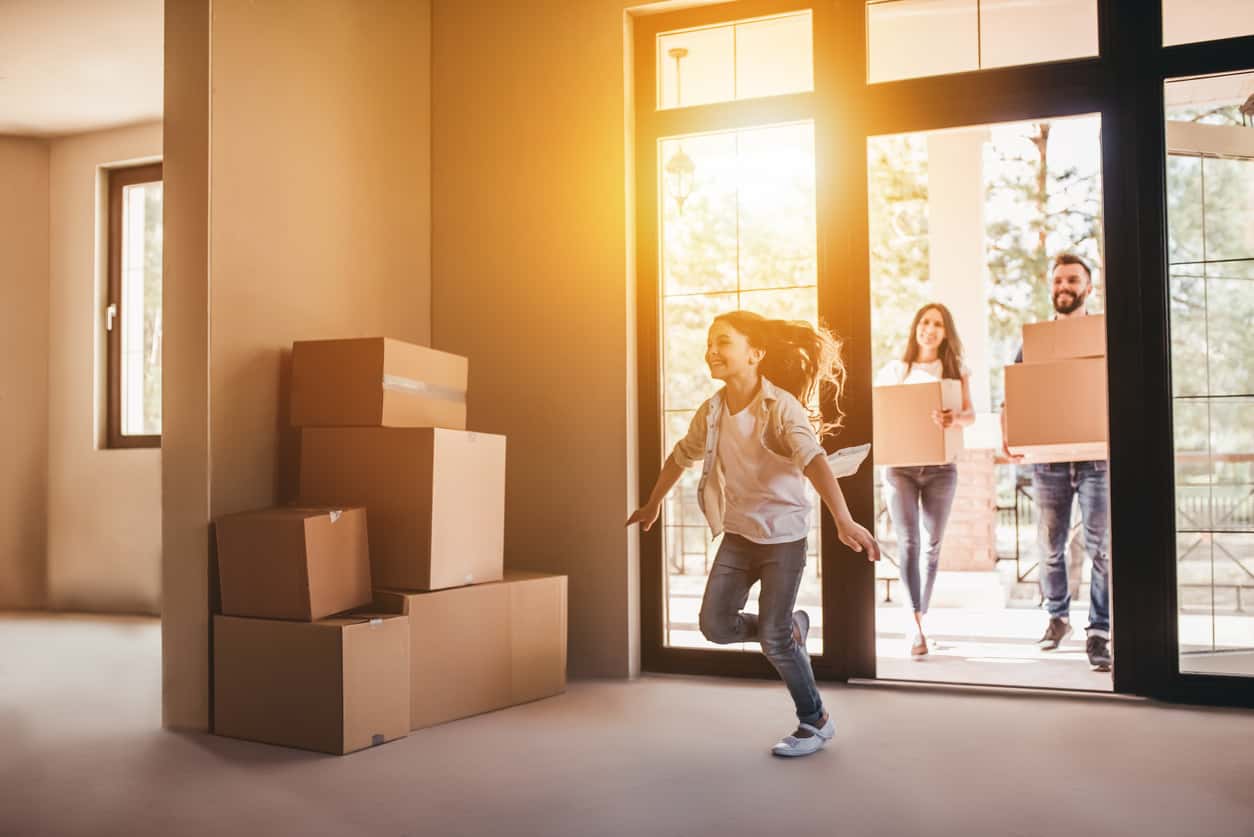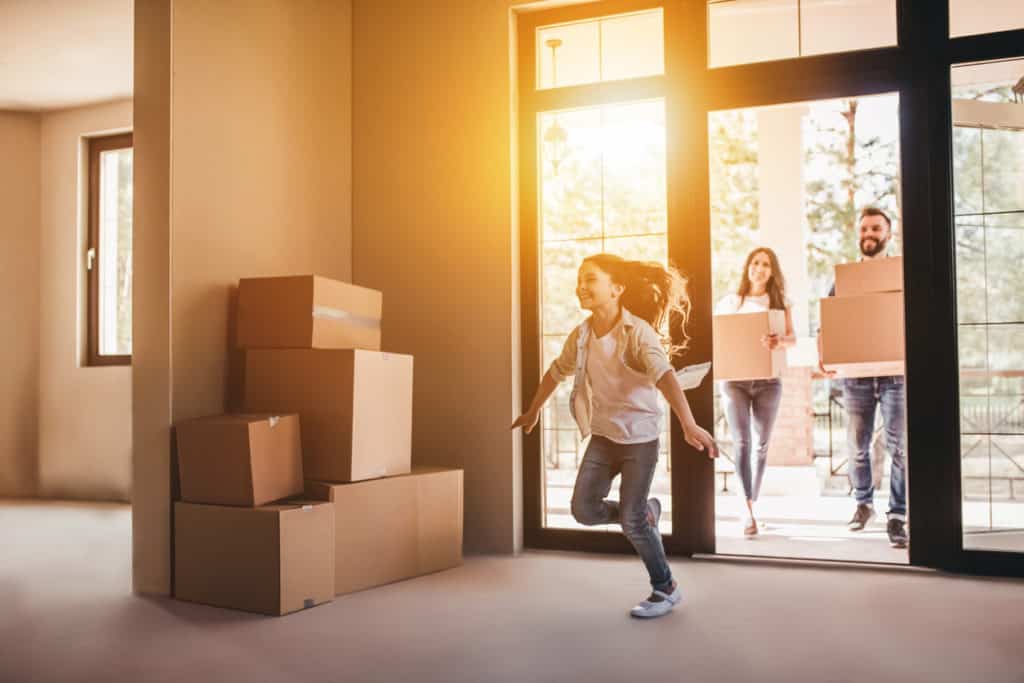 Tip 12: Ship your stuff
If you're wondering how to move across the country or how to move out of state without spending a lot of money, how about having your stuff shipped to your new home? If you have managed to whittle down your furniture and personal belongings to the essentials, you can have it shipped via FedEx or other carriers. This may help you to save money in the process because you won't be paying for a moving company.
Tip 13: Do the move on your own
If you want to go on a road trip while moving out of the country, why not consider moving your stuff on your own? Look for the cheapest truck rental that you can use for moving. Truck rental companies like U-Haul have one-way rental trucks that are affordable. Of course, you will have to consider where you will be sleeping when you are on the road, food, and gas, even. If renting a truck is not within your budget, you can put all the essentials in your car, or use a trailer to hitch on your car. This is one of the best ways for you to save money while moving to a new place.
Tip 14: Consider portable moving containers
If you don't mind moving and packing your things on your own, why not rent portable moving containers instead? Basically, the container company that you will hire will bring the moving container to your home and set it up in your driveway. Depending on your agreement, you can have it for a few days up to a month while filling up the container on your own. Once you are done, the company will pick it up and deliver it to your new place. And once you are finished with the unloading process, they will pick up the container. This is one of the cheapest ways to cut costs when moving to another state.
Tip 15: Ask the right questions
If you don't want to be surprised by the cost of moving your items to your new home, ask the moving company to list all the charges that will be included in your arrangement. This way, they will not be able to surprise you with hidden charges during your move. You should also ask if they will ship your items in one truck and whether your property will be insured. This will help you understand the coverage of the company in case some of your items get damaged during the move.
Moving to a new apartment or house won't be that easy, but it doesn't have to break your budget. By following the tips mentioned above for how to move out of state, you will be able to save money while ensuring that your moving experience will be more pleasant and less stressful!
You may be interested in: Decluttering before you move is an important step in your moving journey. Here's our guide on how you do declutter, organize and get moving.