Fun Ideas to Make Your Memorial Day Memorable
There are very few things in this life that bring us together like the three day weekend. It's like getting an extra life in Mario, everything about it feels like a bonus. While there are all kinds of ways you can spend your weekend; camping and hiking, we thought we'd break down some new twists on old favorites.
That's right, we here at Nectar like to party the same way we work — with gusto and the full of the flavor of life. Here are some tips that are sure to wring every ounce of fun out of the greatest of all gifts — the three day weekend.
Get Creative at Your Next Barbecue and Try Something New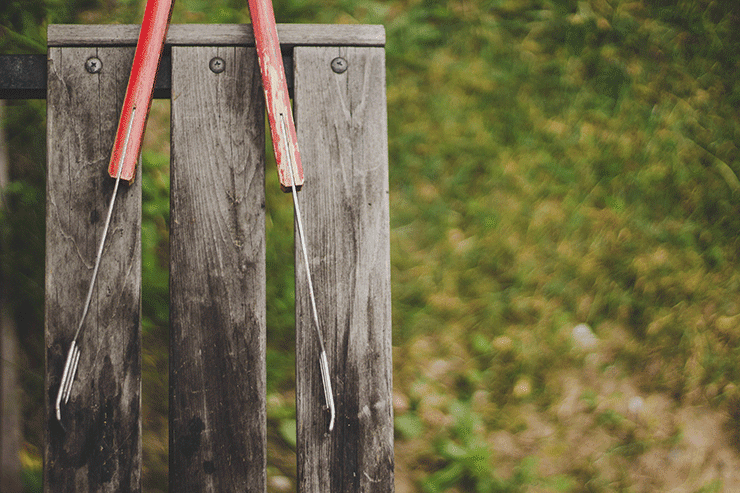 Of course everyone loves burgers and hot dogs, but how about trying something new the first time you bust out the grill? Hosing off the patio furniture and grilling are great ways to reunite with friends after an extended winter and cold spring, but what about mixing in some new traditions alongside the old favorites?
For starters, how about a grilled lemon pepper chicken kebab or grilled clams with spiced paprika butter? Not only are they tasty, but they also look great (for the insta), and they represent a healthier option than binging on a ton of red meat. Memorial day is the official kickoff of swimsuit season, so if you're looking to minimize carbs while still looking for a crowd pleaser, try these tasty little morsels. 
Day Trips Are a Great Way to See the New in Familiar Surroundings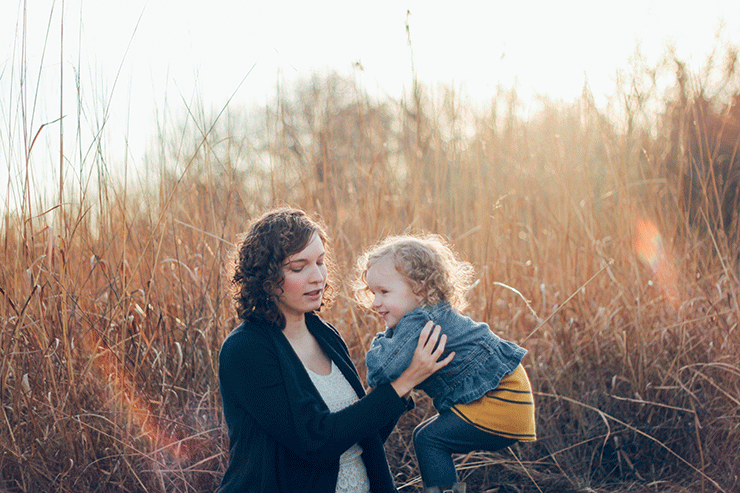 Sometimes it's nice to shake up our everyday life by seeing something new in the places we think we're familiar with. While a trip to the mall for a Memorial Day sale can be an OK way to spend your day, try looking for outside the box day trips to get your kids away from their phones, tablets, and computers.
Sure, there are plenty of national parks available, but trying checking online for fun state parks, which can offer up all the beauty, but with way fewer crowds on traditionally busy holidays (like Memorial Day). Seeing a hidden waterfall or a scenic overlook can bring the family together in some really memorable ways. Sure, they might not walk away with a bunch of cheap stuff, but they definitely made a memory that will last for the rest of their lives. That's priceless.
Get That Sleep You Need and Get Your Sleep Schedule Back on Track
Isn't it a great feeling when you get to sleep in? It feels like such a luxury that sometimes we forget that this is supposed to be the norm. Memorial Day can be a great time to catch up on some sleep, but remember that this shouldn't be a temporary fix. Sleeping in Saturday, Sunday, and Monday can mess up your sleep schedule during the work week.
Instead, use that time to get revitalized by coming up with a sleep routine that's going to last you the rest of the summer (and hopefully the rest of your life.)
Getting a good night's sleep is the best thing we can do for our bodies, minds, and even the aging process. As always, that process starts with putting in the time, but it also requires a great mattress.
Why not spend Memorial Day the way it was meant to be — with friends and loved ones. 
Get a goodnight's rest,  save $125 off your purchase and we'll throw in two premium pillows free.