Earth Day 2021: Recycling 101
This Earth Day, and every day, we want to make a significant impact. Sustainable living is a way of life that is worth actively working toward, every day. To live as cleanly as possible by using less, wasting less, and recycling what we can is something anyone can and should do if they want to have a positive impact on the environment and to leave behind a better world for future generations.
With a multitude of serious environmental problems affecting our planet each year, mother nature is no longer as easy to ignore or take for granted. Many people are starting to factor in environmental friendliness and sustainability when it comes to the decisions they make, which brands to support, what to eat, what to buy and how often.
Recycling has become even more important in the past few decades because the amount of trash and waste we as human beings produce has increased exponentially. Case in point, the textile industry. Just a few decades ago, people sewing and making their own clothes, drapes, and beddings were not so uncommon, and ready to wear clothes and off the rack drapes and beddings were not as widely available. 
That is not the case now. The increasing wealth, especially in developing nations, means that people are buying more and also creating more waste. The rise in worldwide population creates more demand for these products. And the advances in technology means that manufacturers and retailers can crank up the production of their goods that will eventually end up in landfills. This all leads to more greenhouse gases released in the atmosphere, the devastation of forests and marine areas and other habitats, and increase in consumption of energy needed to fuel production. These reasons alone should convince you to practice recycling.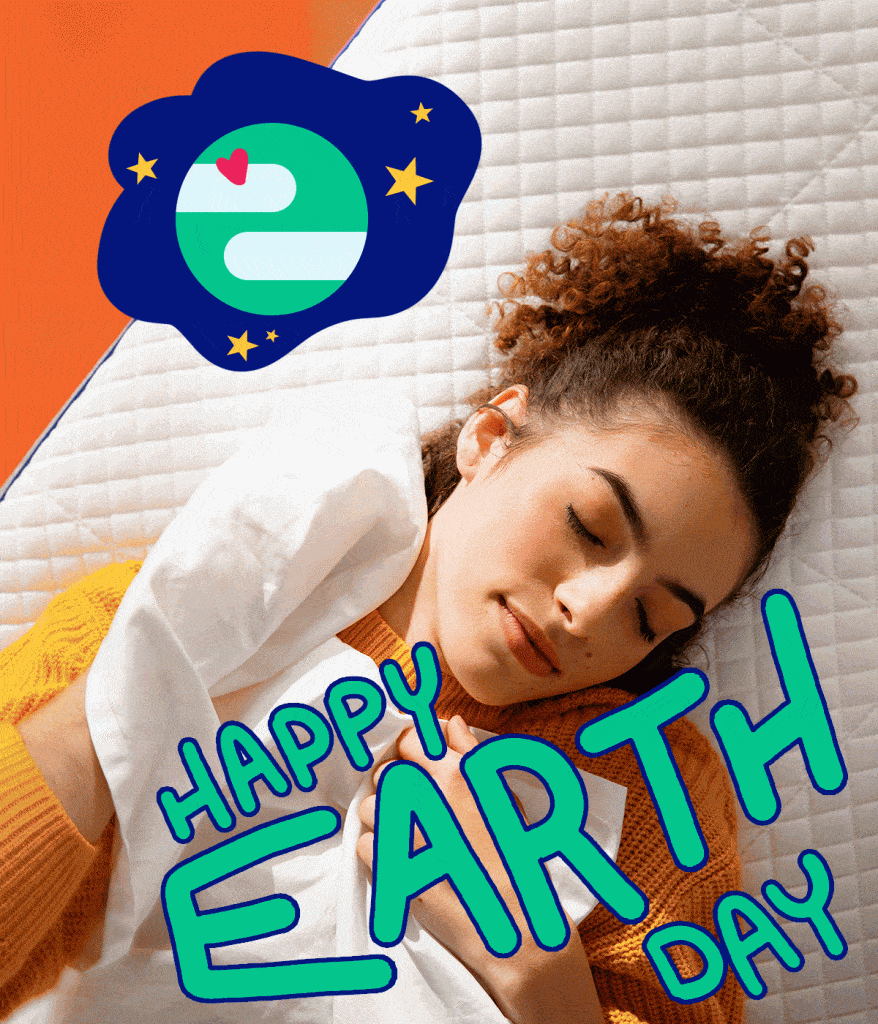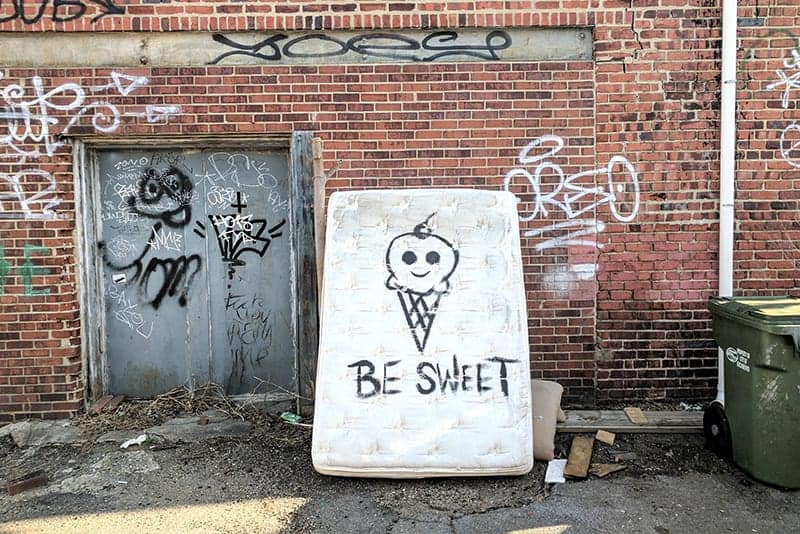 Landfill space is filling up rather quickly, especially with bulky items. One obvious thing that takes a lot of space in landfills are mattresses, which makes it really important to know how to dispose of your mattress properly. 
More than 50,000 mattresses end up in landfills each day.
(That number doesn't even include fold-out sofa beds, couches, recliners, and the like.) An average mattress takes up about 40 cubic feet of space. Fortunately, around eighty percent (80%) of most mattress' components can be recycled.  Once you have decided that it is time to upgrade or replace your mattress, consider recycling and not disposal at your local landfill.
How To Recycle Your Mattress
Step 1 – Check if your mattress is still under warranty
If your mattress retailer offers a buyback program, or if they have a complimentary collect and dispose of program. In states like California, Connecticut, and Rhode Island, there is a law implemented by the Mattress Recycling Council which states that mattress manufacturers must collect a disposal fee on top of the cost of new mattresses and box springs. The money they collect from this fee goes toward funding of mattress recycling programs and to build more mattress recycling drop off centers. However, to date, there is no law anywhere that prohibits disposing of mattresses in landfills.
Step 2 – Recycle yourself
If your mattress retailer does not provide this service, you can still do it yourself. First step is to assess the state of your mattress: is it under ten years old and is it still in good condition? If so, you might be able to resell it in a thrift store or on eBay. If you can't be bothered to sell it, we encourage people to donate to your local non-profits:
Salvation Army: They'll come pick up the mattress for you for free
Homeless Shelters
Most charities can also restore mattresses and box springs that can then be turned over to those who need them most. The organization is often in need of mattress donations for the new houses that they build, as well. In consideration of that and to make just a quick suggestion on the matter, you shouldn't donate a mattress if you wouldn't sleep on it yourself. It's good to make sure it's still in an acceptable condition and not infested with bed bugs. To prepare your mattress for donation, make sure it has been properly cleaned and disinfected. Some charities reserve the right to refuse donations of mattresses with stains.
Step 3 – List It As "Free" On Craigslist
If you just want someone to get your mattress out of your hands, you can post about it on Craigslist or similar sites and list it under "free". You will probably find someone willing and happy to take it off your hands. As they say, one man's trash is another man's treasure.
If your mattress is a little worse for wear, you might want to look into animal shelters. Some animal shelters accept mattress donations. Our furry friends need a soft and warm bed to sleep on as-as well. Not all animal shelters will accept mattresses so make sure to call to confirm before you haul a heavy mattress all the way there. If all this sounds too complicated or time consuming for you, you can call a junk removal service. For a reasonable fee, they will pick up your mattress and take care of its recycling and disposal. The fee usually depends on your mattress' weight and size, so be prepared.
Step 4 – Upcycle Your Mattress
There are other clever ways to repurpose and upcycle your mattress. If you are into crafting and DIY design projects, this might be of interest to you. A quick internet search will yield thousands and thousands of craft projects that make use of old mattresses. Inspiration abounds! You can turn an old mattress into a chic daybed for your backyard. Old bedsprings have a rustic charm and many possible uses. You can paint it and hang it on your backyard wall for a cool vertical garden. There are many brilliant ways to upcycle the different components of a mattress. Best start crafting!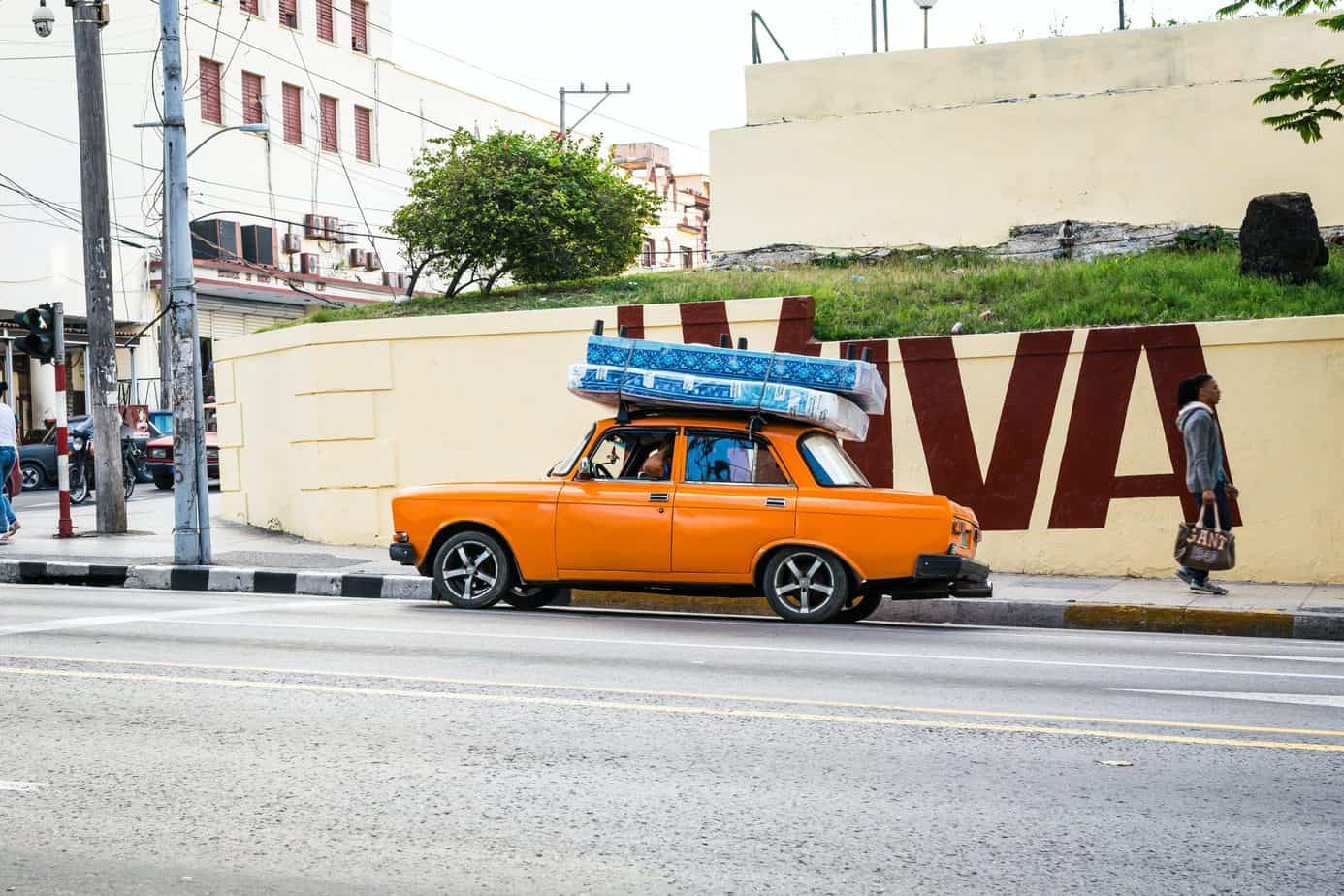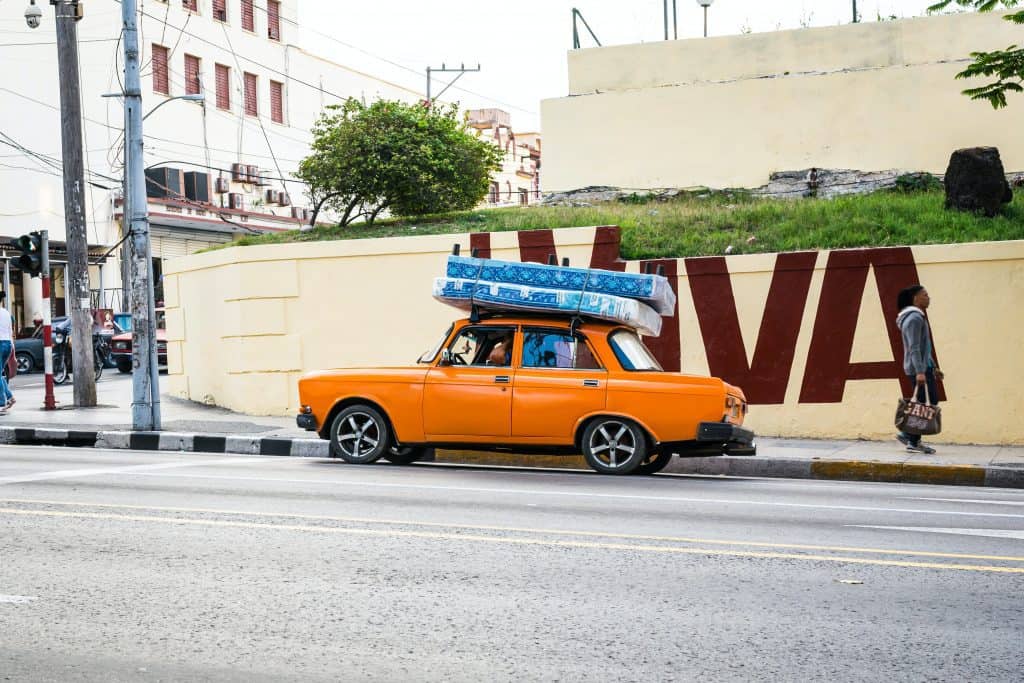 What Happens When A Mattress Is Recycled?
Mattresses are made up of many different layers. First thing they do is they cut mattresses open and separate the layers. The foam is turned into carpet underlayment or animal bed padding. The cotton is used as industrial oil filters.
The materials are organized by type. Foam, fiber, and other soft materials are then compressed.
The metal and box string components are taken out and sent to scrap recyclers. In turn, these are sold to steel mills and foundries. The used springs are used to make new appliances and building materials.
The wood components are thoroughly shredded and used as landscaping mulch or burned as an alternative source of fuel.
Look for the nearest mattress recycling center nearest you and give them a call to arrange this. Most will charge a minimal fee, which will cover the cost for picking up your mattress.
It is an entirely different case of air mattresses and waterbeds. First, they do not have the necessary components that will make it worth recycling, such as wood and steel. Don't be too quick to get rid of your air mattress or waterbed. Holes can easily be patched and repaired and you might be able to extend your mattress' life. If your air mattress and waterbed is totally irreparable, the best you can do is to drain them before disposing of them.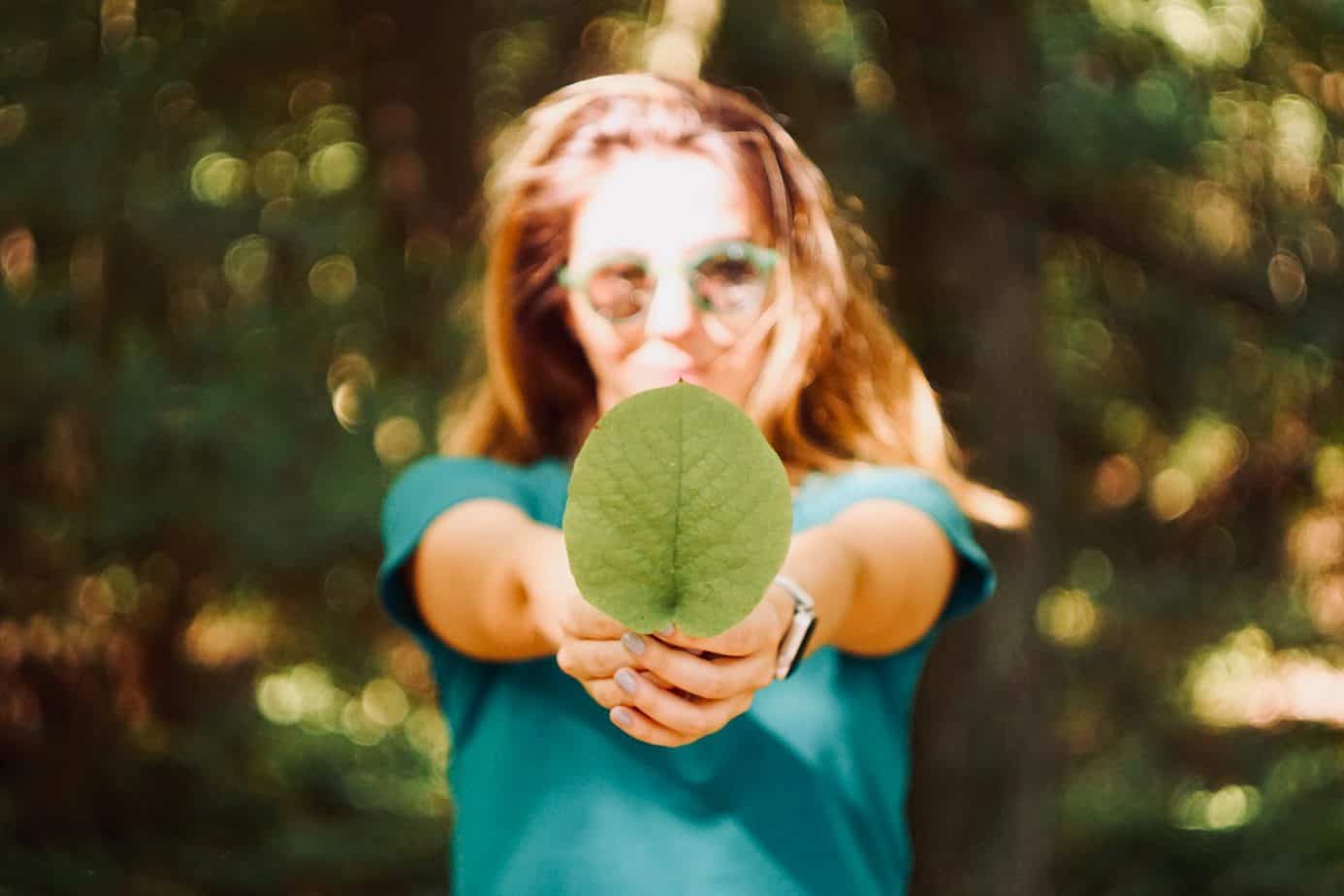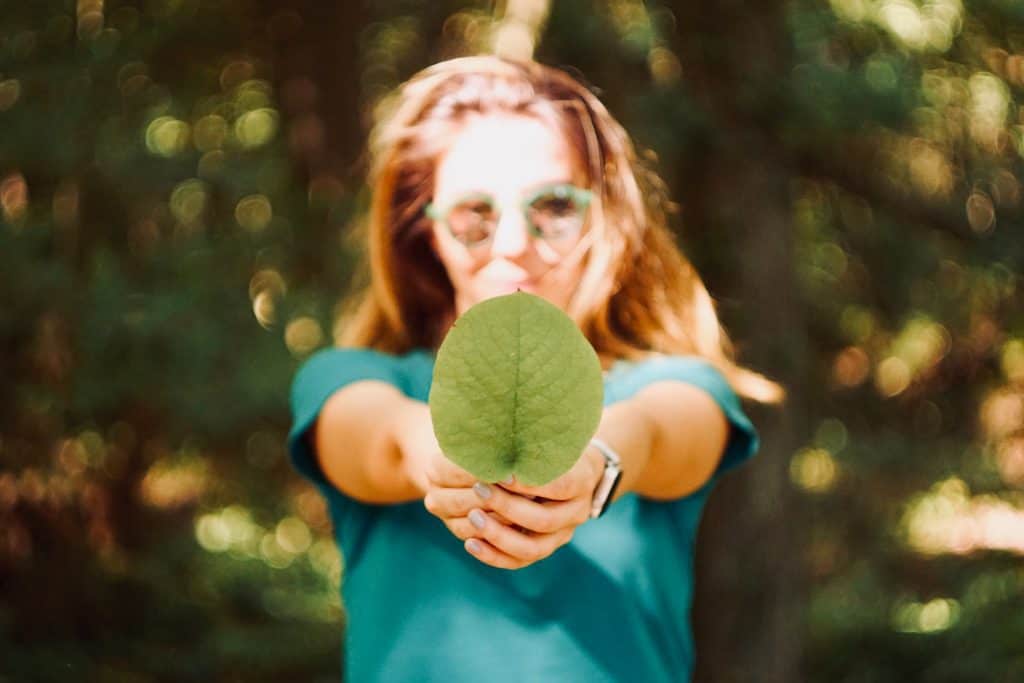 Recycling And Sustainable Living
Recycling your mattress is only one among many things you can do to start reducing your carbon footprint or reducing the waste you produce. Most people seem to be under the impression that aiming for a sustainable lifestyle is inconvenient or inexpensive; realistically speaking, the answer is not really and not always.
Reduce your carbon footprint
Recycling your mattress is only one among many things you can do to start reducing your carbon footprint or reducing the waste you produce. Most people seem to be under the impression that aiming for a sustainable lifestyle is inconvenient or inexpensive; realistically speaking, the answer is not really and not always.
Switch To Ethically Manufactured Products
It doesn't cost much to switch to ethically manufactured products and to be more mindful of the brands you support. It just takes a bit of research. There are many local and independent manufacturers who follow sustainable and eco-conscious business practices. Supporting these businesses means supporting someone's dreams and livelihood, as well as supporting the environment.
DIY Route
You can also go the DIY route. The internet is rife with detailed instructions on how to make your own organic toothpaste, soaps, or shampoos. Made with love and in small batches, there is something to be said in knowing exactly what goes in the products you use. Reducing waste is also an important component in sustainable living.
Refuse Single-Use Plastics
Refuse single-use plastics like straws and plastic bags and carry eco-friendly bags with you at all times instead. Some plastics will take over a century to finally decompose. In the meantime, they will end up in oceans and can trap or slowly poison different marine animals. There is almost always a kinder alternative.
As responsible citizens and stewards of the environment, it is our duty to look into it. We only have one planet, after all. We can't let it be overrun by oceans filled with trash and landfills filled with mattresses!
Show us how you #StayInBed, follow us @nectarsleep