Celebrate Mother's Day and Treat Your Mom to a Fun Day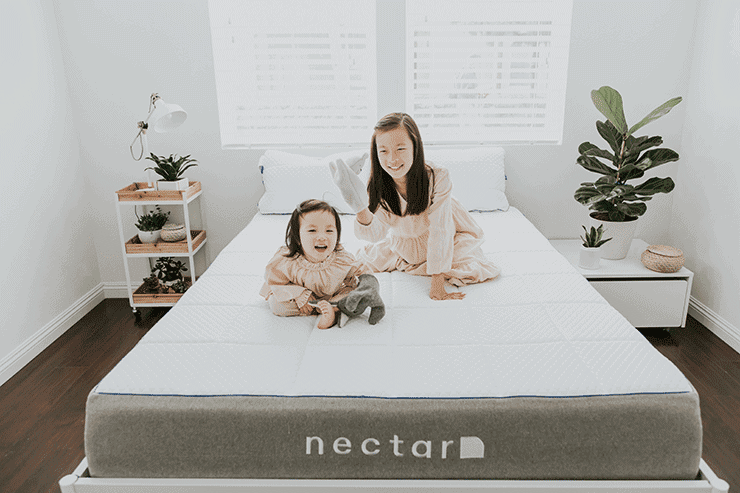 Being a mom is a 24/7 job — and boy can it be exhausting. From making sure our clothes were clean when we were kids, to giving priceless life advice (that we sometimes even follow) Moms are amazing, right? That's why it's important to make Mother's Day special. While it's important to show how much you care throughout the year, Mother's Day is a great excuse to reconnect with mom and show her how much you care.
Here's the thing: Mother's Day doesn't have to just be brunch and a walk. Moms are hipper than ever, so here are some ways to spend the day that moms and kids can both get behind. It's only once a year, so let's make this Mother's Day special.
Catch a Concert or an Art Opening
If your mom is into arts and culture, a concert or an art exhibition can be a great way to spend an afternoon. There are all kinds of Mother's Day focused events, but try to find something off the beaten path. That new indie band you've been digging on Soundcloud? Mom would probably be into that too. Look for things that you both can enjoy, and don't be afraid to get adventurous.
Art exhibitions are a great way to spend an afternoon AND have the added benefit of mixing culture with conversation. That means you can spend as much (or as little) time talking as you want, and having some great art to look is always a nice out, creating some flexibility if you both are feeling a little pressure to keep the conversations moving. Plus, you get to dress up and feel fancy. Who isn't into feeling fancy?
Try Creating a Theme for the Day to Make it Extra Special
Is your mom athletic? Does she like politics? Think about what makes your mom tick to try and get away from the typical and boring Mother's Day brunch situation. Yes, obviously everyone likes nice restaurants, but it's the little personal touches that can add an extra special moment that you'll both remember for the rest of your life. Want a trip down memory lane? Grab some ice cream at that place next to the zoo you went to as a kid, or go to the library, check out a favorite book, and then read the first chapter together.
If your worried that you might not know exactly what your mom is excited about these days then… just ask? You'll probably be surprised, and she'll be delighted to reconnect on a fun level with her kids. To paraphrase the poet, Cyndi Lauper, On Mother's Day, Moms just wanna have fun!
Outdoors is Always the Best Way to End the Day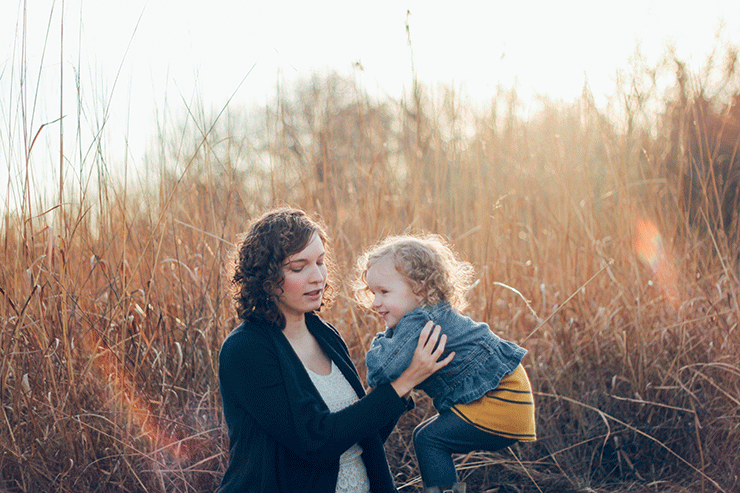 When in doubt, get outside. Mother's Day is the start of beautiful weather, and it's always reinvigorating to get outside, walk around, and feel the sun on your face. If you and your mom like to stay active, try a favorite trail or running spot. If you're more into the low-key thing, pack a picnic lunch and enjoy bird watching — or even just basking in the sun.
Trust us, no matter what you do your mom is going to appreciate it. It's not just a cliche, it's true: it's the thought that counts. Just know that whatever you pick, you're bound to make some good memories and be around good people, and in the end isn't that what the holiday is all about?
Just remember, that moms are pretty awesome all year long, so let's make sure this day is extra-special. They deserve it.
So why not treat mom to better sleep? Save $125 off a Nectar Mattress and we'll throw in two premium pillows free.