Labor Day Staycation Tips and the Nectar Mattress Sale
Labor day is a little bittersweet. Yes, it's awesome to have the extra day off of work. Yes, Labor Day sales are fun. Yes, there's awesome weather, and yet, there's always that nagging thought in the back of your mind that this is truly the end of summer. Plus, now you're going to have to put away those ridiculous white pants until next Memorial Day or risk public shaming. Bummer!
Nectar is here to take the bite out of the holiday by offering not only an exclusive Labor Day sale, but a list of ways to stay close to home for a staycation that will have you saying, "Au revoir summer" in style. So curl up, chill out, and fire up the grill. This is the year that the fun keeps rolling.
Labor Day Dos: Rent a Kayak and Rediscover Your Own Backyard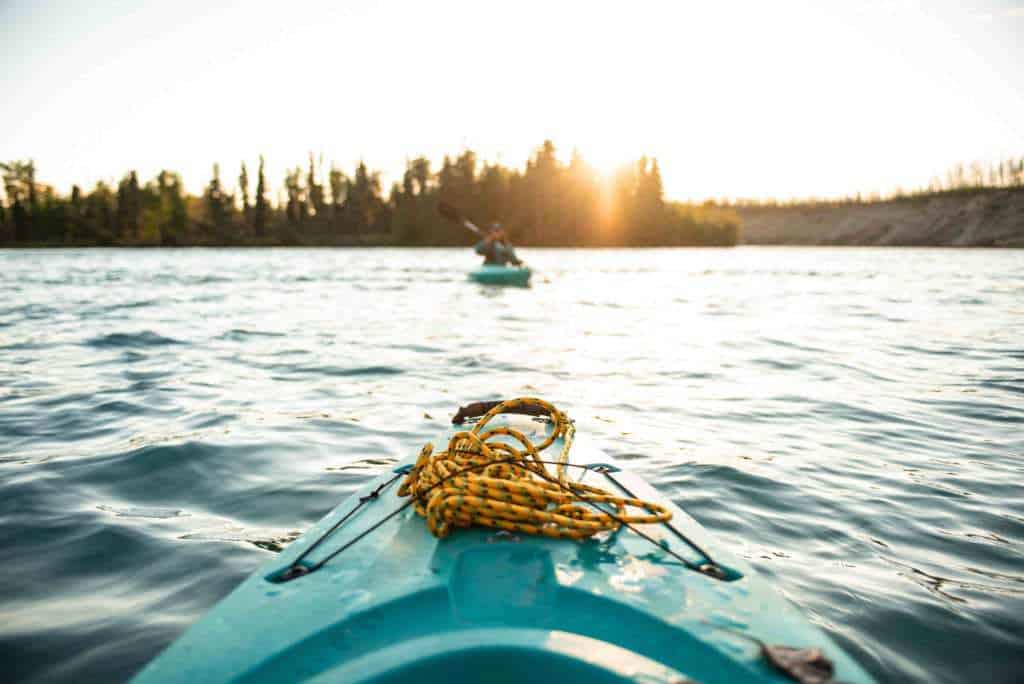 It's time to seize the day and do that day trip you had planned all summer. It's not as glamorous as traveling to some far-flung destination, but the three-day weekend does allow you to look for fun in your own backyard. Kayaks are cheap to rent, easy to find, and are a great way to chill out and enjoy the serenity that the end of summer allows. Many times its as simple as finding a public waterway and docking in. Add a picnic lunch and you've got yourself a family memory to last a lifetime. 
Labor Day Dos: Eat the Food You Want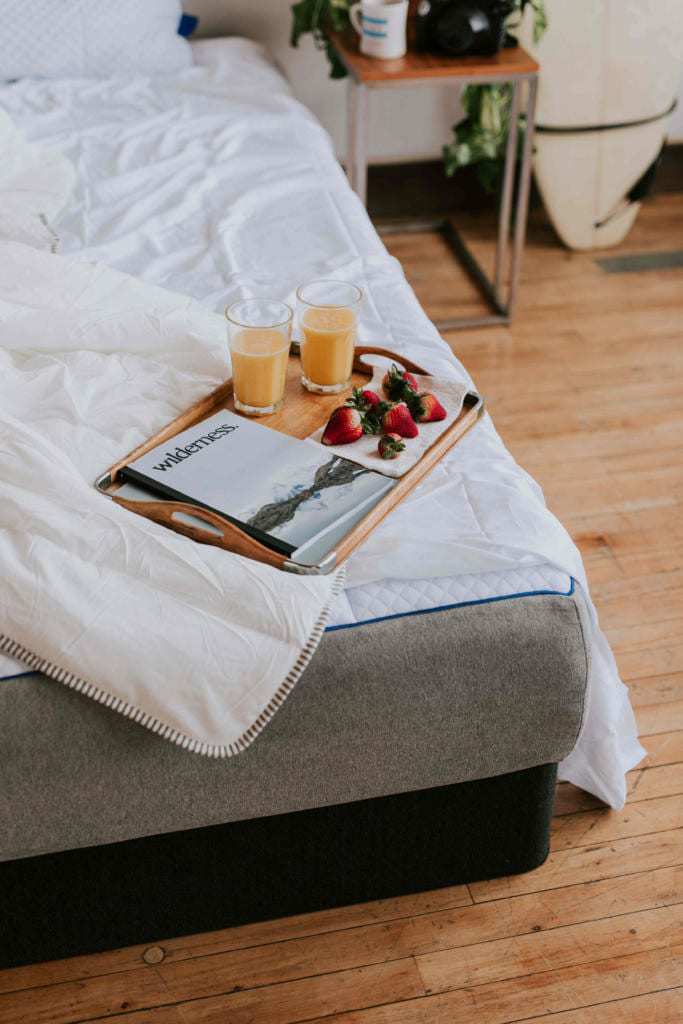 While this might not be the last time you fire up the grill this year (we see grilling as a year-long pursuit, no matter where you live), it may be the last time you get together with friends on the patio. It's also a great time for a lazy breakfast in bed for you or your spouse. Why not have it all? Eat that toast and eggs on your mattress and then use Labor Day as an excuse to grill up some tasty dishes that might otherwise not be made. Need some ideas for a new twist on an old favorite? Here are some new takes on traditional dishes that are sure to be crowd pleasers.
Labor Day Dos: Take it Easy and Don't Stress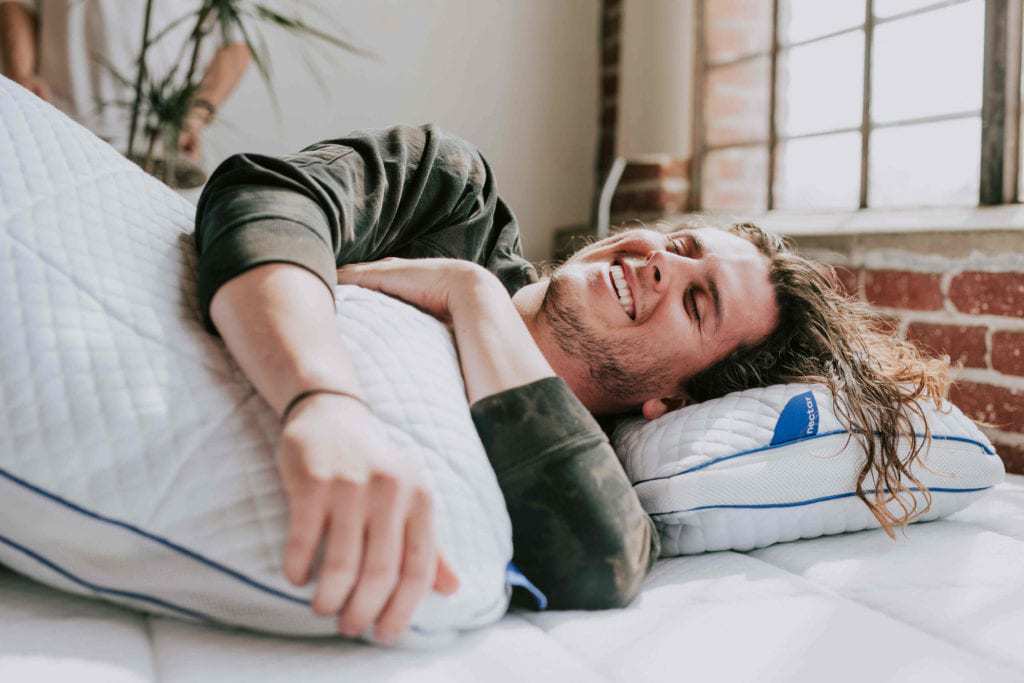 Labor day is all about rewarding our efforts for a hard year's work by taking it easy and getting some rest. That means not stressing about if the grill is in good working order, or what your parents want, or even what the kids are going to do on their day off. Take the extra day to relax, chill at home, and enjoy each other's company. Try sleeping in again! This labor day rediscover your rested self, you might see the results carry over into your work week! Of course, that can only happen when you have a great mattress, but lucky for you, we've got the hookup.
Labor Day Dos: Check Those Labor Day Sales and Reap the Rewards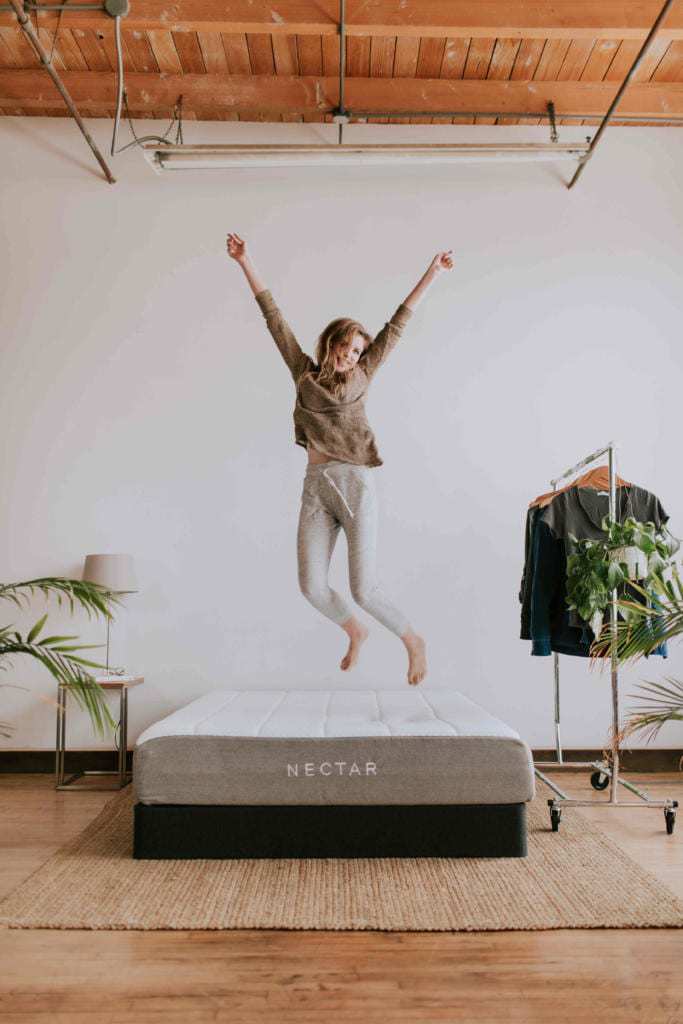 Labor Day is known for having awesome sales at brick and mortar businesses. Well, now those sales extend to the online world. The good news? Nectar has you hooked up with the best deal you'll find, online or elsewhere. The best purchases are always the ones that improve your quality of life year round, and in that way, the Nectar Labor Day Sale is a real winner. If you're looking for a bed that's going to have you relaxed in the summer and snuggly come winter, then look no further, this is the exact right time to take the plunge.
You're getting a world-class bed at the lowest price you'll find, year-round. That, plus the Forever Warranty and White Glove Deliver are great examples of how getting good value on your dollar doesn't mean forgoing luxury. Get you a good bed at a great price that can truly do it all. Try a Nectar today and truly enjoy the fruits of your labor.
Order a Nectar Mattress today and receive $125 off your purchase, plus two premium memory foam pillows come free.