12 Times Cats Mastered The Art Of Napping
When it comes it role models for napping, look no further than our feline friends. At any random moment in the day, we can bear witness to their mastery of the craft, epitomized by the "cat nap." Even more, it appears as though cats put sleep on a pedestal where it belongs (partially because they can actually sleep on pedestals). With hope for the nap-deficient human race, we've captured 12 moments of cat-napping greatness that we should all endeavor to replicate.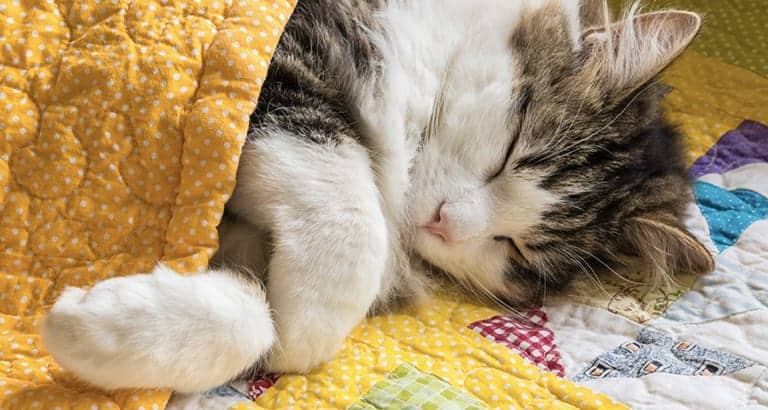 #1. Quilts are blankets of love that'll always have a place in our nap arsenal. Thanks, Grandma.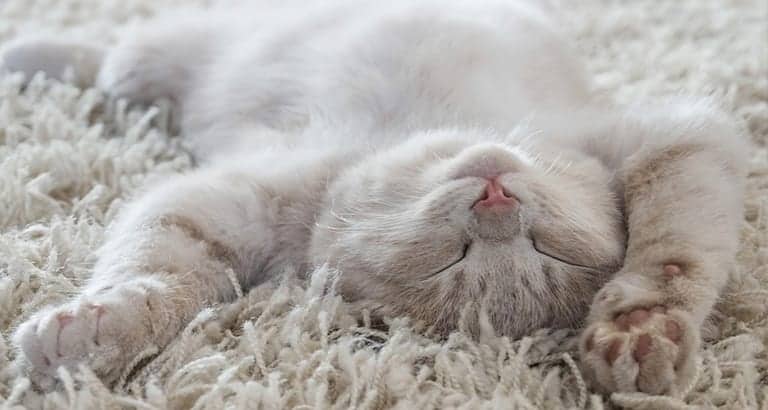 #2. Shag carpet, supine position, neutral palate—it's nap selfie perfection.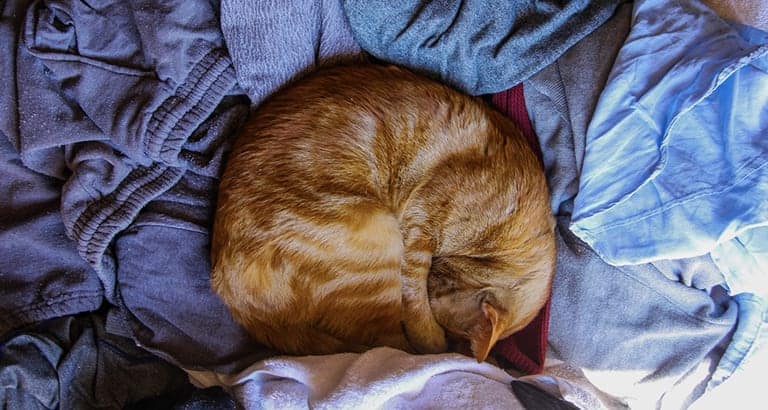 #3. For all the times you slept on doing your laundry, keep sleeping on it.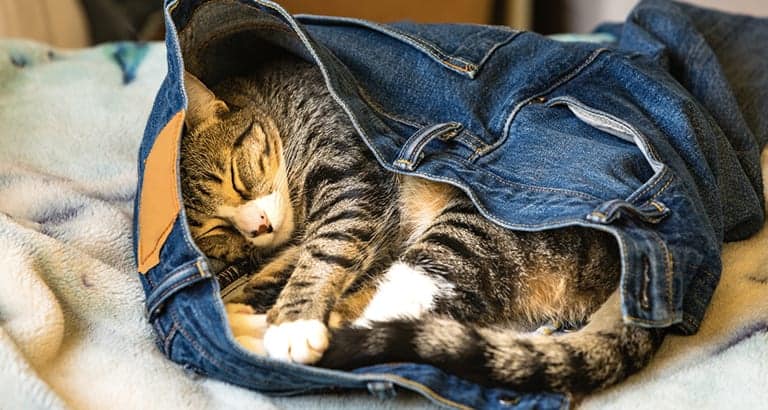 #5. When you love a pair of jeans so much that you could live in them.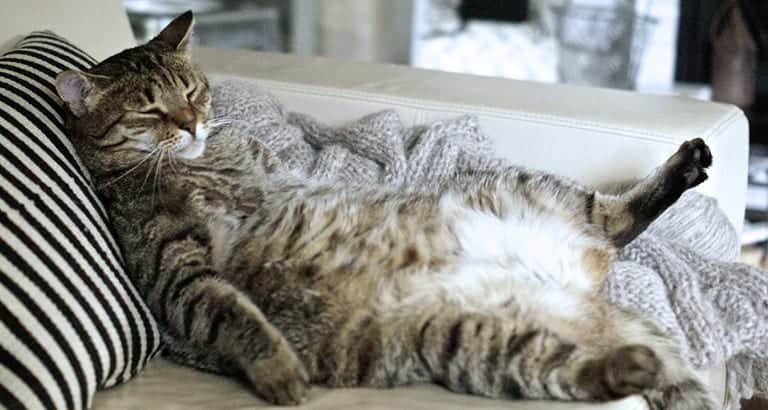 #6. You almost made it through the entire first season of "Big Little Lies" in one sitting!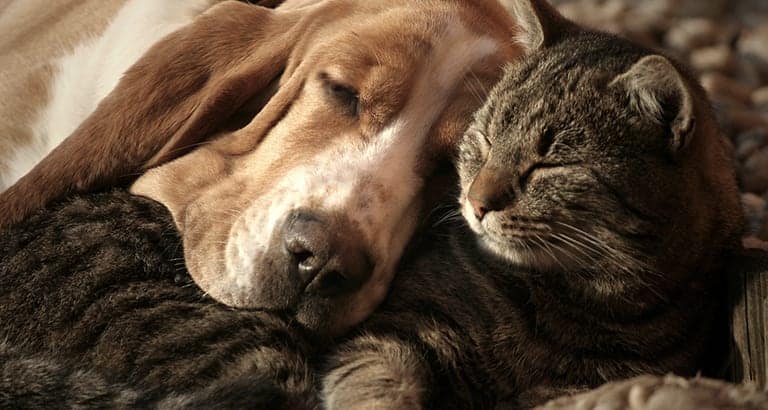 #7. PSA: If these unlikely cuddle buddies can find common ground, anyone can!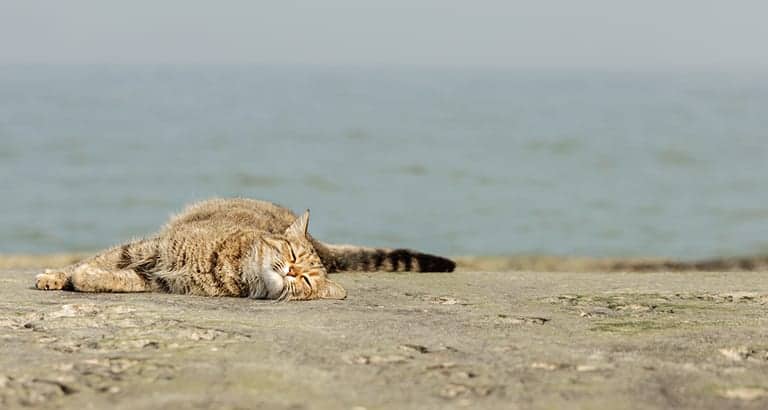 #8. Beached whale, meet beached cat.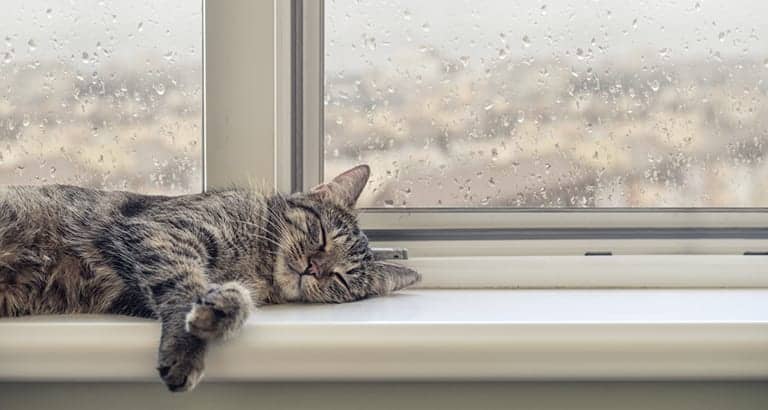 #9. If only we could wiggle our hips onto the windowsill for a snooze without face-planting (don't try this at home)!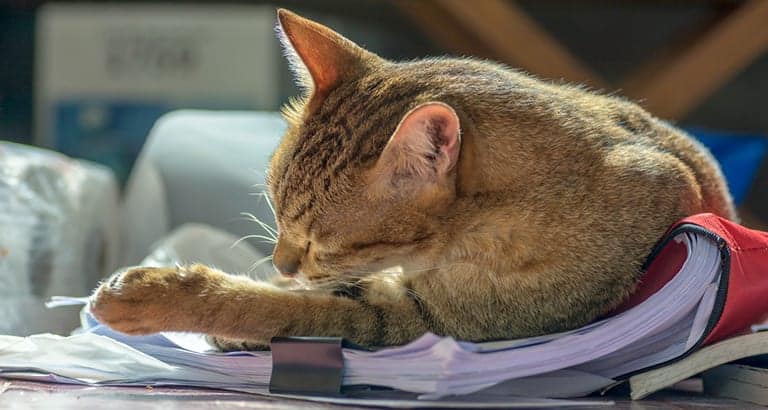 #10. When your job doesn't have "summer Fridays," and you take one anyway.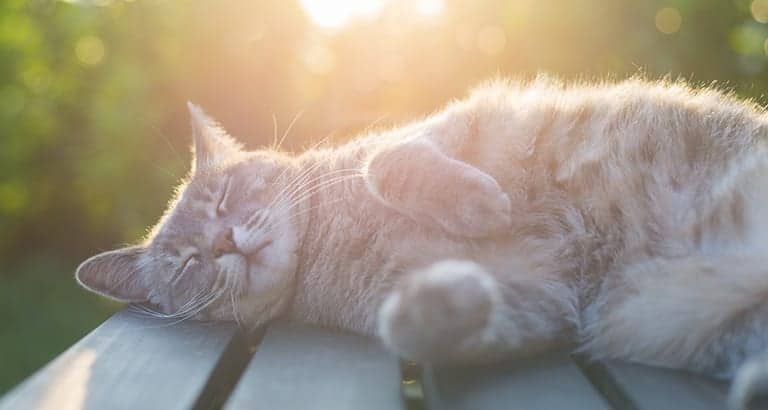 #11. My name is Felicia, and I enjoy sunset picnics in the park.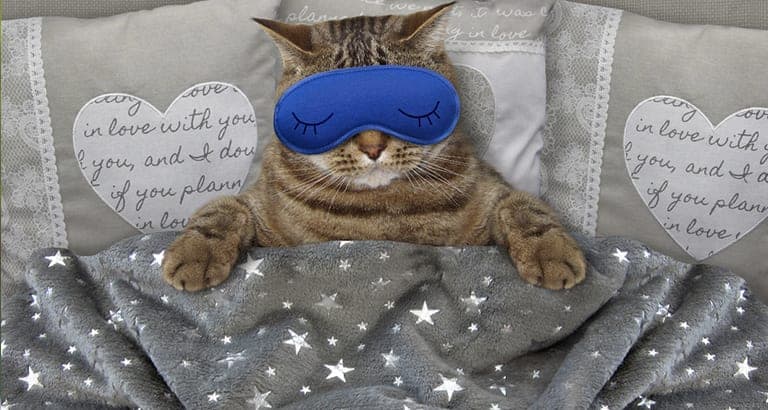 #12. On the next episode of, "The Real Housecats of New York," glam-napping.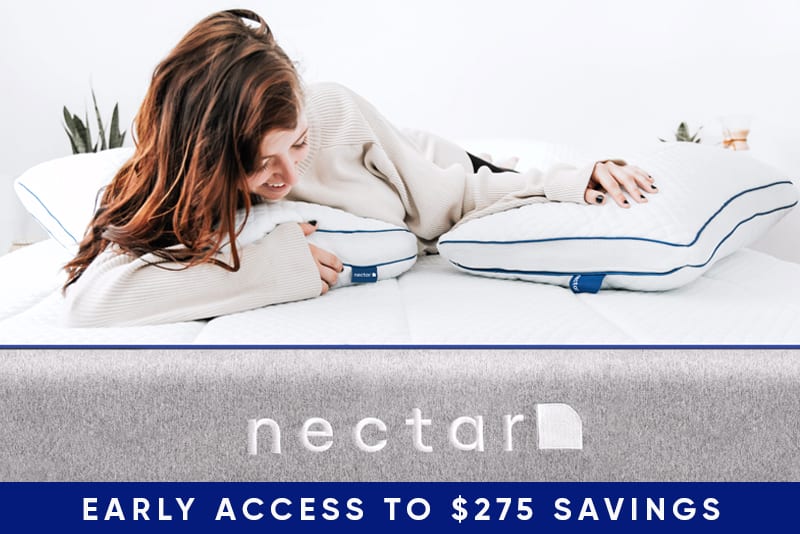 Take $125 off any mattress purchase PLUS we'll include two free Nectar pillows ($275 value).

Try Nectar risk free for a full year. If you are not 100% happy, we will pick up the mattress for free.Learn more ›

We guarantee Nectar for as long as you own the mattress. Forever means Forever.Learn more ›

Your Nectar mattress will be delivered free of charge in a reusable bag with handy straps.Learn more ›
Waking Up Pain-Free!
I wake up pain-free! I love my new mattress! Setup was easy – I was able to do it myself. From Day 1 I've been waking pain-free for the first time in years! And I'm able to sleep on my back – something I've been unable to do on other mattresses (including Sleep Number) due to a herniated lumbar disc. I couldn't be happier
Stephanie A.St. Paul, MN, 23899
My Back Quit Aching
Great support. My back quit aching the first night on my Nectar mattress. It has only been a few days and I give it 5 stars. The mattress conforms well to my body position and I find that I am not rolling from side to side as often as I did with my old mattress.
Kevin W.Utah, 20933