Can I Find the Nectar Mattress in a Store?
You can't find a Nectar mattress in a store.  Nectar mattresses are sold exclusively online. This is why Nectar can offer a premium mattress at a reasonable price. Nectar understands that the best part of shopping in person is the "try before you buy" approach, which is why Nectar offers the 365-Day Trial, and a Lifetime Warranty. All that, and you can avoid the mattress salesman, who's got a vested interest in selling you something you may not want. Here's why we've avoided putting the Nectar Mattress in traditional brick and mortar.
Having a Nectar Mattress Available Online Saves Money
There are countless markups that happen when a mattress goes from the factory to the store. It's a long process, and every middleman wants a little piece. Even if it's a small markup, those add up quickly. As the French say, "death by a thousand tiny cuts." The Nectar mattress comes from the factory to the distribution center, to you — it's that simple. That's what allows the Nectar mattress to combine cutting edge tech and superior materials, yet keep the low price that makes Nectar so appealing to consumers.
That's why lesser mattresses can still cost thousands more — they don't have as good of a delivery model. At Nectar mattress, we pride ourselves on thinking outside the box — and we're not just talking about the way in which your Nectar is delivered. We want buying a mattress to be simple, easy, and cost-effective because we know that our customers value a good night's sleep AND a great deal.
The 365-Day Trial Lets You Try-Before-You-Buy at Home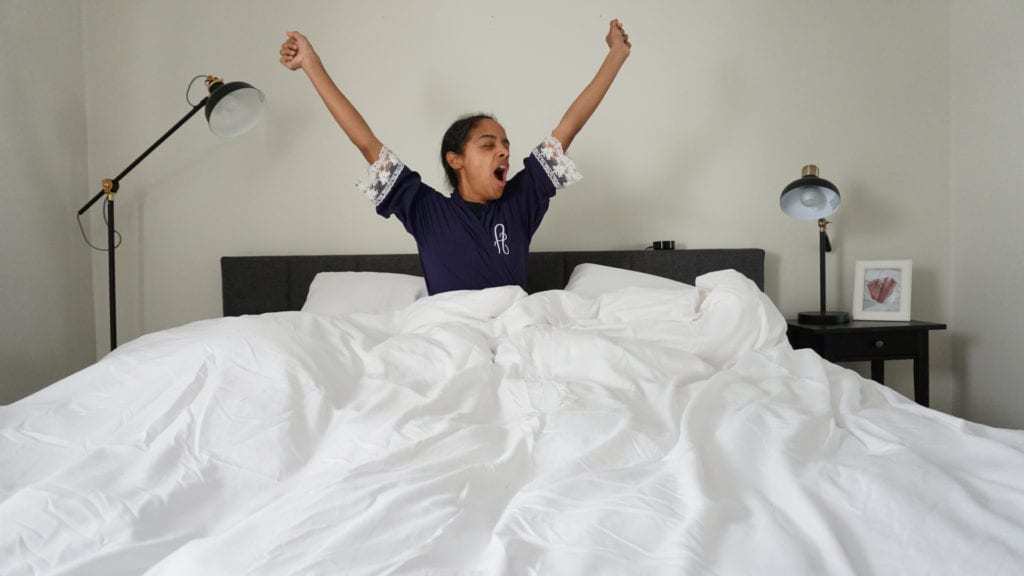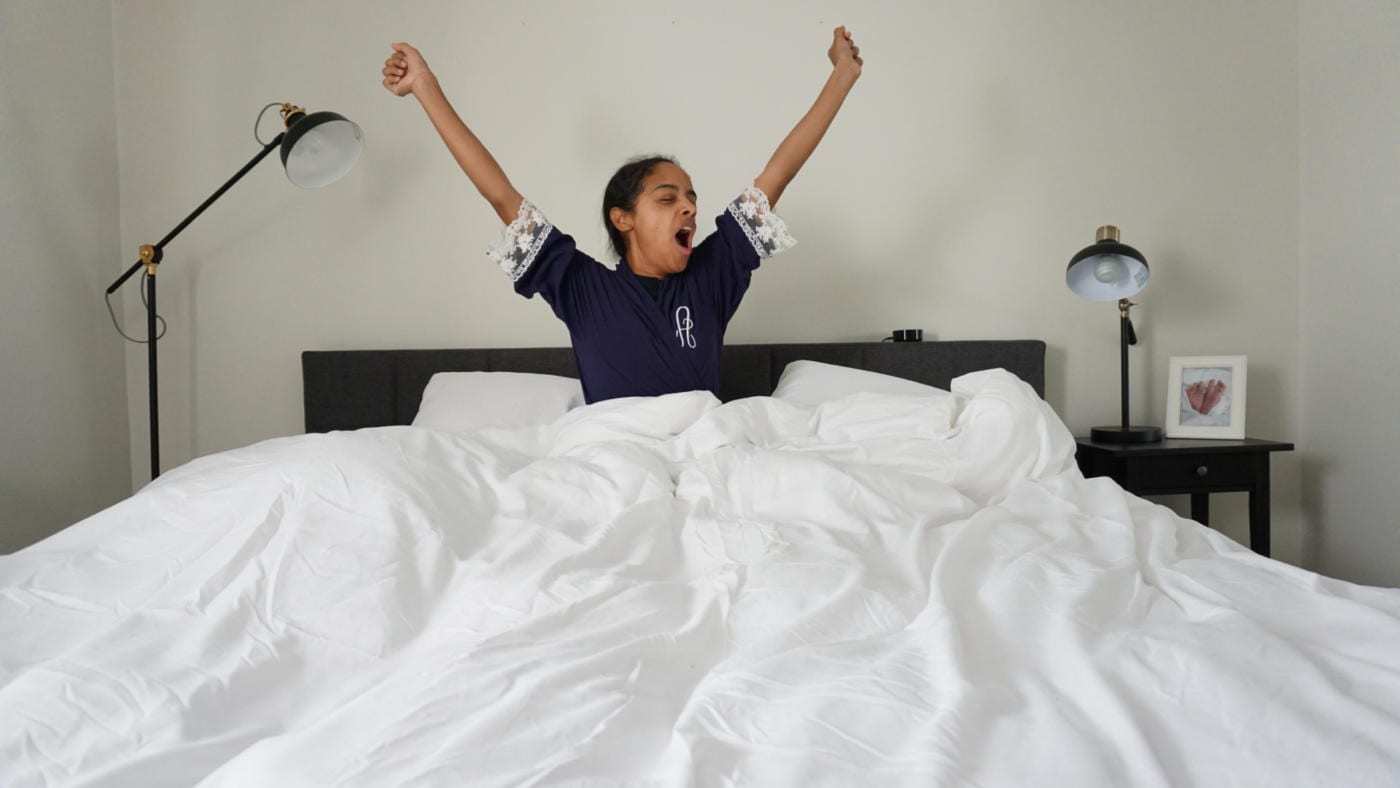 There's always a weird pressure that comes from buying a mattress at a mattress store. You lie down on a mattress, try it out, but the employee is standing over you, waiting for you to make a decision. That's not a great way to get a feel for a mattress, right? Nectar knows it's important to try before you buy, but instead of putting the pressure on you, we wanted to give you a full year of sleeping on a Nectar mattress before you have to make a decision.
That's why Nectar offers the 365-day trial. You can sleep on a Nectar bed for up to a full year and still return it for a full refund. That's because Nectar is so confident in the sleep that you'll be getting, that we doubt you'll ever want to return it. Nectar stands behind our product because we know you're going to love the sleep you get. That's not the only reason to eschew a brick and mortar store, though. For that, we offer a forever warranty.
Forever Warranty Means Never Having to Be Sorry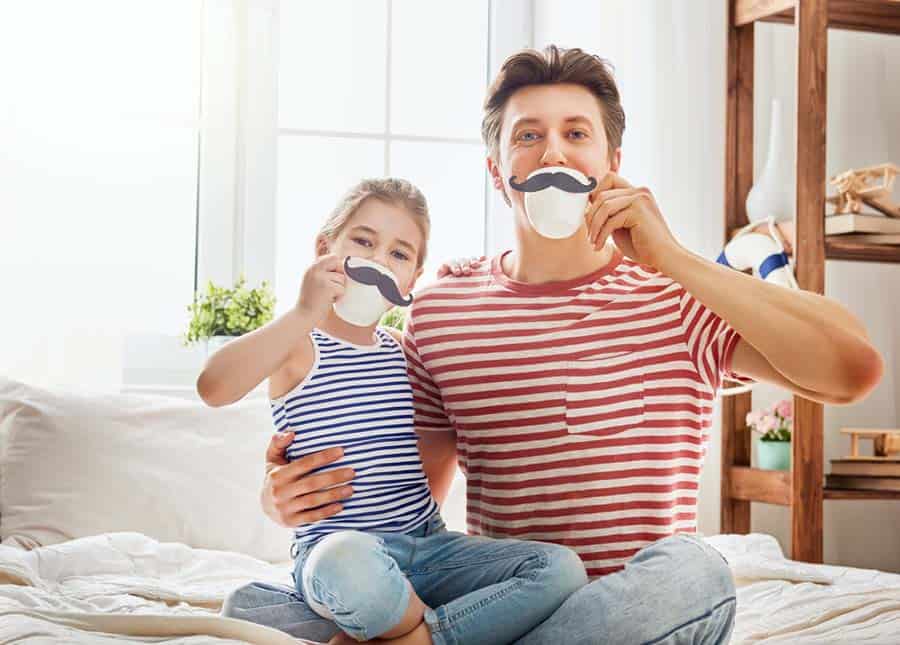 Not only does the Nectar mattress come with a year-long trial run, it also is backed by a forever warranty. What does that mean? In the first ten years, Nectar will replace your mattress if it is defective in any way. After those ten years, Nectar will either fix and return your mattress or replace it free of charge (depending on its condition). That's because Nectar mattresses are designed to last, Nectar wants to make sure that your thousandth sleep is just as restful and supportive as your first.
It's such a relief to know that you don't have to go to a mattress store to find the mattress you're going to love for the rest of your life! Try a Nectar mattress today and get $125 dollars off, and two free memory foam pillows. That's a deal you won't find anywhere else!