Do Blankets Matter? The Best Blankets to Pair with Your Mattress
Blankets are as individual as the people who use them. Some people like their blankets light and airy, an almost imperceptible layer between you and the night as you sleep soundly with a cool wind blowing over you. Other people like blankets thick and hearty, layers of protection from the cold as you become a cozy core in the middle of the night. All that being said, blankets are an important part of your sleep routine.
So what constitutes a good blanket? Which one is right for you? We took an internet deep dive to find the best deals, best quality, and most important of all, which blanket is better for sleep. Sit back, grab a mug of your favorite warm beverage, and bask in the sleep tips for finding the best blanket whatever your sleep style happens to be.
The Future is Fleece
In general, it seems like the fleece blanket has become the go-to for any all-purpose blanket needs. The combination of warmth, lightweight material, and softness makes for a great blanket, whether you're lounging on the couch watching Netflix, or getting ready to snooze on a soft summer night. And with the internet, fleece has never been more affordable. Try the Bedsure Flannel Fleece for superior comfort on a great budget. If you're in the market for a nice blanket that's not going to set you back too much, I highly recommend it. It's a game changer when it comes to good sleep.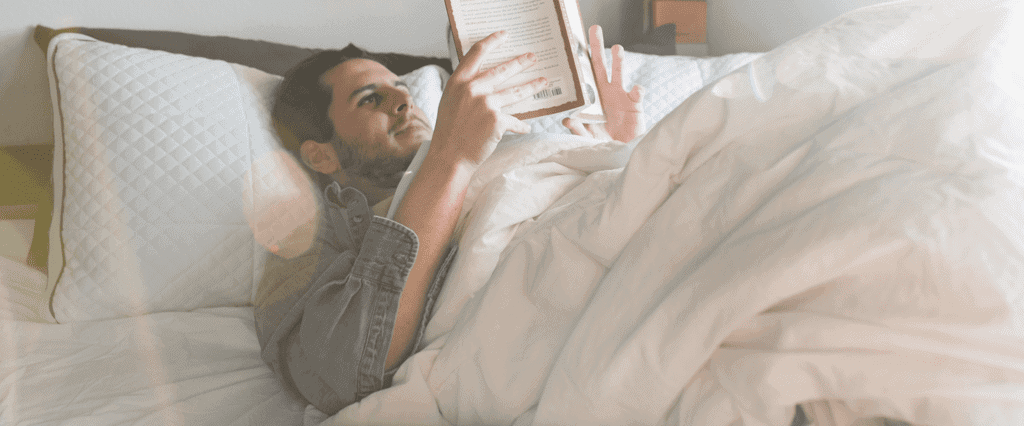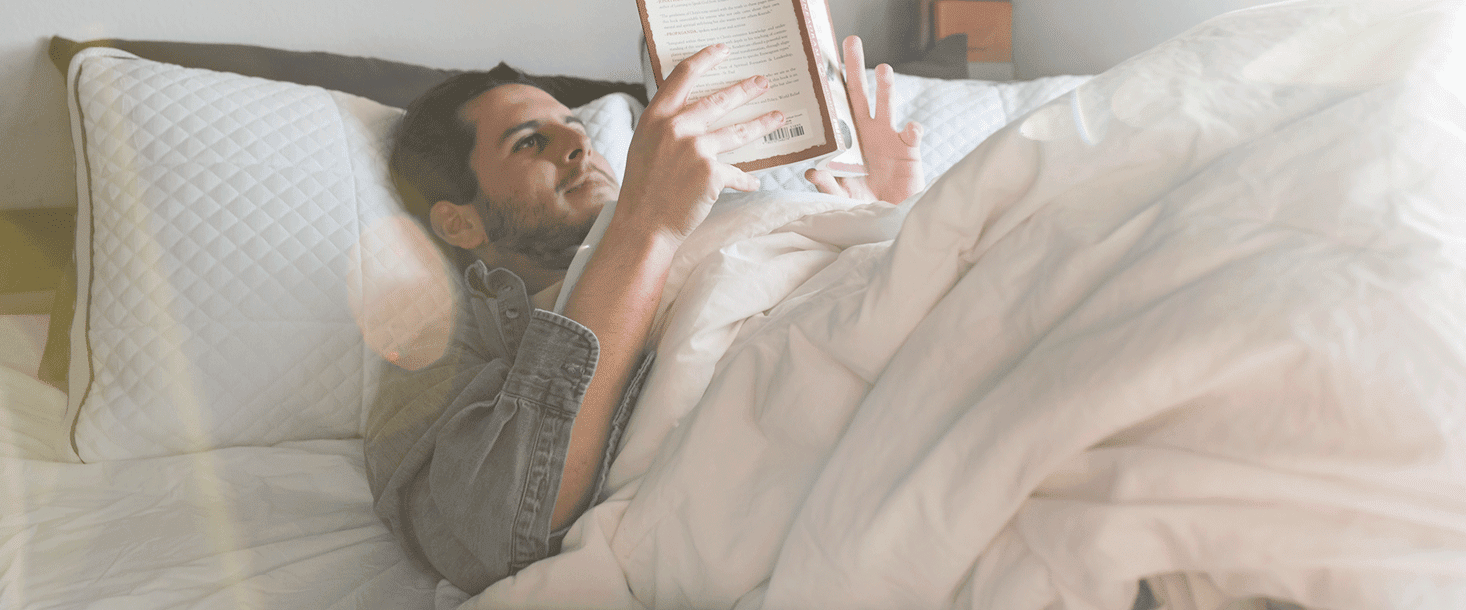 Microfibers for Maximum Softness
A lot of credence is given to sheets that have a high thread count, but very rarely do we take this into consideration when picking up a blanket. Here's the thing: if it touches your skin, thread counts matter. With that in mind, if you're looking for something soft and warm, there's almost nothing better than the Chanasya Super Soft Long Shaggy Chic Fuzzy Fur Faux Fur Warm Elegant Cozy With Fluffy Sherpa Off White Microfiber Throw Blanket. While the name is a mouthful, the comfort can't be argued with. This blanket uses microfiber technology to maximize its thread count, without worrying about fraying. That makes for a durable blanket that's as soft the thousandth time you use it as it is the first time.
Familiarity Breeds Fondness
Perhaps the biggest thing that matters with a blanket is how well it suits you. Often times we have strong emotional connections to our blankets. They represent something personal and are a link to our past in the way that few other household items can claim. If there's a blanket that you prefer because you've had it since you were a kid, by all means use it! Sleeping is as much a psychological event as it is a physical one. Just make sure to throw it in the wash, while it's good that you have as much comfort as possible with your blanket, it's also good to keep it clean and safe.
Don't have a Nectar yet? Get the best sleep of your life and save $125 on a mattress today and we'll throw in two free pillows, seriously.