5 Reasons to Skip Black Friday Mattress In-Store Shopping in 2019
Black Friday Mattress Sale: Holidays are around the corner and Black Friday is all your retail therapy soul can think about! However, before you pack your bags to squeeze into the long queues or sacrifice your sleep to get a headstart to the store, there are some things to consider. Maybe you'd like to take a look at the five reasons why you should skip the wild wild west of shopping, aka the Black Friday!
Black Friday Nectar Sale: $100 Off Any Mattress + 2 Memory Foam Pillows Included (Worth $150)
1. The Stressful Experience
People mark their calendars for this 'special' occasion and prepare for it days in advance. Understandably, they are very protective about their purchases, their spots in the line and the product that caught their eye which can lead to some intense competition between co-shoppers.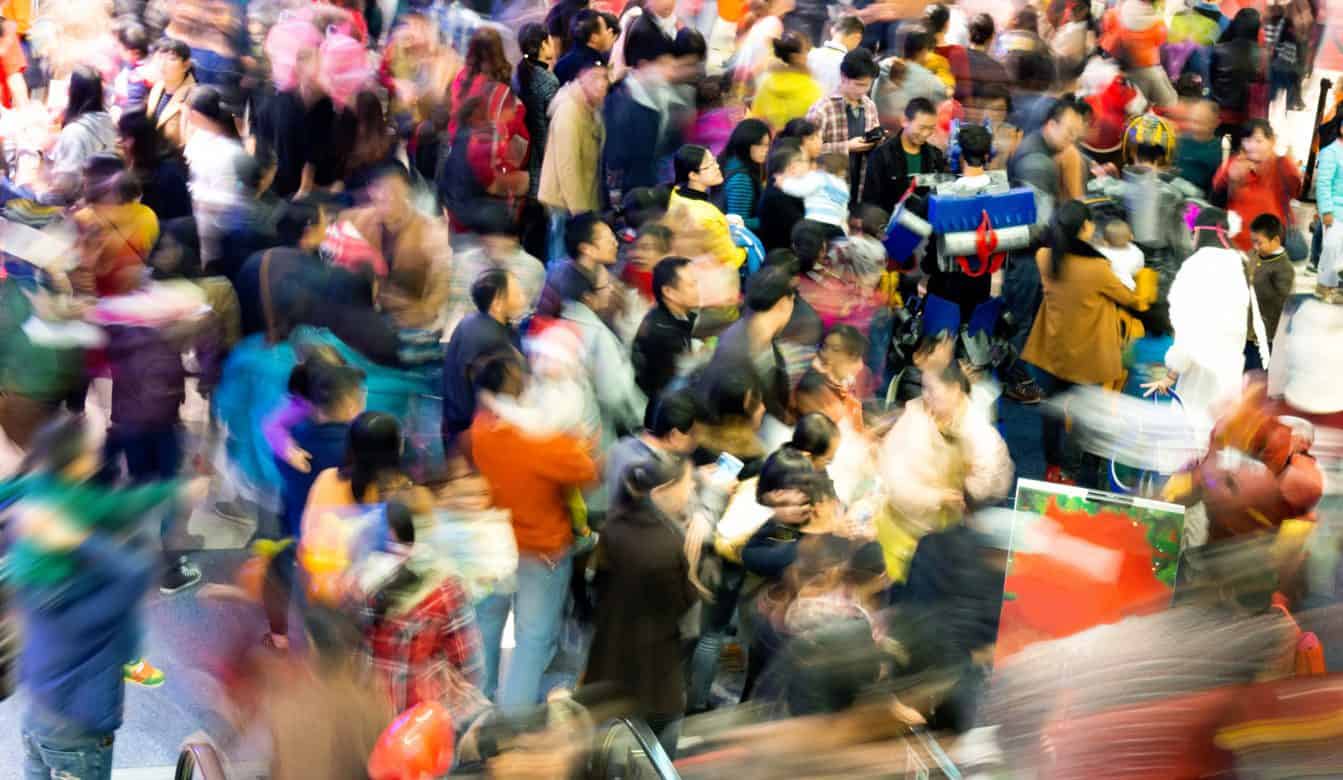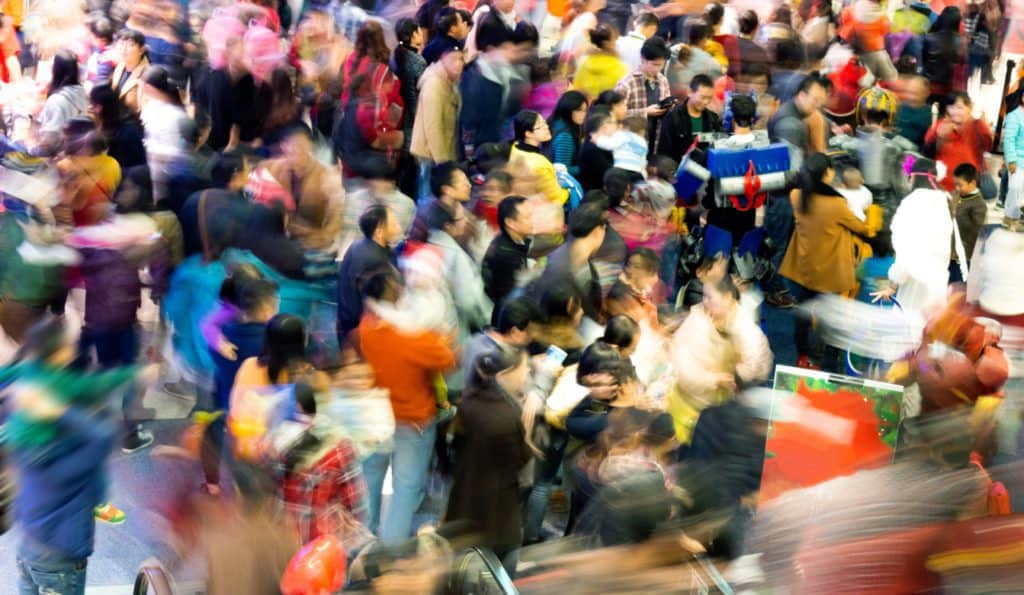 A day at the shops at retail stores are chaotic with shops bursting with people, no parking and of course, the signature long, long lines at the cash counter. This chaos is in fact, no joking matter as the sheer amount of people is enough to cause a potential stampede which can prove injurious and not to mention, fatal in some cases as well. It is easier to sit this one out and stay safe in the comforts of your home.
2. You Can Do Your Research
Amidst the bustle of the Black Friday mattress sale, you won't have the time to check out the specs of the new television that you might be looking at. Such occasions epitomize the phrase ' You Snooze, You Lose'. By skipping the Black Friday deals and switching to online options, you can easily assess the attributes of the products of your choice without anyone pushing you to hurry up. You can check out the specs, compare it with other similar products, assess the best price and be a smart shopper!
Here's all you need to know: Nectar mattress comes with one year trial and a forever warranty. Check out our five layer foam mattress and tell us why you wouldn't want it!
In order to make your online shopping more fruitful, you can even set up price drop alerts so that you miss the craziness of the Black Friday mattress deals 2019 but not the discounts. It is a win-win situation indeed!
3. Most Deals Aren't Usually Worth It
Black Friday deals are usually an illusion that has been cleverly curated to lure customers under the pretext of saving money. Apart from a handful of doorbusters, the deals are no different from regular days. Though there are some shining examples of a handful of high-end products available at unbelievable rates. However, there are only so many of them and are gone in a blink of an eye. These high-end brands are baits used by advertisers to entice customers to step in they stores.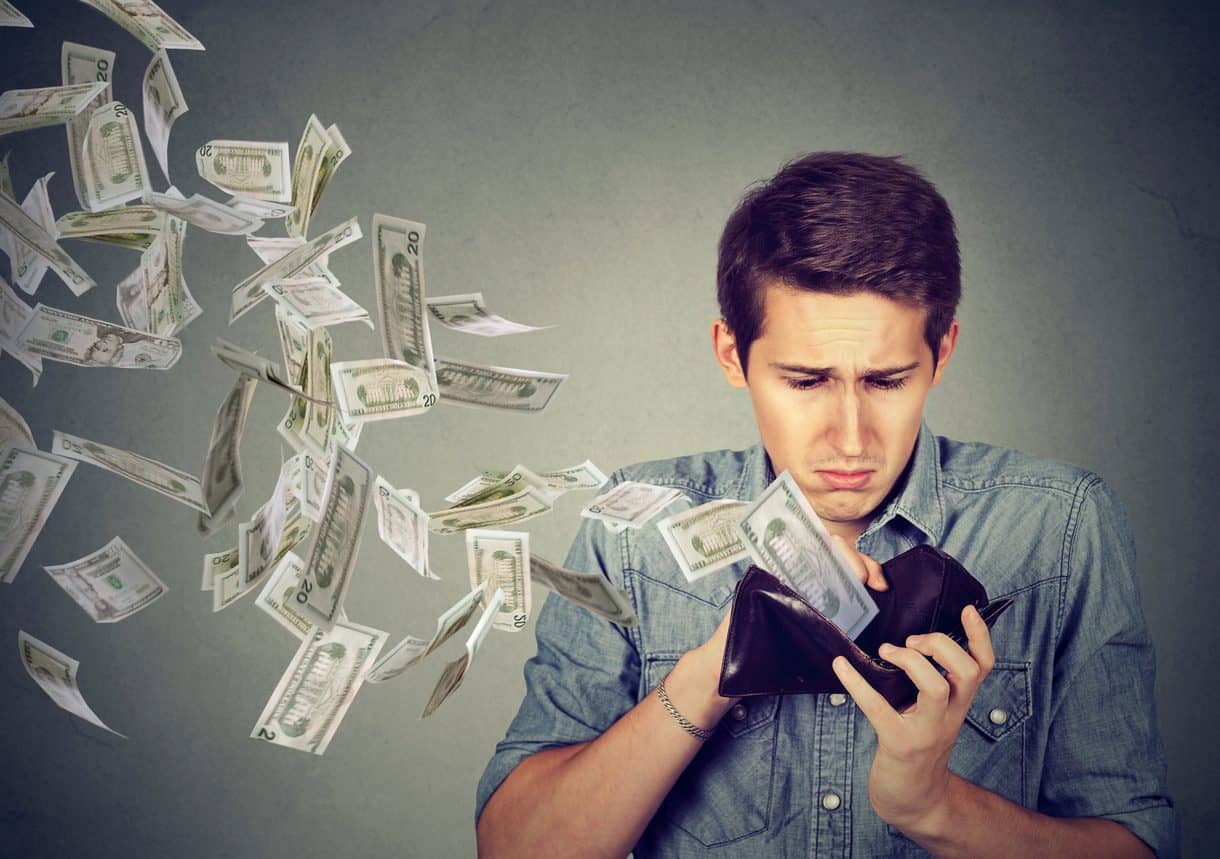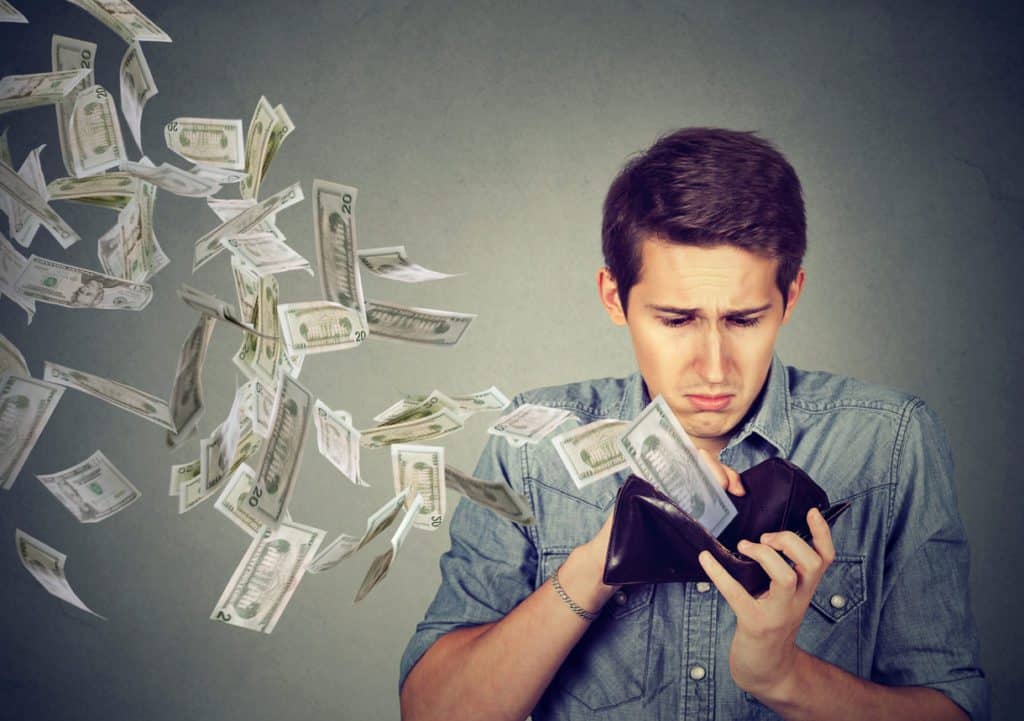 4. Online Shopping Offers Better Experiences in 2019
Once the mayhem is over with, a calm spreads over the retail sector. It is during this calm atmosphere, online shopping offers incredible deals for Black Friday mattress sales. In addition to better deals, you are safe from the bustle and can shop from the comfort of your home.
| | |
| --- | --- |
| Black Friday Shopping | Online Shopping |
| Exchanges of products purchased are a lot harder to do. | You can easily exchange products that you buy online. |
| You have to step into the chaos and lose your peace of mind. The ugly tussles and the congested parking lot. shiver | What is chaos? Open your laptop and you can get exciting deals from the comfort of your home. |
| High chances for impulsive shopping. | Since there is no rush, there will be no impulsive shopping. |
| It is a nightmare for retail employees. They are spending their holidays away from their friends and families. | No harm, no foul to employees as the deals are present online and retail employees are spared during the holidays. |
| Away from home, amidst a sweaty crowd. | You are home, spending time with your family and eating thanksgiving leftovers. |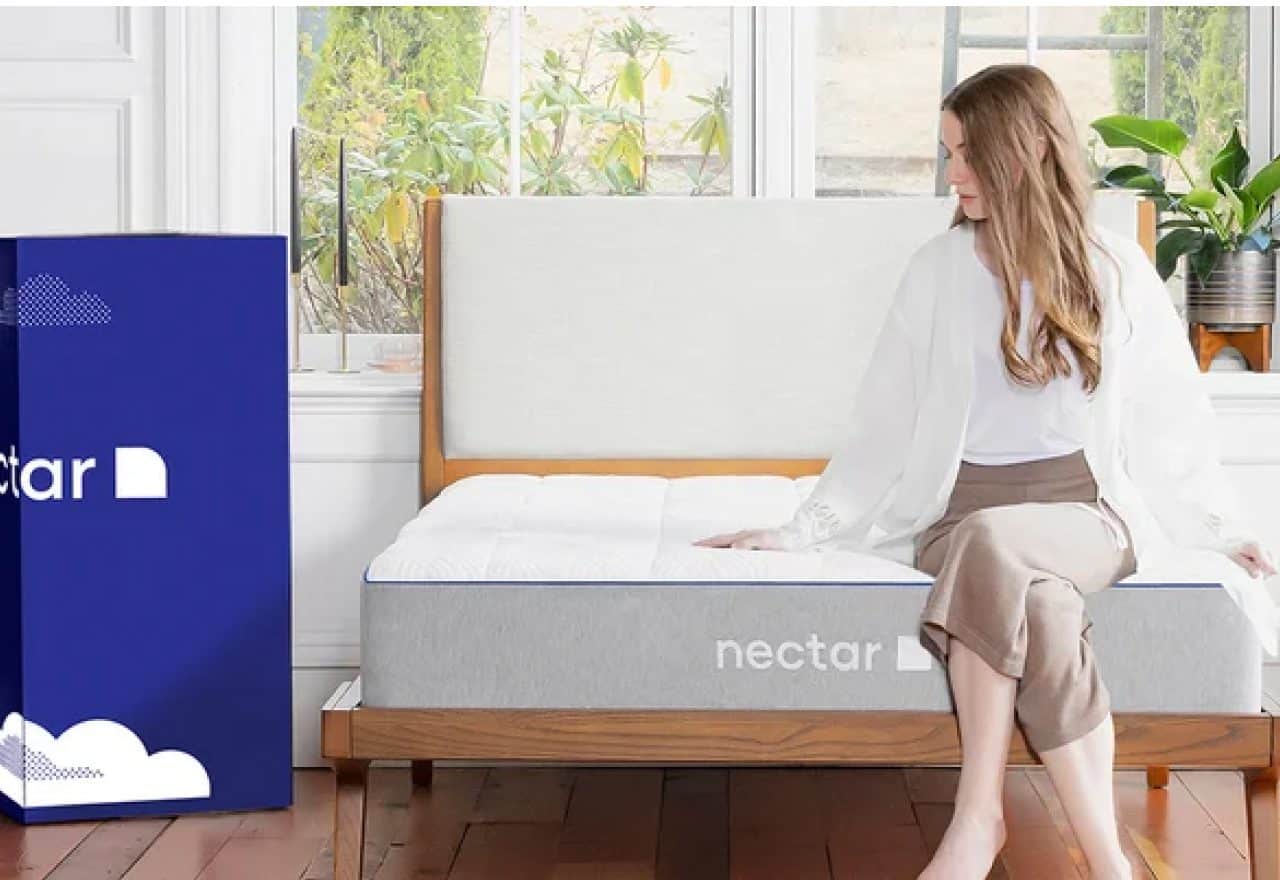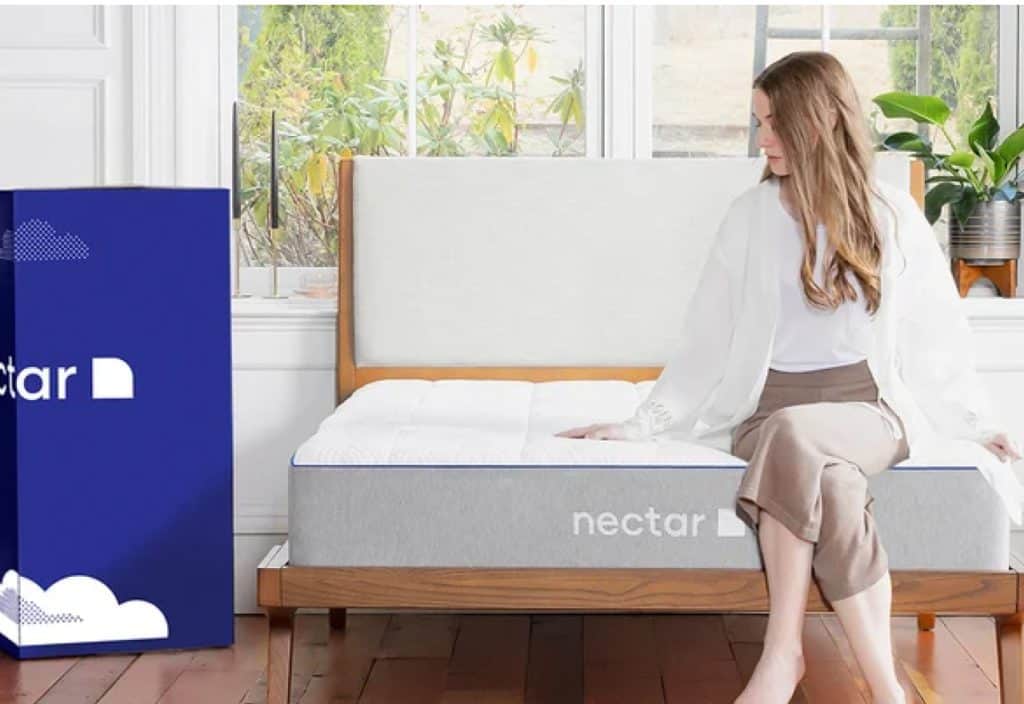 Online sales are not subjected to stocking issues and the products are almost always available. It is much better than waiting in long lines. Unless you have set your eyes on a particular doorbuster, running to the stores is futile. Most deals and discount rates are similar and let's face it, shopping from your laptop is more convenient than fighting for your spot in the store line.
Buying a mattress from retail stores is a nightmare this Black Friday. How about you do look up for something online? Maybe some information might help? How to Choose a Mattress: Mattress Buying Guide
5. Spend Time With Family
Holidays are about spending time with family, watching the quintessential holiday movies and digging into the delectable festive dishes. Are you willing to forgo these once a year joyous pleasure for discounts and sales?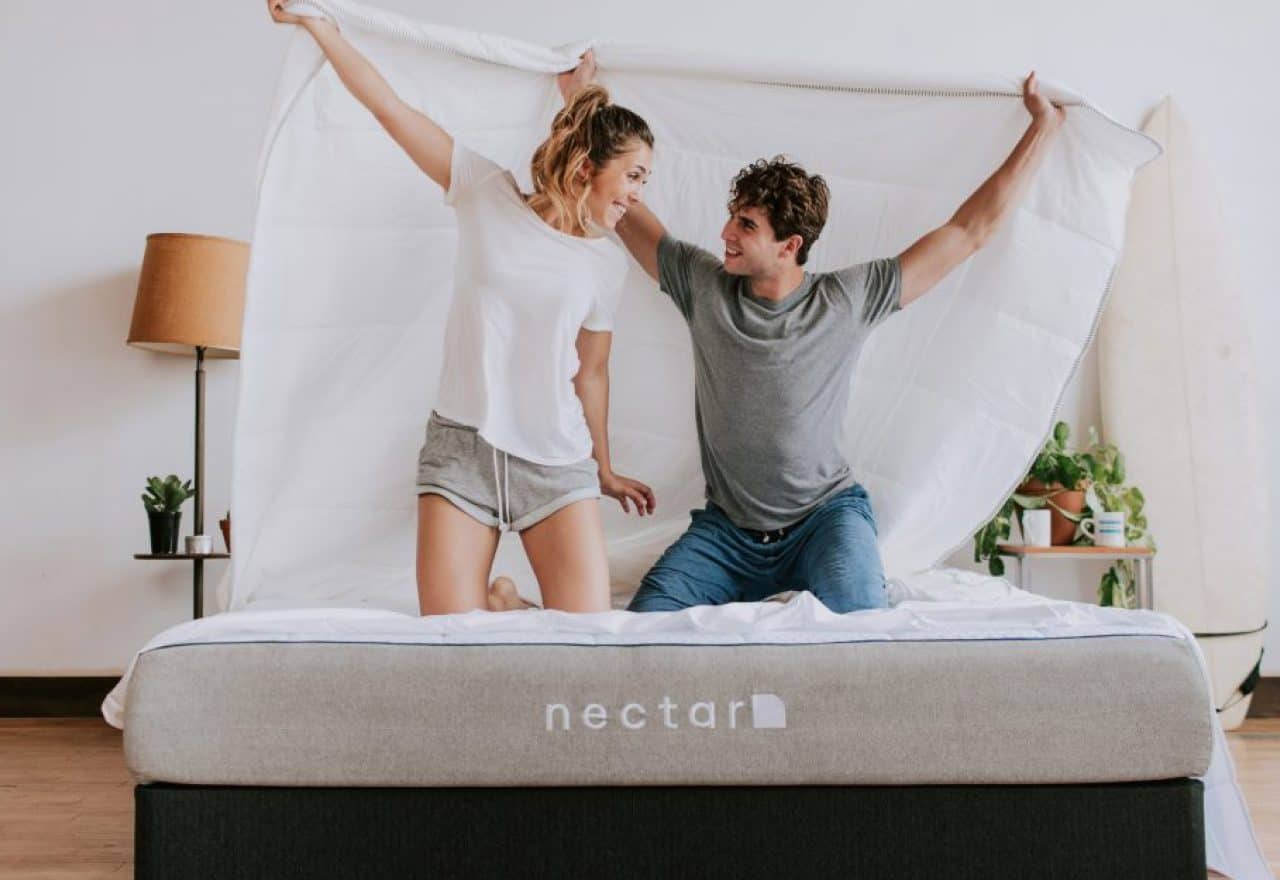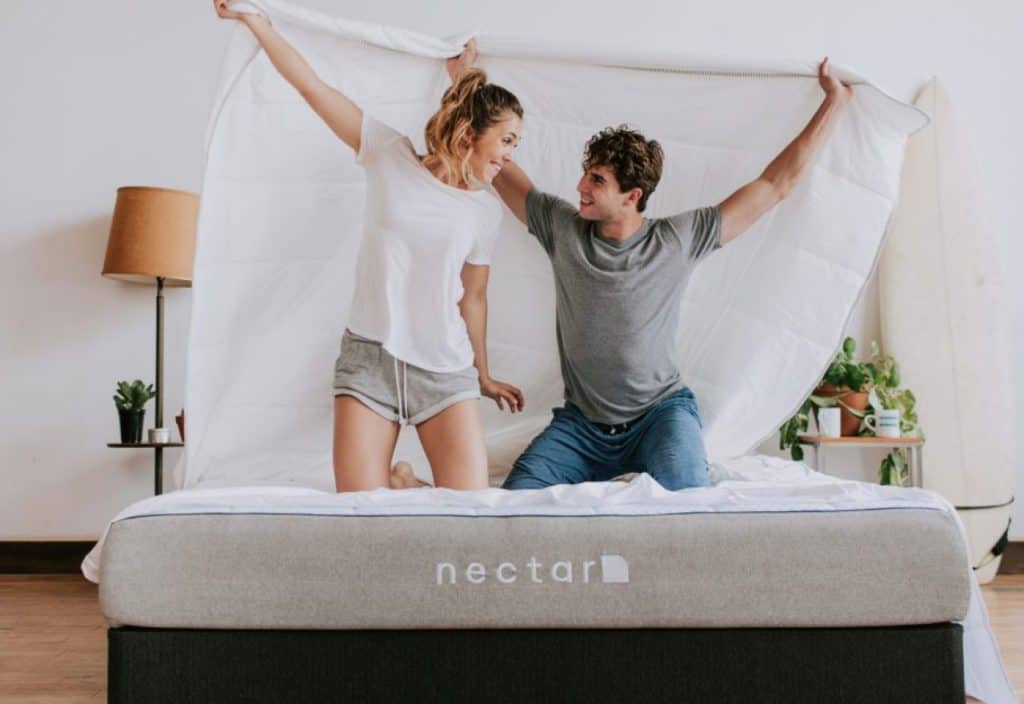 Instead of spending your day out breaking your back fighting with fellow shoppers, running to get that item or haggling at the parking lot, switch to cuddling up with your partner or playing games with your kids. Did we mention the yummy food? You can also sit back, relax and enjoy the Thanksgiving leftovers which you have been eyeing for a while.
Tying Up the Whole Experience
Black Friday deals sound good on paper but are legit harmful for your mental and sometimes, even physical health. In fact, published in 2014, a research suggested that there might be unpleasant feelings attached to the anticipation of purchasing material goods that might be coaxing shoppers to constantly be on their toes, without allowing them to enjoy the experience. Clearly, money cannot buy happiness.
Make the smart choice. Happy Holidays!
Before you Go: Are you more comfortable buying a mattress from a store? Then check out all the stores that carry Nectar mattresses.