Make Your 4th of July Memorable With These Fun Ideas
Whether you spend the day camping with your family or hanging out with friends, the 4th of July is a great way to celebrate our nation with great talk, great food, and the great outdoors. There's nothing better than partying in the afternoon and then having it give way to a perfect summer night, under the stars while watching fireworks.
While it's hard to screw up a 4th of July, especially if you're spending it with the people you love, sometimes we want to try something new. It can get a little stale just throwing hot dogs on the grill for the umpteenth time. With that in mind, here are some tips to make sure your 4th is popping in all the right ways. We have some twists on the classics, and maybe even a new idea or two that could make its way into your independence day traditions. Let's make this 4th of July one for the books!
Try Something New on the Grill for the 4th of July
While everyone will eat a hamburger or hot dog off the grill, it can get a little "meh" halfway through peak grilling season. Not only that, those items aren't super vegan friendly, and can risk alienating people with specialized diets at your 4th of July BBQ. If you're looking for a nontraditional and healthy option without sacrificing that vibrant pop of flavor, try these ratatouille kebabs. Not only are they vegan, they're also super tasty, guaranteeing that even the most hardened BBQ snob will come back for seconds.
If you're looking for something for the resident carnivore in your life, but don't necessarily want a huge hunk of red meat, these grilled clams with spiced paprika butter represent a fun and new take on grilling culture. Whether you're using them as an appetizer or an entre, they are melt in your mouth buttery, and a fun way to use your grill in a non-traditional way that will leave your guests licking their fingers. Use that extra space on the grill to try something new this year, ingenuity and freedom aren't just what this country was founded on — it also makes for a great BBQ.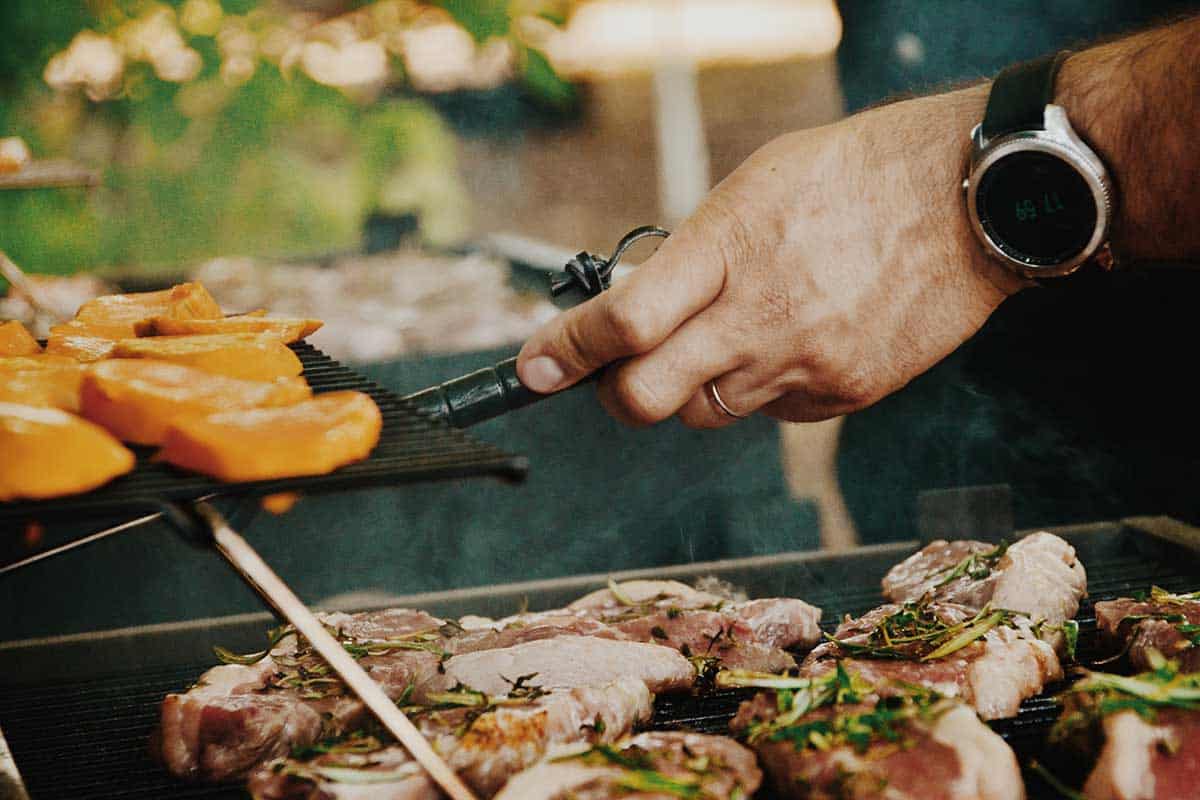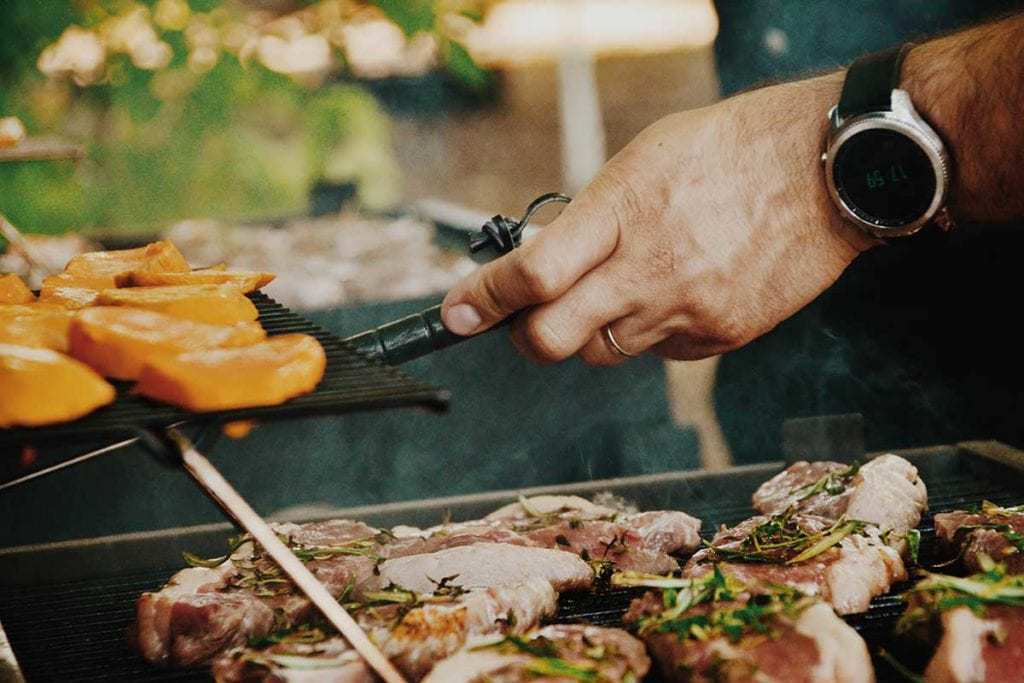 Celebrate Our Nation's History With a Family Day Trip
We can't always go on extended vacations around the holidays, especially the 4th of July, but that doesn't mean you still can't get a little mini travel vacay for you and the family. Day trips represent an awesome way to get out of your normal day-to-day routines and experience history through a new lens. It's a great way for you and the kids to get out and interact with living, breathing history, while making memories that will last a lifetime.
National parks and monuments can be filled up with people, especially around the 4th, so try researching smaller state parks, museums, and even historical landmarks that might be overlooked. Not only will you beat the crowds, you'll see the area where you and the family live in a whole new light. It's cool to see where you lived has also helped shape history. It can give better context for your kids and help them learn about where they're from! Hey, you might learn something too!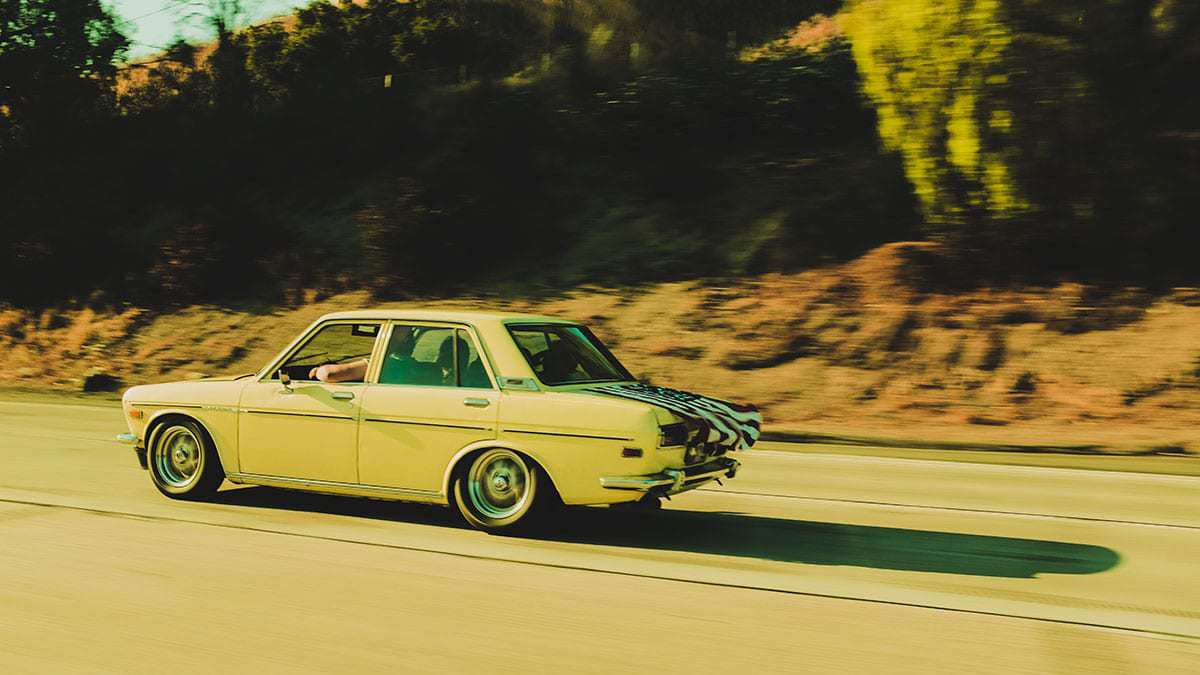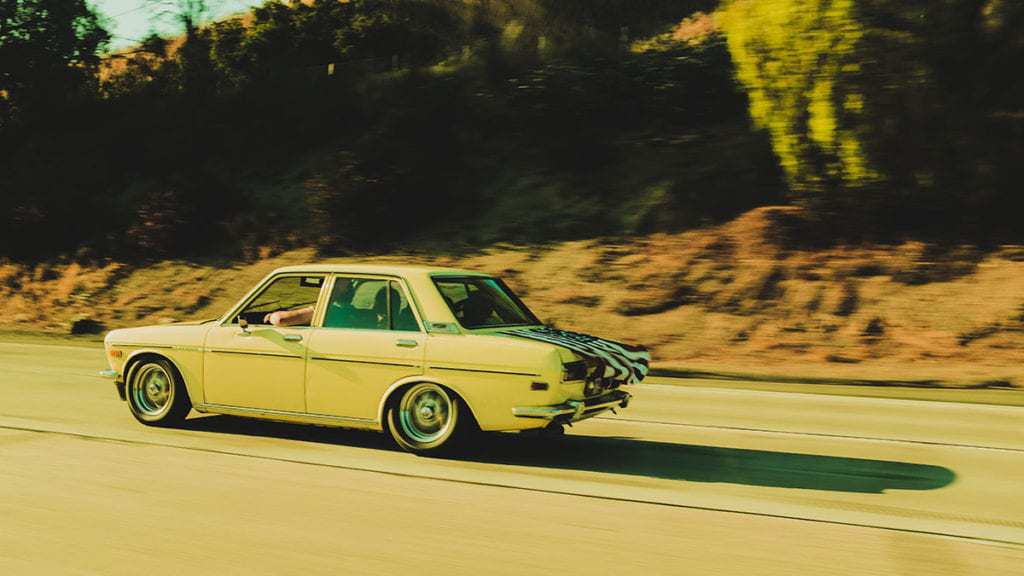 Don't Forget to Rest and Relax!
The most important part of any holiday is to, you know, relax and enjoy it. While planning a big party can be fun, it's also good to remember to take time for yourself. Getting a quick power nap or snooze in the afternoon can be a great way to feel energized and happy during those post-dessert fireworks. Remember that the holidays are for you and your family to rest up and enjoy each other.
A little snooze can make a big impact. When you're back from the holiday, learn how power naps can increase productivity at work and how a power nap at night can be a great way to bridge the gap between the sleep you need and the sleep you're getting.