4 Sleep Tips for Tired Pet Parents
Ah, sleep: The thing we so easily take for granted…until parenthood hits.  At which point, you can say goodbye to your nightly shut-eye. And the sleep loss can have long-lasting effects. New parents may experience reduced sleep duration and satisfaction for up to six years after the birth of their first child, a recent study reveals.
Although the research didn't look at pet parents, we know they feel the struggle, too. Just talk to anyone who's ever raised a rambunctious puppy. Dogs (and cats) can sleep 12 or more hours daily, but nighttime zzz's don't always come easily. Try these easy tips to help you and your "furever" friend sleep peacefully through the night.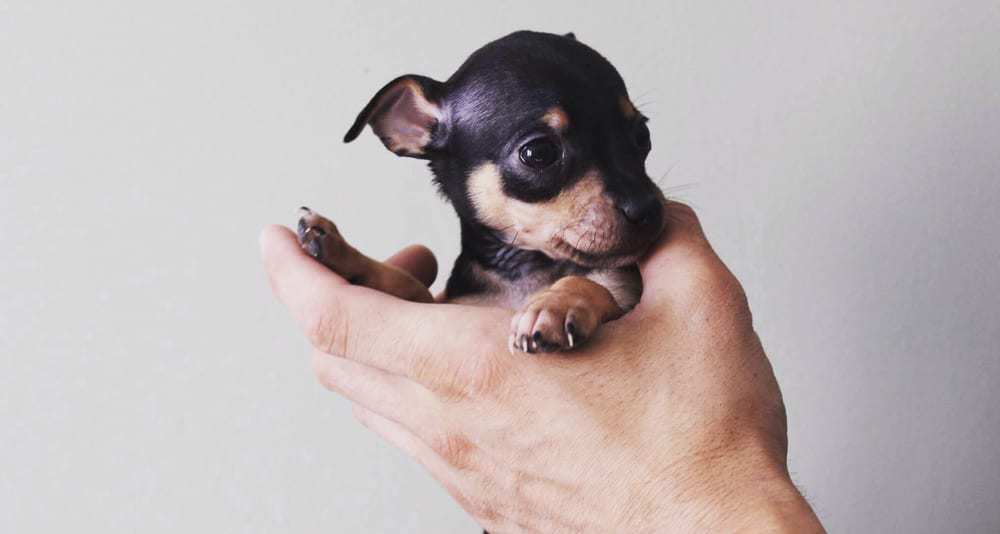 1. Crank up the noise machine
There's nothing worse than waking up at 2am in a state of panic because your dog is going bezerk over a noise only he can hear. Experts believe domestic dogs can hear about four times better than humans. Which means something as quiet as a neighbor parking her car, can sound like the Macy's Day Parade to your pup.  What do you do? Turn on your white or pink noise machine. Not only will it help keep your dog from reacting to minor noises outside, but studies show it promotes deeper, uninterrupted sleep and can improve memory for you as well.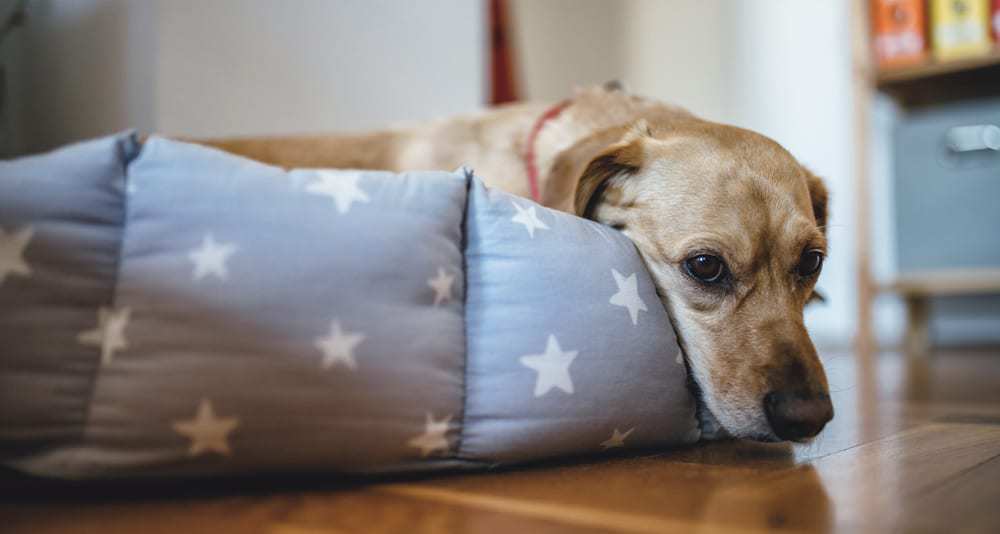 Think your bed is the only one that requires attention? Think again. Your pet also needs a cozy space to snooze, which really should be separate from your bed. Even the cleanest pets can carry bacteria and allergens. Plus, research shows that some people may be at higher risk for transmission of certain infections when they sleep in bed with a pet. Consider buying your pet his own plush, comfy bed, so you both can sleep happily.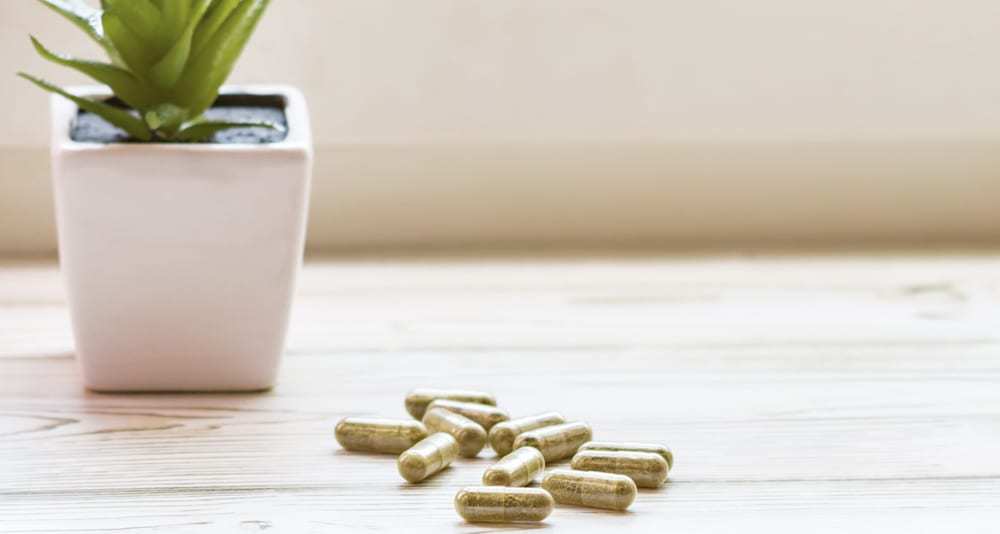 3. Try natural sleep aids
Did you know that animals can have insomnia, just like humans? It's usually caused by anxiety, stress, or pent-up energy, experts say.  Luckily, the same natural sleep aids that work for you— such as melatonin or CBD—also work for your furry friends. Holistic veterinarian, Dr. Judy Morgan, says melatonin can help regulate biorhythms in older pets with cognitive dysfunction, so they sleep better. Consult with your vet to find out whether natural sleep aids are safe for your pet.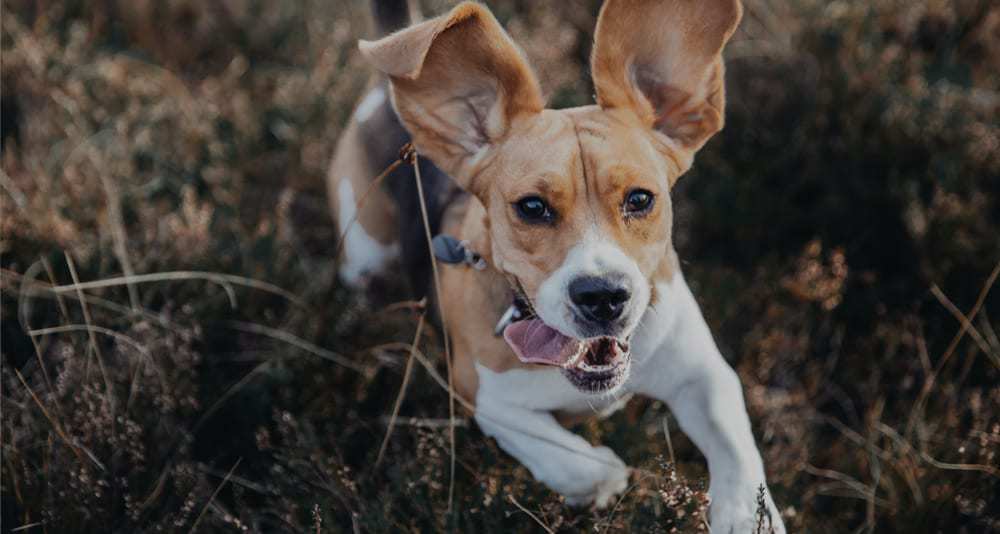 Similar to people, pets sleep better at night when they've been active during the day. Without ample exercise, animals can become anxious and restless when it's time for bed. Make sure your pet has daily walks and play time. You'll both sleep easier and wake up bright-eyed and bushy-tailed.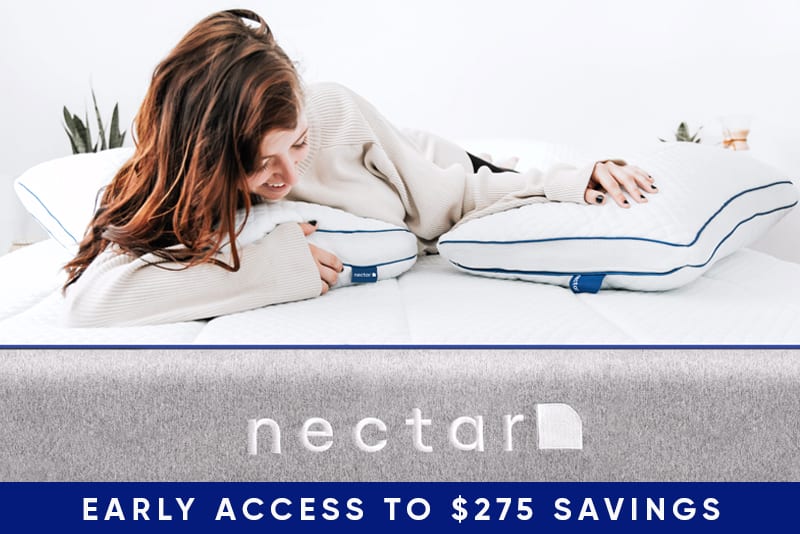 Take $125 off any mattress purchase PLUS we'll include two free Nectar pillows ($275 value).

Try Nectar risk free for a full year. If you are not 100% happy, we will pick up the mattress for free.Learn more ›

We guarantee Nectar for as long as you own the mattress. Forever means Forever.Learn more ›

Your Nectar mattress will be delivered free of charge in a reusable bag with handy straps.Learn more ›
Waking Up Pain-Free!
I wake up pain-free! I love my new mattress! Setup was easy – I was able to do it myself. From Day 1 I've been waking pain-free for the first time in years! And I'm able to sleep on my back – something I've been unable to do on other mattresses (including Sleep Number) due to a herniated lumbar disc. I couldn't be happier
Stephanie A.St. Paul, MN, 23899
My Back Quit Aching
Great support. My back quit aching the first night on my Nectar mattress. It has only been a few days and I give it 5 stars. The mattress conforms well to my body position and I find that I am not rolling from side to side as often as I did with my old mattress.
Kevin W.Utah, 20933