4 DIY Projects To Rejuvenate Your Bedroom This Season
If you are anything like me you've been spending a little more time at home lately than you are used to. Slowly but surely that lingering to-do list has emptied out and you've started asking yourself questions like, "what can I do now?". 
Here at Nectar, we sell mattresses. So beyond the obvious recommendation to buy a new mattress (😁) here are four of our favorite DIY ideas to freshen up your space with limited resources.
Sometimes all you need is something a little different to make the whole room feel reborn. If that is what you are looking for, check out this amazing tufted DIY headboard from Haley's Corner. For less than $50 in items you can find around your apartment and order online, Haley shows you how to create an amazing DIY tufted headboard using your existing headboard.
Or maybe the tufted look isn't your thing. Check out this amazing design from East Coast Creative Blog showing off a very elegant headboard design made out for cedar planks you can buy online from Home Depot, Lowe's, or Ace Hardware.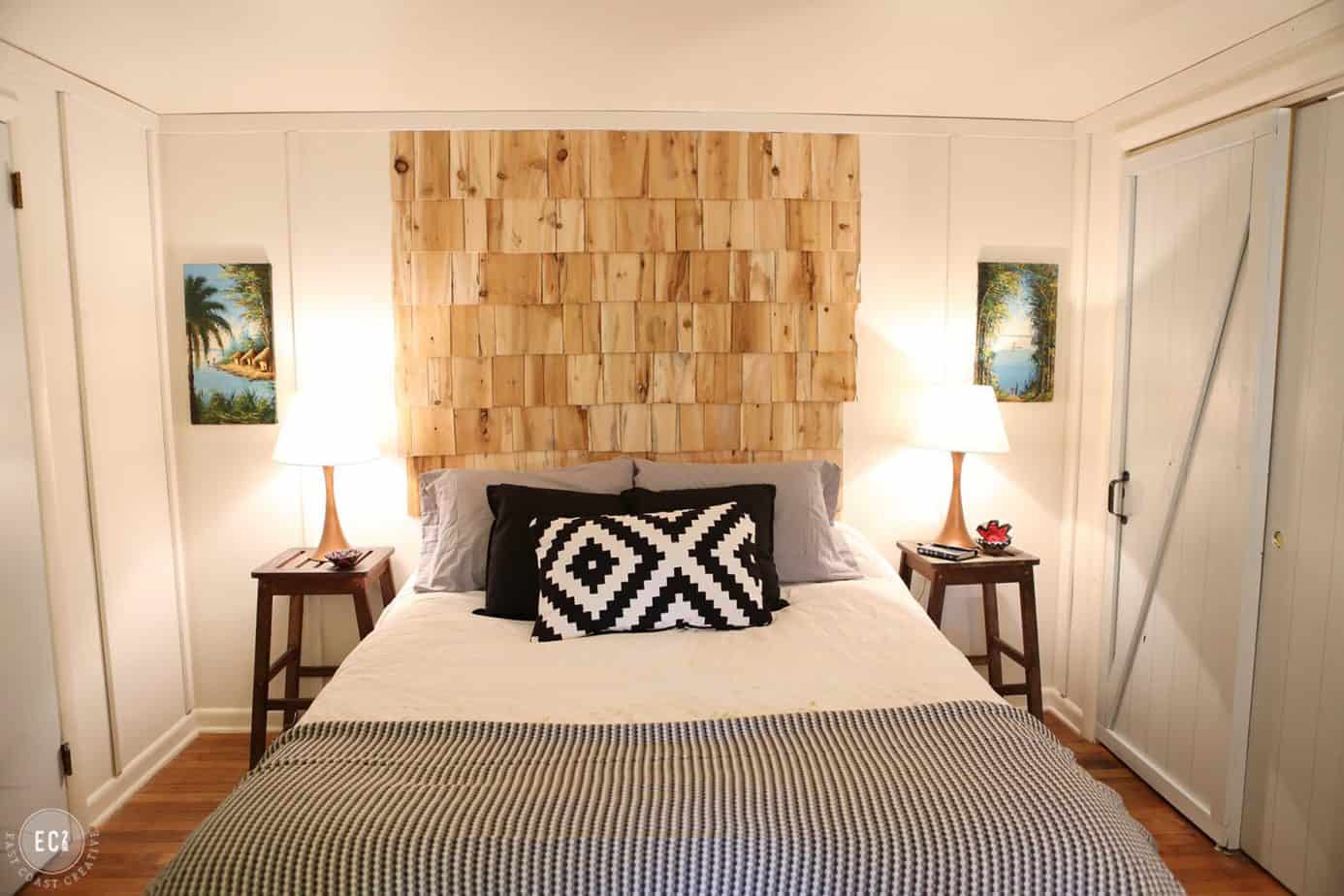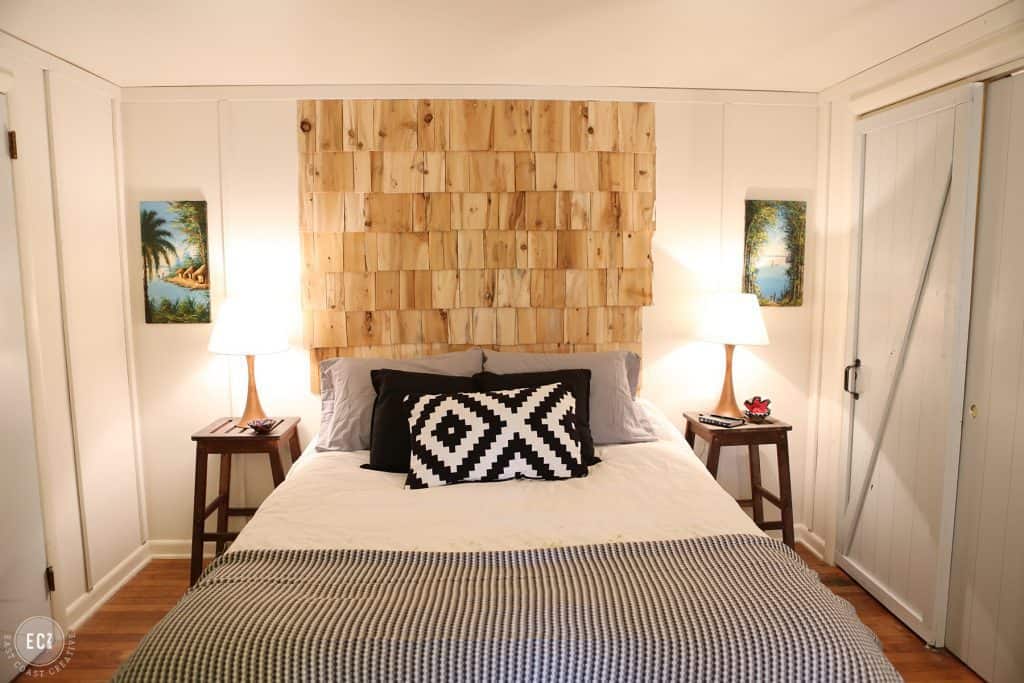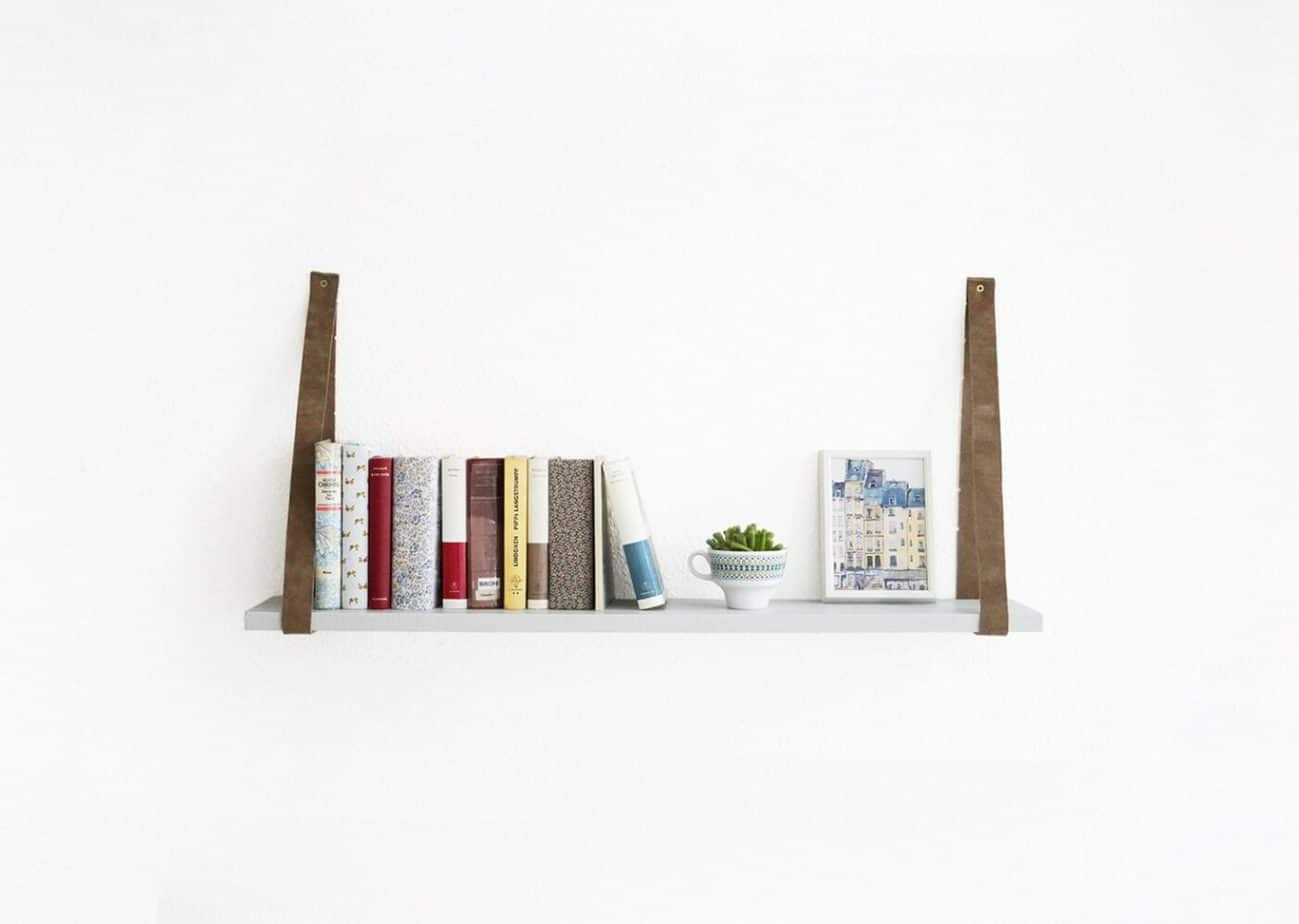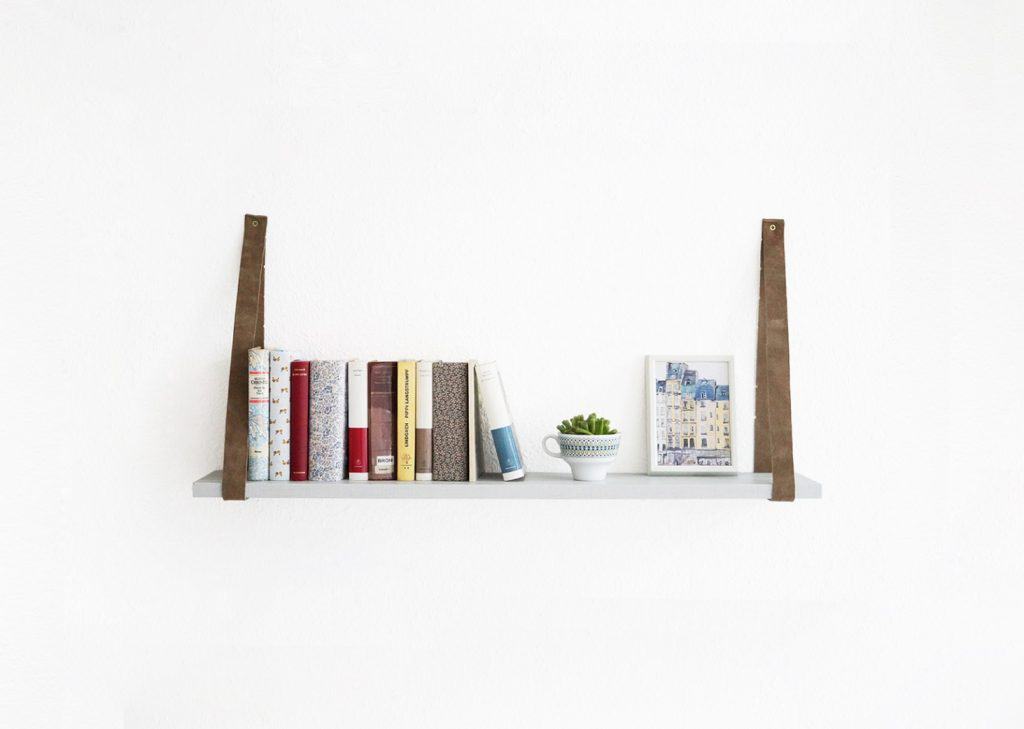 One you have your DIY headboard in place you may find that you need a new night stand, but you don't have any wood materials to work with. No problem, Ronja Lotte from Nur Nock has gotcha with this elegant and rustic DIY floating shelf using an old belt, an old piece of wood, and two screws. 
Hey skateboard I never learned to ride, your days are numbered.
Maybe your bedroom design needs to be elevated a little more than a new headboard. If you are looking to change your perspective on your bedroom, literally, and you have access to a workspace and tools, check out this DIY Platform Bed design from Shanty To Chic out of Fort Worth, TX.
These ladies show you everything you need to build an amazing platform bed frame — kreg jigs, pocket screws, and all — with basic tools and lumber. And let's get real, who doesn't love using a miter saw and a nail gun?
Okay, let's pretend your budget is a little lower; like $0.00. You aren't out of luck. 
One of the most powerful changes you can make to your space is to take advantage of the natural light and natural flow of your space. I am talking about Feng Shui. For the unbeatable price of free, you can totally change the flow and energy of your bedroom by following these simple Feng Shui principals our friends at The Spruce.