10 Innovative Ways to Decorate Your Bedroom For Fall
Fall is the perfect time to spruce up your space by adding those extra touches of coziness that can really transform your bedroom. When your environment is visually appealing and comfortable, it's much easier to wind down after a long day and make the switch from stressful 'work' mode to chilled out 'home' mode.
Our bedrooms are not just the rooms where we lay down to sleep, they are windows into our lives, states of mind, and creativity. Subtle changes can make a huge impact on your daily life, especially when they are in a room that you spend so much time in. The following tips are simple yet effective ways to prepare yourself and your room to transition seamlessly into the fall season.
Take Stock of What You've Got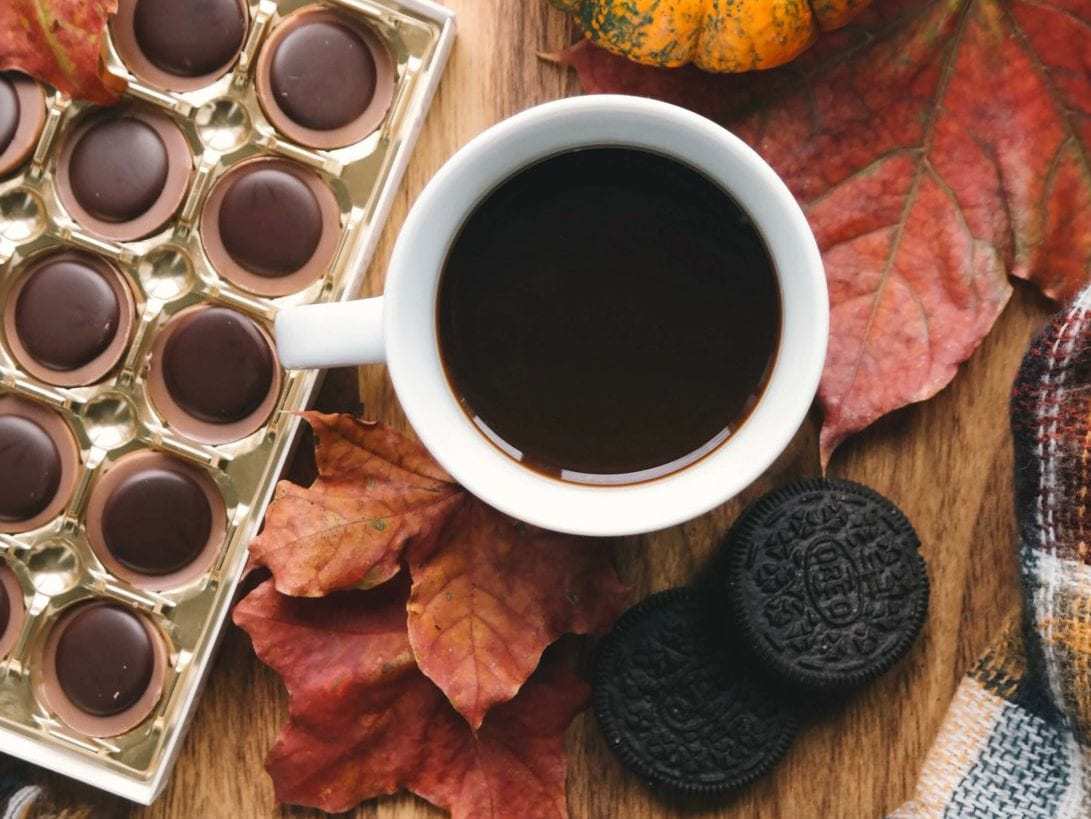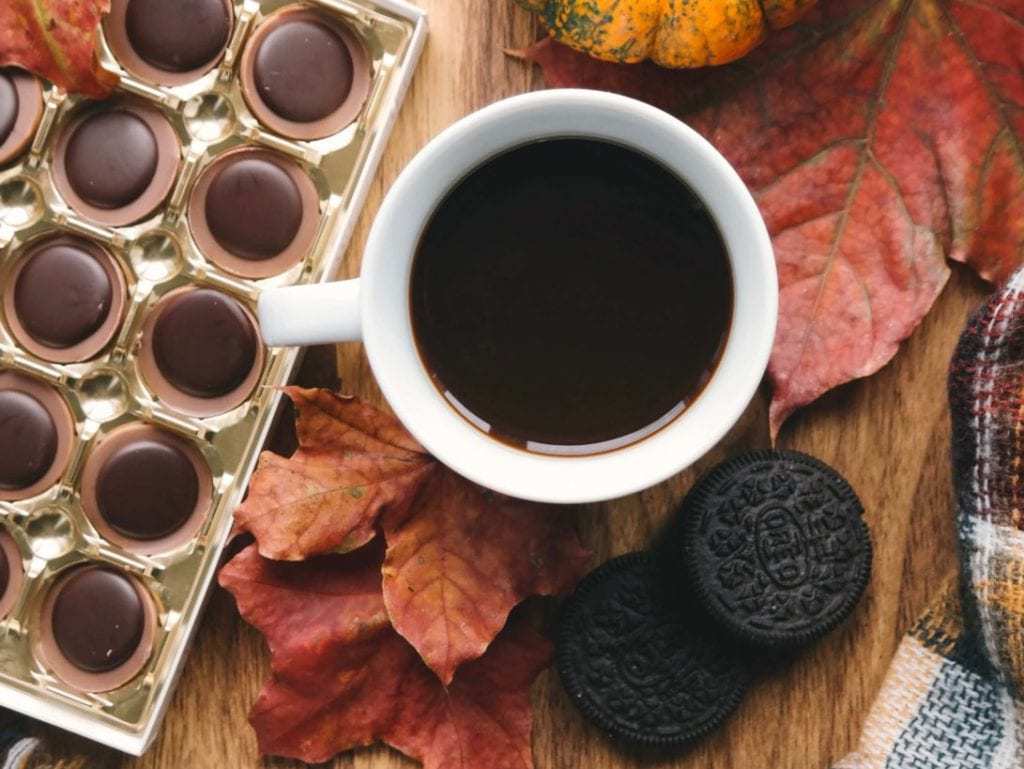 Decorating does not have to be synonymous with spending money. Often times changing seasons mean out with the old and in with the new (or in with the old if you're talking pumpkin spice lattes), but utilizing items that you already have around the house can be a great way to bring more life into your space without an expensive trip to a home goods store. Perhaps you have some potted plants or small wooden ladders that usually occupy spaces in your yard that you put away or in your home for the winter. Small, outdoor accessories can give a room a warm, rustic feel, and you don't have to spend any extra cash.
Scavenge Your Garden (or Farmer's Market)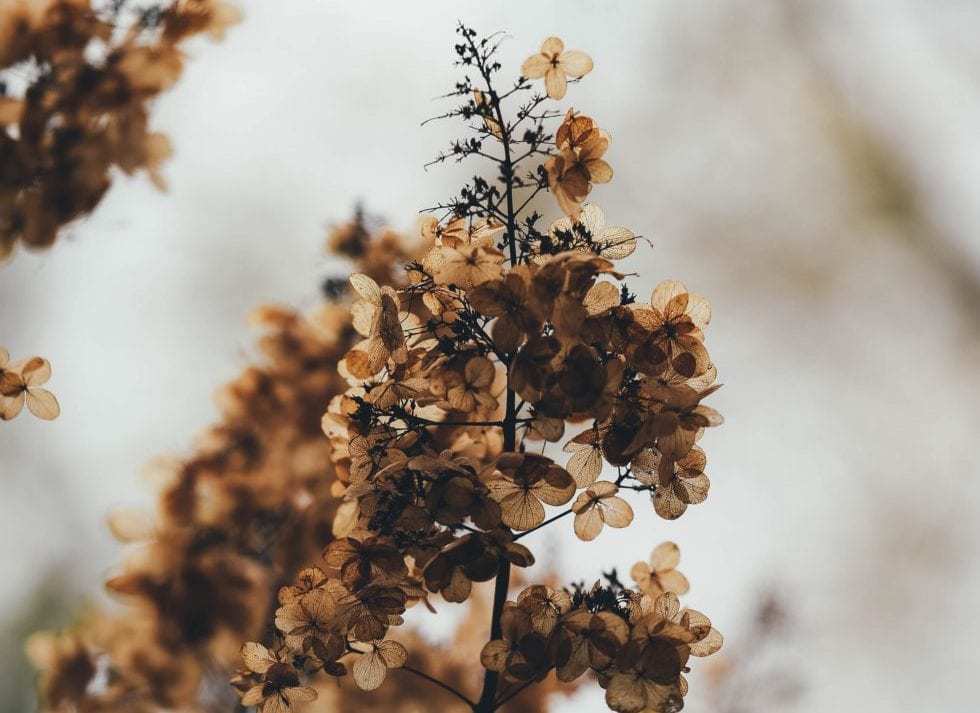 Speaking of using things you already have, collecting flowers or herbs from your summertime garden and drying them out may be just the detail your room needs to create pretty, subtle, fall time decor. If you don't have any of your own flowers or herbs to dry out and set up in your room, head down to the nearest farmer's market to find some pretty wildflowers. When drying, be sure to keep the flowers in a well-ventilated area that is out of the sun. Hang drying them upside down will keep them from drooping and allow them to dry straight. Once they are fully dried stick them in a pot, vase, or keep them strung together and hung upside down for a chic, outdoorsy look.
Go on a Fall Photoshoot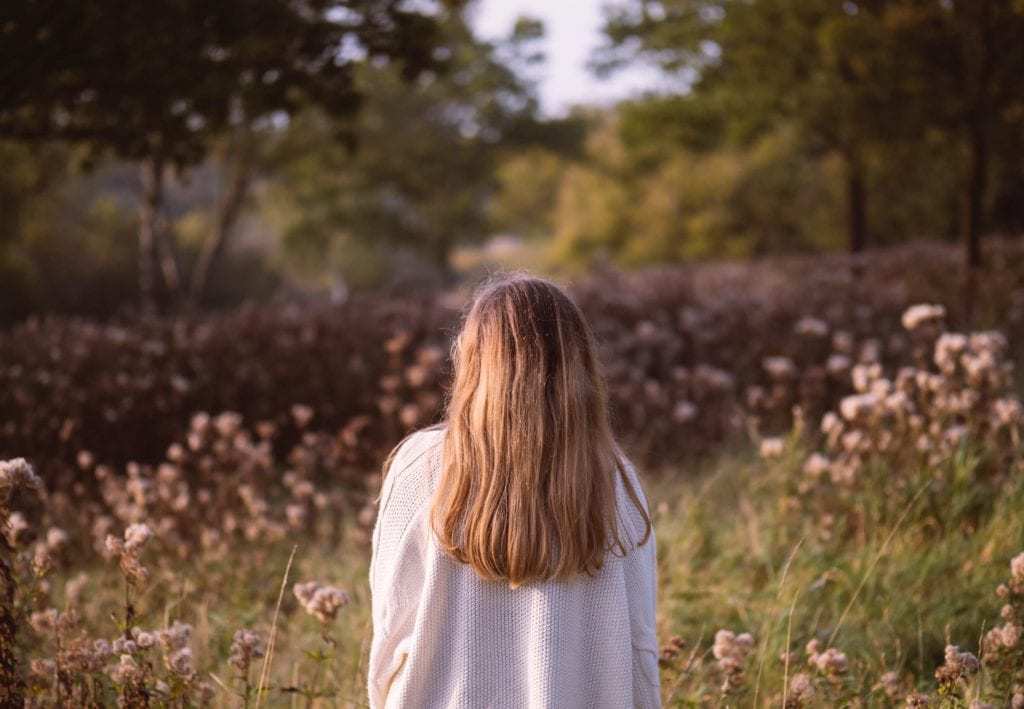 The fall season means apple picking, hayrides, and pumpkin patch perusing, which are also excellent times to take photos of you, your friend, or your family. An excellent way to add some fall decor to your bedroom that is a bit more personal is by hanging up some fall-themed photos of your and your loved ones. Add some dried flower or leaves that you press between a glass frame to the mix and you'll be feeling the fall spirit in no time.
Oh my Gourd!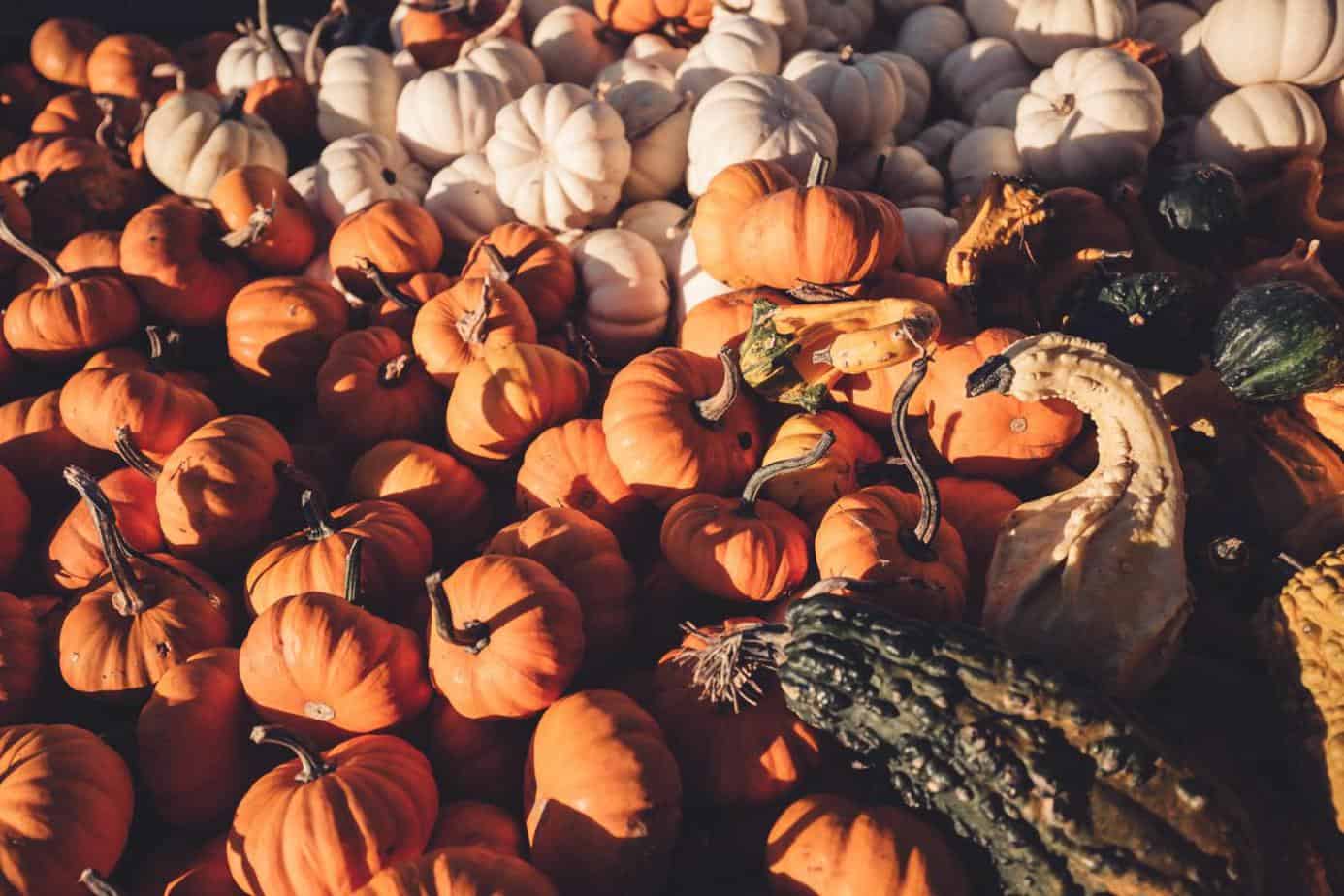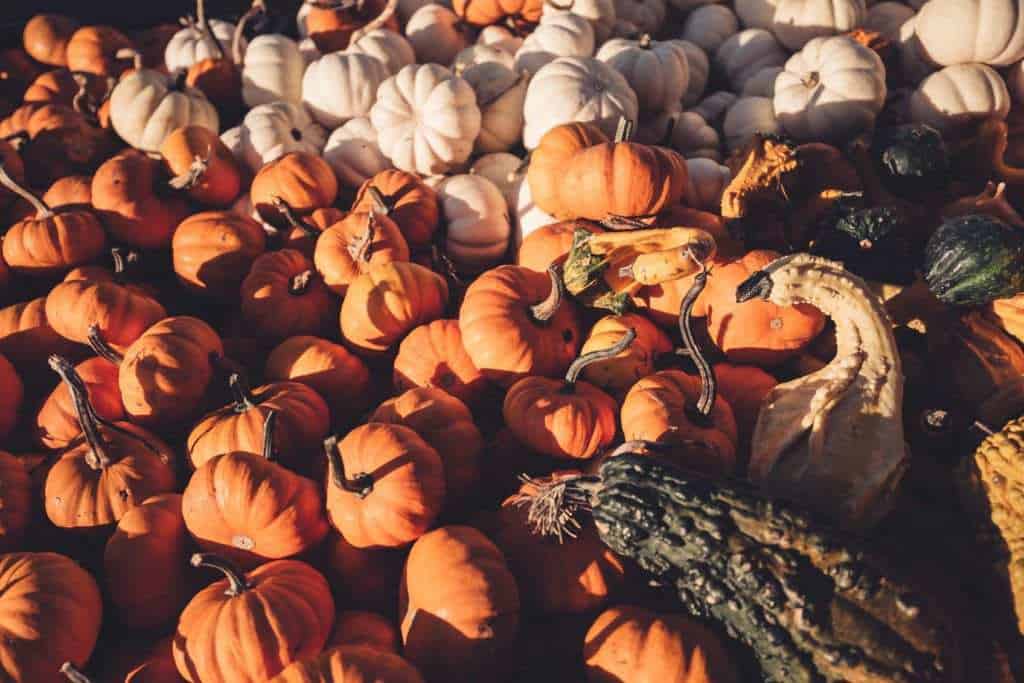 If you find yourself at a Farmer's Market or some sort of Pumpkin Patch, check out the mini gourd section. These small guys are excellent for creating an instant fall look and, if you keep them out of the sun, they can last up to months before it's time to toss them.
It's All About Bedding
Creating a fall feel in your bedroom is all about the bedding. Upgrade your sheets for some extra softness, break out that thick down comforter, and find your flannel sheets. Try adding a chunky knit throw blanket or something fuzzy and soft to the touch on top of your bed and be amazed at how that touch small touch of coziness that will make you excited to jump into bed each night.
Use Fall Clothing as Decoration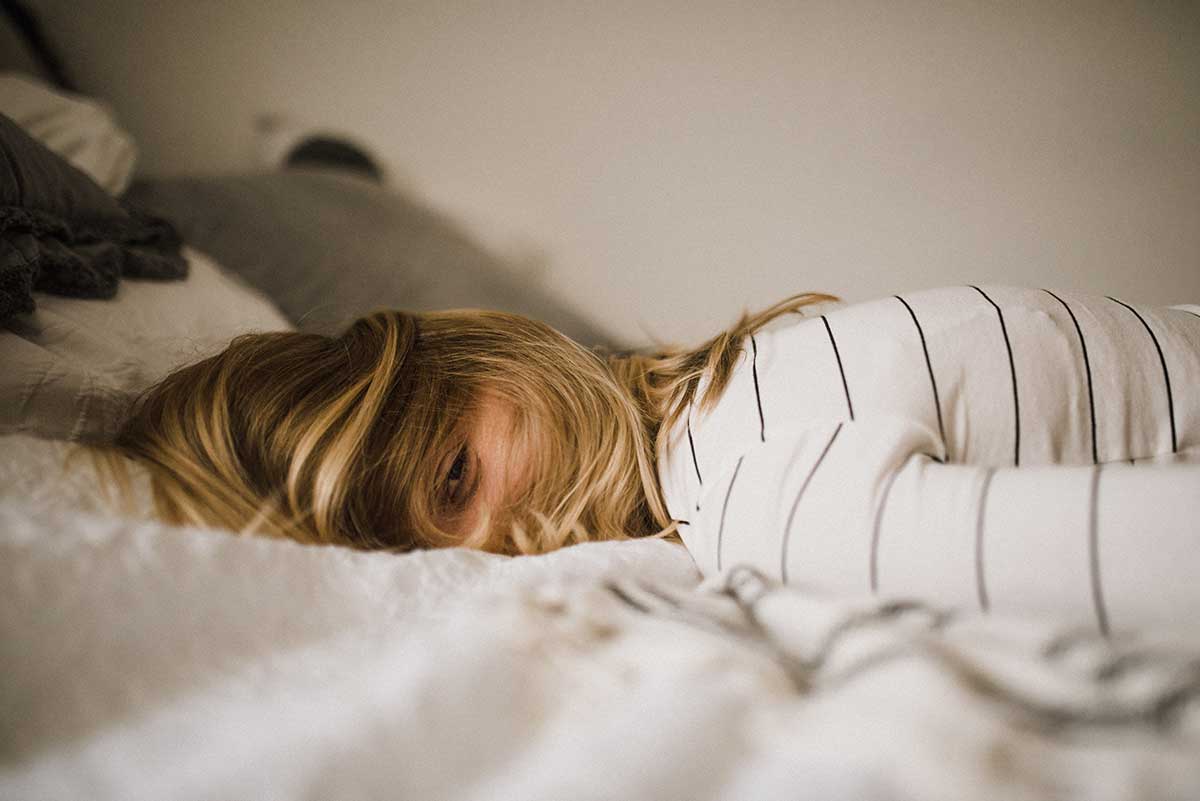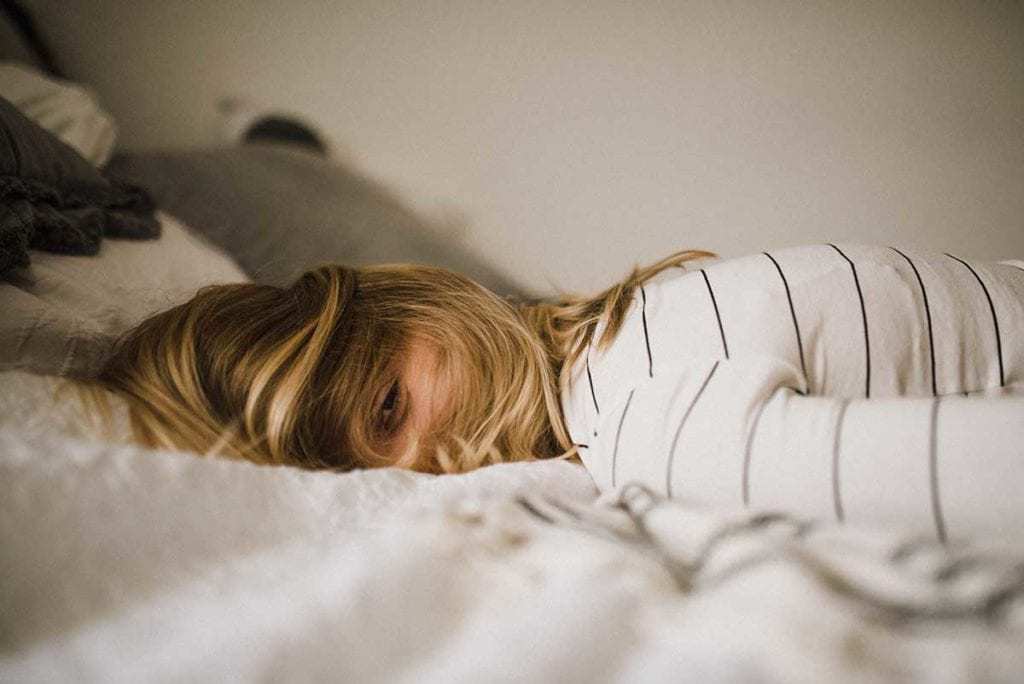 One of the best parts about fall is fall fashion: scarves, boots, jackets, hats, mittens, and all of the other articles of clothing we pack away during the warmer months. Why not put your favorite fall clothing on display and use it to decorate your room? Find cute hooks to hang jackets and bags, wrap scarves around the end of your bed, use purses as vessels to hold your dried flowers. Be creative and use fall fashion as your muse – at no extra cost!
Update your lighting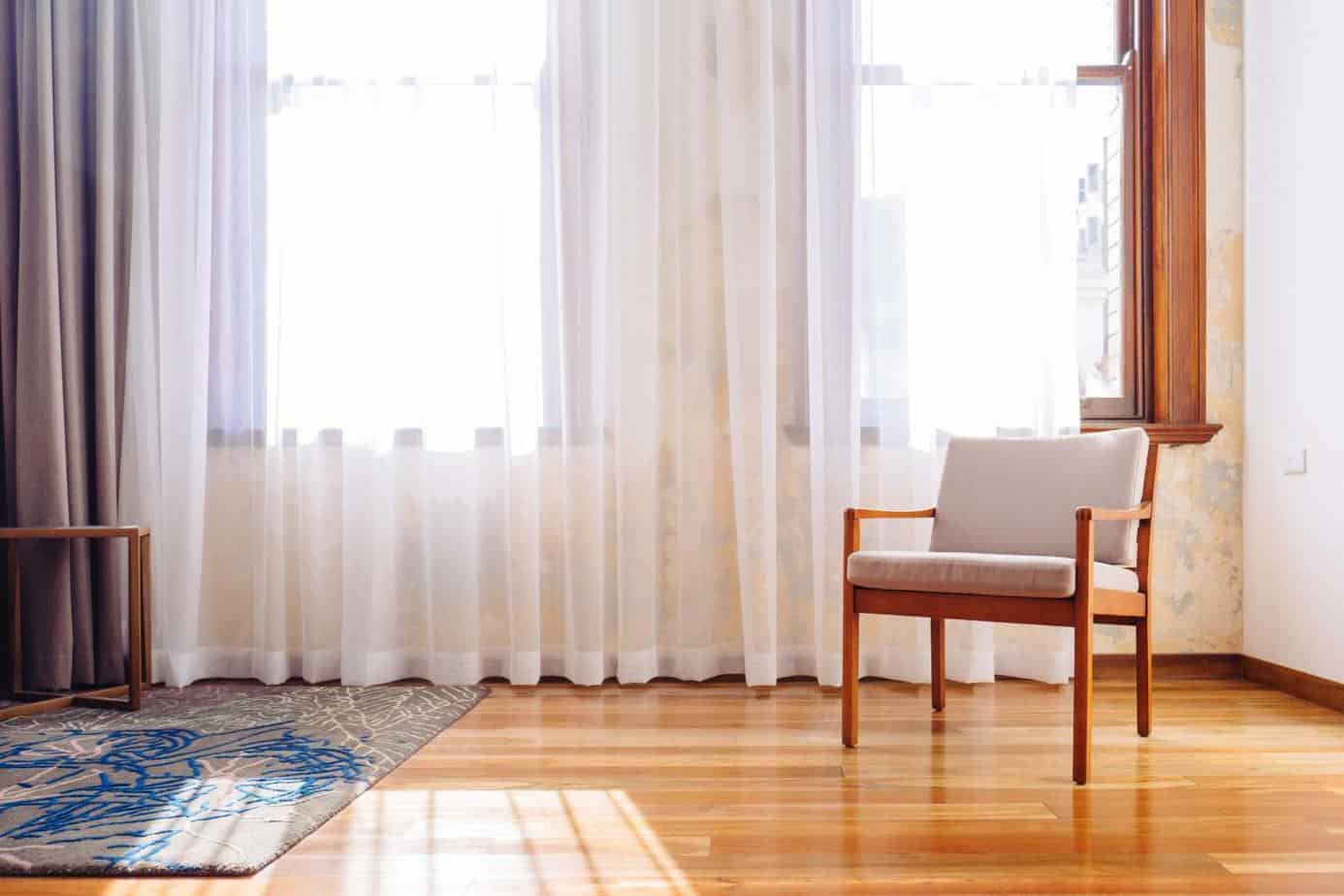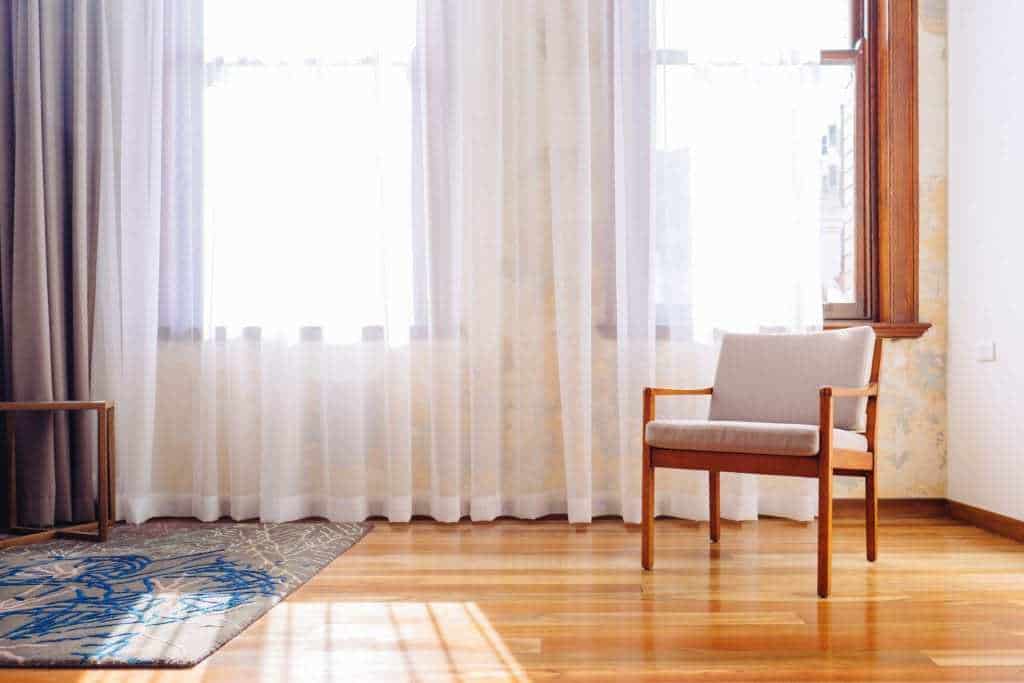 Earlier nights means that the lights will be on for longer in your bedroom each night. Update your current lighting with soft bulbs, and watch how your entire room transforms into a warm, glowy haven of comfort. We recommend 40 watt bulbs or less in order to create an overall warm, inviting feel. String lights and candles are always a plus as well.
Rugs. Lots of Rugs.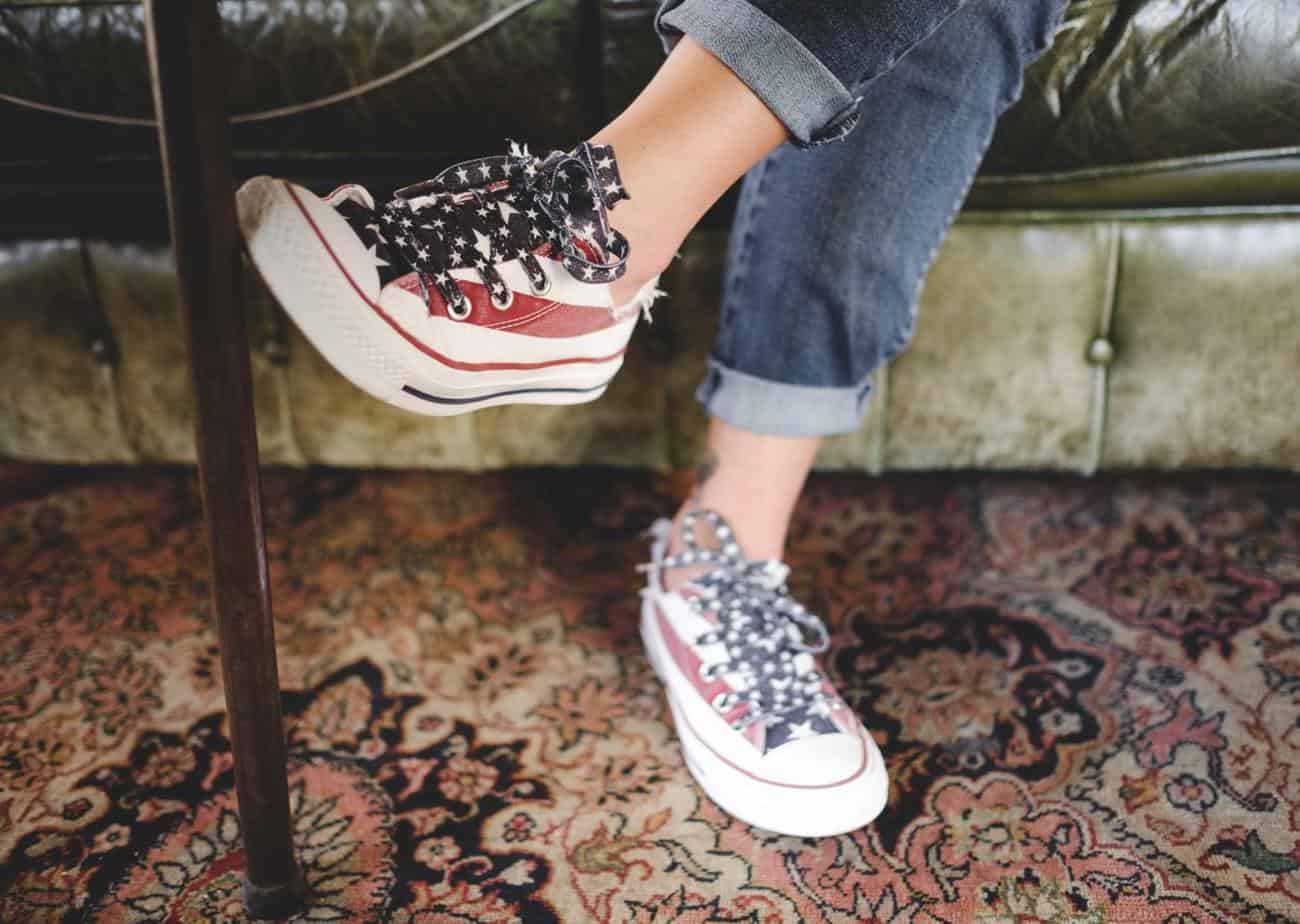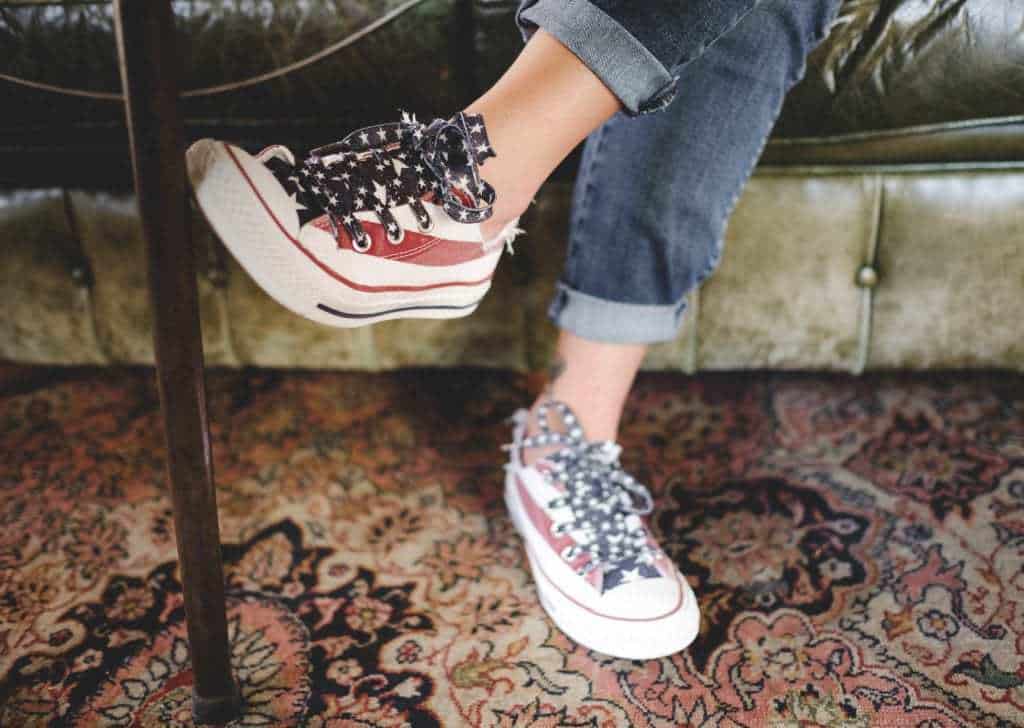 A nice, fall colored rug could be exactly what your bedroom needs to take it to the next level. Something that makes a statement, whether it's soft and fuzzy, a nice deep mustard yellow or royal purple, or something textured that gives your space a fall time feel, a rug is a simple way to bring some vibrance to your bedroom
Wood Warms Things Up
Bring a bit of the outdoors inside with some different wooden projects. Make a headboard out of sticks you find outside. Use bundles of birch branches as a decorative statement. Scourge your Pinterest boards for some homey, outdoorsy, projects that bring the fall weather indoors. And to stay the warmest? Try a Nectar mattress for a yearlong, risk-free sleep trial for cozy comfort perfect for fall (and all year round!).
Seasonal Scented Candles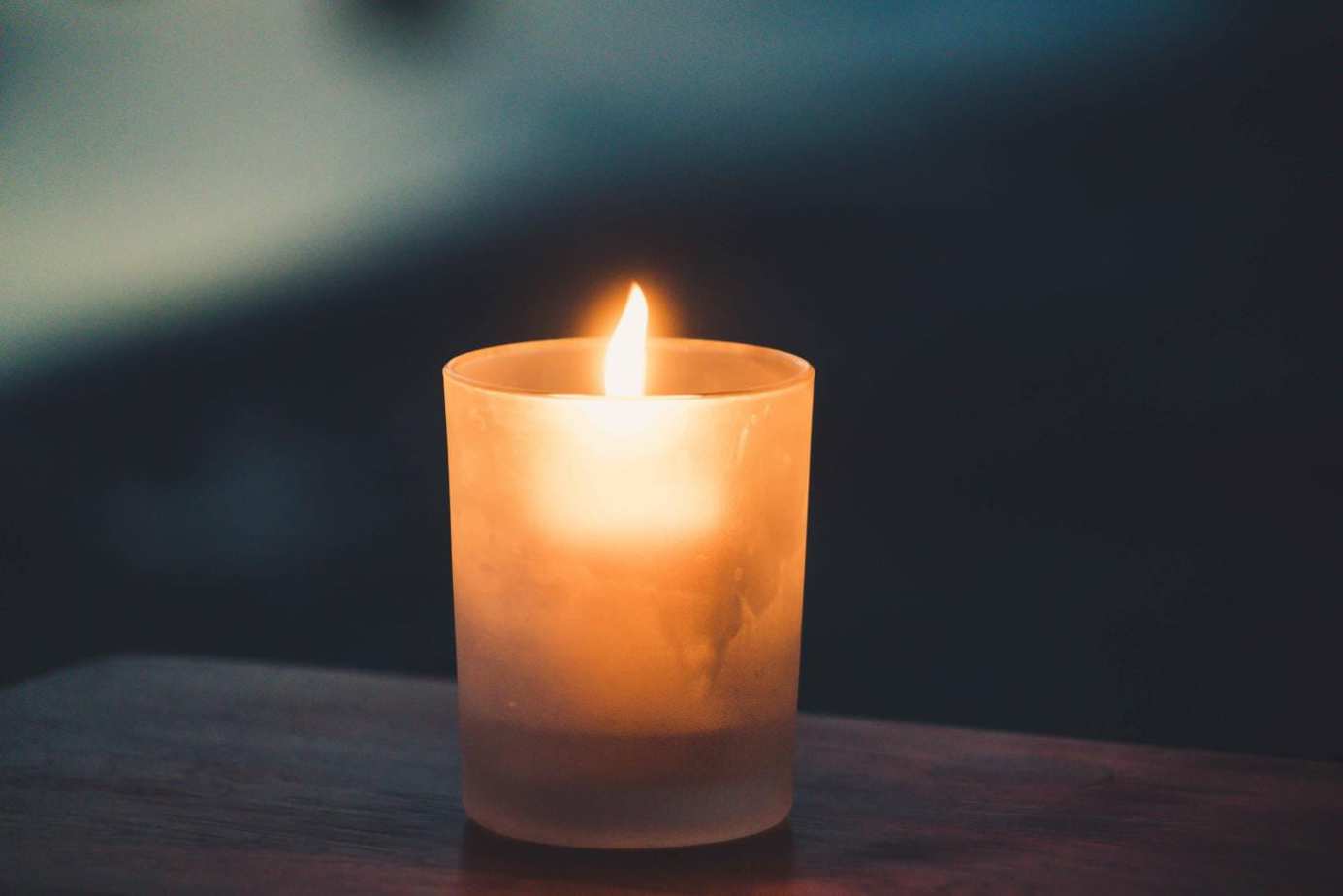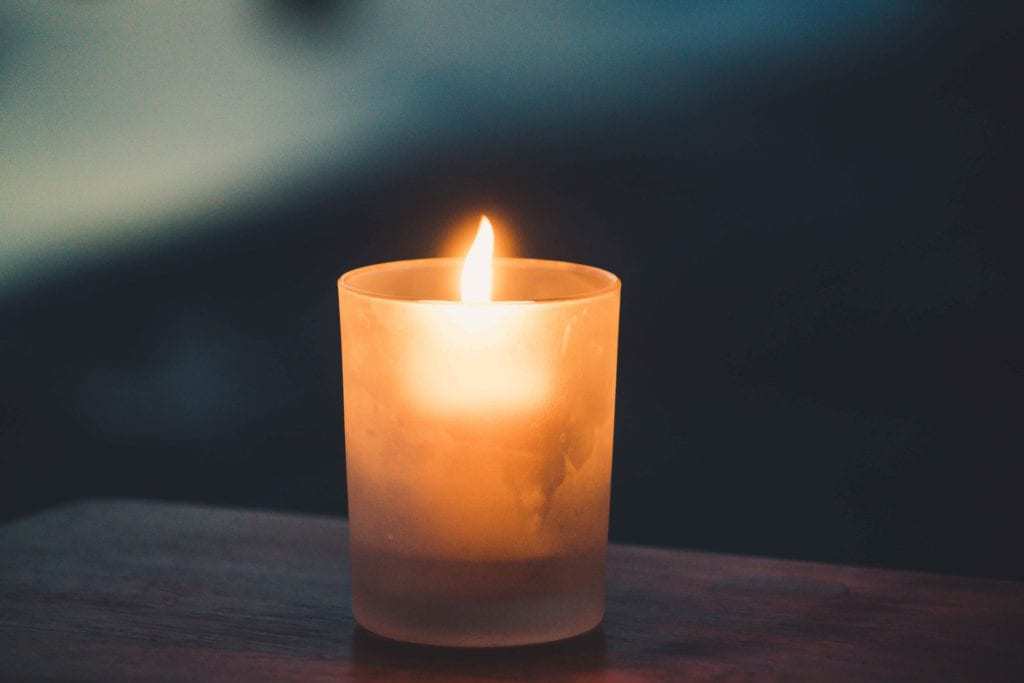 One of the easiest ways to get your bedroom fall ready is by bringing in some fall scented candles. Scents are one of the most powerful mood enhancers and one of the quickest ways to transport us to a place of nostalgic calm. The smell of fresh pine trees, apple pie, or warm pumpkin bread, is a perfect way to bring a piece of fall into your bedroom.
Cool weather means warm tones, drinks, and beds. Give your bedroom a well-deserved, cozy upgrade with a Nectar mattress. You can even find our amazing Nectar mattresses in a store by a quick search for 'mattress near me'. Hello fall!