Do What You Do Best
Create compelling content that your audience loves. Use your creativity to promote Nectar through posts about sleep, home decor, wellness, or whatever is a fit for your followers!
Share your Personalized Link
Refer your network to click on your link and earn generous commissions on each mattress that you sell.
Make Commissions and Increase Your Earning Potential
Earn bonuses and higher payouts the more you sell and unlock additional comarketing opportunities to build your brand.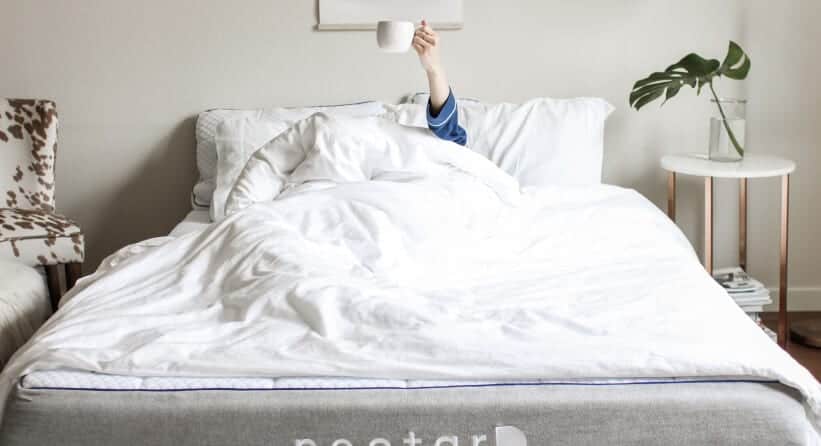 Become a Nectar Affiliate
Join the highest earnings per click affiliate program in the mattress industry, offering payouts up to $150 per referred sale with a 365-day click window. We offer bonuses up to $1000 if you refer 10 sales within your first 30 days in the program and pay 12% on our adjustable bed frames.
Become a Nectar Influencer
As a Nectar influencer, you'll use your own high quality, custom photography to feature Nectar products on your YouTube, Instagram, Facebook, Twitter, or your social network of choice. You'll be in the loop on product launches and promotions and have the ability to create unique promo codes to refer your friends and social following.
Custom Collaborations
Collaborate with our creative team to make custom content that supports our current marketing campaigns. These type of collaborations can include:
Custom photo and video shoots
Organic and sponsored social posts
Giveaways
Blog Posts
Video testimonials
Custom landing pages
UGC contests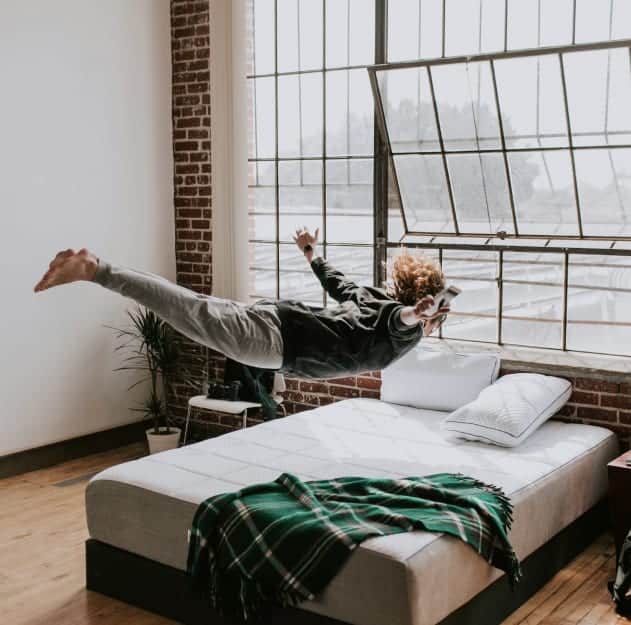 Quality
Creative content that stands out. More than the typical cell phone photo.
Authenticity
Real followers and fans who are excited to engage with you and brands you recommend.
No fake followers allowed — we'll know.
Versatility
An eagerness to leverage all media channels, especially blogs and social media.
Orginality
Inspirational content about sleep, comfort, and wellness that is entertaining and educational.
Ready to Earn Some Money?
Frequently Asked Questions