Love Nectar? Review and win.
Here at Nectar we are all about transforming your life through creating the most comfortable mattress. We want to hear your life changing sleep stories and we want you to share your story with others!
Enter Your Video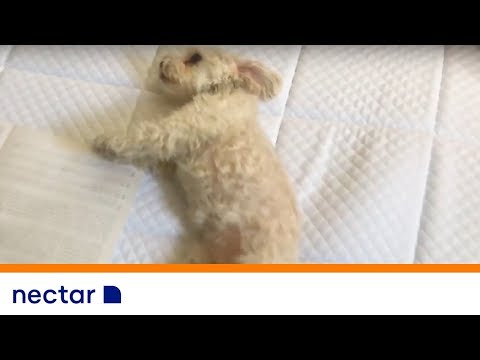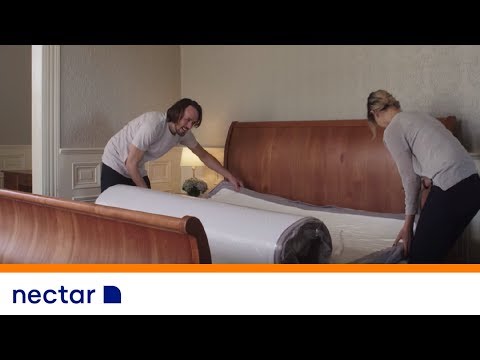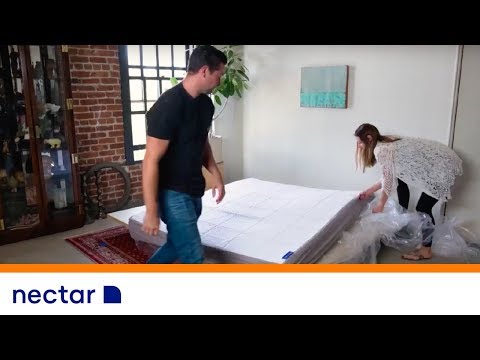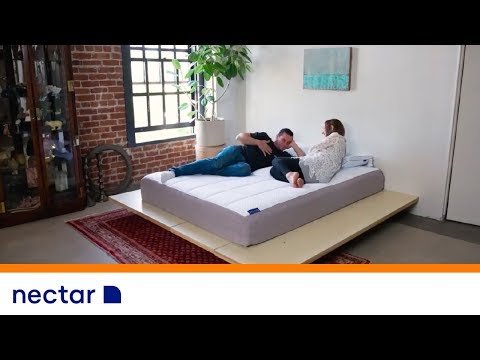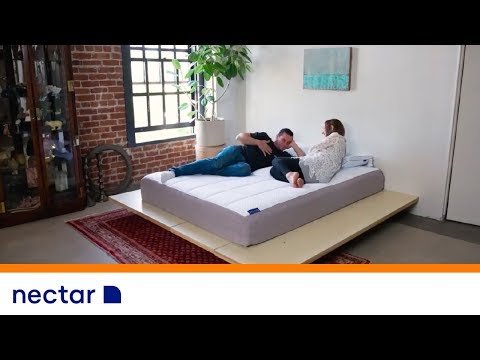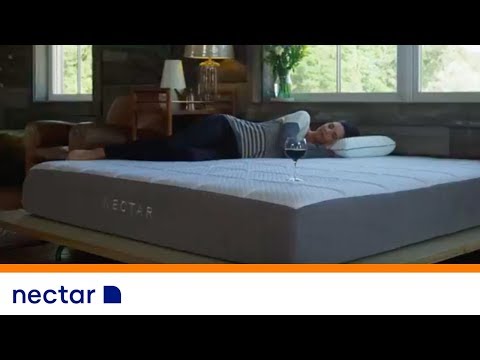 Create a fun video.

Create a fun compelling video, sharing the story of how your Nectar mattress has transformed your life through a better night's sleep.

Make sure we can see the Nectar mattress in the video and the more creative the better!

Upload your video.

Upload your video to Youtube and email the link to [email protected]

Be sure to include "Nectar Better Sleep Challenge" in your title.

Follow us on Social Media.

Be sure to follow us on Facebook, Instagram, Twitter and any other social platform you're on.

We will be announcing the winner on Facebook.

Send your video in to win.

Once you have submitted your video you will be entered in the content. Be sure to send your video to [email protected] in order to be entered.

We announce a winner each month for the chance to win an awesome prize.